Axcel CarboFlax 650 Pro Stabilizer (Open Box X1034299)
Axcel CarboFlax 650 Pro Stabilizer (Open Box X1034299)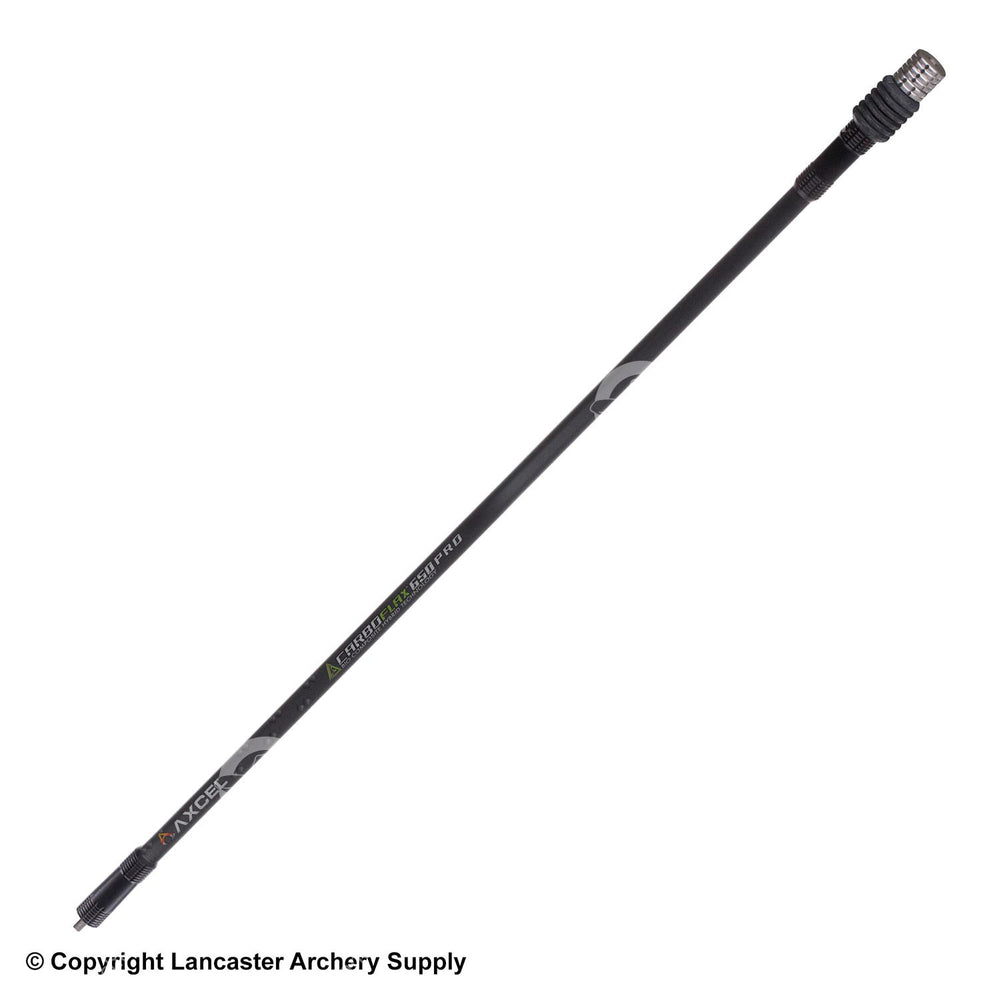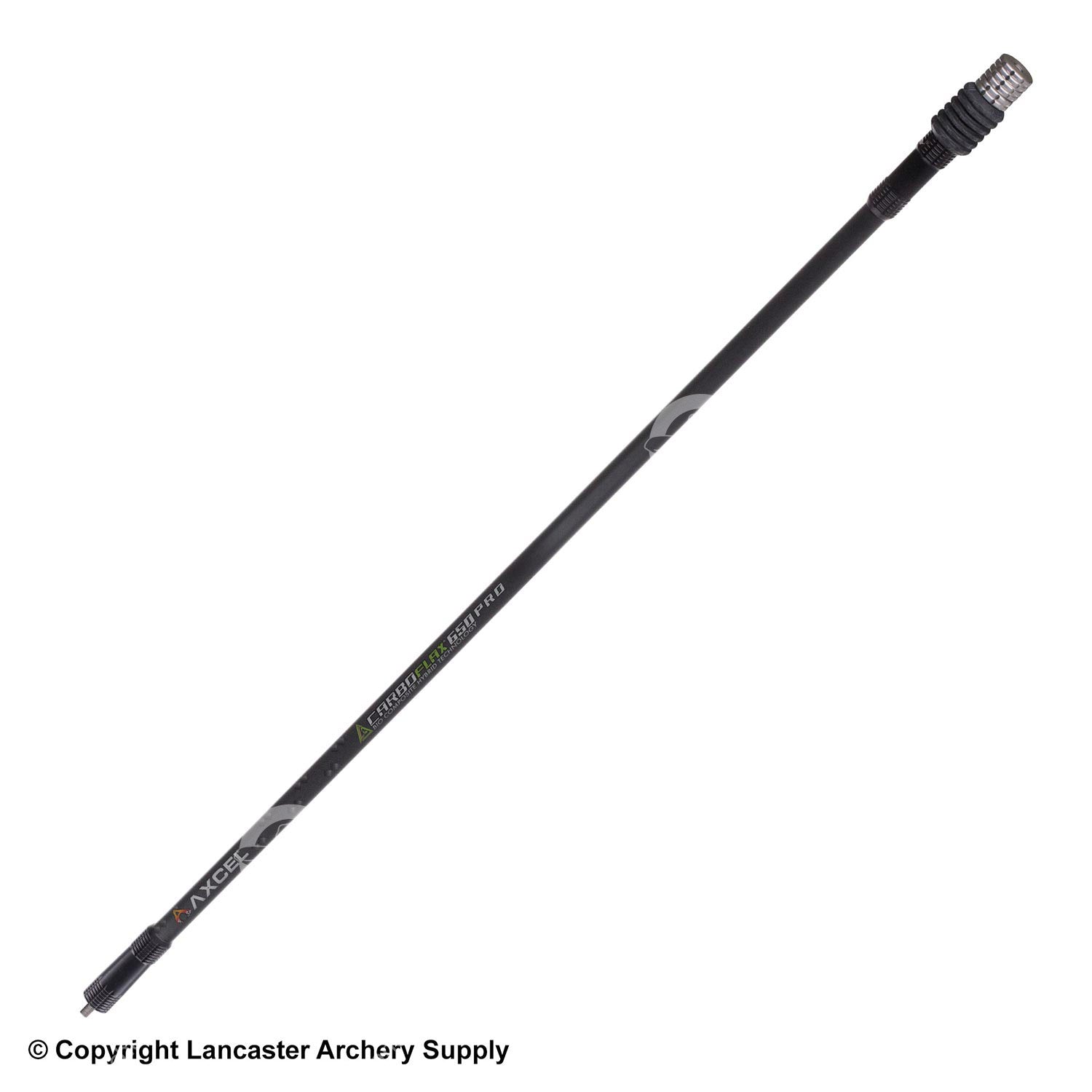 Axcel CarboFlax 650 Pro Stabilizer (Open Box X1034299)
DISCONTINUED
Sorry, this product is discontinued and no longer available for purchase.
Description
33"
Packaging was damaged upon opening
Limited inventory, available while supplies last
Special pricing on this item is available online only
CarboFlax™ Hybrid Composite technology features ultra-stiff high modulus carbon for rigidity and flax for improved sound deadening and superior vibration dampening qualities
Carbon Fiber/Flax bio-composites have been scientifically proven to provide better dampening of vibration, and provide better sound deadening properties over simple carbon fiber alternatives
Extreme stiffness and rigidity allows quick target acquisition
Stronger .650" diameter for even better stiffness and vibration dampening qualities
Includes superior Krypt?s ARC rubber vibration dampener 
Comes standard with 1- 2oz and 1- 1oz stainless steel weights
Thread pitch: 5/16 x 24 weight system
Length: 33"
Weight: 6.2 oz.
CNC machined, manufactured, and assembled in Virginia! Made in the USA!