Axcel LANDSLYDE Carbon Pro Slider Sight (Without Scope) (Open Box X1036233)
Axcel LANDSLYDE Carbon Pro Slider Sight (Without Scope) (Open Box X1036233)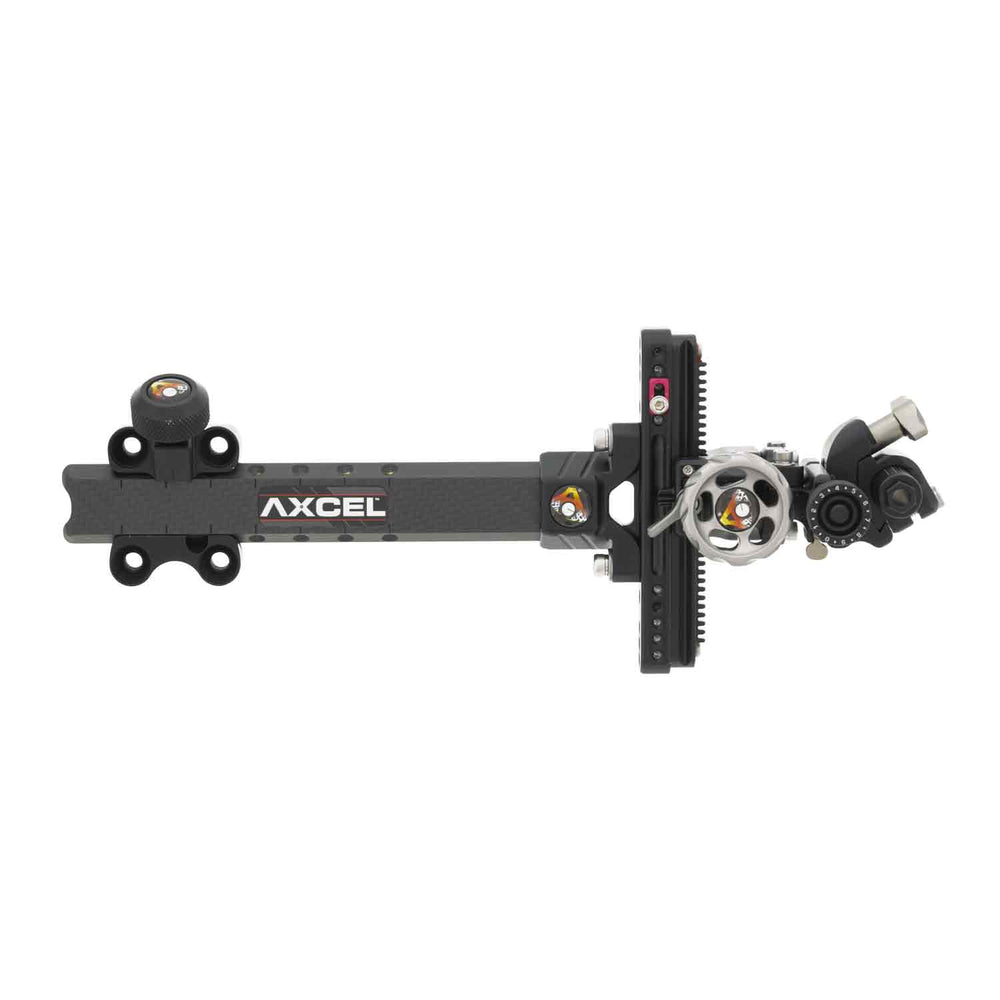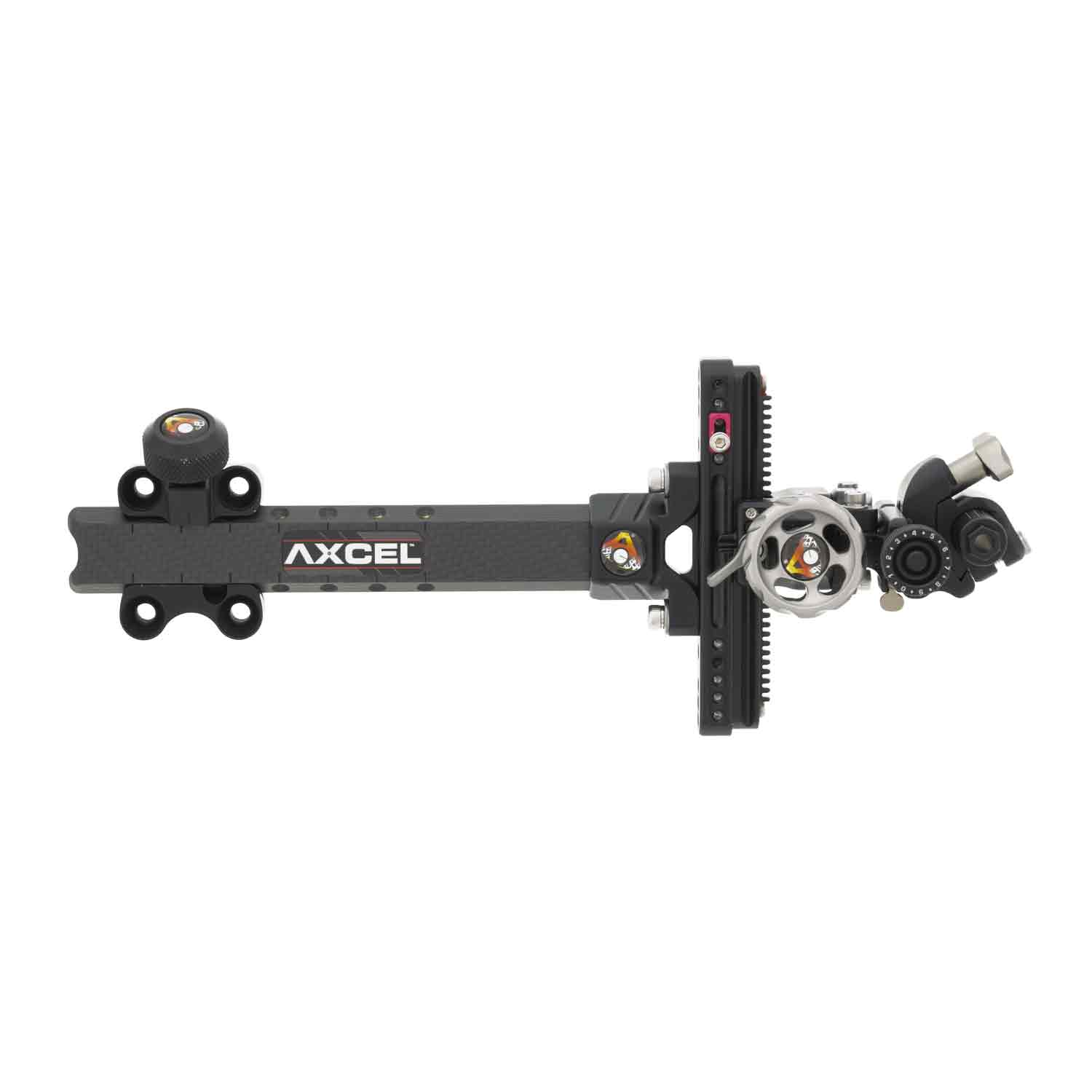 Axcel LANDSLYDE Carbon Pro Slider Sight (Without Scope) (Open Box X1036233)
DISCONTINUED
Sorry, this product is discontinued and no longer available for purchase.
Description
Right Hand
Product shows previous mounting marks
Limited inventory, available while supplies last
Special pricing on this item is available online only
Built for Accuracy and adventure 
 
Pair your favorite aftermarket scope with the ruggedly constructed LANDSLYDE sight system 
 
Extended elevation adjustment now accommodates a wider variety of set-ups, while incorporating Axcel's Metal Sight Tapes for weatherproof long-range accuracy 
 
Includes 8 Metal Sight Tapes with 16 settings 
 
Quick-Adjust Knob turns smoothly along the rail for precision adjustments and features a press-to-move rapid adjustment 
 
Extended micro-adjustable windage accommodates wider risers and more shooters without the use of shims 
 
Individual windage lock and adjustable elevation lock ensure your LANDSLYDE always holds its position 
 
Adjustable Dead Stop is Axcel's return-to-zero feature allowing archers to set the 20 yard or "home" position for the slider. This stop when set will ensure a rapid return to the archers desired close distance setting 
 
Quick change thumb screw allows tool-less changing of scopes 
 
True 1st, 2nd, 3rd axis adjustment 
 
Reduced weight when compared to comparable AccuTouch models 
 
Dovetail mount featuring a 6" carbon bar, designed with the most Advanced Composite Carbon Technology and a higher weight to strength ratio as compared to similar aluminum models 
 
Note: Does not include a scope or pin guard, must be used in conjunction with Accustat II, Av-31, Av-41, Av-25, Av-Hunter, or other aftermarket non OEM scope.