Bee Stinger V-Bar Elite (Open Box X1035056)
Bee Stinger V-Bar Elite (Open Box X1035056)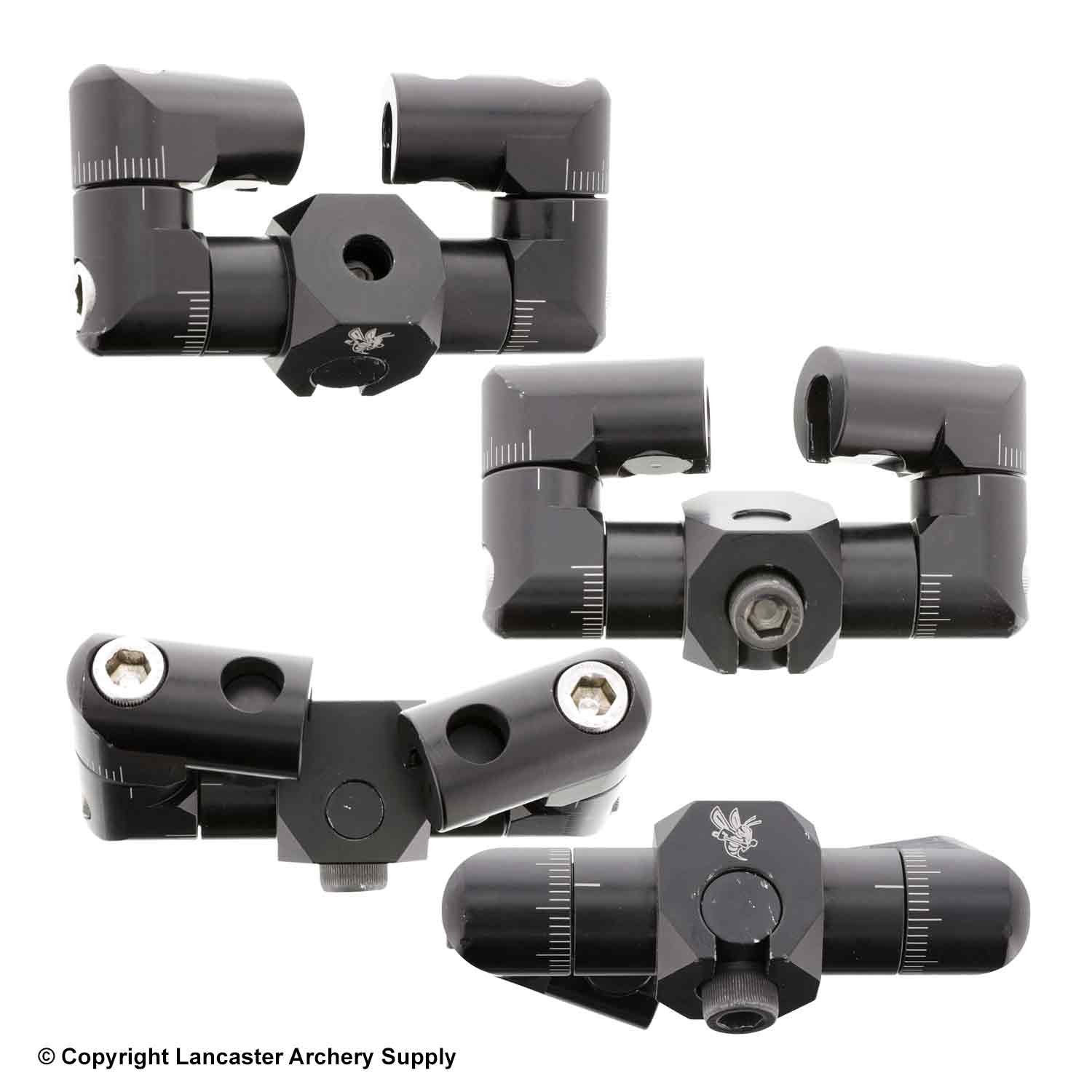 Bee Stinger V-Bar Elite (Open Box X1035056)
DISCONTINUED
Sorry, this product is discontinued and no longer available for purchase.
Description
Product shows previous mounting marks
Limited inventory, available while supplies last
Special pricing on this item is available online only

The Bee Stinger V-Bar Elite is the ultimate connection for archers who shoot with a stabilizer and one or two side rods. It provides connections for all three bars, while allowing you to adjust the side rods up and down and toward or away from the bow to suit your shooting style. Set your rods the way you want them, not the way the hardware dictates.
• Allows the archer to run either 1 or 2 rear bars off the bow
• Offers up/down and in/out adjustment which provides the ultimate in positioning
• Machined teeth assure a tight fit and no slip
• Features an integrated quick disconnect for both the front and rear bars
• Strong, simple, less weight and easily disassembled for transport
• Weight: 6.72oz