Black Gold Dual Trac Vertical 2 Pin Sight (Pro X Base) (Clearance X1035772)
Black Gold Dual Trac Vertical 2 Pin Sight (Pro X Base) (Clearance X1035772)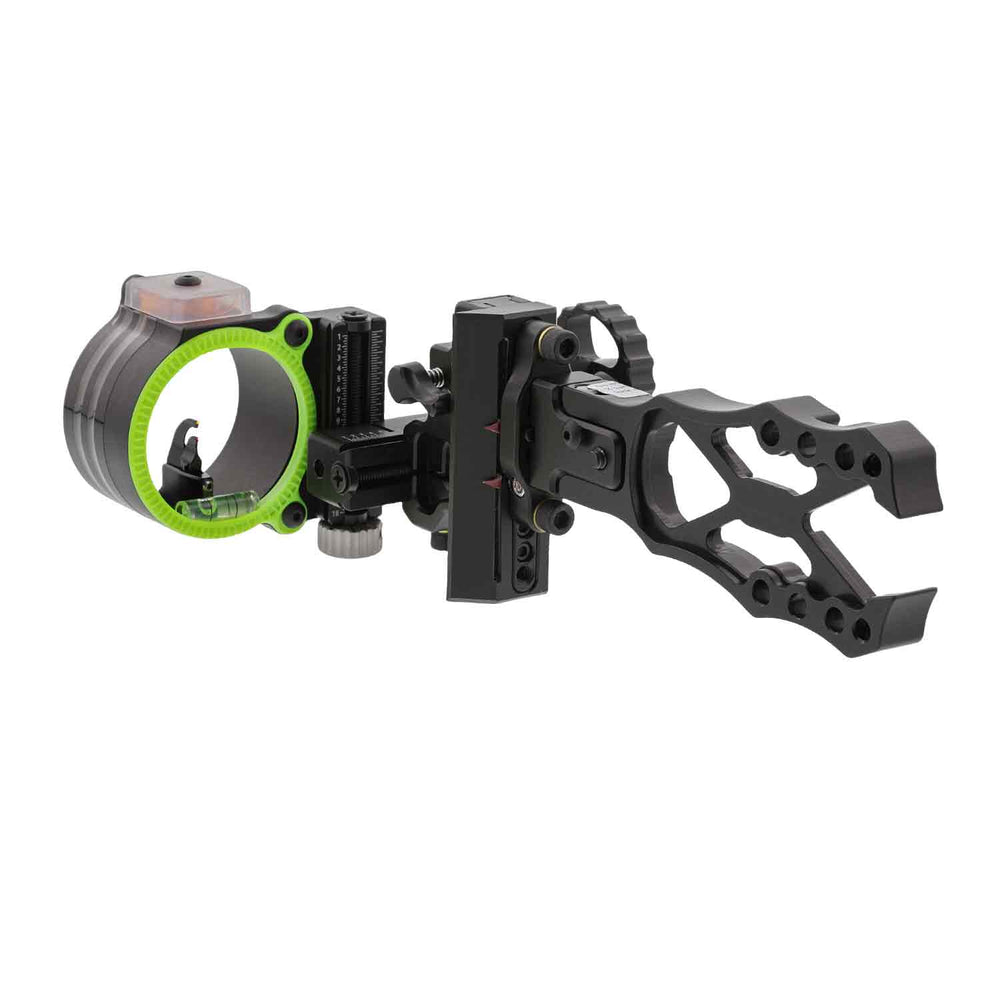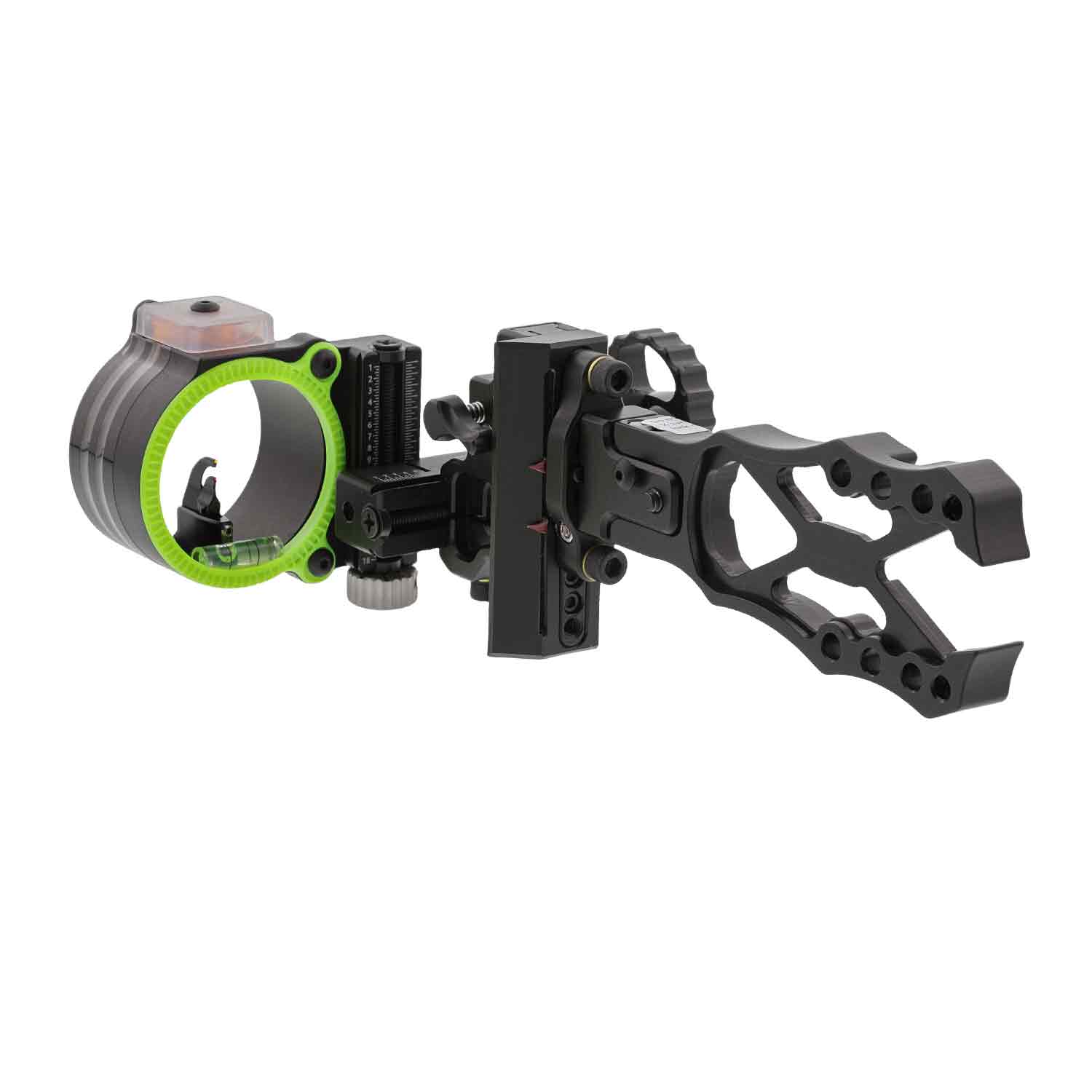 Black Gold Dual Trac Vertical 2 Pin Sight (Pro X Base) (Clearance X1035772)
FREE STANDARD GROUND SHIPPING
This product ships FREE to addresses in the US 48.
Learn More
CLEARANCE
Inventory is limited and available while supplies last!
Learn More
Description
Right Hand
Custom Pins: Top - Yellow .019", Bottom - Red .010"
Limited inventory, available while supplies last
Special pricing on this item is available online only

Built on the industry-leading Pro Sight platform, this sight raises the bar in target visibility while still offering dual aiming points. Incorporating the Pro Pin, this bulletproof sight provides a more defined aiming point with less target obstruction, no need to move the dial. Now in an up pin option, it also features a second independently adjustable Pro Pin in line with the first.
 
Dual Indicator System provides a needle for shorter yardages combined with second needle for longer range shooting
 
Micro-adjust windage and elevation
 
Pro Pin technology offers a narrower pin throat that ends in a round pinhead 
 
Offered with the X-brace arm