Carter Evolution 20 Resistance Release (Open Box X1031742)
Carter Evolution 20 Resistance Release (Open Box X1031742)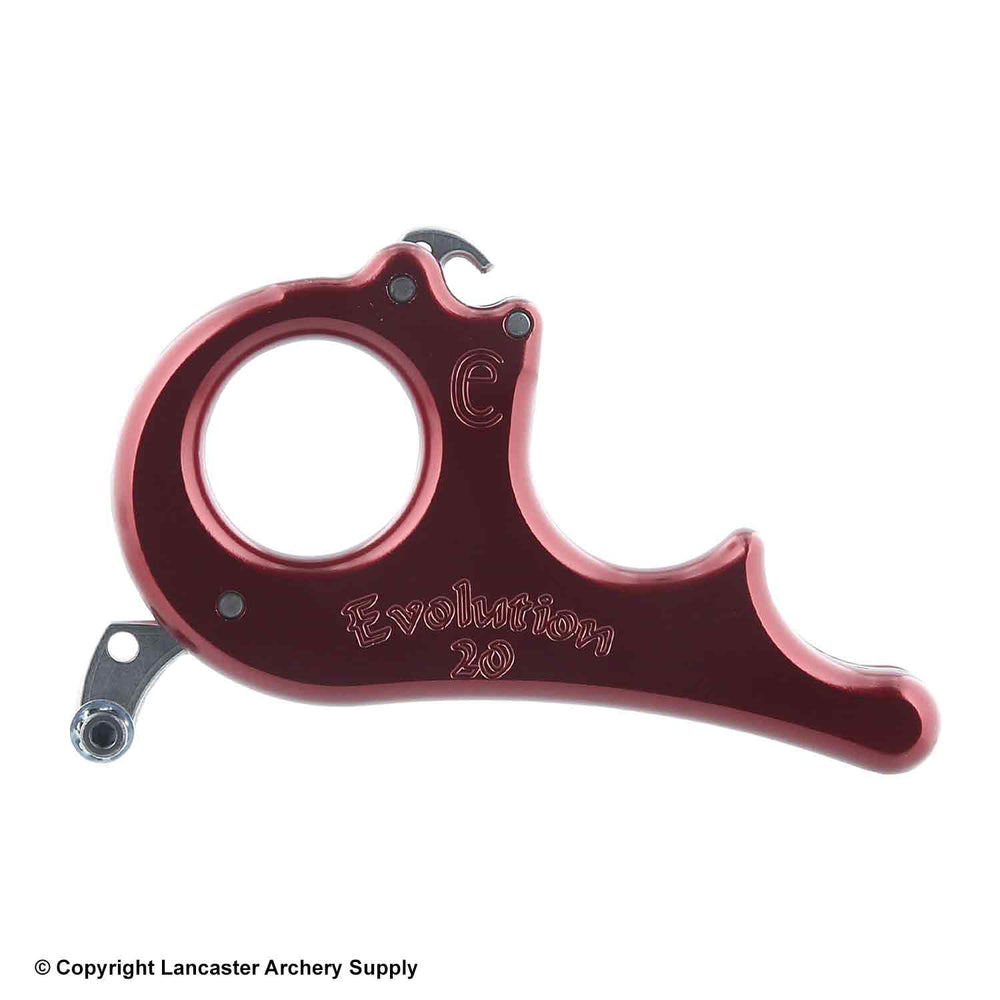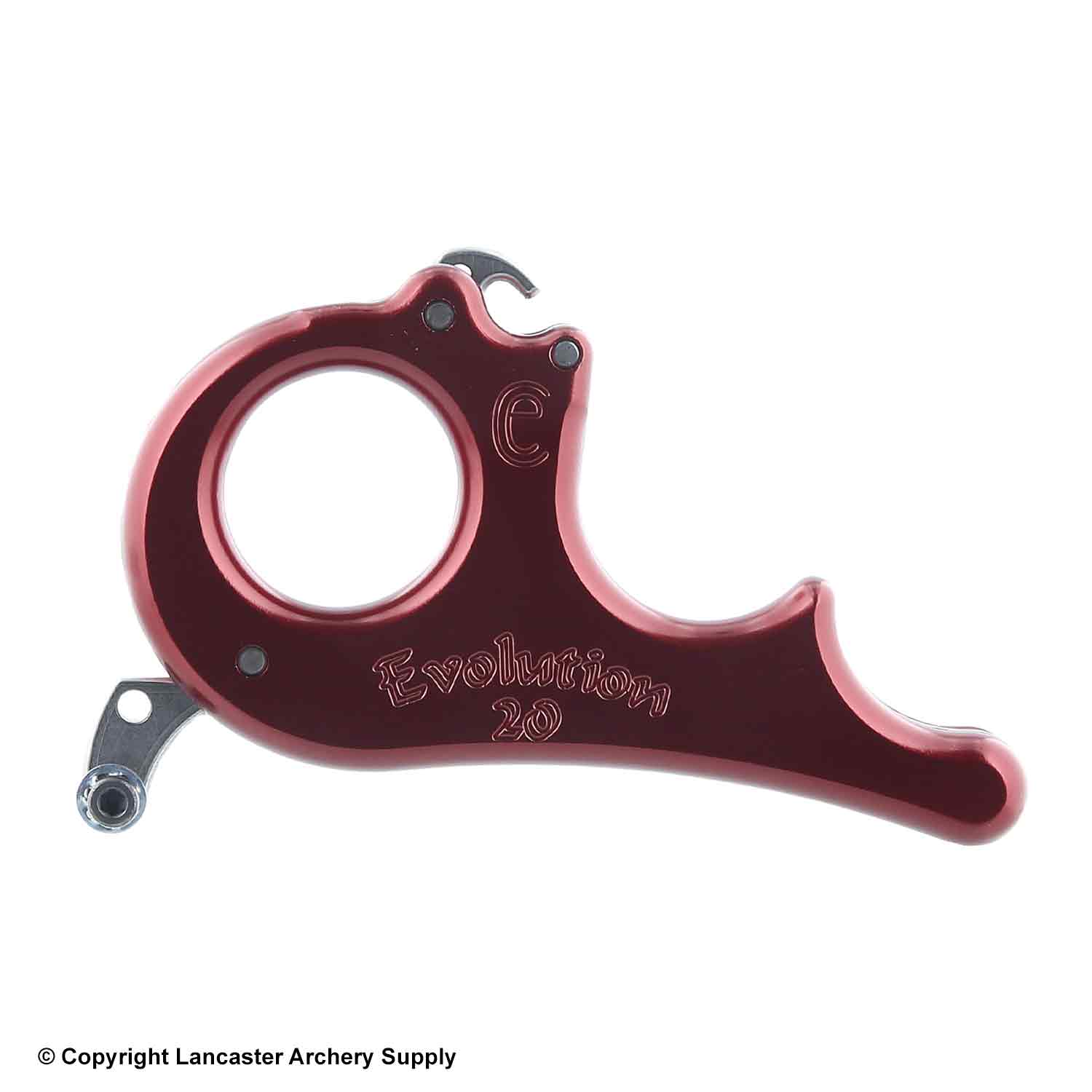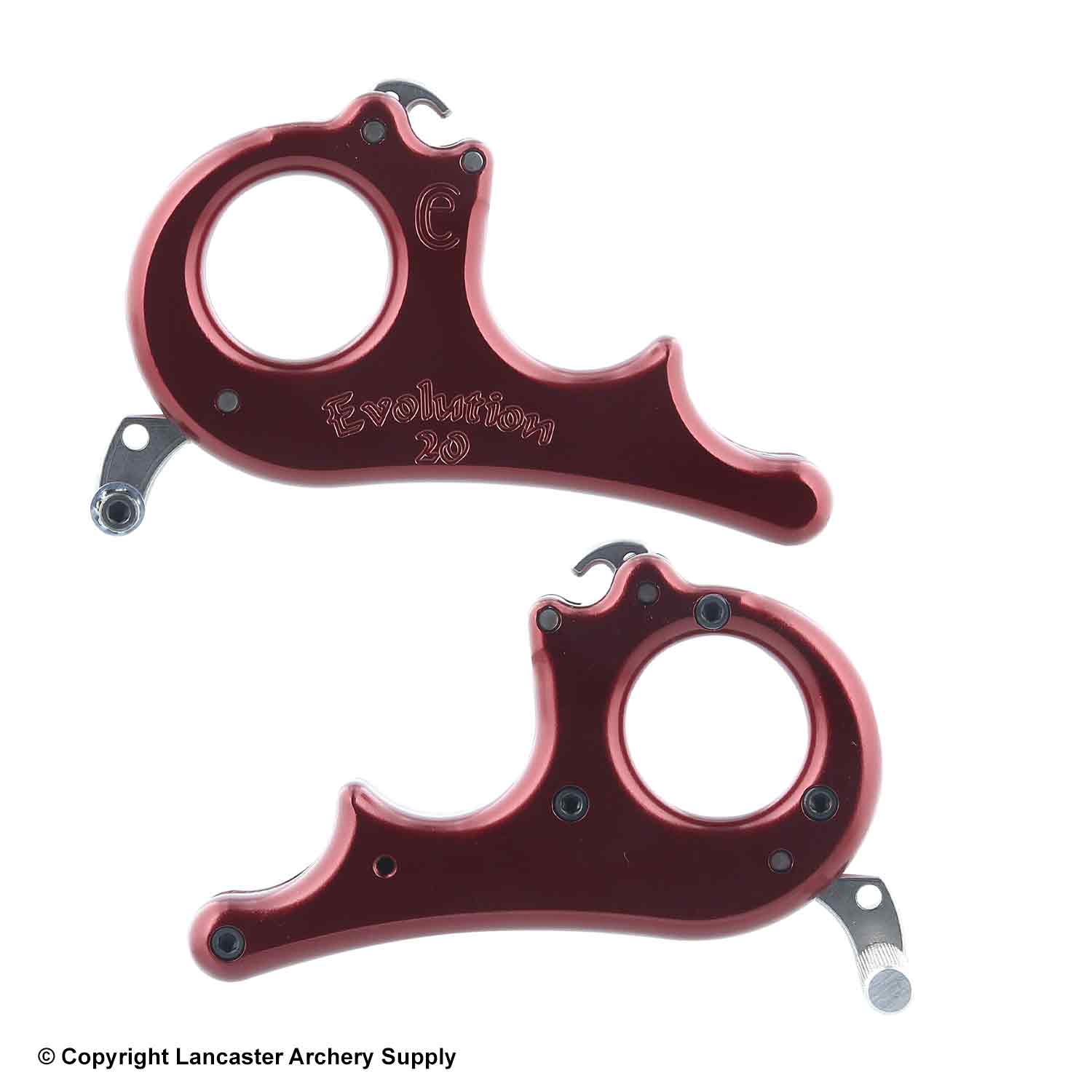 Carter Evolution 20 Resistance Release (Open Box X1031742)
DISCONTINUED
Sorry, this product is discontinued and no longer available for purchase.
Description
Packaging was damaged upon opening
Limited inventory, available while supplies last
Special pricing on this item is available online only
aking their already popular Evolution Release, Carter has made it easier than ever to use a resistance-activated release. The previous model came with a set of springs to change your holding weight. This Evolution 20 has done away with this and can be adjusted from 8-40 lbs with the turn of an allen key! This release is perfect for any archer who has target panic, as there is no trigger to punch! When pulling back the bow keep the safety pressed in, once you hit the back wall you can start applying pressure straight back and the release will activate once a certain pressure has been applied.
Features:
The next evolution of resistance activated releases
Designed with a familiar geometry of the Evolution family of handles, this new offering uses one spring that spans the entire holding weight settings from 8-40 lbs.
Improved consistency of activation with a much more precise micro-adjustment of the holding weight setting
To close the jaw, push down on the hasp until it snaps into the closed position and the release is reset
Always push in and hold the thumb safety while drawing your bow
Pull through every shot with the Evolution 20

Caution: Use a scale to measure your holding weight, be sure to set the activation weight around 2+ lbs of your holding weight for optimal activation