Easton Elite Field Quiver (Open Box X1031040)
Easton Elite Field Quiver (Open Box X1031040)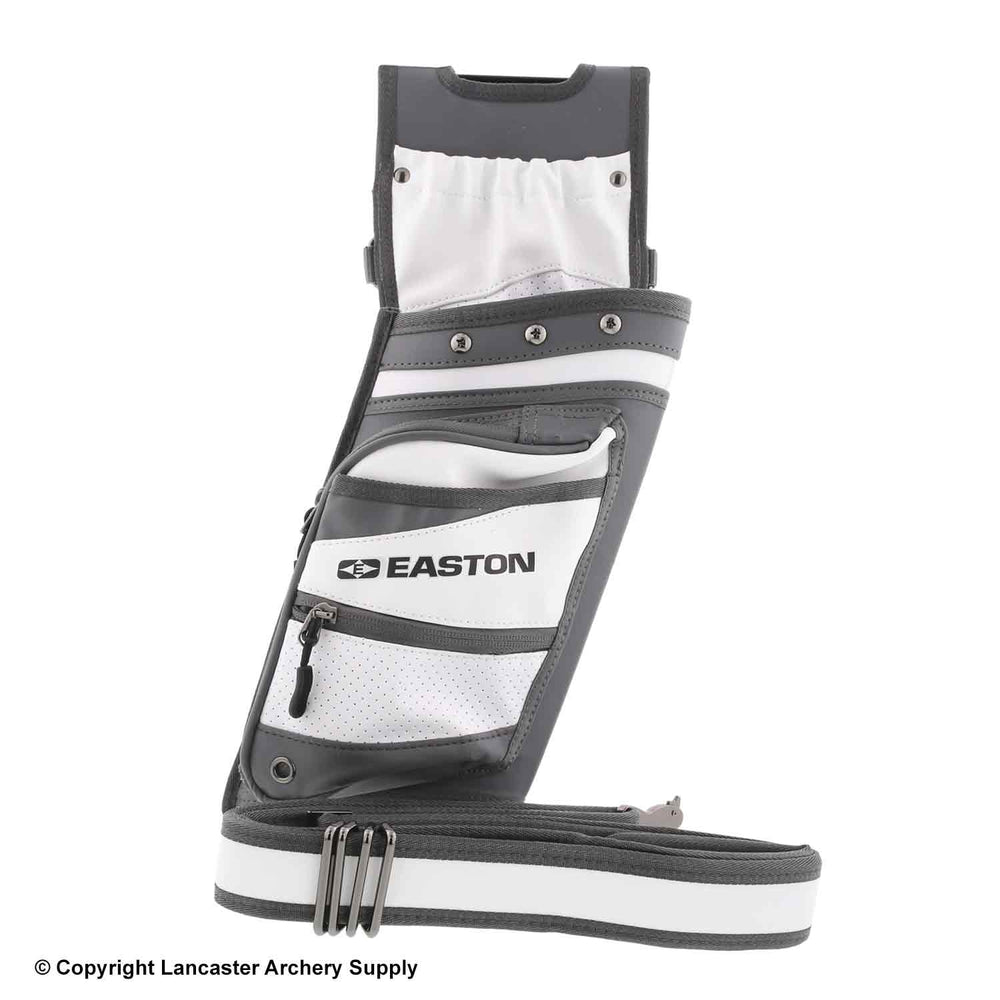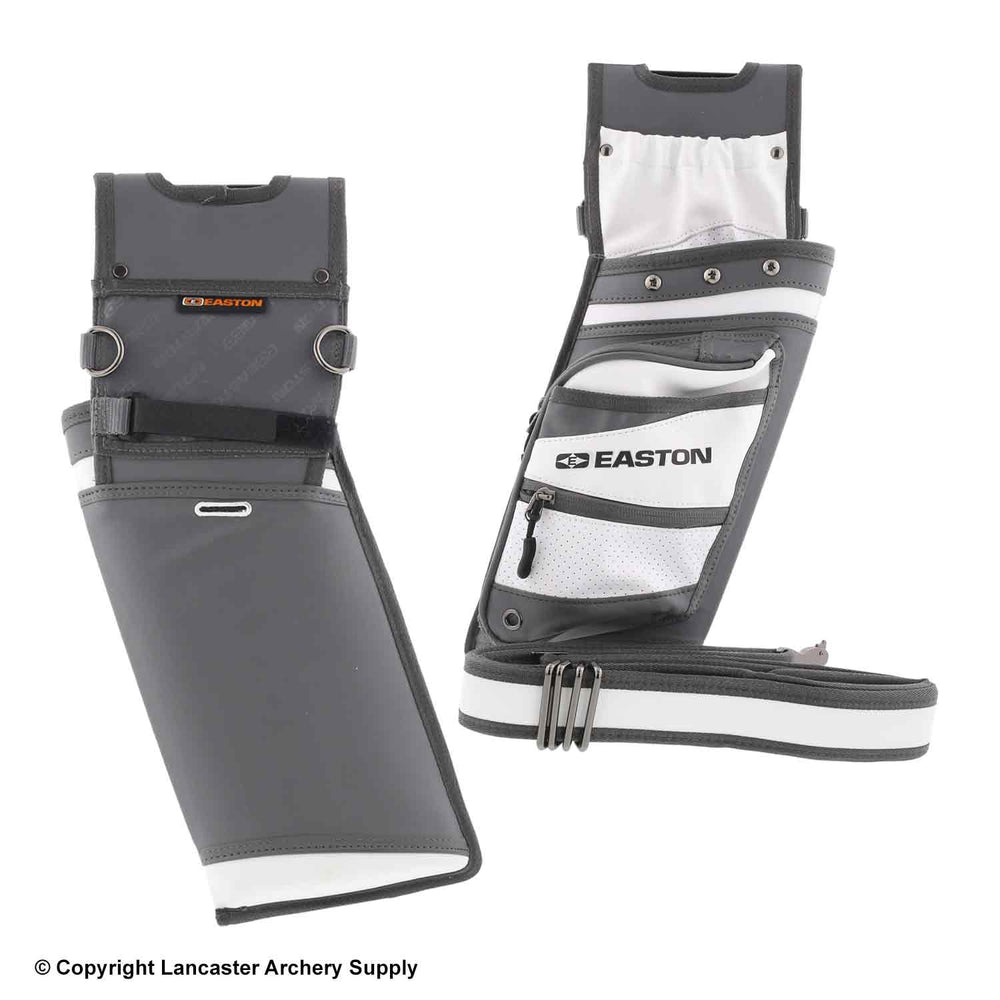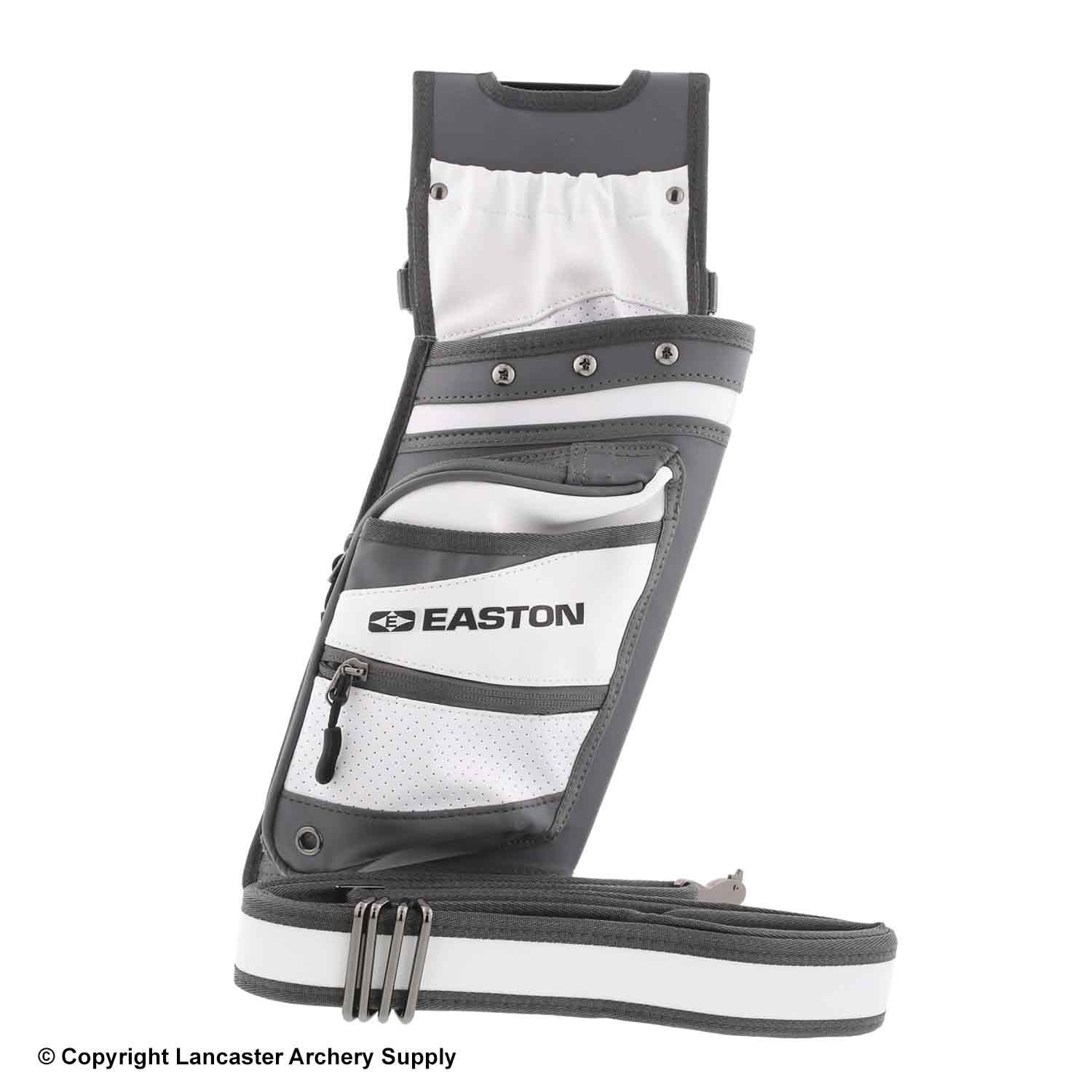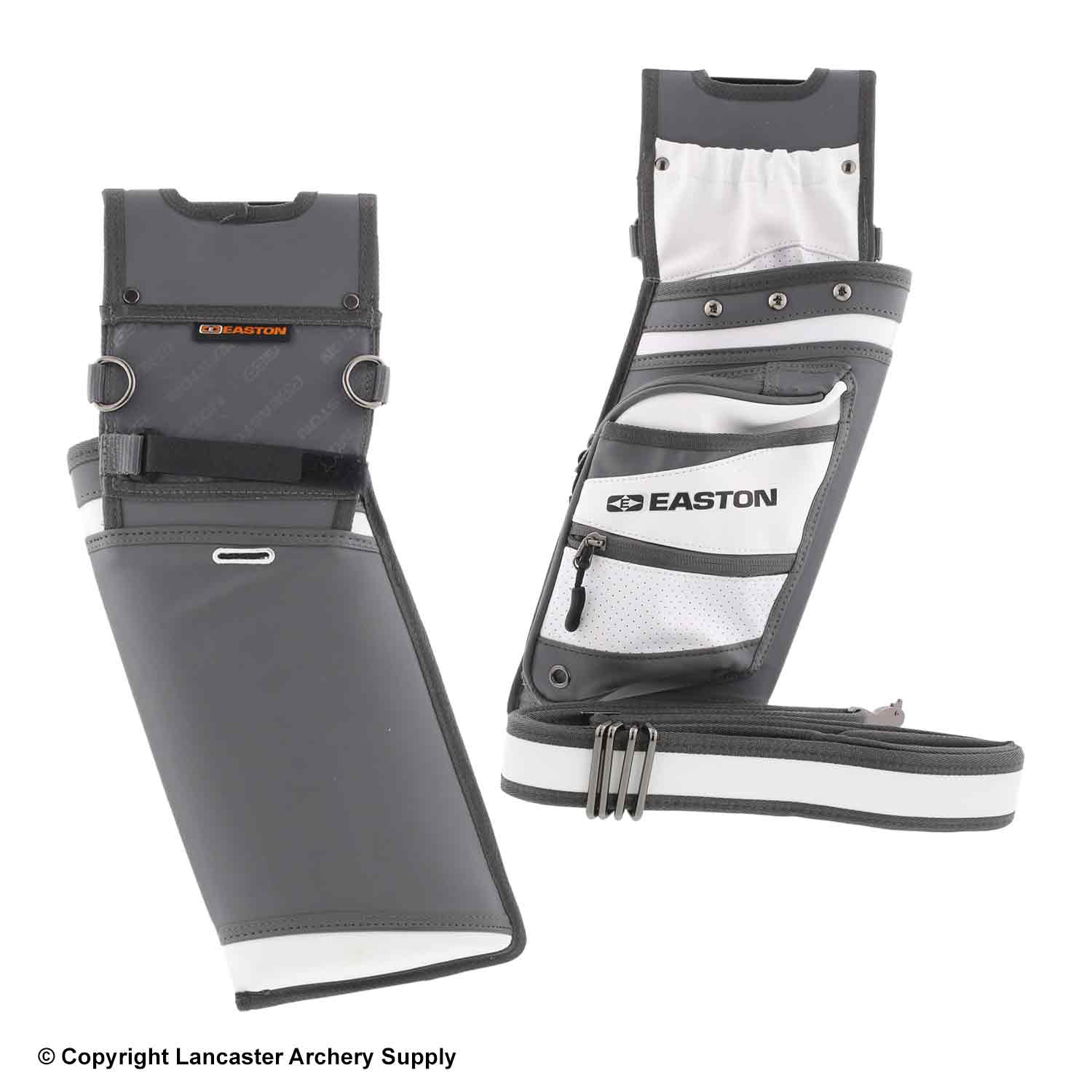 Easton Elite Field Quiver (Open Box X1031040)
DISCONTINUED
Sorry, this product is discontinued and no longer available for purchase.
Description
Left Hand, White
Packaging was damaged upon opening and is not included
Limited inventory, available while supplies last
Special pricing on this item is available online only
Archers who like their arrows sticking out of the quiver behind them will love this quiver, which comes with a matching belt. The material it's made of looks and feels like leather, but it's a synthetic material that better resists the elements.
European-inspired luxurious design
Technical sport-fabric construction
Infinitely adjustable, yet sturdy, air-lite quiver belt (included) with quick-release Cobra™ style buckle for secure operation and positive engagement
Semi-rigid rear-facing compression-molded arrow body eliminates the need for separate arrow tubes
Fleece lined interior and removable arrow dividers for quiet and customized arrow management
Integrated bow square slot and dual accessory attachment rings