Feather Vision IR Perfectium Lens (Clearance X1031610)
Feather Vision IR Perfectium Lens (Clearance X1031610)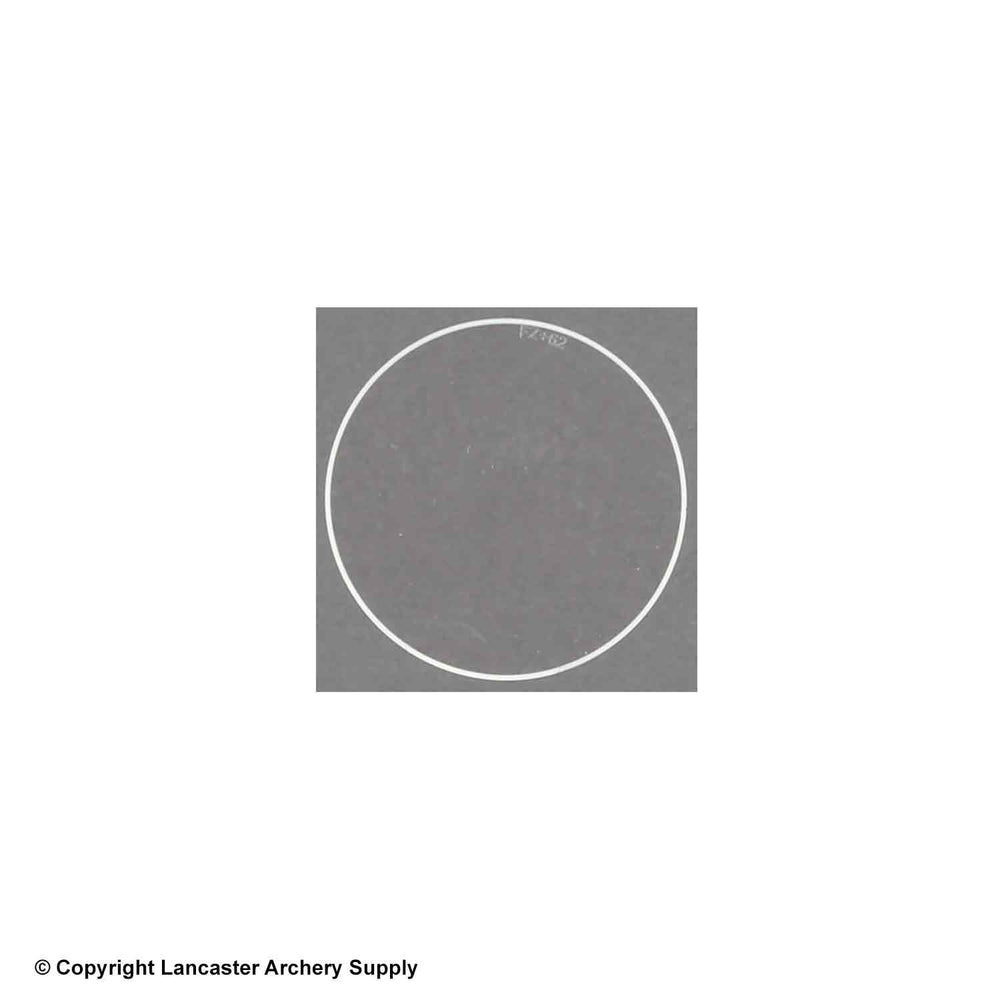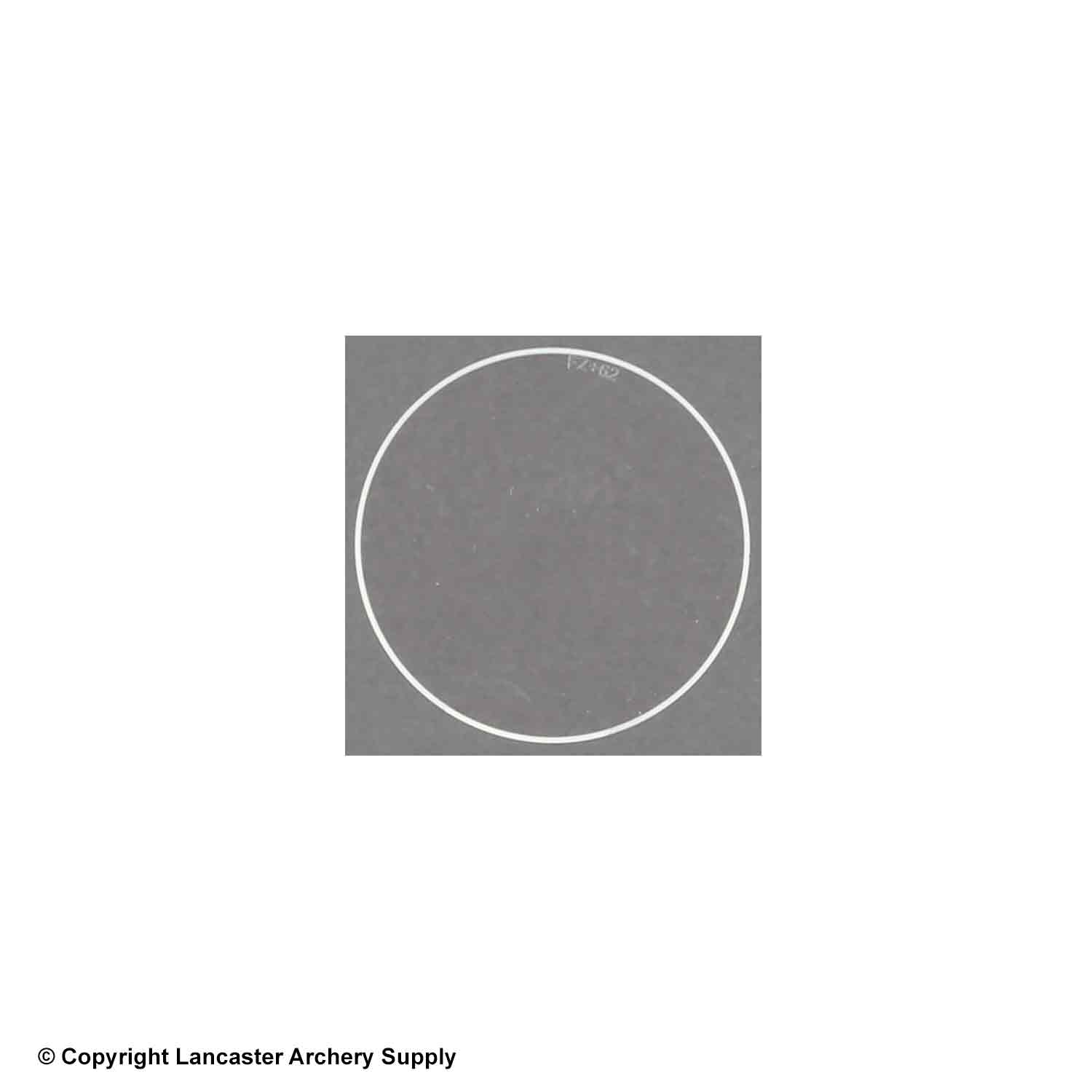 Feather Vision IR Perfectium Lens (Clearance X1031610)
DISCONTINUED
Sorry, this product is discontinued and no longer available for purchase.
Description
Custom Lens-5x- Bowfinger 35mm
Custom lens we do not carry this size
Limited inventory, available while supplies last
Special pricing on this item is available online only
In collaboration with world-renowned optics manufacturer ZEISS, Feather Vision has set a new standard for archery lenses with their new IR Perfectium. This lens is highly customizable and because of that, it is a call-to-order item. This ensures that it will fit your setup and will match your needs perfectly.
Features:
Highest quality glass Feather Vision has ever used
100% Zeiss glass, not available to the USA until now
Increased clarity and target detail at all distances
Available in multiple sizes to perfectly fit your scope
Custom Etching Available
Available Center Drill option for fiber pin
Call to order for customization