G5 Deadmeat Crossbow Broadheads 125gr. (Clearance X1032389)
G5 Deadmeat Crossbow Broadheads 125gr. (Clearance X1032389)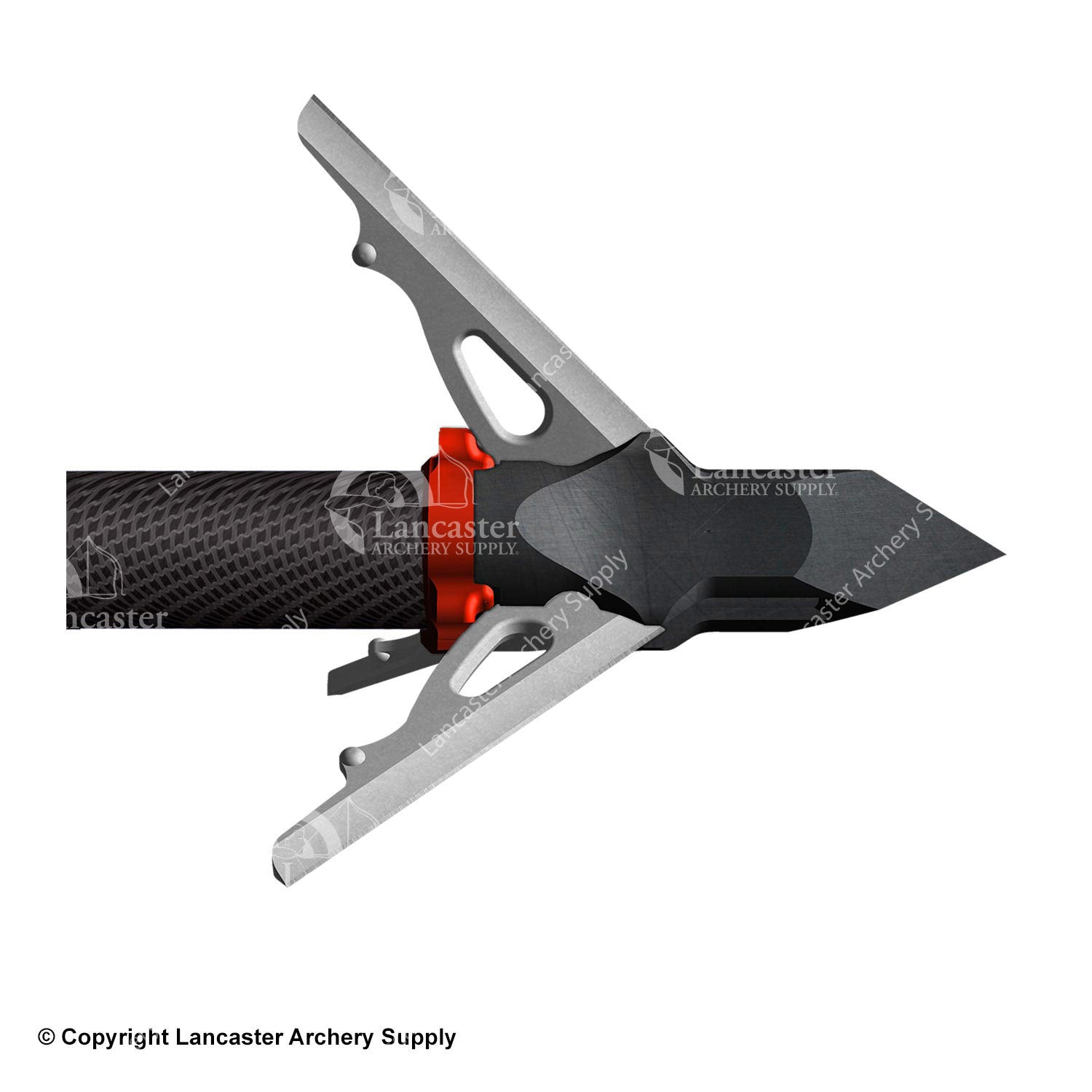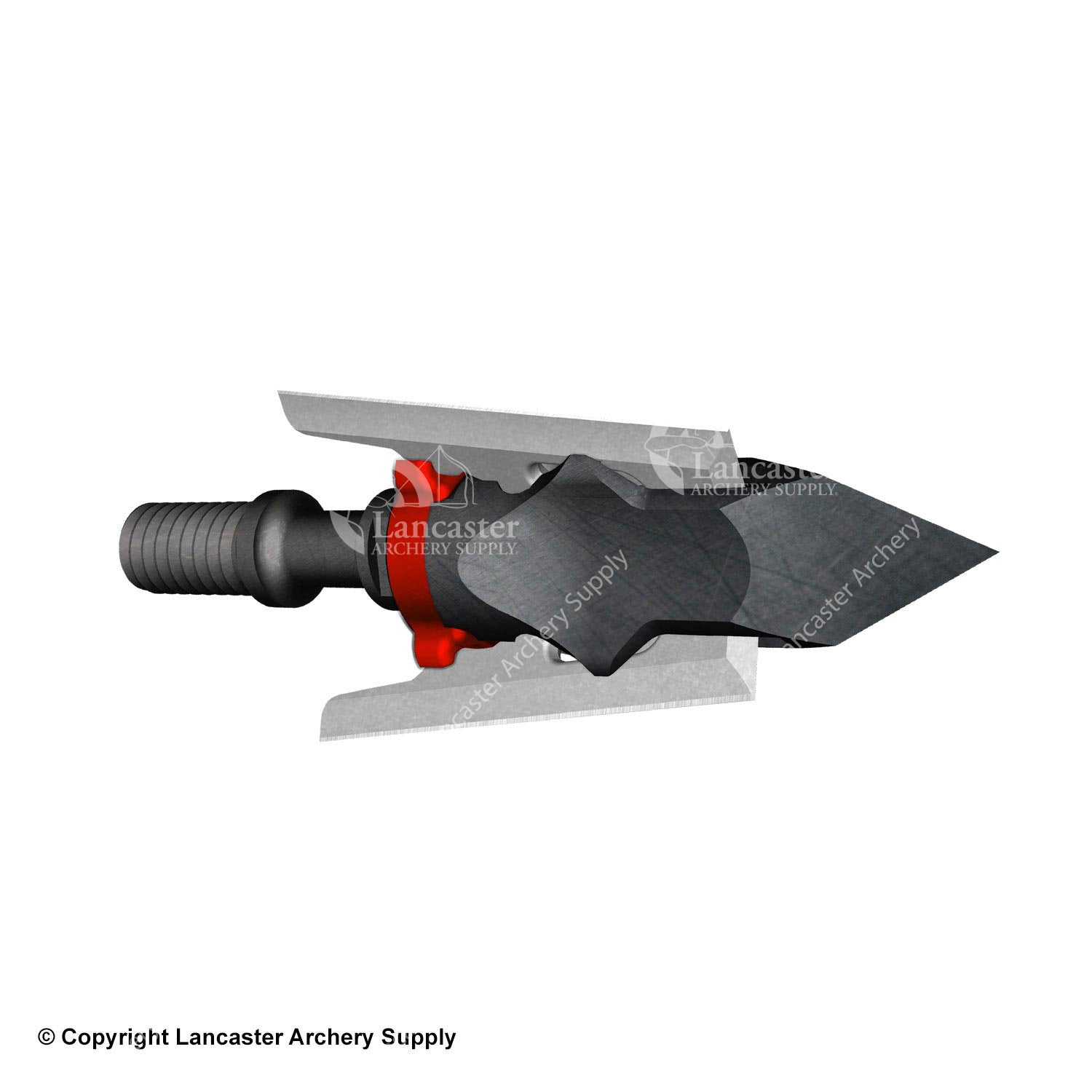 G5 Deadmeat Crossbow Broadheads 125gr. (Clearance X1032389)
DISCONTINUED
Sorry, this product is discontinued and no longer available for purchase.
Description
125 grain
Inline change, 2021 model.
Limited inventory, available while supplies last
Special pricing on this item is available online only
100% stainless steel
Super tough and durable design
Foolproof blade retention system makes sure the blades deploy on every impact
SnapLock retaining collar are easy to put blades back in place and ensures the head opens every time
Use the BMP (Ballistics Match Point) for practice to mimic broadhead flight (1 included)
Low profile head reduces wind drift for more consistent shots
Designed for high speed crossbows
Cutting diameter: 1-1/2"