Galaxy Silver Star Glass Foam Limbs (Open Box X1030137)
Galaxy Silver Star Glass Foam Limbs (Open Box X1030137)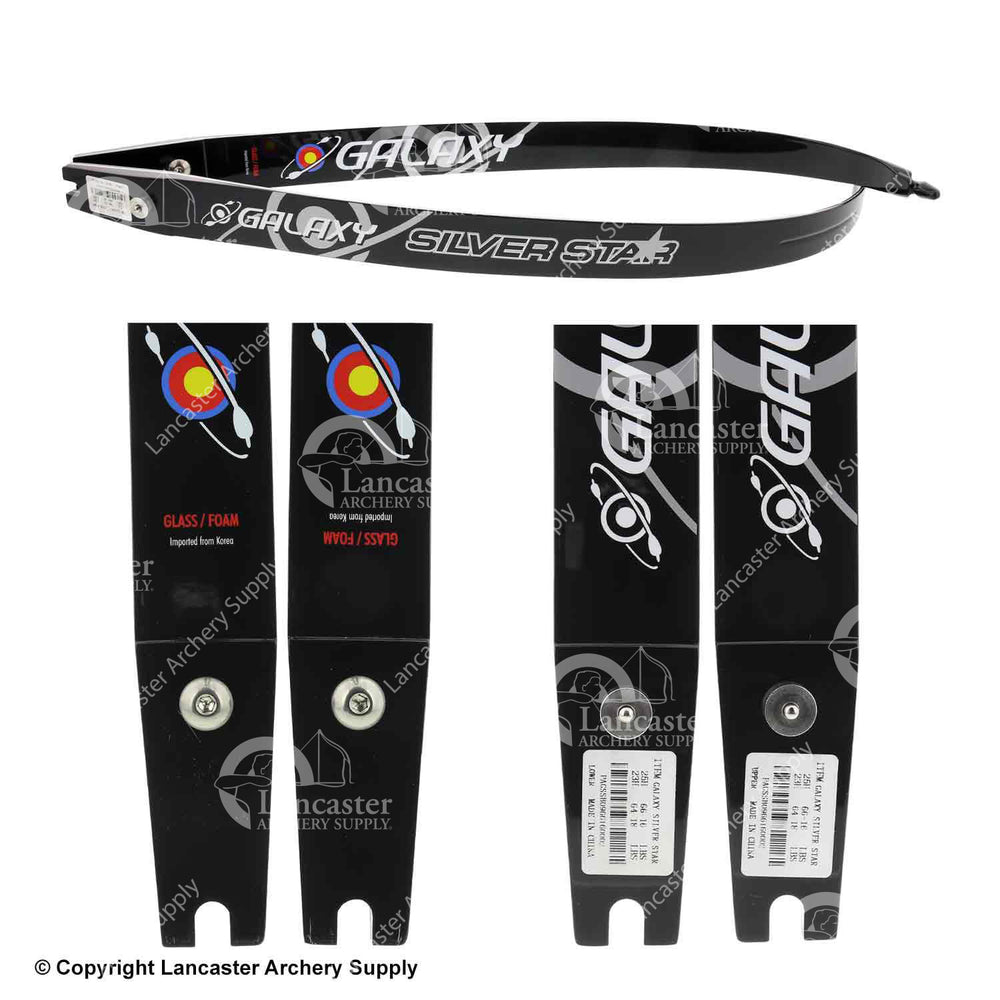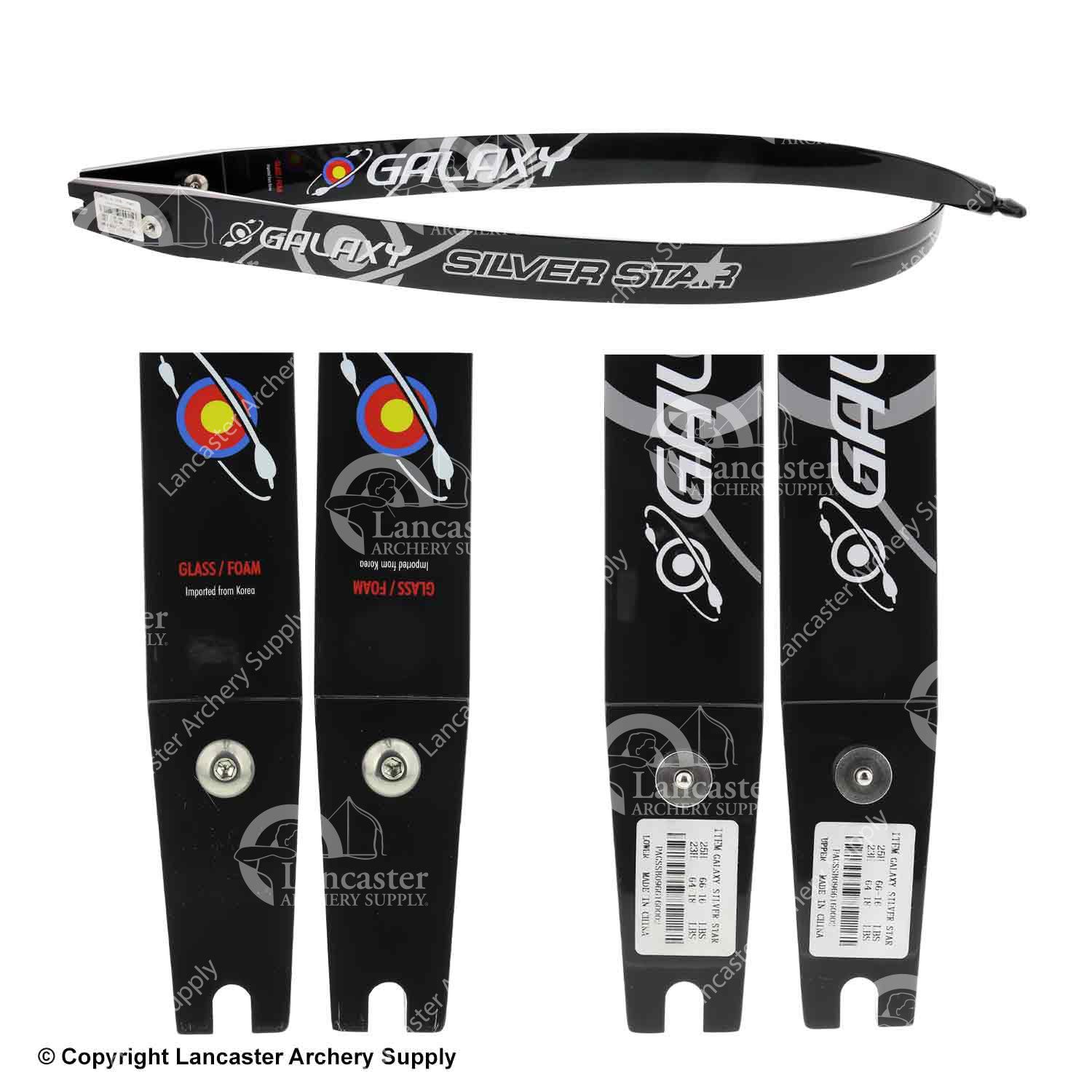 Galaxy Silver Star Glass Foam Limbs (Open Box X1030137)
DISCONTINUED
Sorry, this product is discontinued and no longer available for purchase.
Description
Short limbs 66" (measured on a 25" riser) 16 pounds
Product shows previous mounting marks, Packaging was damaged upon opening and is not included
Limited inventory, available while supplies last
Special pricing on this item is available online only
Super fiberglass/foam core limbs offered at an excellent price. These will work for beginner to intermediate Olympic recurve archers.
Affordable, tournament quality performance
Korean sourced fiberglass with foam core for speed & light weight
Fits standard ILF or Hoyt Grand Prix risers