Gold Tip Black Label Quantum Arrow Shafts (Open Box X1034060)
Gold Tip Black Label Quantum Arrow Shafts (Open Box X1034060)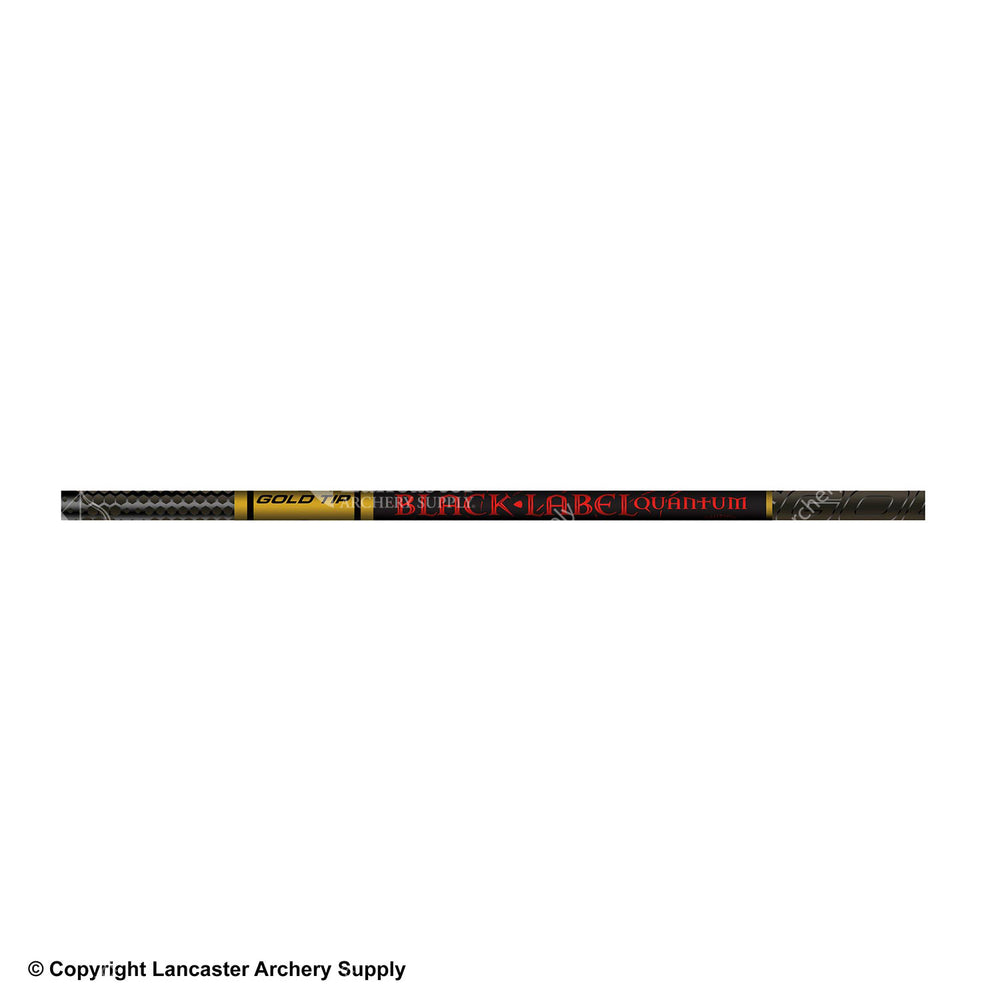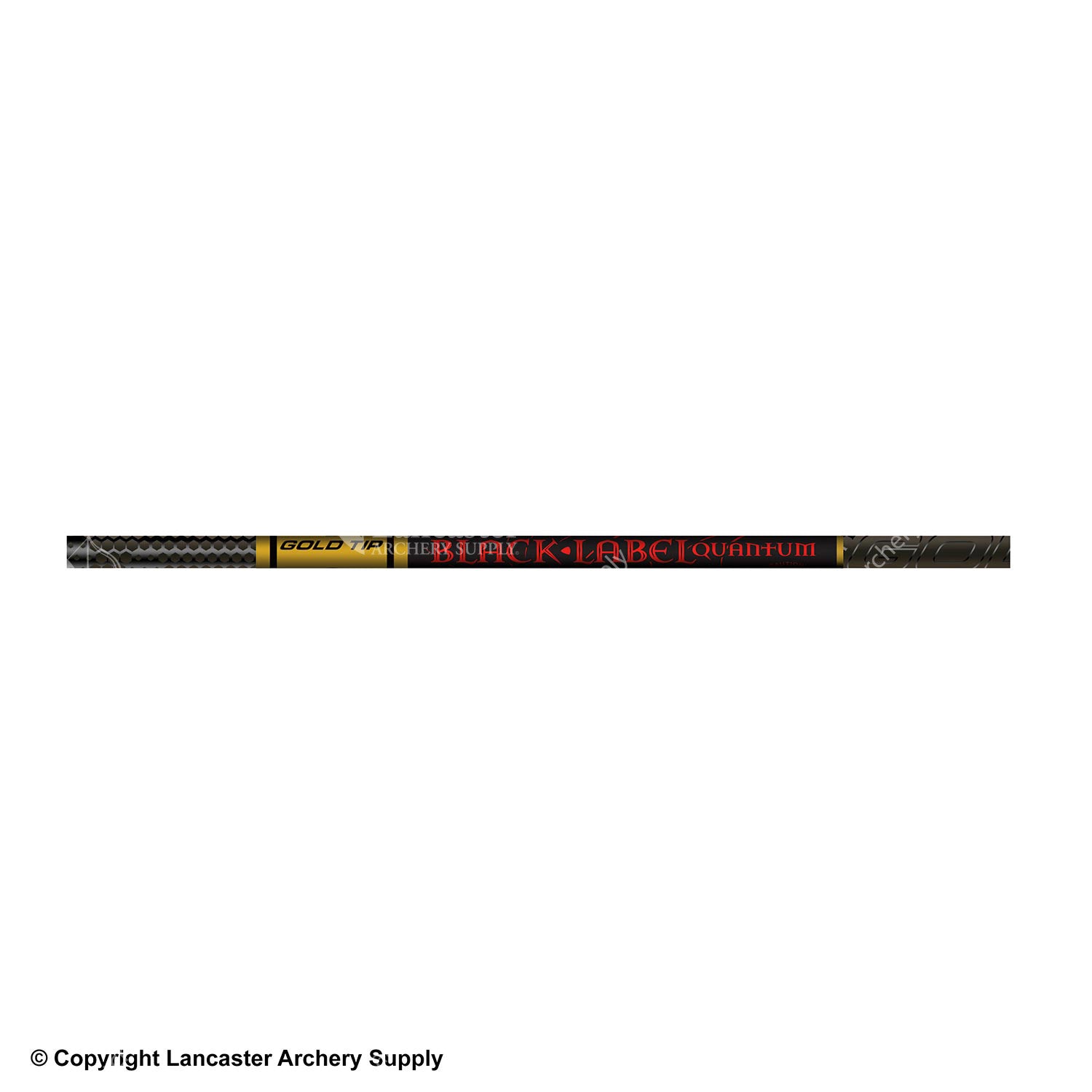 Gold Tip Black Label Quantum Arrow Shafts (Open Box X1034060)
DISCONTINUED
Sorry, this product is discontinued and no longer available for purchase.
Description
8/ 340 Spine 7.7 gpi  shafts
8 Shafts were cut to 30" eos-eos, inserts installed
Limited inventory, available while supplies last
Special pricing on this item is available online only
Newest addition to the Black Label Family, is built for increased penetration with micro-diameter .204 design
Night renegade graphics with Gold Tip's legendary performance
Laser checked straightness, unmatched toughness, and micro-diameter penetration
Stainless Steel inserts are available (sold separately) for additional F.O.C.
Weight tolerance: +\- 2 gr
Diameter: .204" ID
Straightness: .0025"