Gold Tip Warrior Fletched Arrow (Feathers)
Gold Tip Warrior Fletched Arrow (Feathers)
Item # 2320305
|
Catalog Page # 81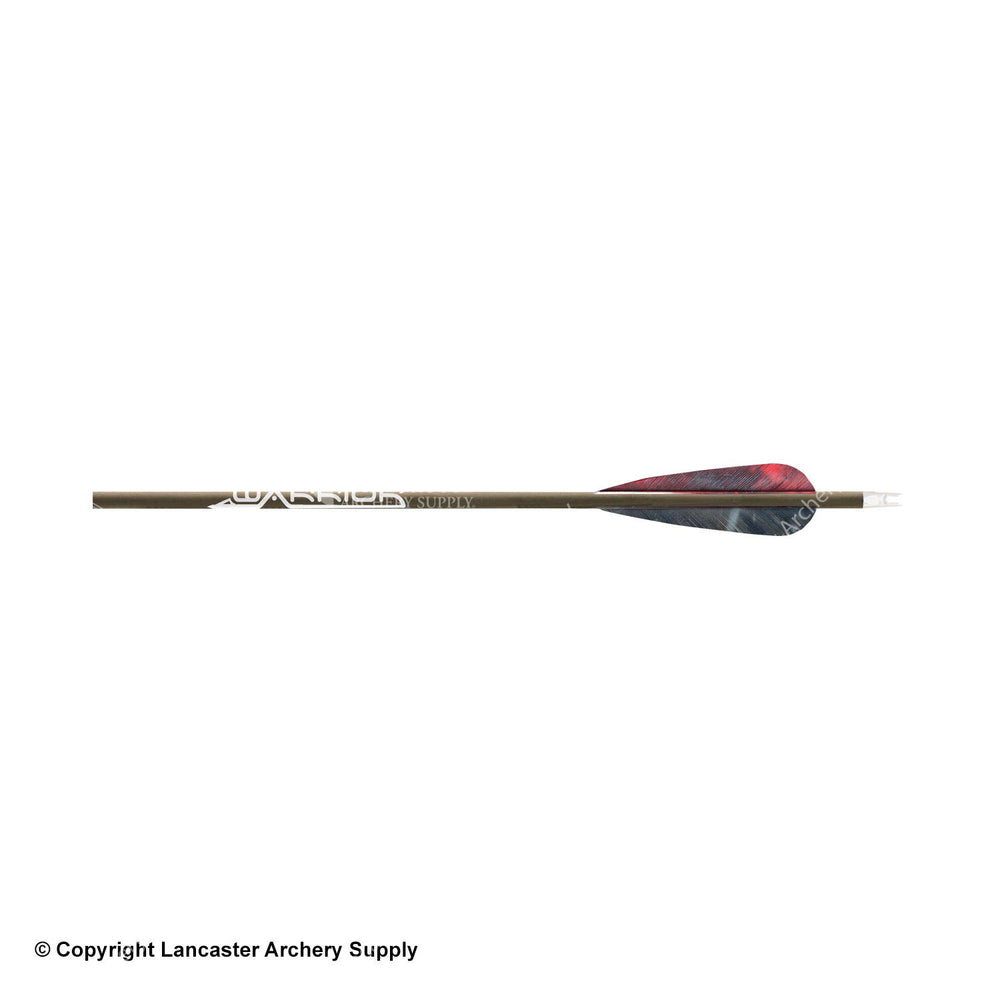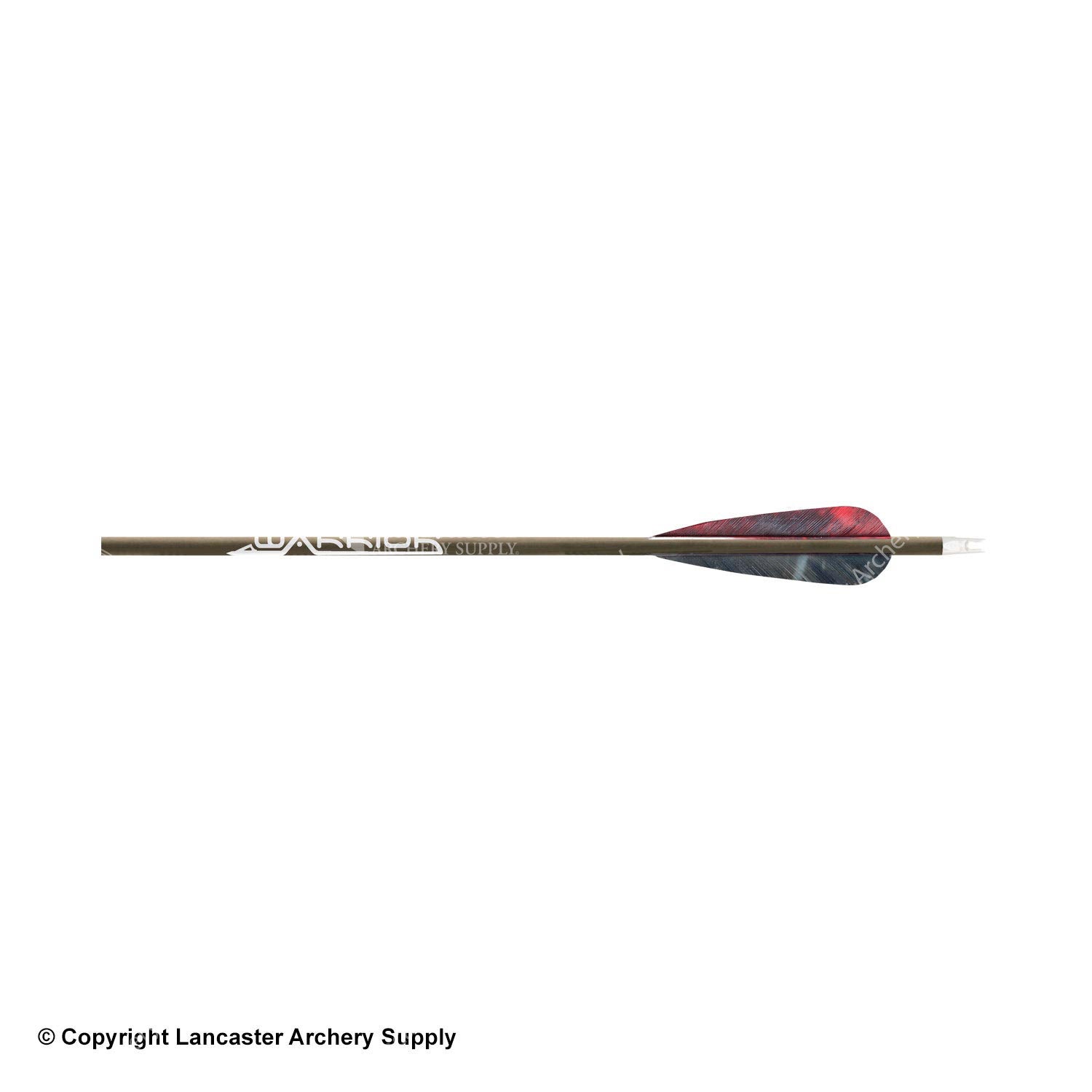 Gold Tip Warrior Fletched Arrow (Feathers)
Item # 2320305
|
Catalog Page # 81
If you would like Lancaster Archery to install factory-included components for you, please check the box above. If the Install Components box is checked and the Custom Cut Length field is left blank, your shafts will be shipped uncut with inserts/points installed at full length.
Lancaster Archery can custom cut your arrow shafts for you. Enter your precise shaft length as measured from end to end of the shaft, excluding any hardware (nocks, bushings, inserts, and points). If you leave this field blank, your shafts will be shipped uncut at full length.
PROPOSITION 65
WARNING: cancer and reproductive harm.
Learn More
Description
Traditional archers looking for a quality, factory-fletched carbon arrow need look no further than the Gold Tip Warrior Feather-Fletched Arrow. It comes in a variety of spines, covering the archers with short draw lengths and light draw weights, to those with longer draw lengths, pulling heavy weights. The 4-inch parabolic feathers are ideal for recurve and longbow archers.
Delivers accuracy and durability at a price that's affordable on any budget
Factory fletched with 4" feathers
Straightness tolerance: ± .006"
Includes nocks and inserts
Available spines: 700 (5.4 gpi), 600 (5.9 gpi), 500 (7.4 gpi), 400 (8.2 gpi), 340 (8.9 gpi)
Please note: fletching colors may vary from what is pictured.