HHA Tetra Max Tournament 900 Frame Only Short Bar (Open Box X1036704)
HHA Tetra Max Tournament 900 Frame Only Short Bar (Open Box X1036704)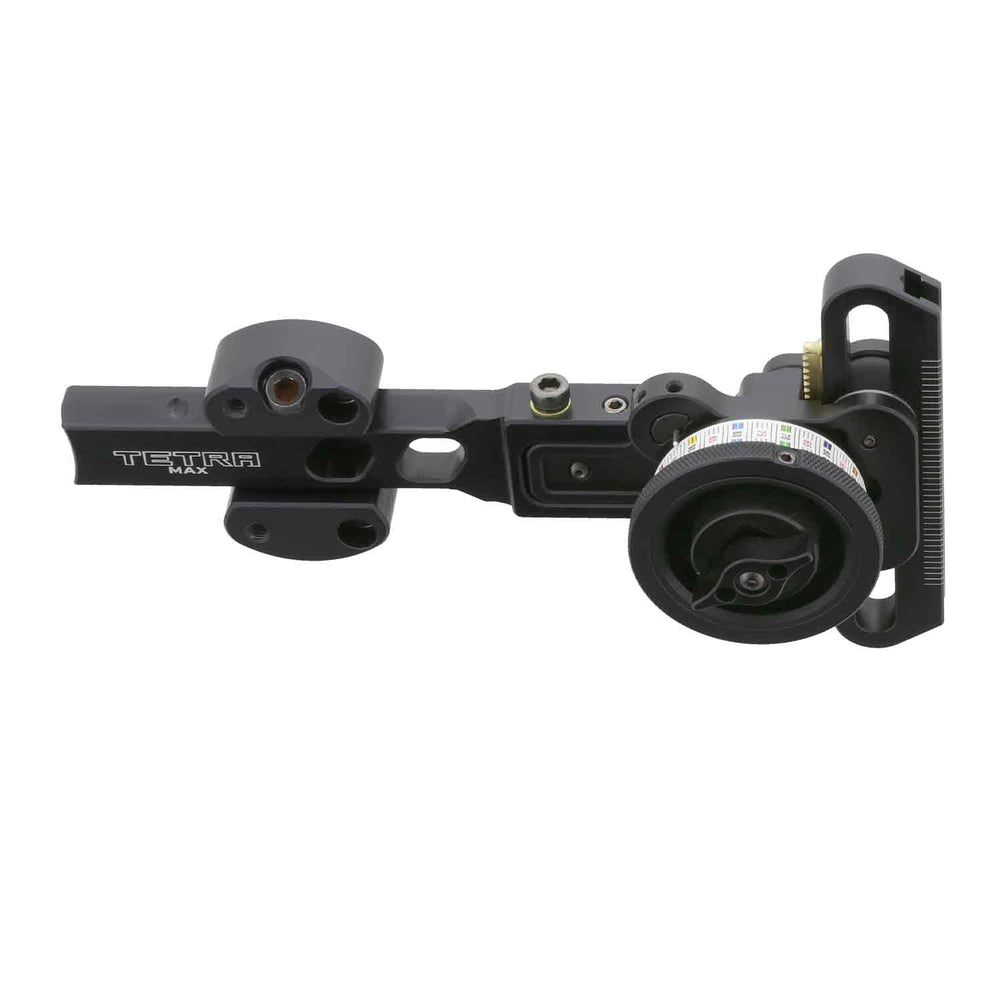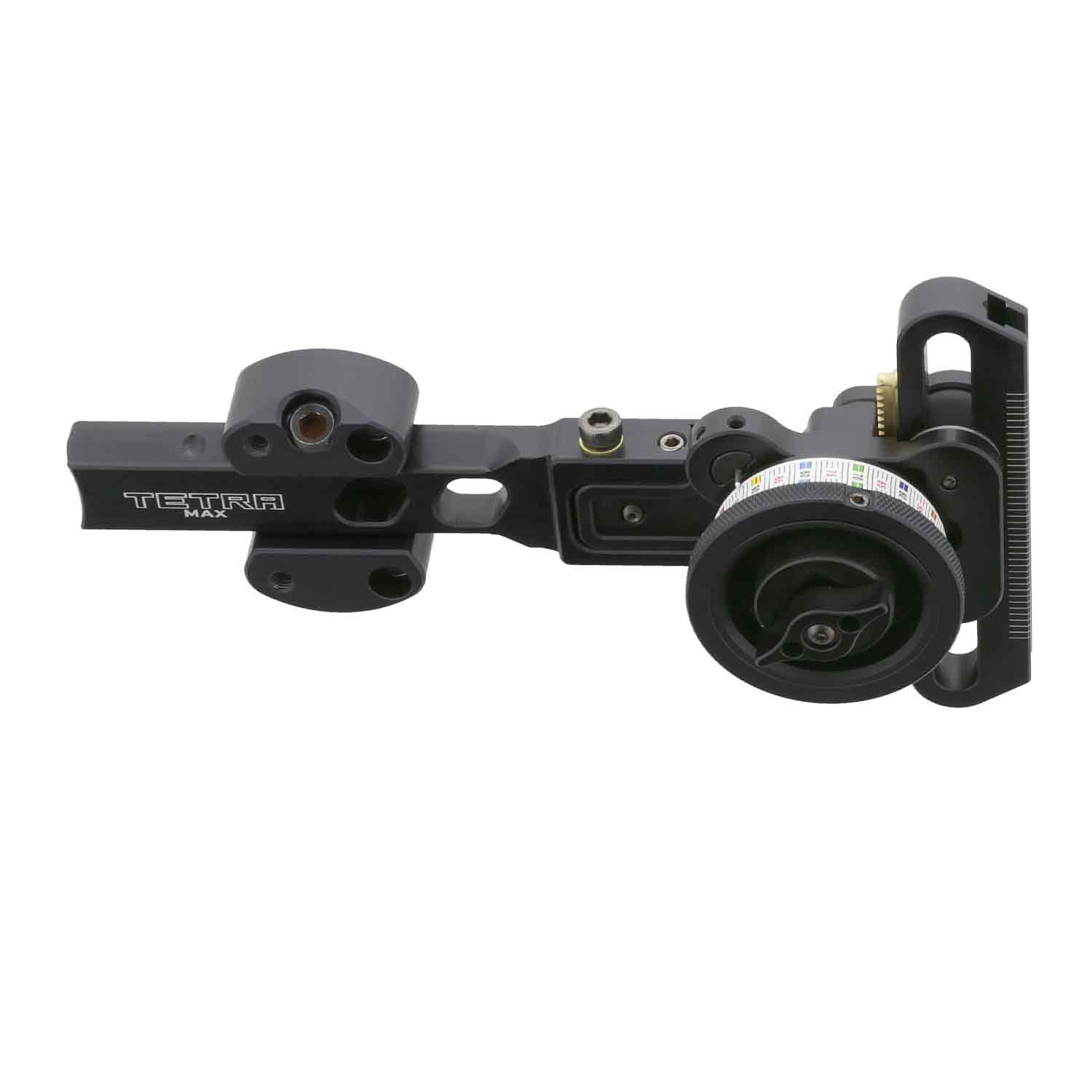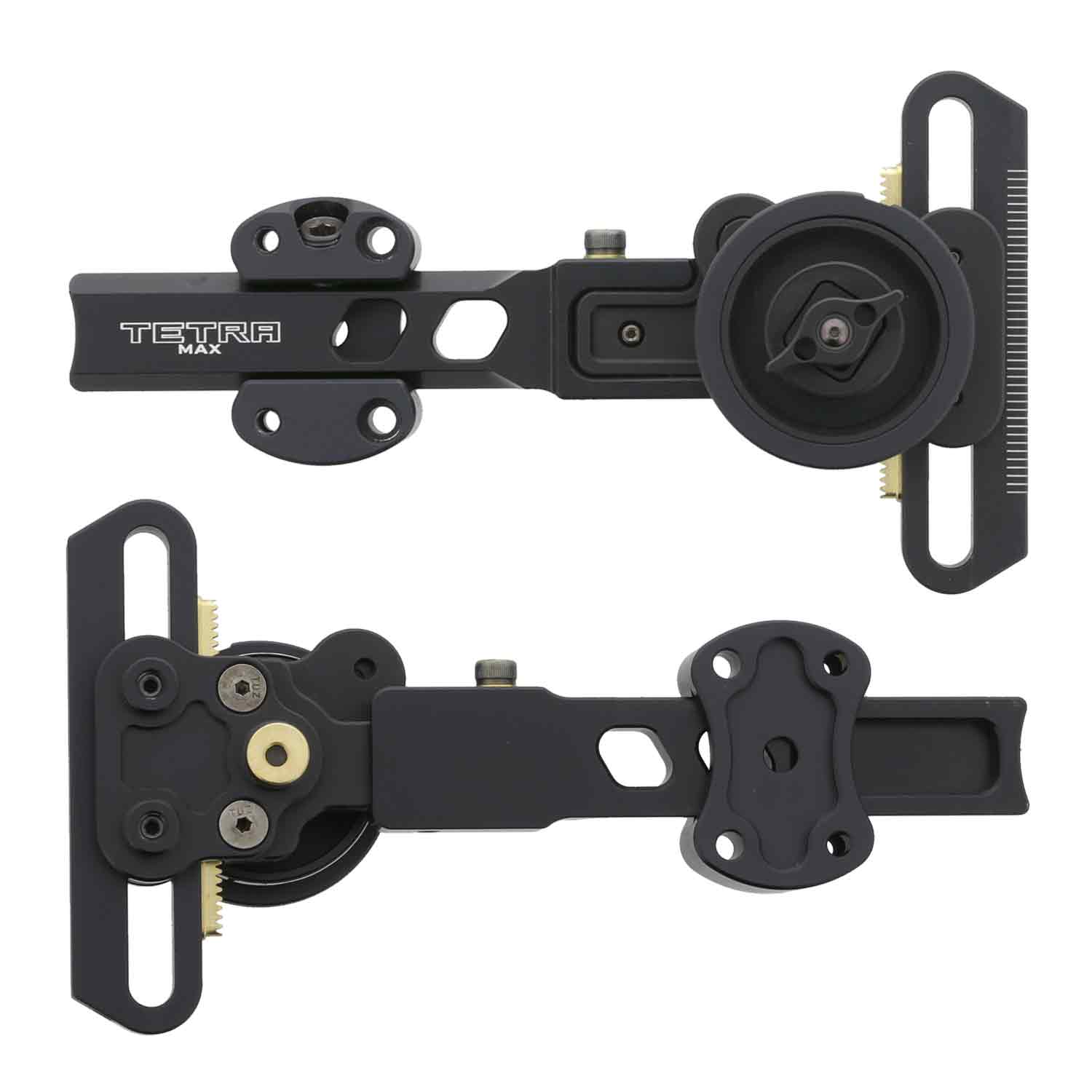 HHA Tetra Max Tournament 900 Frame Only Short Bar (Open Box X1036704)
DISCONTINUED
Sorry, this product is discontinued and no longer available for purchase.
Description
Right Hand
Product shows previous mounting marks, Packaging was damaged upon opening and is not included
Limited inventory, available while supplies last
Special pricing on this item is available online only

The Tetra Max Tournament Edition Short Bar is a 4"-5" adjustable dovetail sight body that can be used to pair your favorite scope. All Tetra series scopes as well as UltraView and Shrewd are compatible with the Tetra Max Tournament Edition Short Bar 900 when paired with an adapter. Take your bowhunting rig to the next level with dial to the yard accuracy. Stretch out with confidence with perfectly tuned 2nd & 3rd Axis Adjustments. The Tetra Max Tournament 900 frame includes multiple yardage wheels for switching between arrow set-ups, and an ultra-fine pointer/magnifier to read your yardage marks. Perfect for users looking to take advantage of the Mathews Bridge-Lock System.
Specifications:
4"-5" Adjustable Dovetail
Dovetail Lock Knob
Dovetail Block
Dial Lock keeps precise elevation adjustments in place
Compatible with Mathews® Bridge-Lock™ System
Purchase the correct adapter to pair this Tetra Frame with a UltraView, or Shrewd Series Scopes to build a completely custom sighting system.
Note: This is not a complete sight, it must be used in conjunction HHA Ultraview Scope Adapter or the HHA Shrewd Scope Adapter to build a complete bow sight.