Hoyt Satori Traditional ILF Riser (Open Box X1034587)
Hoyt Satori Traditional ILF Riser (Open Box X1034587)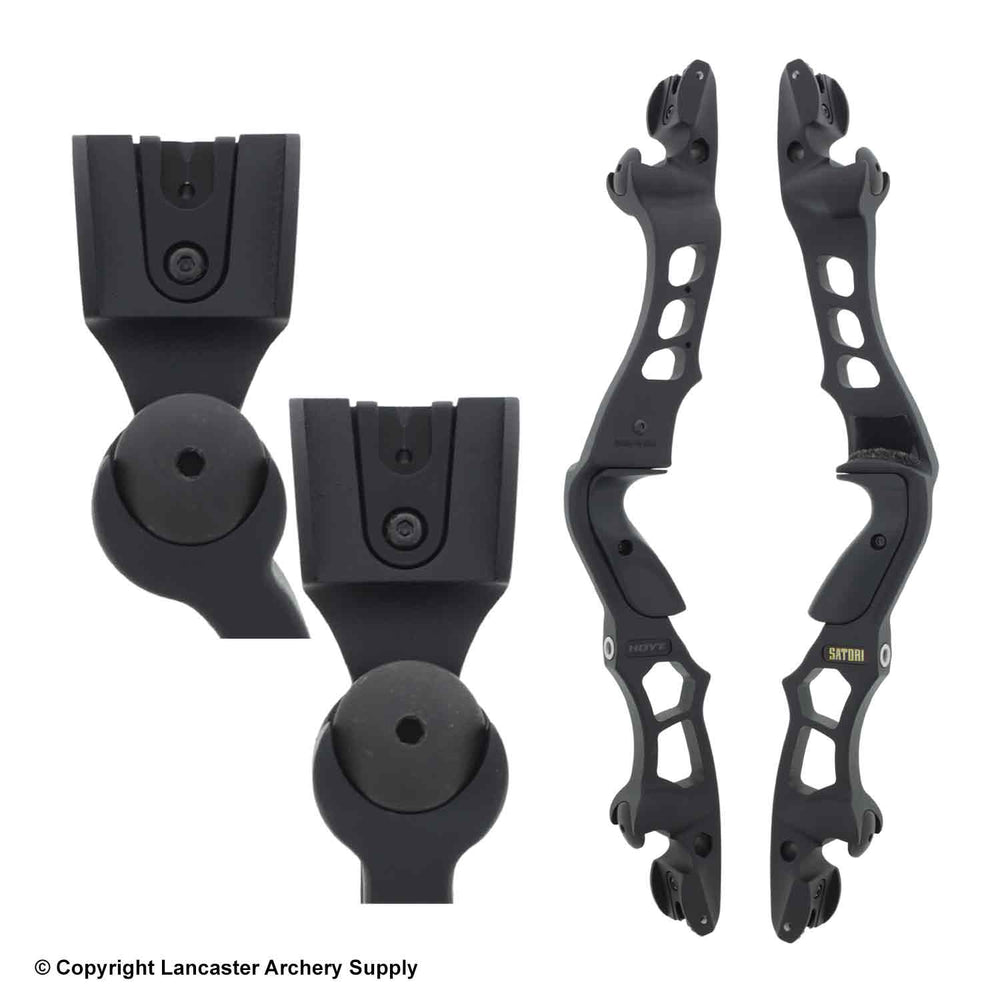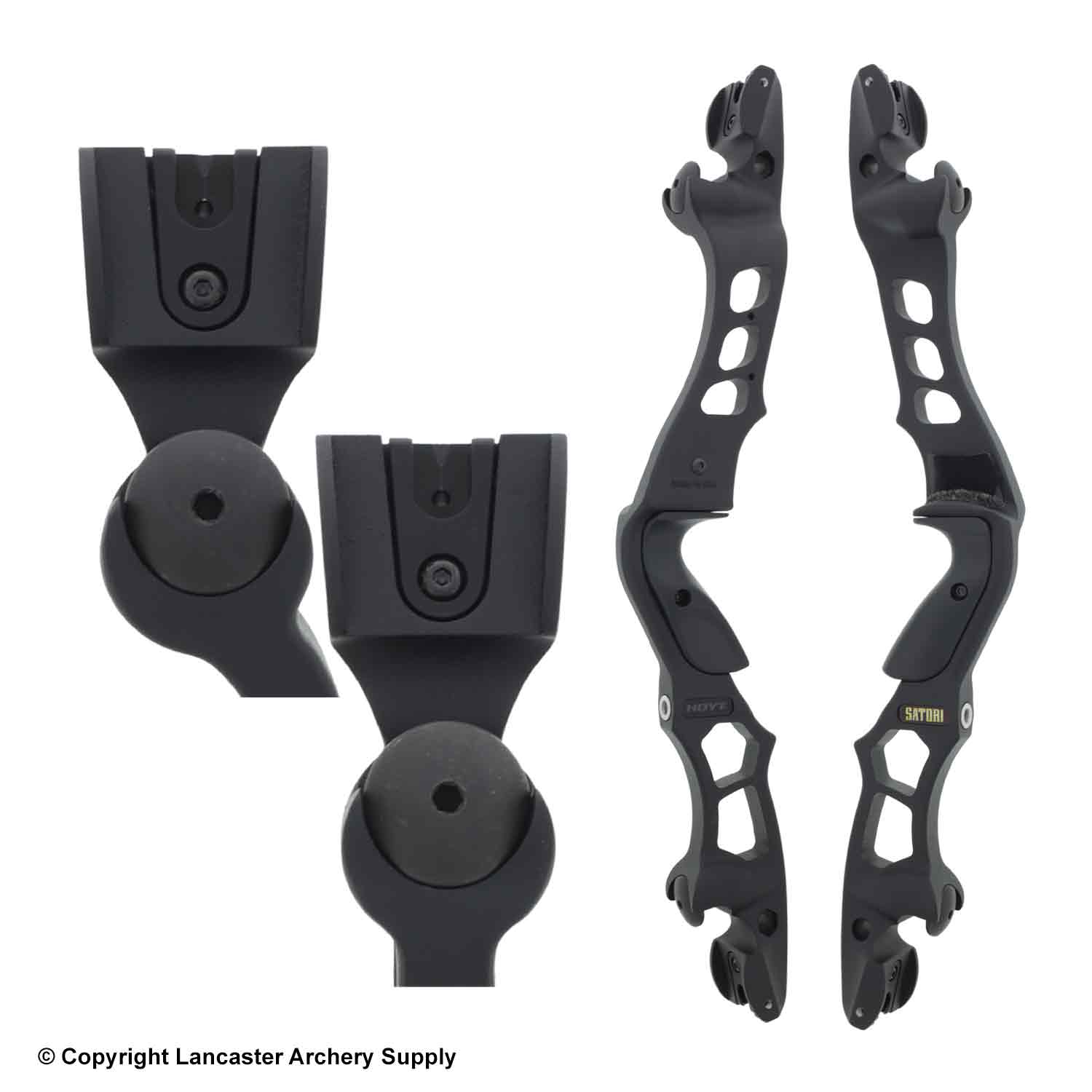 Hoyt Satori Traditional ILF Riser (Open Box X1034587)
DISCONTINUED
Sorry, this product is discontinued and no longer available for purchase.
Description
LEFT HAND, 21", Blackout
Calf Hair Side Plate and Rug Rest Installed
Limited inventory, available while supplies last
Special pricing on this item is available online only
Fred Eichler Signature Series Satori riser optimizes innovation, cutting edge technology, and classic designs
• In designing this bow Fred Eichler and Hoyt engineers made sure the Satori was the perfect blend of both traditional and modern technology
• Features micro adjust limb alignment system, original Hoyt dovetail system, and includes an all new adjustable shelf module
• Shelf Module is a new center shot alignment system that allows the archer to fine tune center shot while still shooting off of the shelf
• Shelf Module can also be removed for shooting with an elevated or flipper style rest.
• Standard ILF limb fitting
• Recommended brace height: 7-8"
• Riser length: 21"
• AMO bow length: Short limbs (62"); Medium limbs (64"); Long limbs (66")
• Weight: 2.54 lbs.