Mathews TRX 36 Target Compound Bow (Clearance X1035692)
Mathews TRX 36 Target Compound Bow (Clearance X1035692)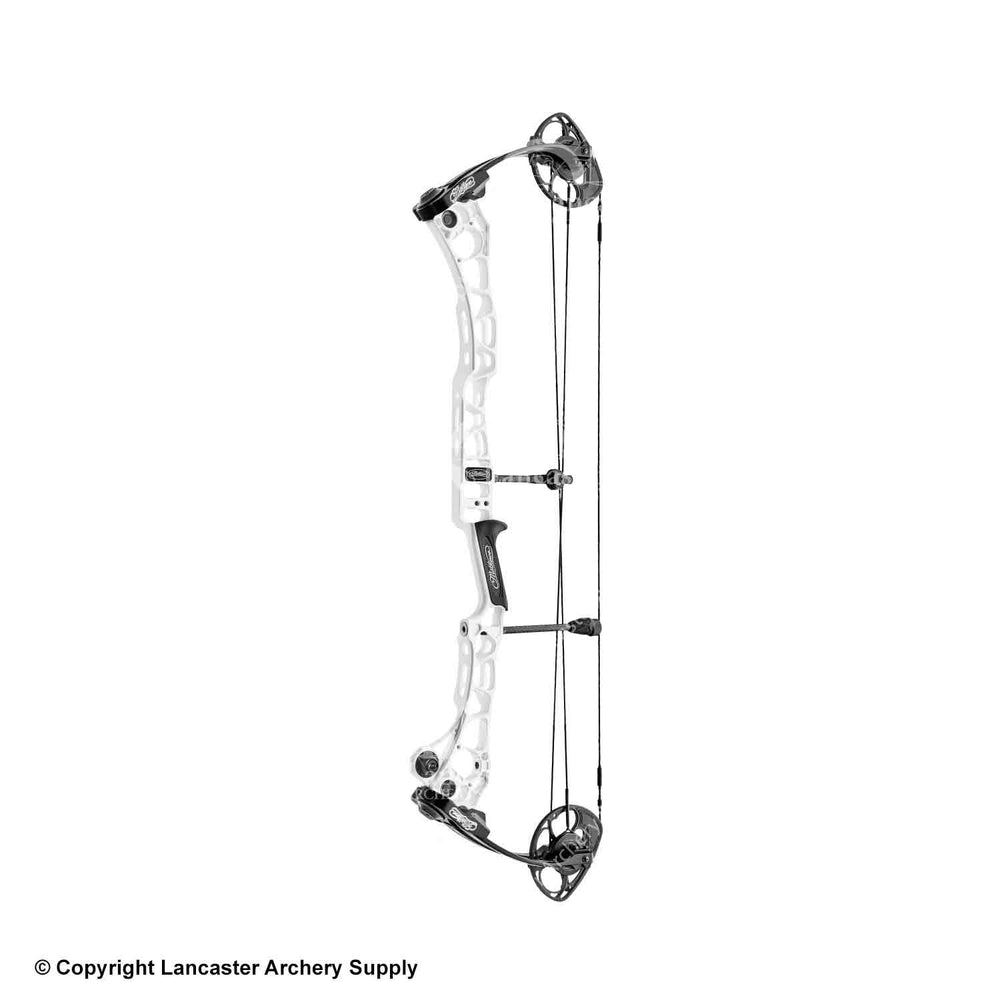 Mathews TRX 36 Target Compound Bow (Clearance X1035692)
DISCONTINUED
Sorry, this product is discontinued and no longer available for purchase.
Description
28.5-60lb Black-White-RH 70%
Clearance Model
Limited inventory, available while supplies last
Special pricing on this item is available online only
Look for this bow to win all kinds of pro tournaments in 3D and target competitions. It's built for precision accuracy.
 
Compound archery's most dominant bow line re-imagined
New wider riser adds rigidity throughout the sight and rest-mounting locations, while added cutouts minimize weight
 
Riser design also features 3D Damping to reduce post-shot vibration
 
The TRX 36 is powered by the highly efficient Crosscentric Cam system to deliver accurate energy with an incredibly smooth draw
 
Ultra-strong AVS bearings increase stability and consistency of this proven cam system
 
Enlarged diameter stabilizer bushing also increases stiffness of shooters' stabilizer set up, enhancing accuracy
 
Specifications:
Brace height: 6.5"
 
Axle to axle: 36"
 
Mass weight: 4.68 lbs
 
Cam: C3X