Sebastian Flute Ascent Riser (Clearance X1031245)
Sebastian Flute Ascent Riser (Clearance X1031245)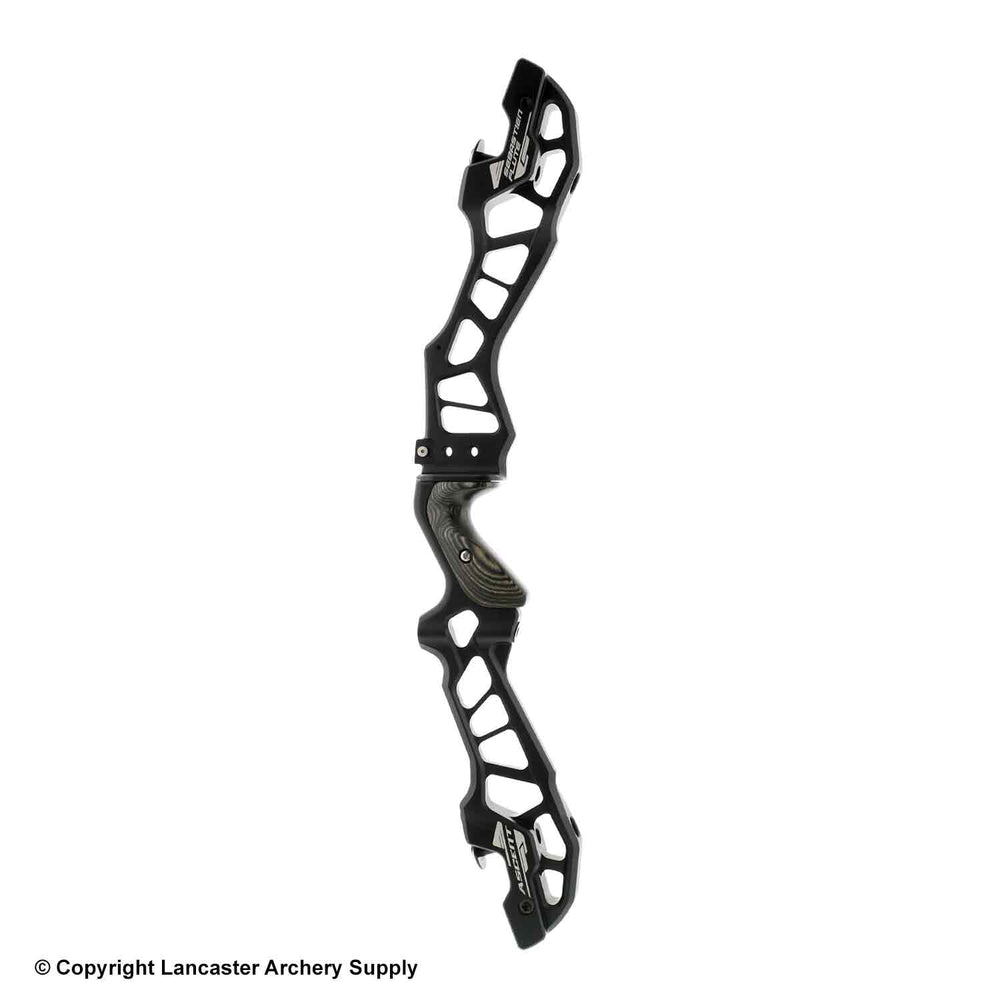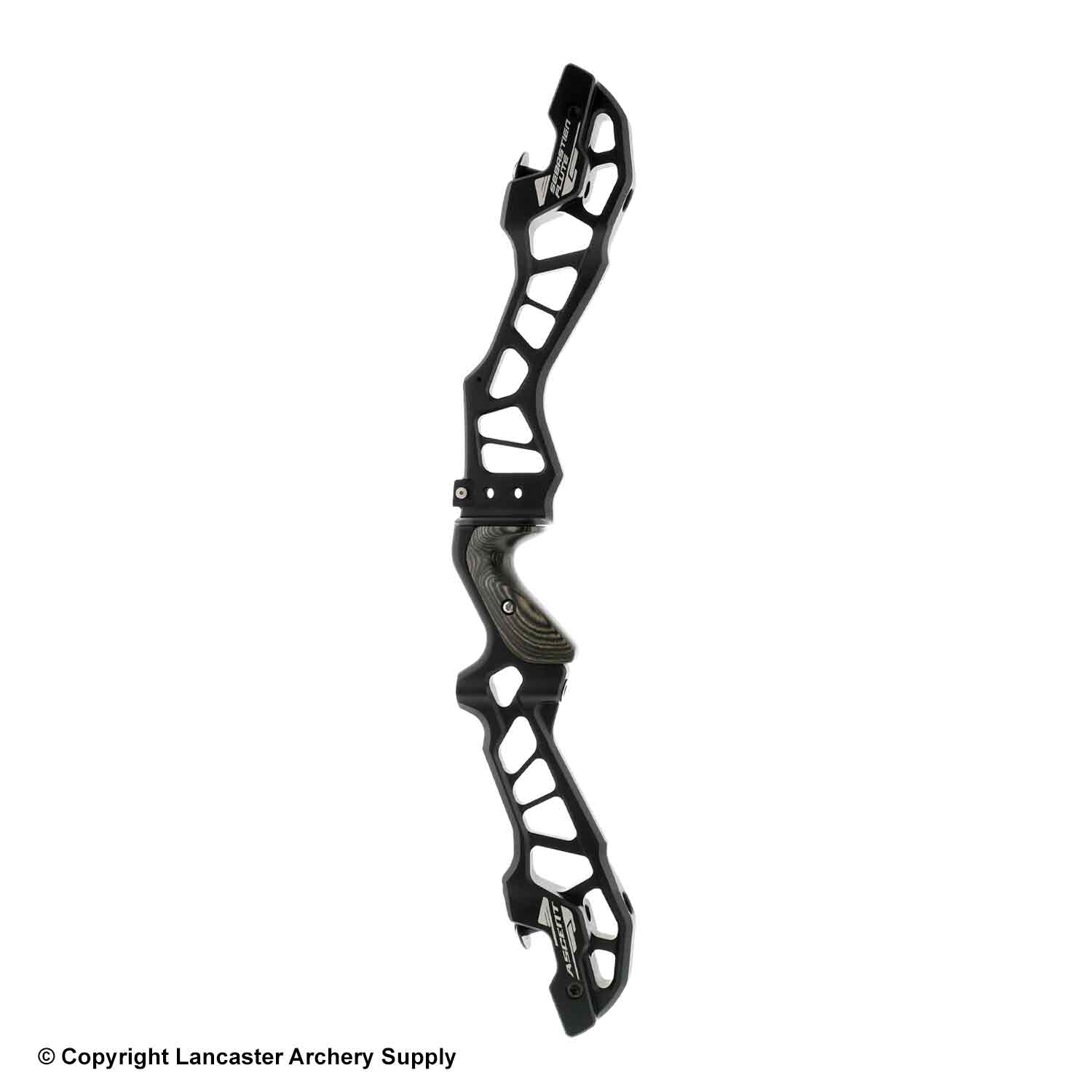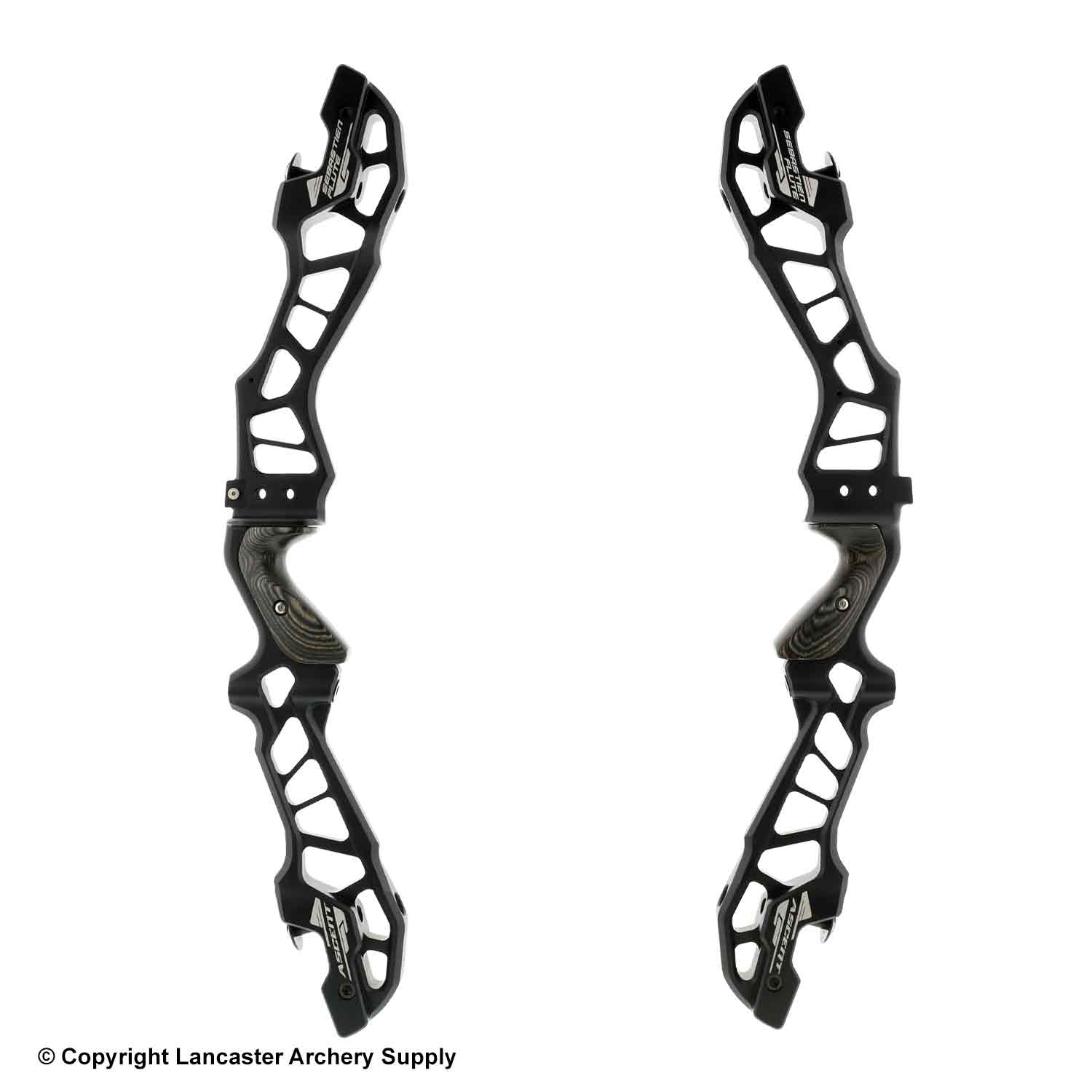 Sebastian Flute Ascent Riser (Clearance X1031245)
DISCONTINUED
Sorry, this product is discontinued and no longer available for purchase.
Description
Right hand, black
We do not stock this item
Limited inventory, available while supplies last
Special pricing on this item is available online only

The Ascent is a high-performance riser intended for high-performance archers.

Tested in the extremely competitive environment of the Koreateam structure, the Ascent has proven it can meet the expectations of
archers who demand the best.
 
Mass Weight  2.91 lbs.
Length 25 inch
Finish Anodized
Limb Fitting ILF
Material 6061 T6 Aluminium