Sebastien Flute NEO 23" ILF Recurve Riser (Open Box X1035659)
Sebastien Flute NEO 23" ILF Recurve Riser (Open Box X1035659)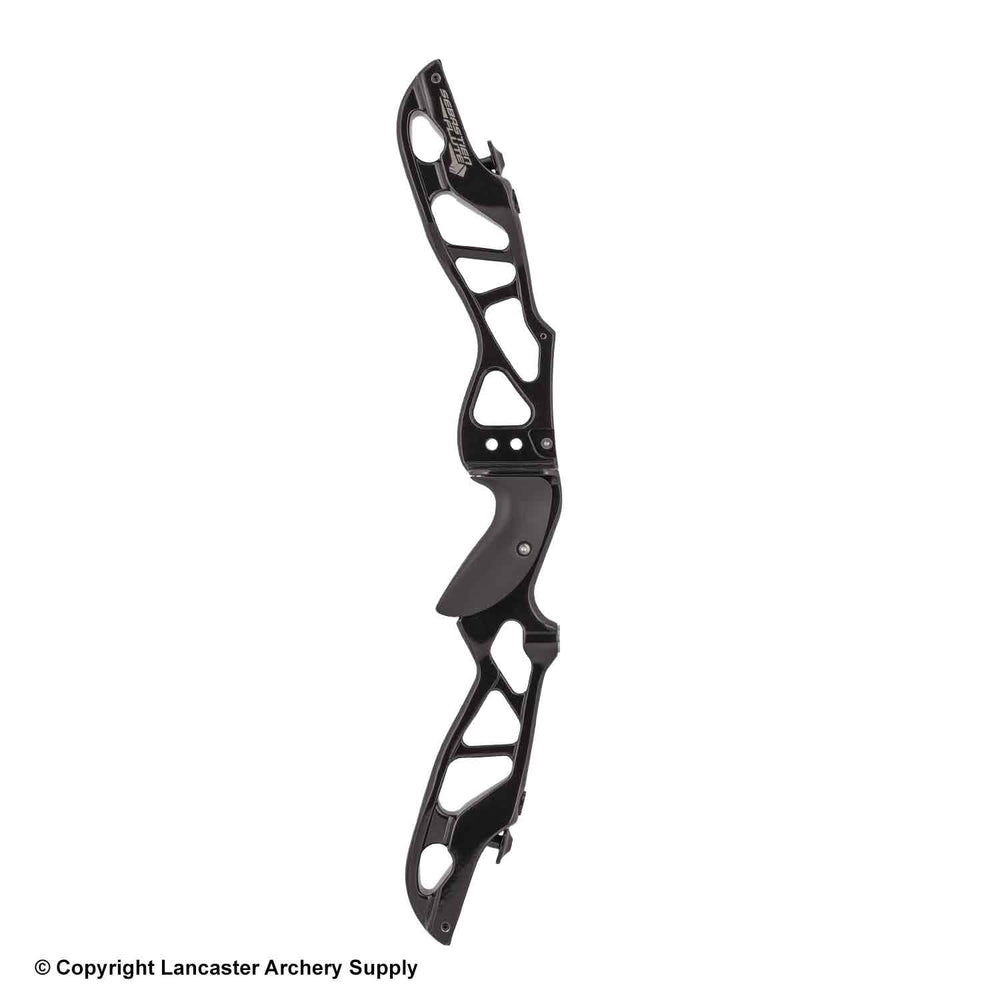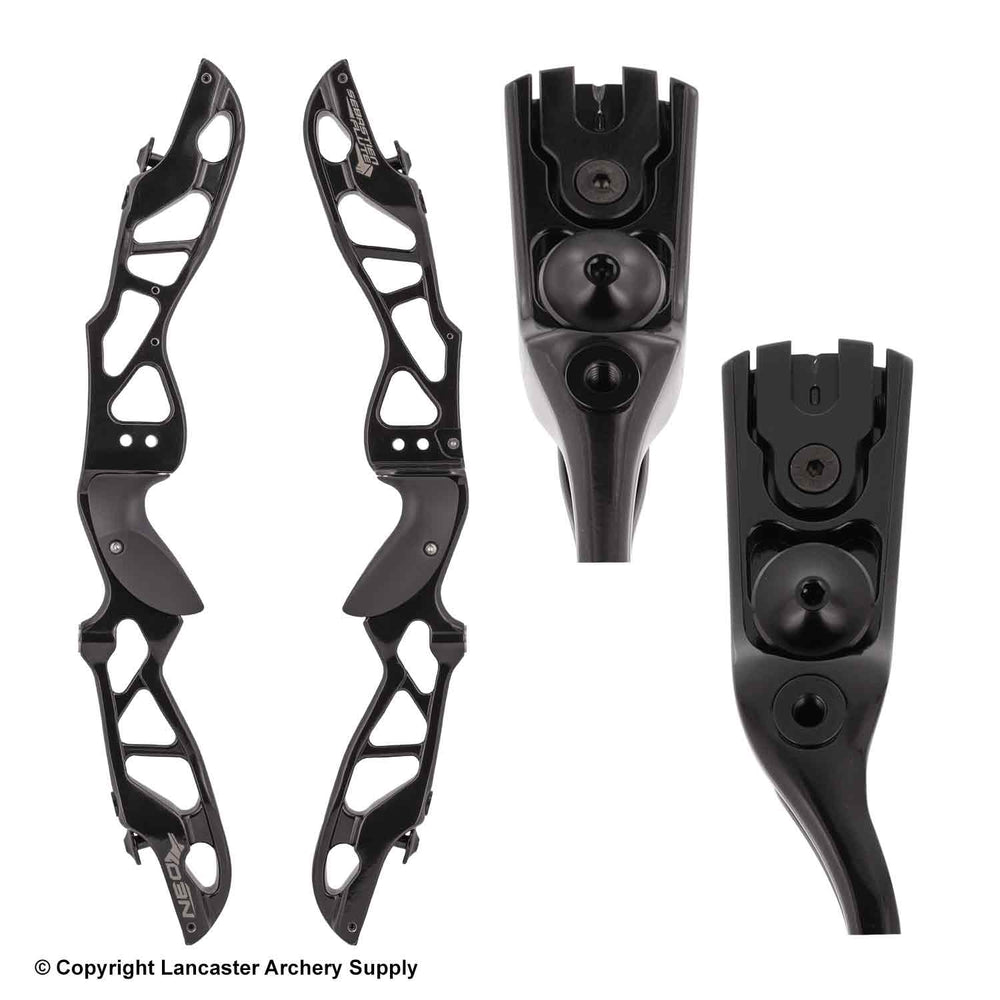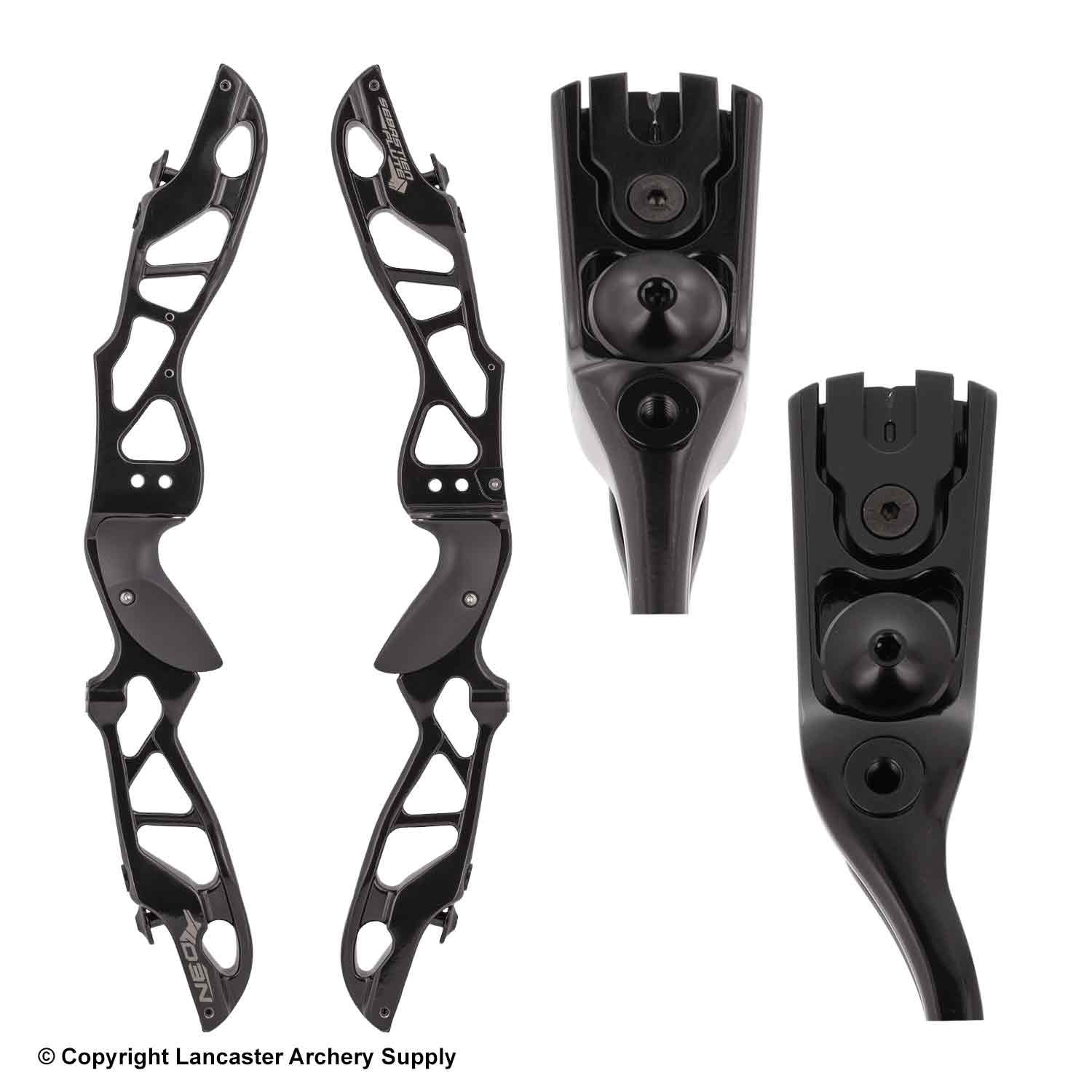 Sebastien Flute NEO 23" ILF Recurve Riser (Open Box X1035659)
DISCONTINUED
Sorry, this product is discontinued and no longer available for purchase.
Description
Left Hand - Black
Product shows previous mounting marks
Limited inventory, available while supplies last
Special pricing on this item is available online only

Sebastian Flute has taken their popular NEO ILF Recurve Riser and are now making it in a 23" configuration. This is optimal for archers who shoot a shorter draw length or are looking for a lighter riser option. The 23-inch riser length offers faster shooting speeds for archers who shoot shorter draw lengths.
Features:
NEO riser is the foundational building ILF handle perfect for getting started in target archery
 
Dual burger holes allow for the use of both bolt-on and stick-on rests in conjunction with a cushion plunger
 
Shorter draw length archers can achieve faster speeds with the shorter handle riser
 
Builds a 64", 66", or 68" bow depending on limb size
 
Includes clicker plate extension
 
Lighter weight risers are easier to hold on target
 
Features lateral limb adjustments for perfect limb alignment
 
Three 5/16" x 24 stabilizer bushings on the back of the riser
 
Compatible with ILF Limbs
Specifications:

Length: 23"
Construction: 6061 T6 Aluminum
Processing: CNC Machined
Weight: 1000 grams | 2.20 lbs