Spot Hogg Fast Eddie Picatinny Mount MRT Sight (1 Pin) (Open Box X1035746)
Spot Hogg Fast Eddie Picatinny Mount MRT Sight (1 Pin) (Open Box X1035746)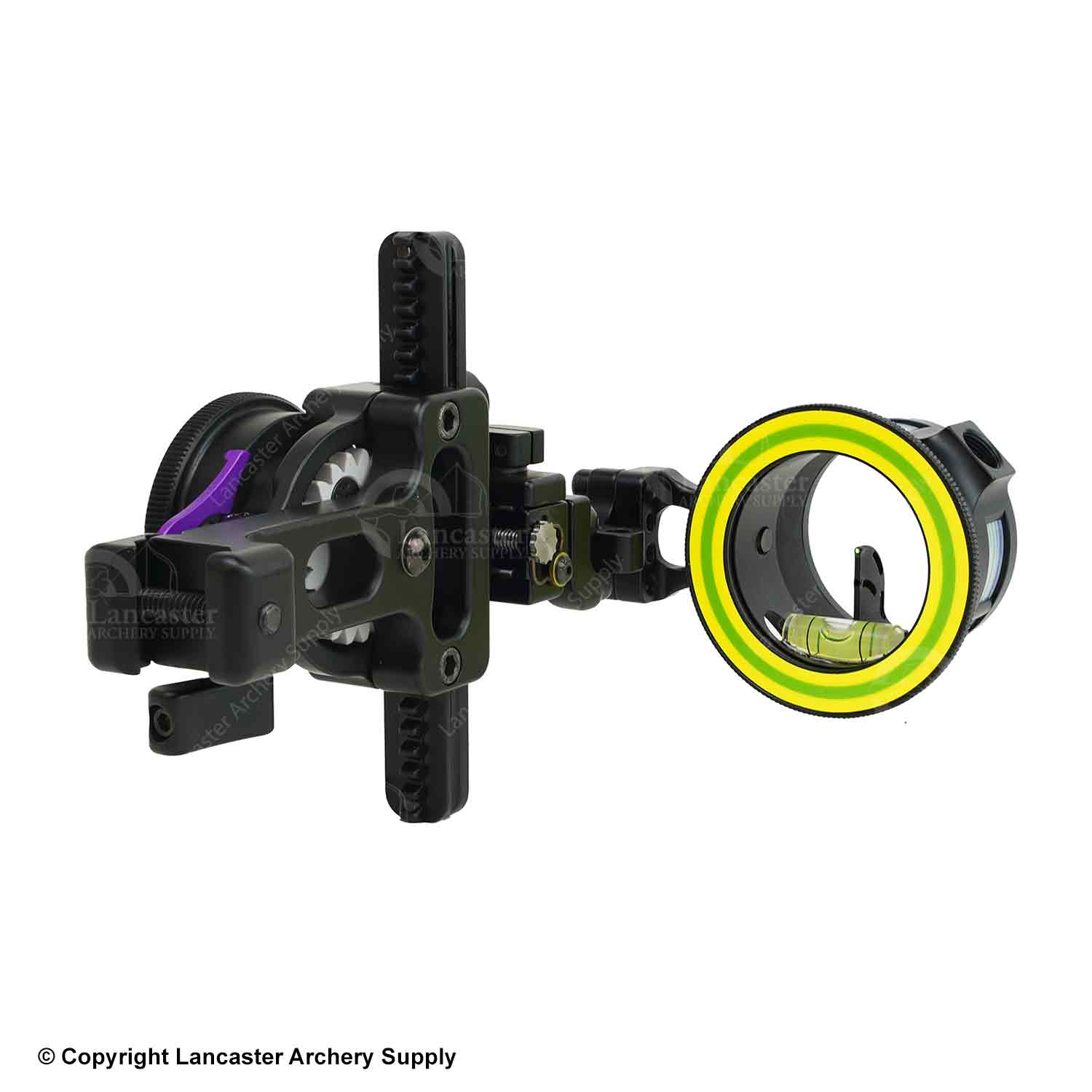 Spot Hogg Fast Eddie Picatinny Mount MRT Sight (1 Pin) (Open Box X1035746)
DISCONTINUED
Sorry, this product is discontinued and no longer available for purchase.
Description
Left Hand - .019"
Packaging was damaged upon opening
Limited inventory, available while supplies last
Special pricing on this item is available online only
 

Spot Hogg Fast Eddie platform now supports the Picatinny sight mounting options from your favorite bow manufacturers Hoyt & PSE. Add the benefits of In-line accessories with the proven Spot Hogg performance.
Now with additional windage adjustment with 3rd axis block allows for quick disconnect & scope change options 
 
Designed with the hunter in mind, the Fast Eddie borrows the necessary features from the Tommy Hogg and puts them in a lighter, quieter, easier-to-use package
 
With silent click-free adjustments, and a sleek and trim frame (20% lighter than the Tommy)  the Fast Eddie is sure to satisfy the needs of today's hardcore hunter 
 
Solid 6061 aluminum construction 
 
Rugged lightweight hard mount Single Pin scope, with BulletProof pin technology (1-5/8" ID) 
 
Single Pin indicator needle tells you the distance of  your pin 
 
Micro-adjustable 2nd & 3rd axis 
 
Coarse toolless horizontal & vertical adjustments 
 
Silent, quick-release lock for yardage knob HRD Technology, no bushings, no slop, no buzz Large easy-to-use yardage knob
 
Mount Style: Picatinny
 
2nd & 3rd Axis: yes 
 
Rapid travel: yes 
 
Micro-adjust: yes 
 
Accepts sight light: yes
 
Accepts lens: Yes
 
Number of pins: 1