T.R.U. Ball The Executive: Christopher Perkins Signature Series Hinge Release (Open Box X1035276)
T.R.U. Ball The Executive: Christopher Perkins Signature Series Hinge Release (Open Box X1035276)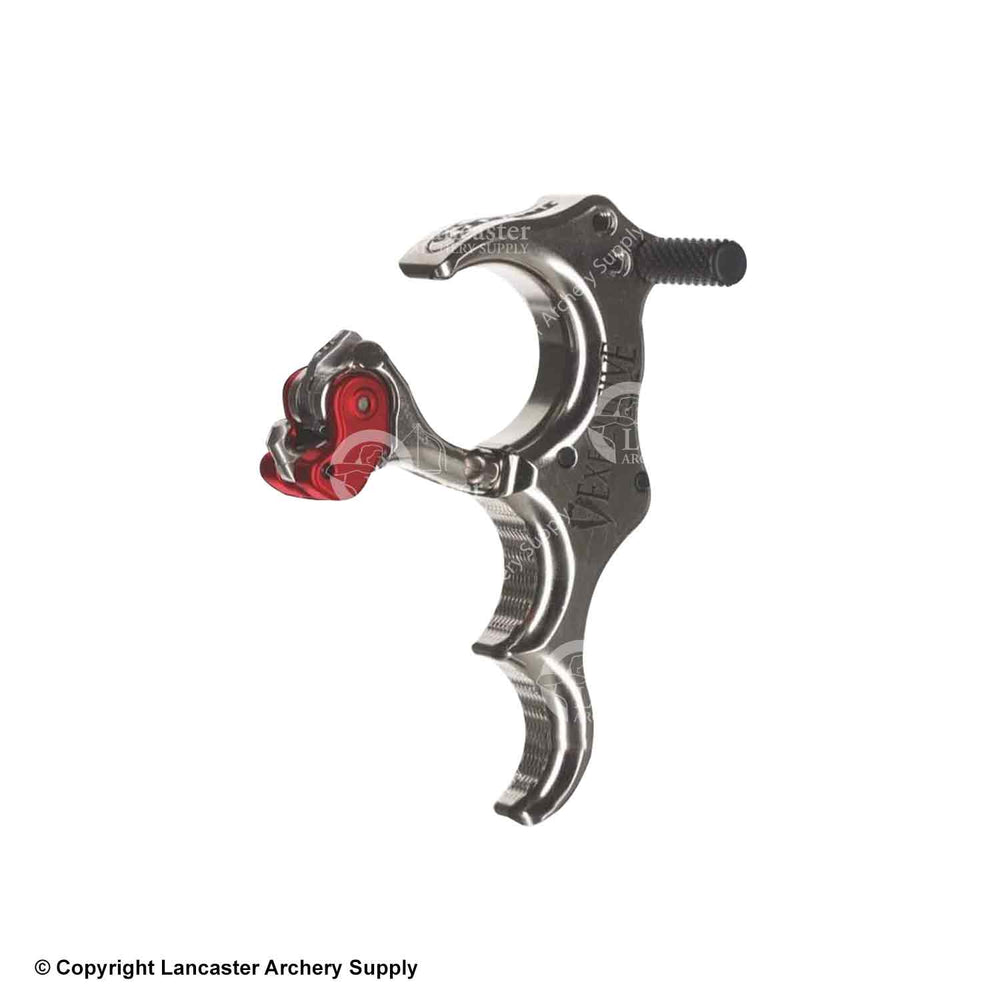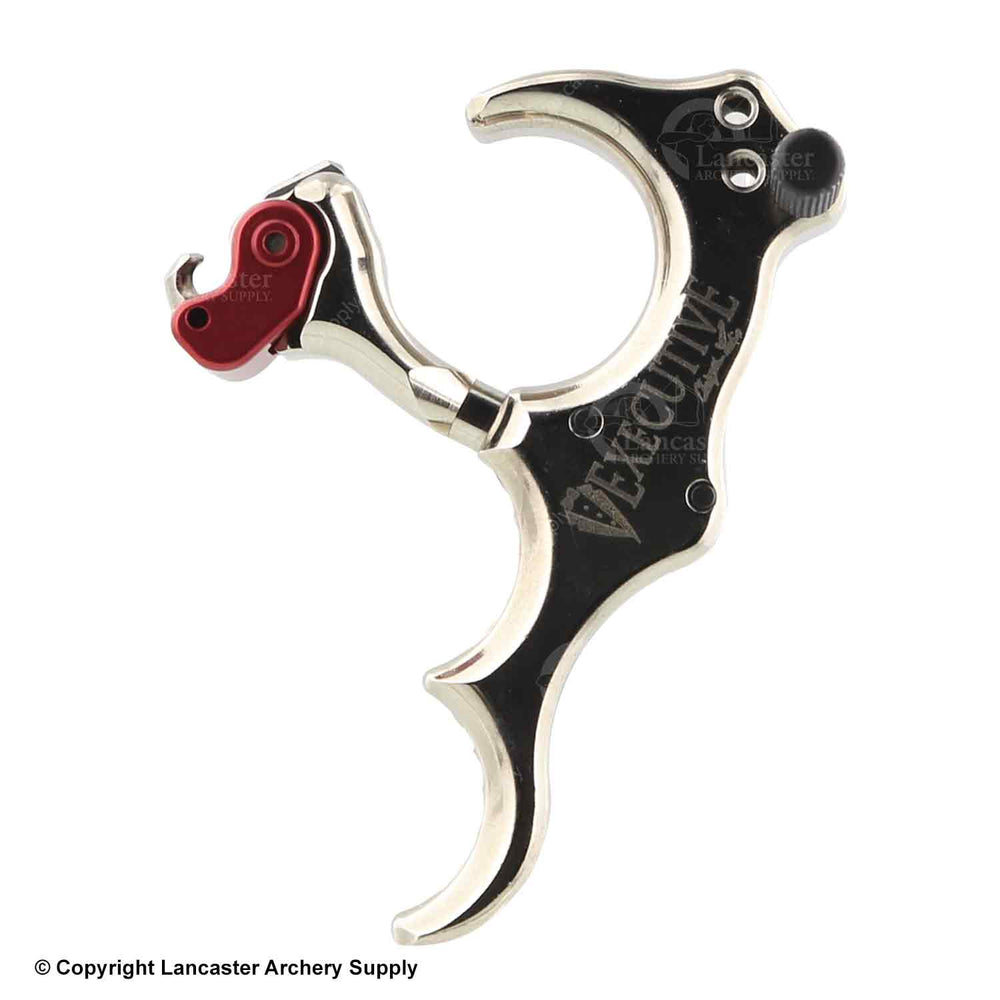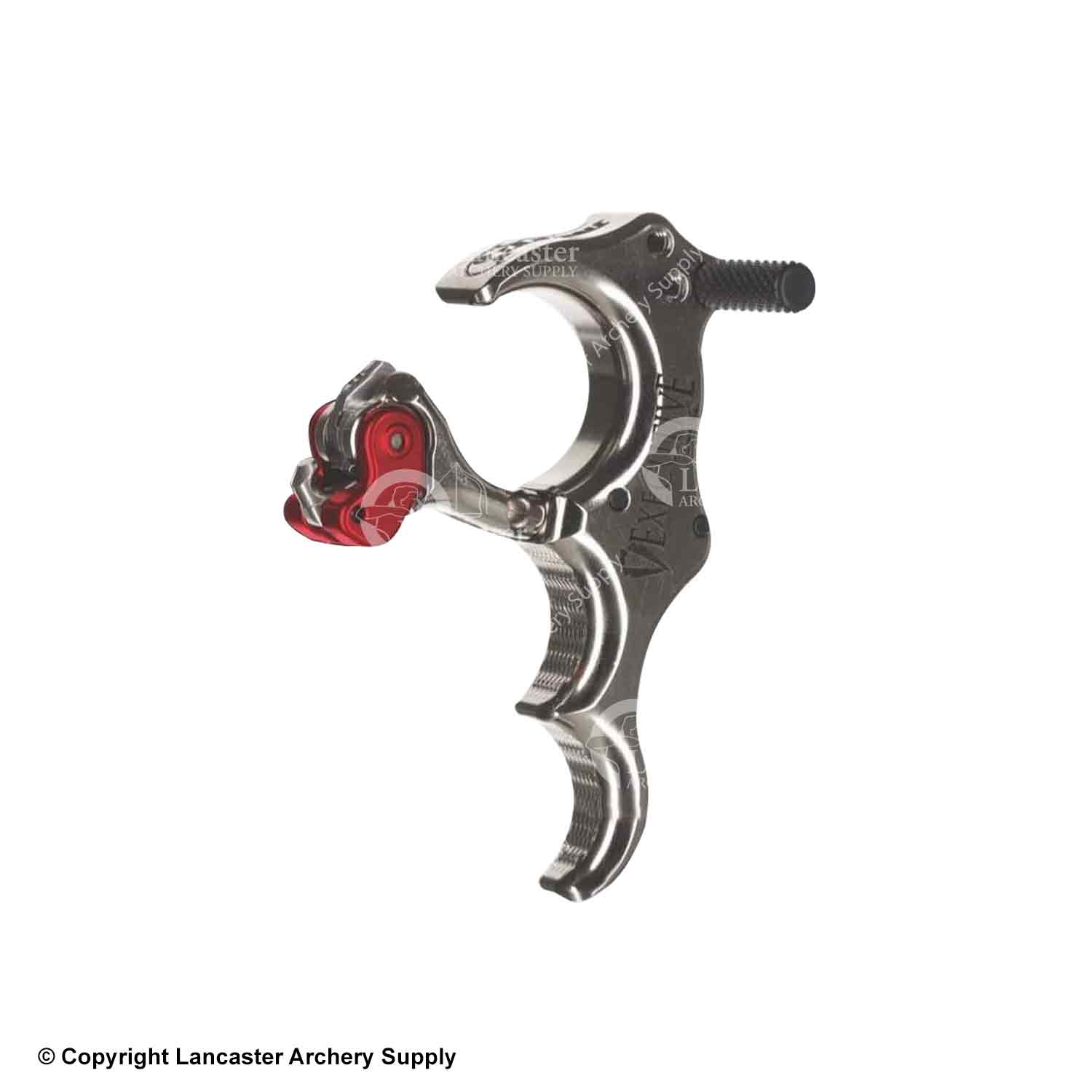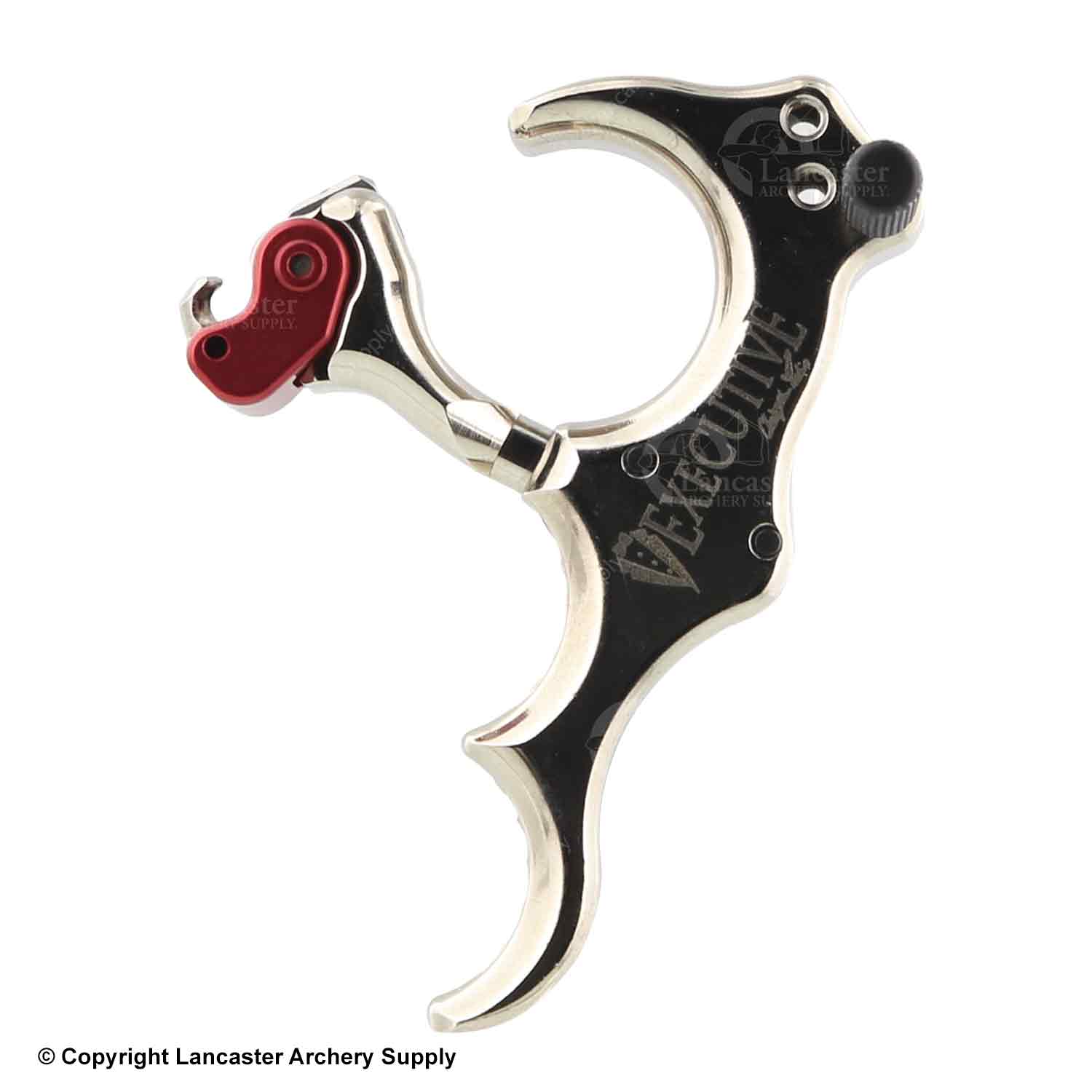 T.R.U. Ball The Executive: Christopher Perkins Signature Series Hinge Release (Open Box X1035276)
DISCONTINUED
Sorry, this product is discontinued and no longer available for purchase.
Description
Packaging was damaged upon opening
Limited inventory, available while supplies last
Special pricing on this item is available online only

The Executive hinge release by T.R.U. Ball in collaboration with professional archer Christopher Perkins is a highly adjustable, professional-quality release. The micro-adjustable head gives a full quarter-inch of movement in and out. This is perfect for the days you get to the shoot and the bow might feel a little short or a little long, you can adjust on the fly without having to change your d-loops or adjust your cables. You'll find two micro-adjust sears on this release, the first one adjusts the click length and the second will adjust the back-tension speed. The brass handle and anodized aluminum head provide a solid, high-quality feel when using this release. Overall, if you're looking for a high-quality release with the ability to fine-tune for a perfect fit, The Executive by TruBall is a superb choice!
Designed in collaboration with Professional Archer Christopher Perkins
Micro-adjustable head length; full ¼ inch of in and out movement to avoid changing D-loops or playing with your cables
Head adjustment can also make it more comfortable for archers with larger fingers
Two independent micro-adjustable sears: one for speed, one for click
Adjust the click length to what you like or set it to no click at all
Featuring Christopher Perkins' signature
Available in Medium only
Construction: Brass with a Quicksilver Finish
Made in the U.S.A.