Weston 8000 RPM Arrow Saw (Open Box X1036798)
Weston 8000 RPM Arrow Saw (Open Box X1036798)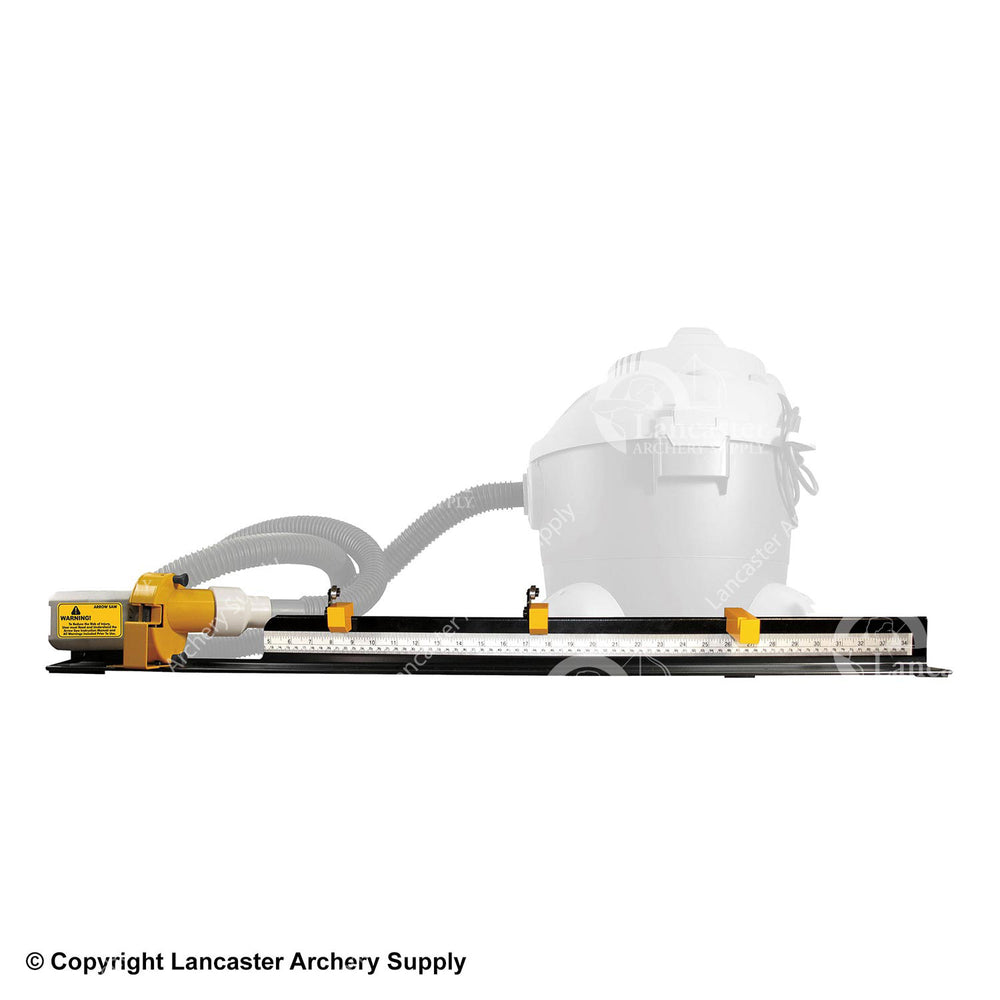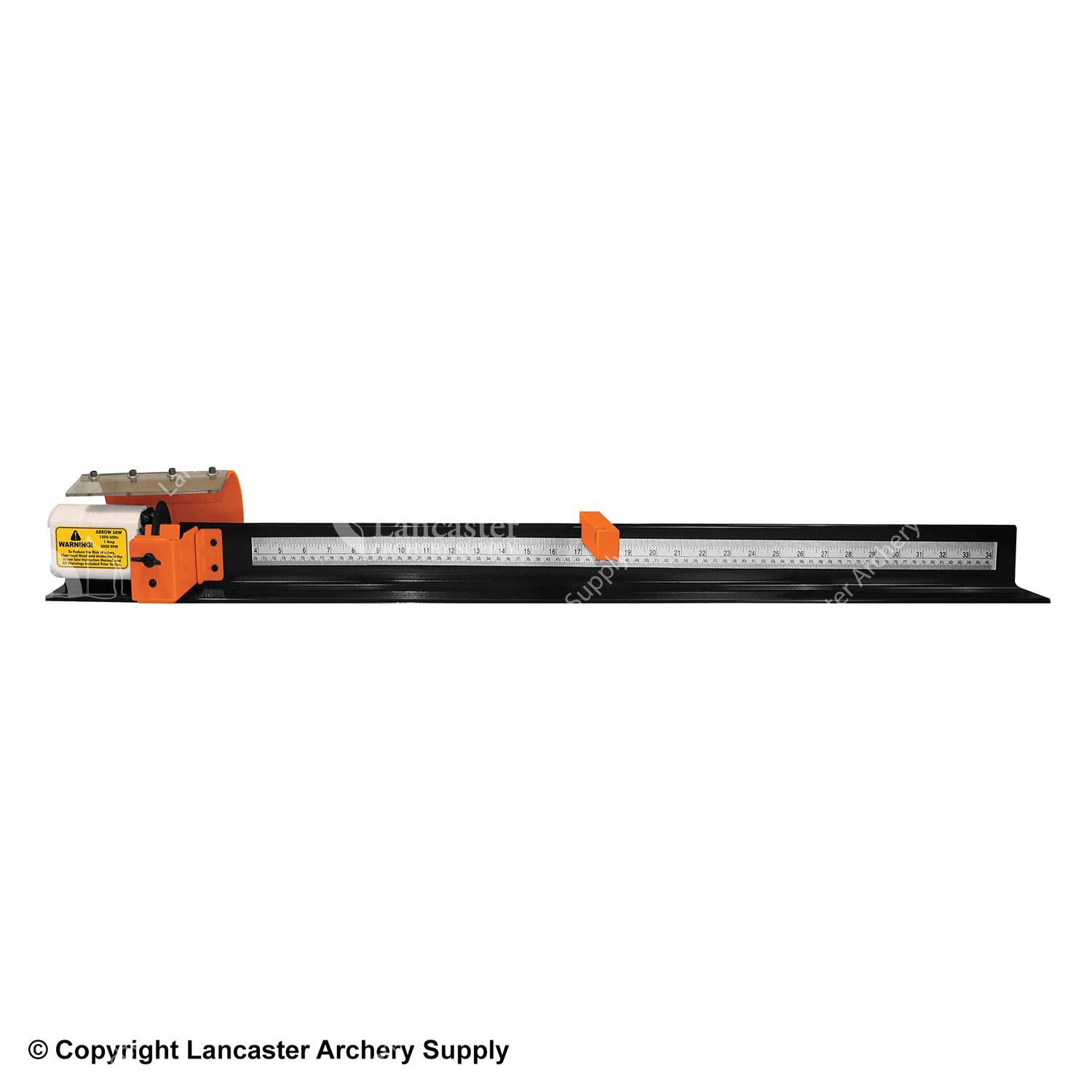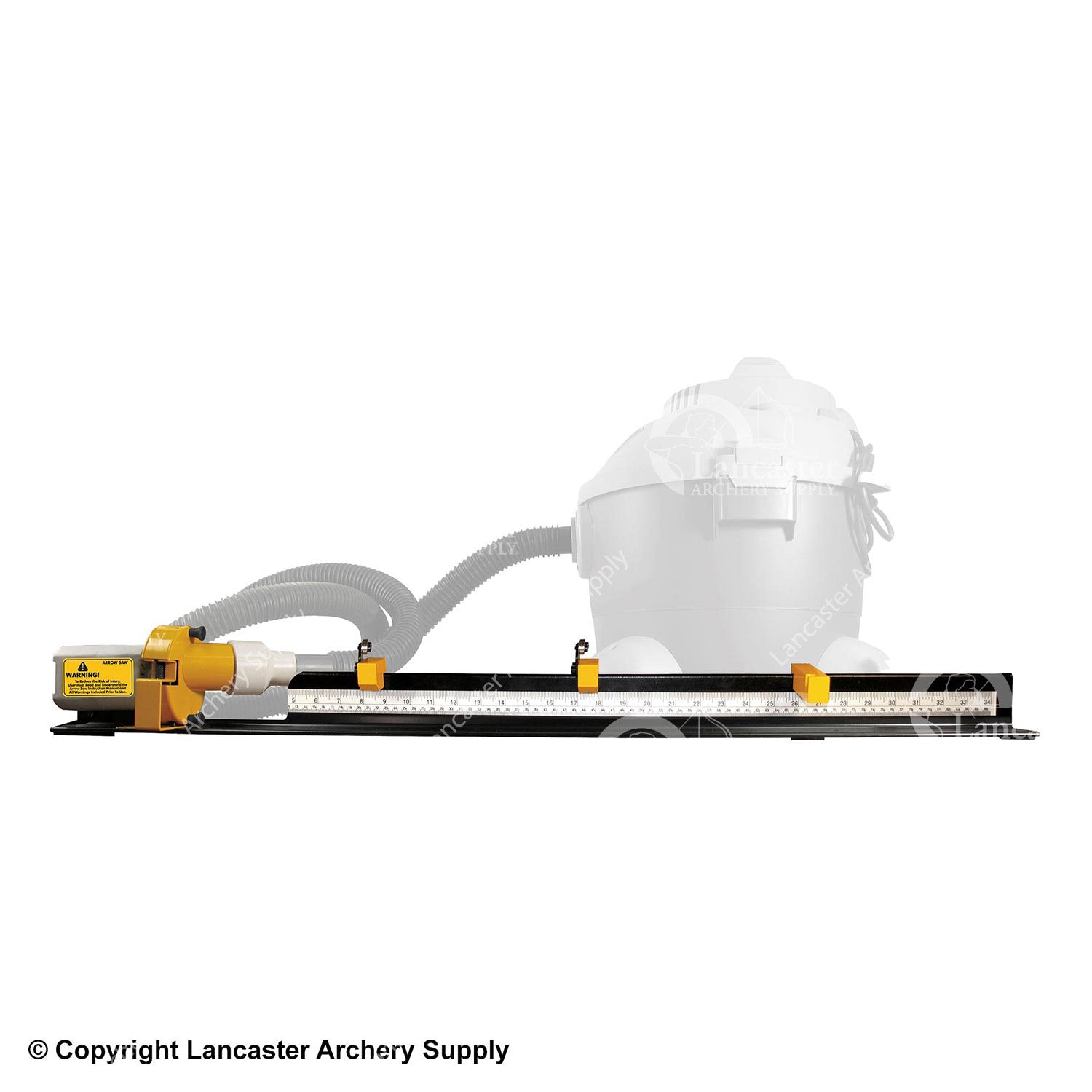 Weston 8000 RPM Arrow Saw (Open Box X1036798)
DISCONTINUED
Sorry, this product is discontinued and no longer available for purchase.
Description
Packaging was damaged upon opening
Limited inventory, available while supplies last
Special pricing on this item is available online only

One necessity of any pro shop or home arrow building station is a precision arrow saw and the 8000 RPM Arrow Saw by Weston is a superb choice. With this arrow saw you have the ability to make clean, precision cuts on any type of arrow shaft thanks to its 8000 rpm spinning blade and accurate measuring scale.
Features:
 
Precise arrow cutting tool
 
Cuts all types of arrow shafts and features a measuring scale for accuracy and rubber feet to prevent slipping
 
8,000 rpm blade speed provides fast cutting and comes with a blade shield for safety
 
2 spin testers with precision ball-bearings to ensure arrows are straight and true
 
Extra blade included - perfect when it's time to replace the blade
 
Dimensions: Measures 41.5 inches wide | 7 inches deep | 6.1 inches tall