twelve Days of Christmas

Save 10% Off

Simple twist of a peep sight. Next your tuning like pro w/ a EZ Green press.

Extended Black Friday

Making the Season Bright

This year give the gift of archery. From bows and arrows to complete ready-to-shoot kits.

December Specials

Last Chance Archery

Save 10% on tools and gear from Last Chance Archery and other limited time offers.
12 Days of Christmas
As the season of advent begins find savings on your favorite brands at Lancaster Archery Supply starting today!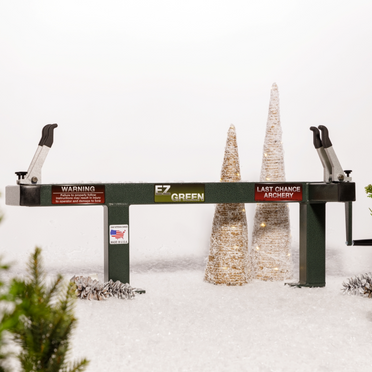 10% Off EZ Green
Simple twist of a peep sight. Next your tuning like pro w/ a EZ Green press.
shop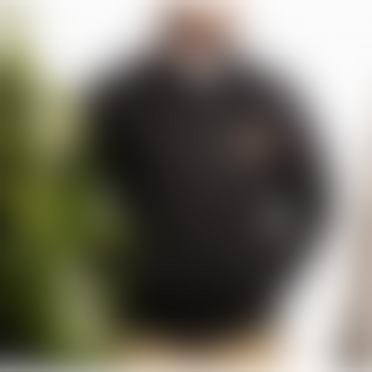 2nd Day of Christmas
Grab this stylish garment with a cool and casual sporting flair.
3rd Day of Christmas
Some of us are called to experience archery with a stick and a string.
4th Day of Christmas
A gift or get that is perfect for an aspiring bowhunter or expert.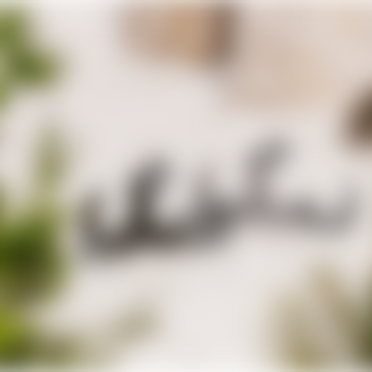 5th Day of Christmas
Doors open with this item and so does a world of accuracy.
6th Day of Christmas
Shoot for the tops of podiums and the stars with this ILF riser.
7th Day of Christmas
Are all your arrows up to snuff? Rebuild for all the season indoor fun.
Nock Busting Deals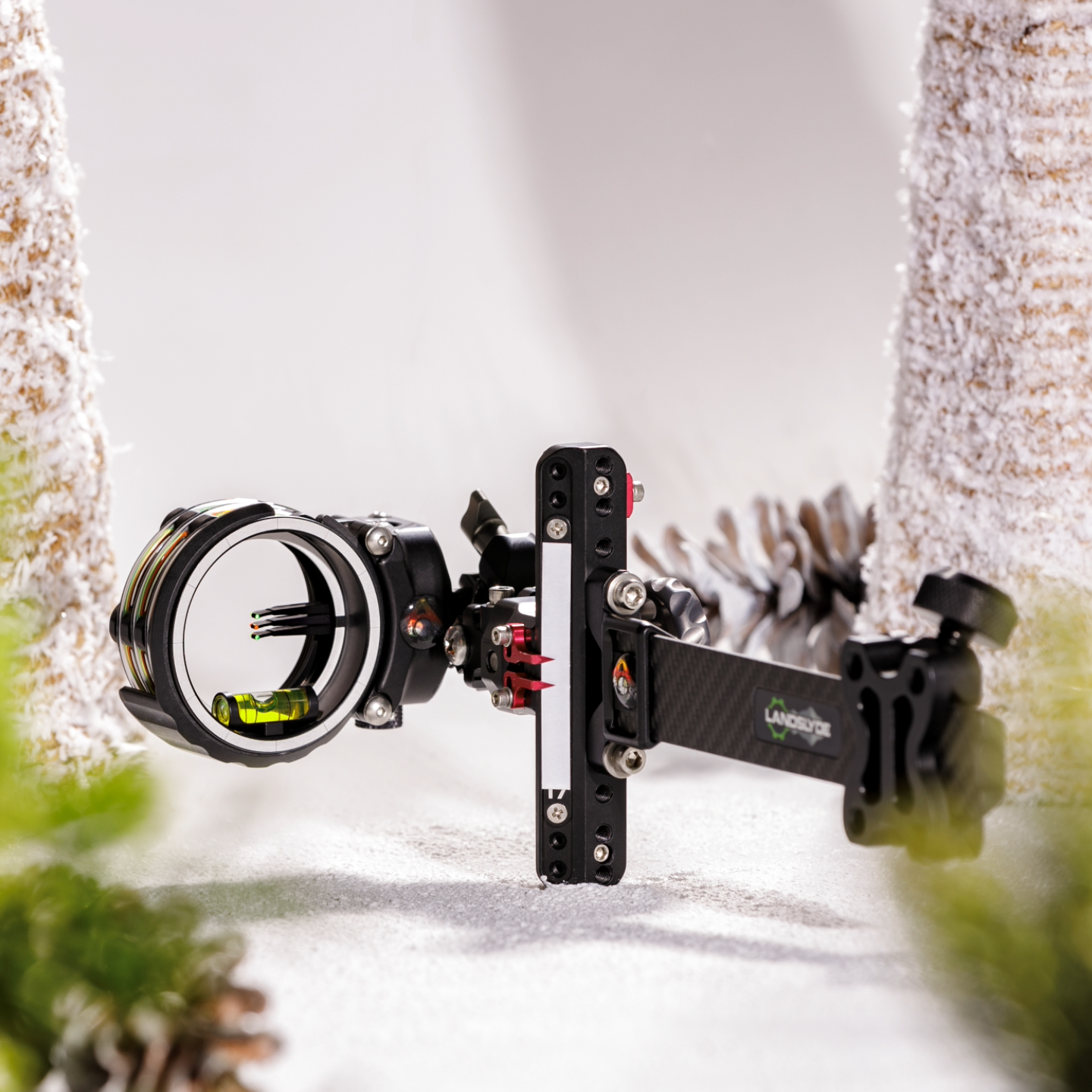 Sleigh bells & Sliders
$50 Off LANDSLYDE
Save on any Axcel LANDSLYDE with use of the promo AXCEL50 at checkout.
Shop Now
Fletching got festive
10% Off Bitz Kit
Save now on thew original fletching machine upgraded with all you need to make you next arrow build a breeze.
Shop Now
Wrap Presents Not Fingers
Free Vault
Get a free broadhead vault when you purchase of one package of select G5 broadheads.
Shop Now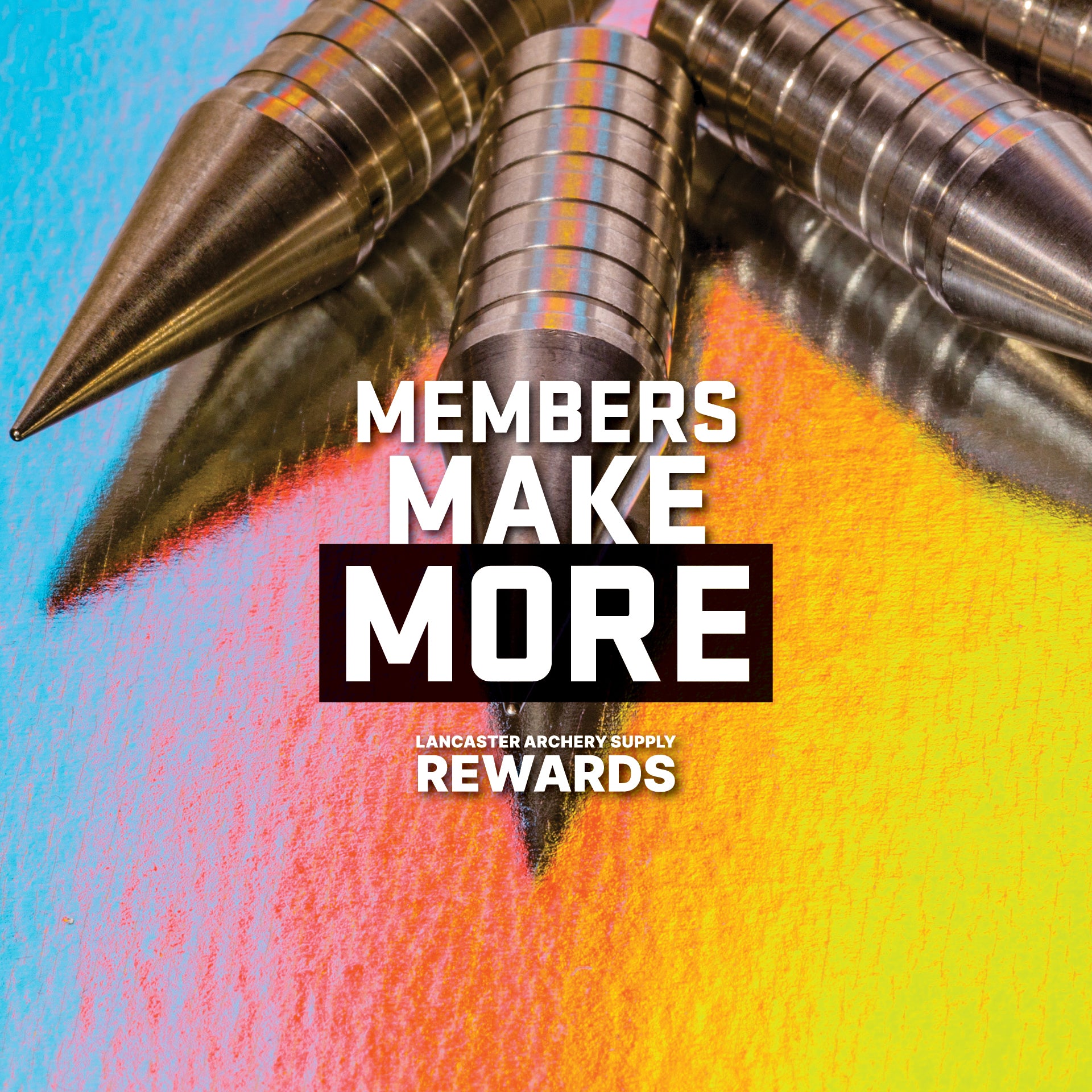 Join LAS Rewards
Members Make More
Simply create an account or login to start earning rewards. Level up as you spend and earn up to 5X Reward Points on your purchases.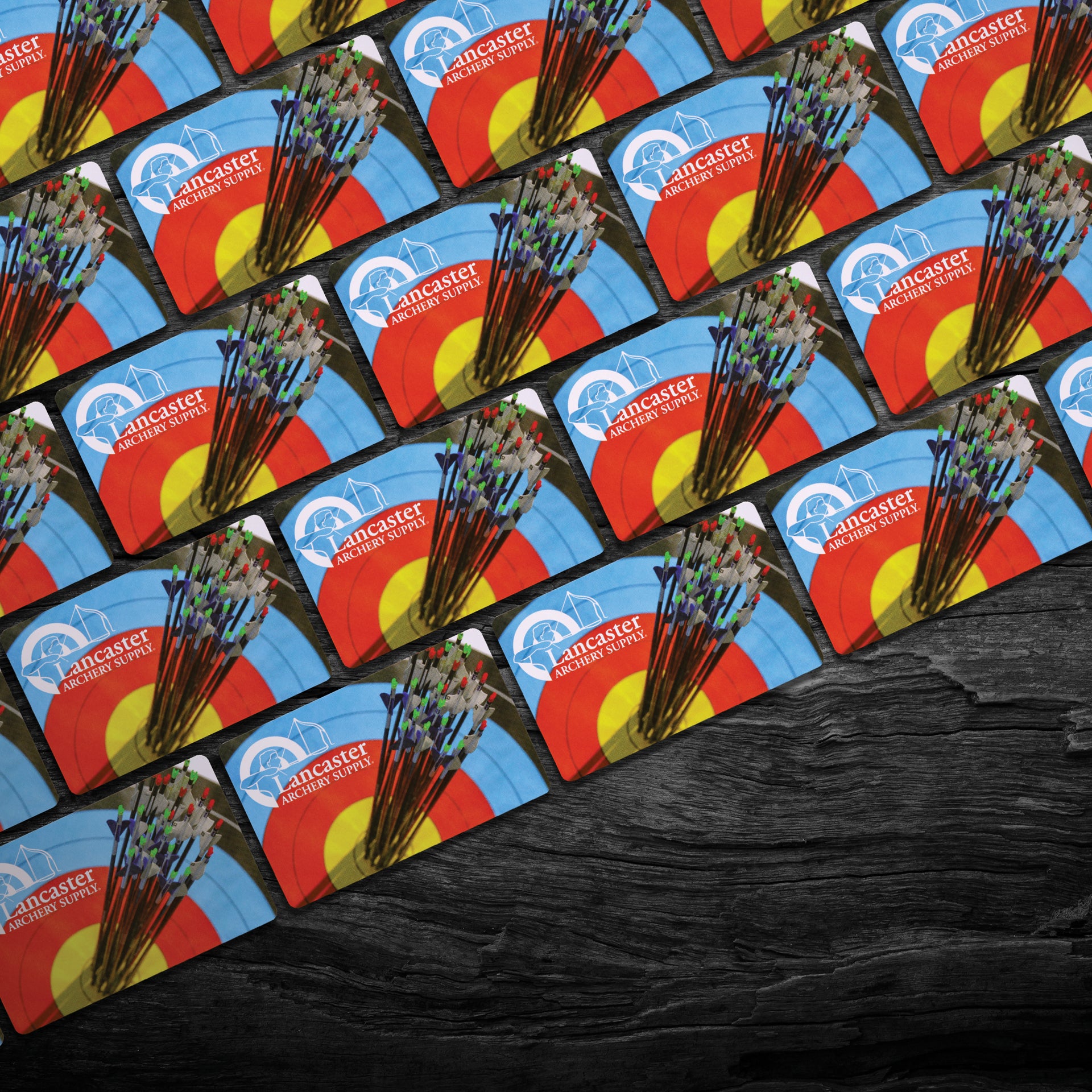 The gift of Archery
Lancaster Archery Gift Cards
Keep it simple with a gift every archer will love. Check your list once, done!"
Extended Black Friday Savings
Kick start your holidays shopping with deals updated daily. This years best sales are here now at Lancaster Archery Supply.
Stay in Pursuit
Keep warm, dry, and extend the hunt with premium footwear designed for the outdoors and your passion. Black Friday Savings are here now at Lancaster Archery Supply.
Explore Our Collections
Find the latest gear, deep discounts, and closeout savings on archery products only from Lancaster Archery Supply.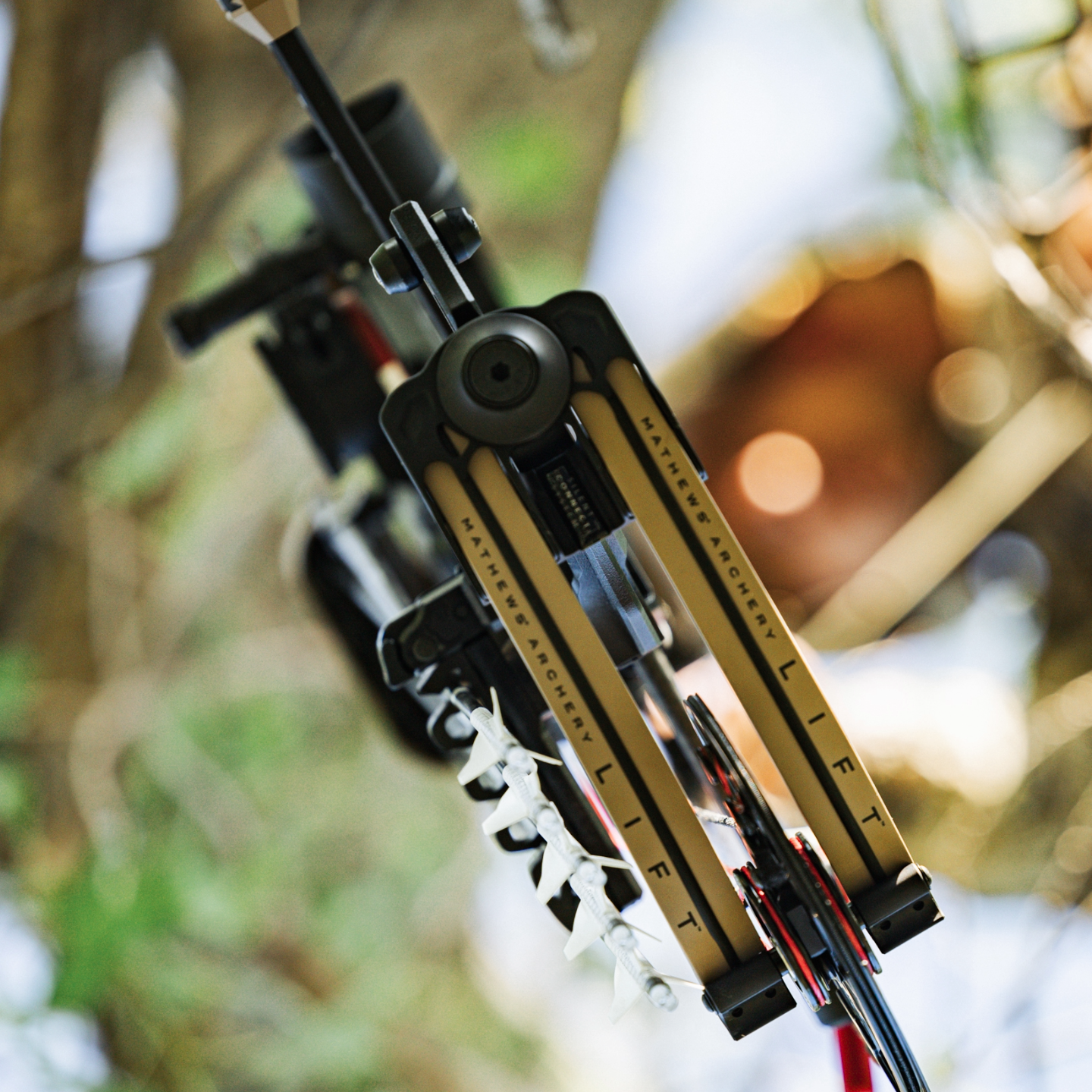 Updated daily
New Arrivals
The location for the latest new product drops from your favorite brands. Check back often to see what we can ship to your door.
Shop Now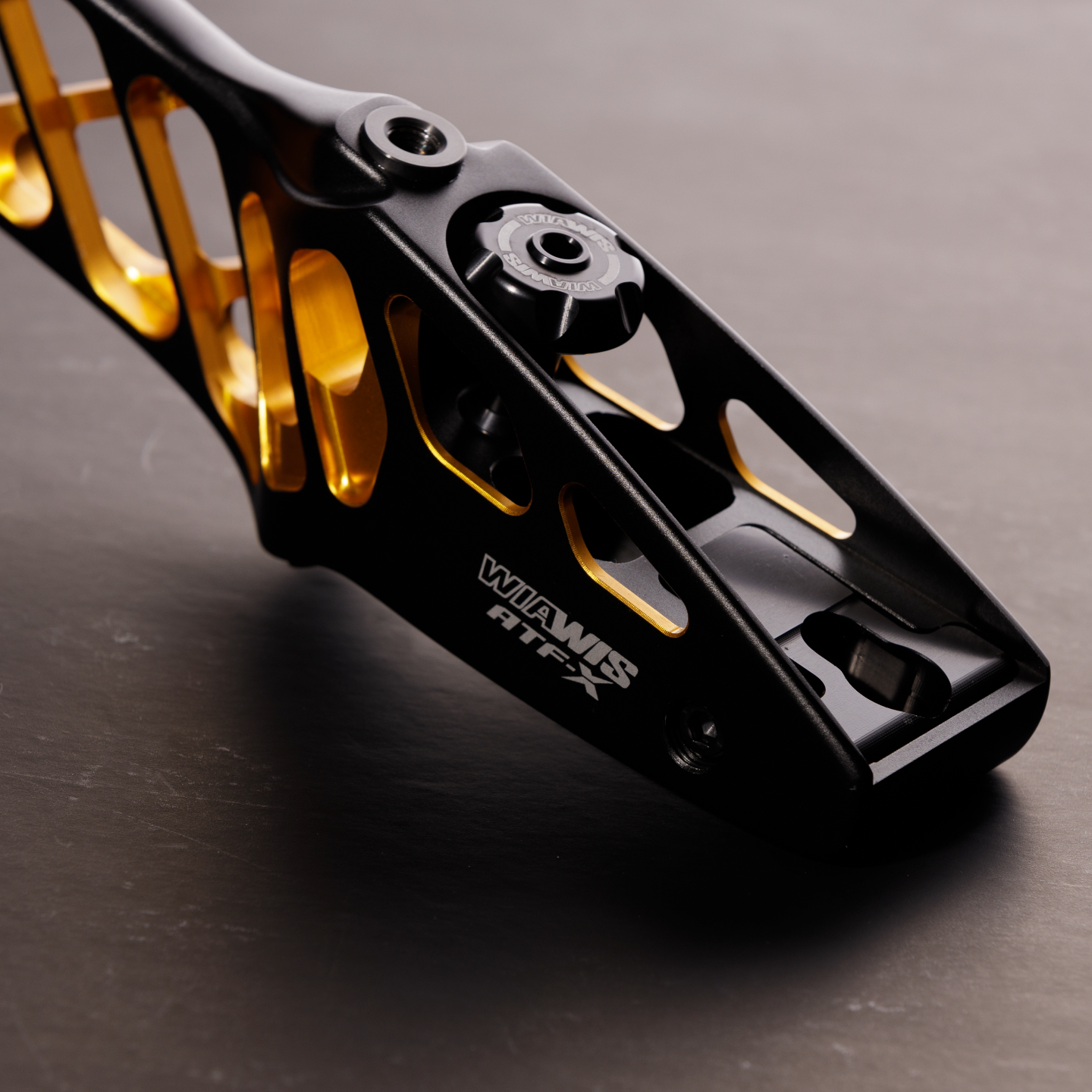 Limited Inventory
Fall Clearance
Lancaster Archery is cleaning house to make room for new inventory. Save big on limited quantities of archery gear at prices you can't beat!
Shop Now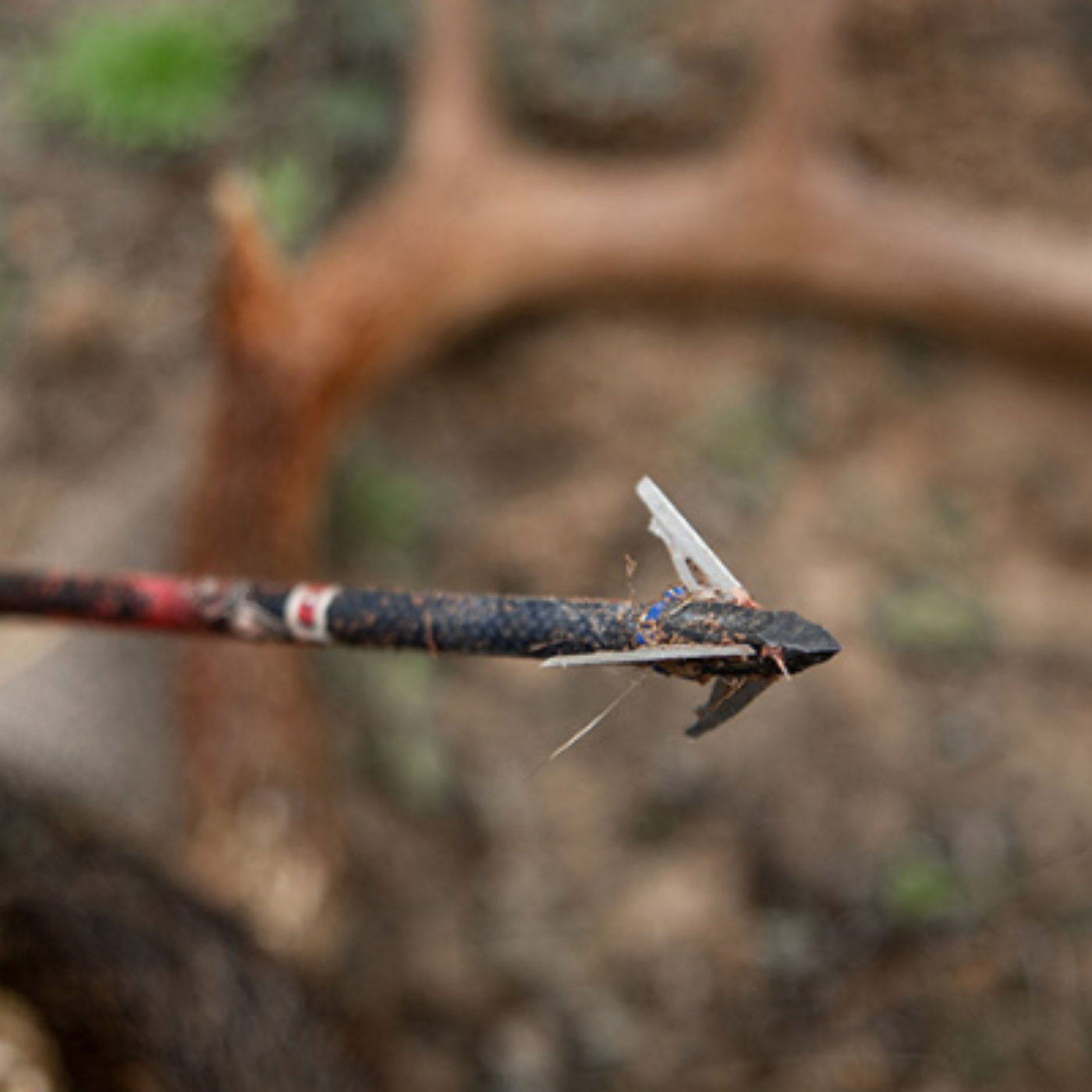 Price drop
Sale
Enjoy the savings at Lancaster Archery Supply. Monthly Specials and Current Deals on your favorite archery gear.
Shop Now