Indoor season is coming

Tools to the Top

Perform at your peak with our curated list of bows, risers, limbs, arrows, releases and more.

October Specials

The Bohning Company

Save this month on premium arrow components and tools manufactured in the United States of America.

MATHEWS INC. | SPARTA, WI

TITLE

Years of research and development have yielded a meticulously refined target archery system.
Success in every competitive arena can hinge on the repeatability your gear. Shop our curated lists of Recurve, Barebow and Compound specific gear to ensure victory this indoor season.
Barebow | Olympic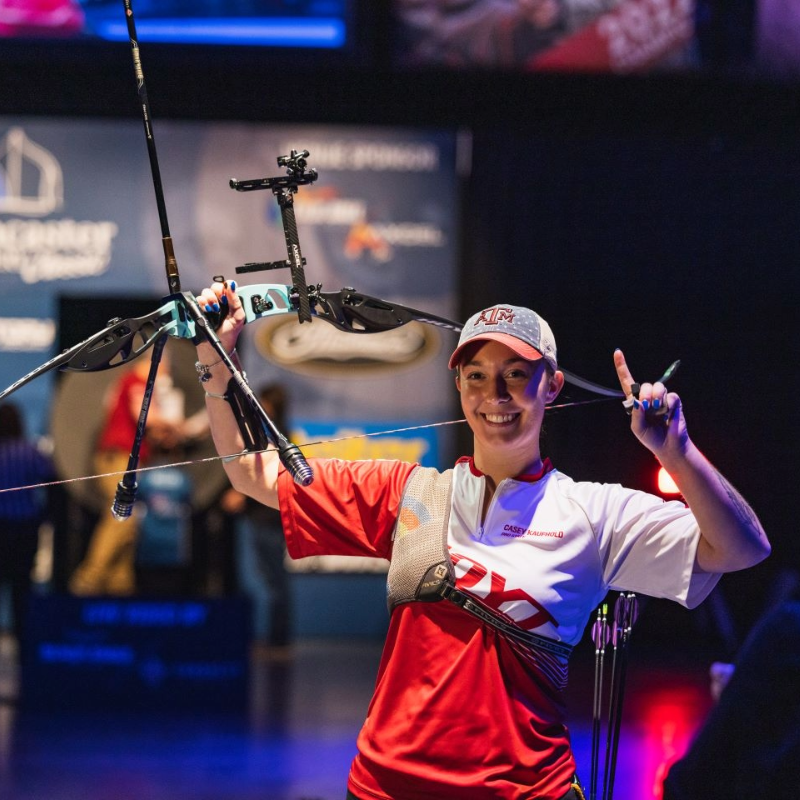 Battle for every point
Barebow | Olympic
Boost your indoor performance: Upgrade your stabilizer system with Shrewd and Conquest bars, and explore indoor-designed sight apertures from brands like Axcel.
Shop Now
Hunting Shafts
Lancaster Archery Supply offers an incredible selection of serious Bowhunting Shafts designed for optimum performance with compound and recurve bows.
90 Year of Innovation
Bear Archery
Save with closeout pricing on select Bear Archery compound bows while supplies last
Explore our Collections
Find the latest gear, deep discounts, and closeout savings on archery products only from Lancaster Archery Supply.
Updated daily
New Arrivals
The location for the latest new product drops from your favorite brands. Check back often to see what we can ship to your door.
Shop Now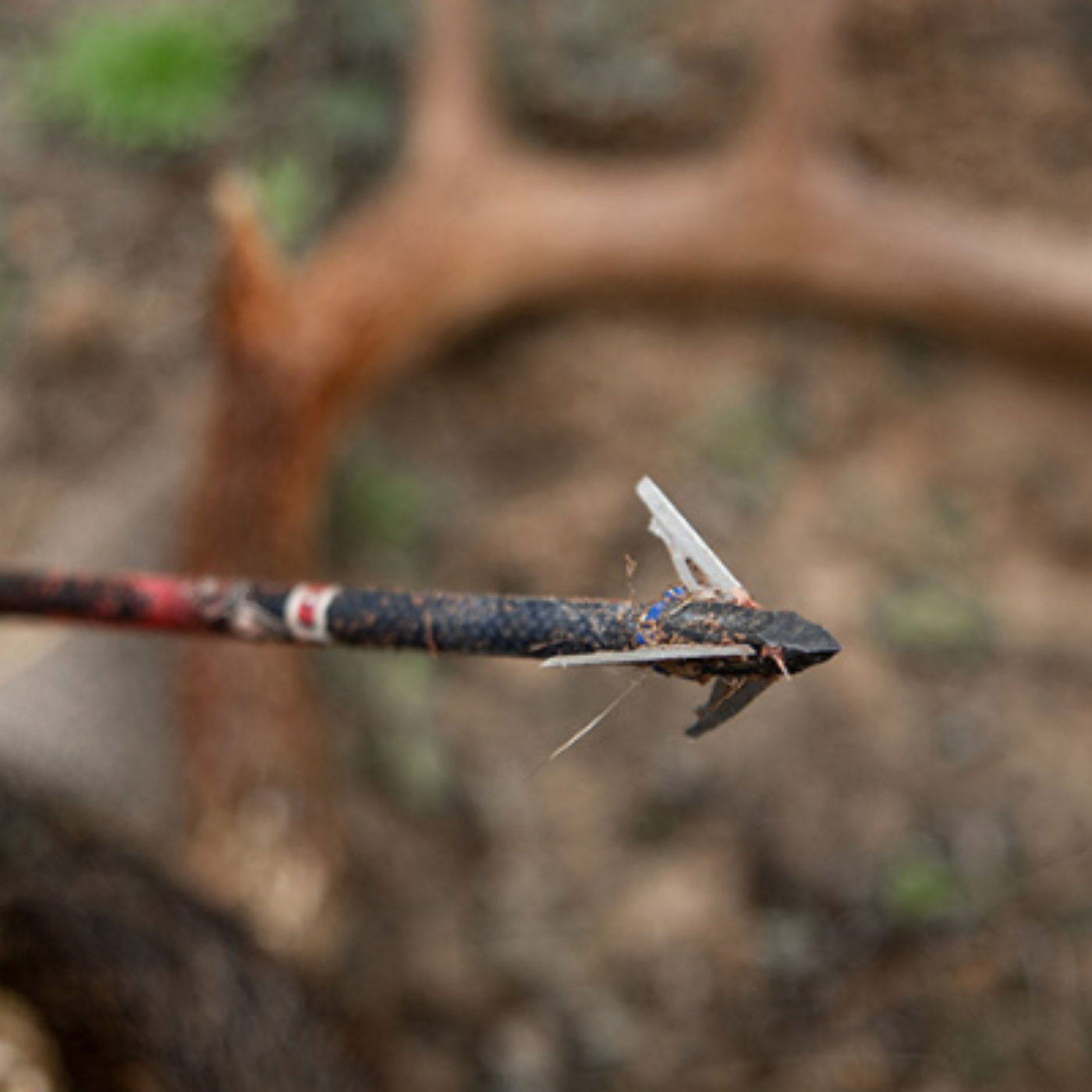 Price drop
Sale
Enjoy the savings at Lancaster Archery Supply. Monthly Specials and Current Deals on your favorite archery gear.
Shop Now
Limited Inventory
Summer Clearance
Lancaster Archery is cleaning house to make room for new inventory. Save big on limited quantities of archery gear at prices you can't beat!
Shop Now