Bowtech Carbon One X Compound Hunting Bow
Bowtech Carbon One X Compound Hunting Bow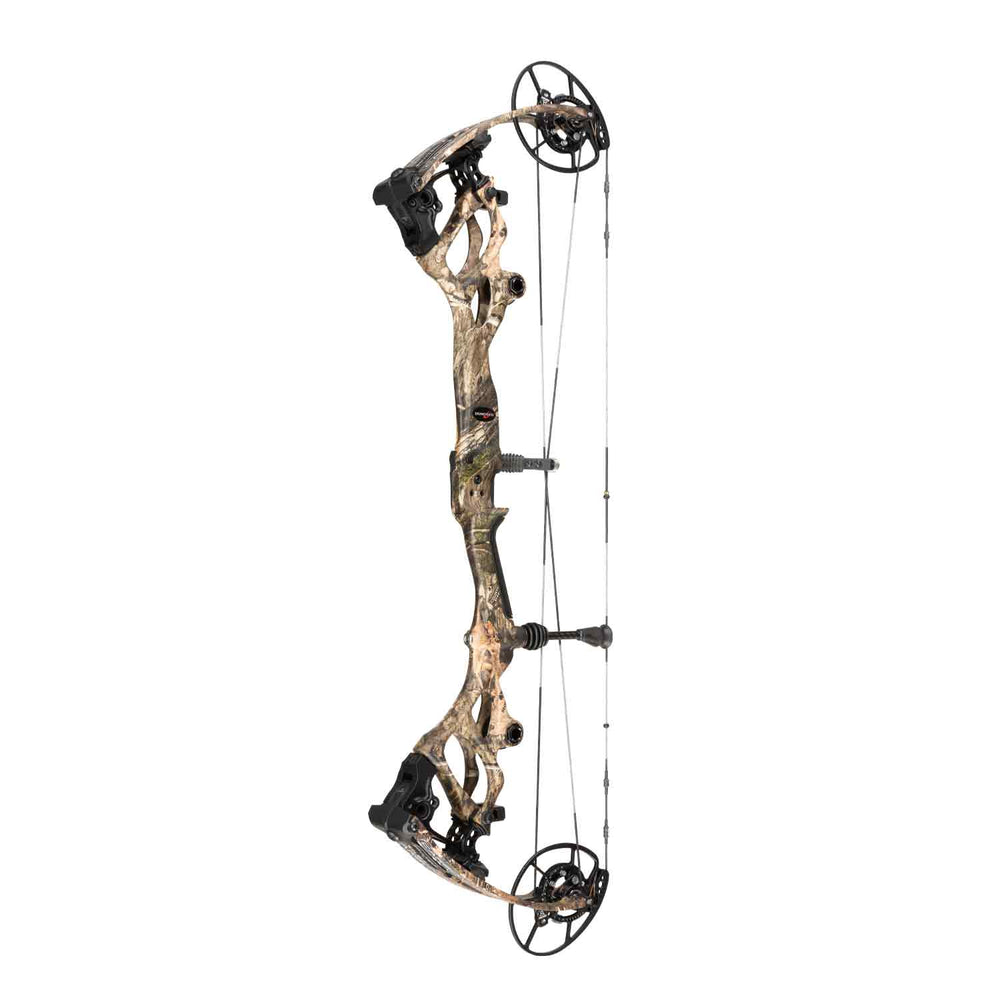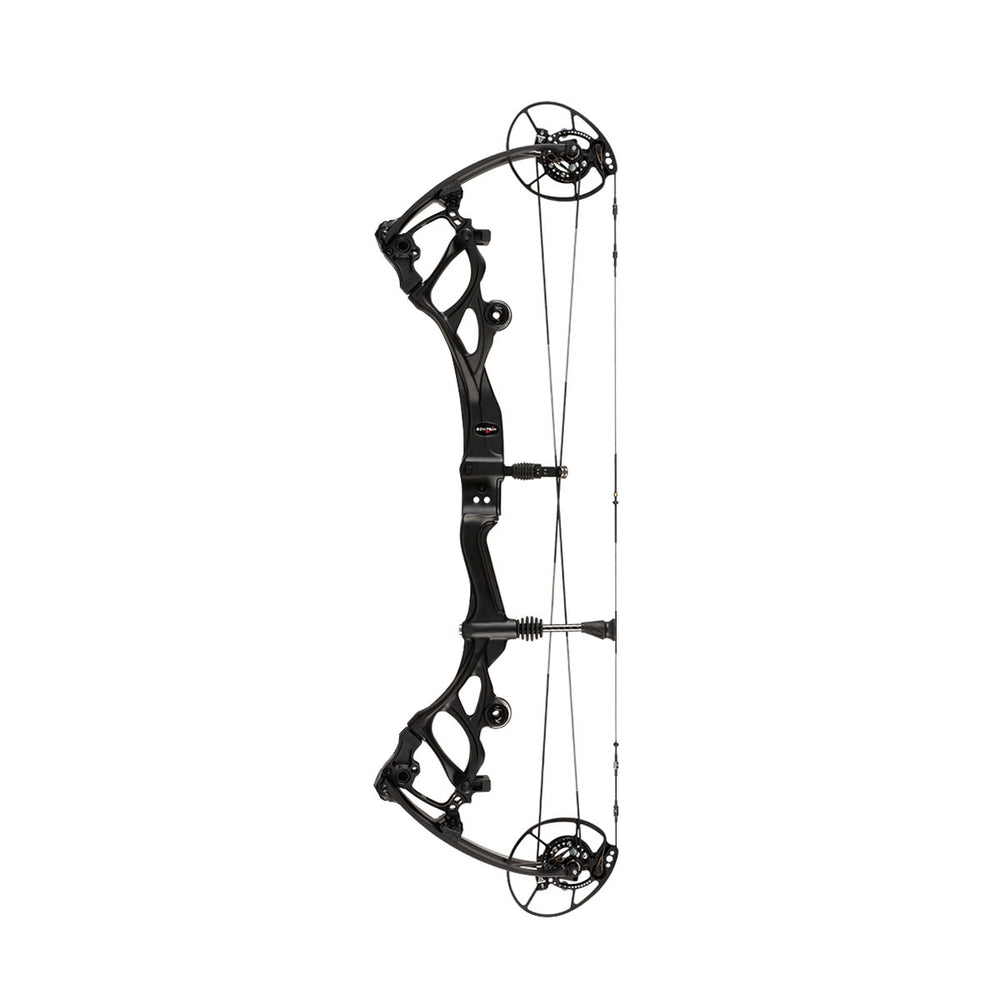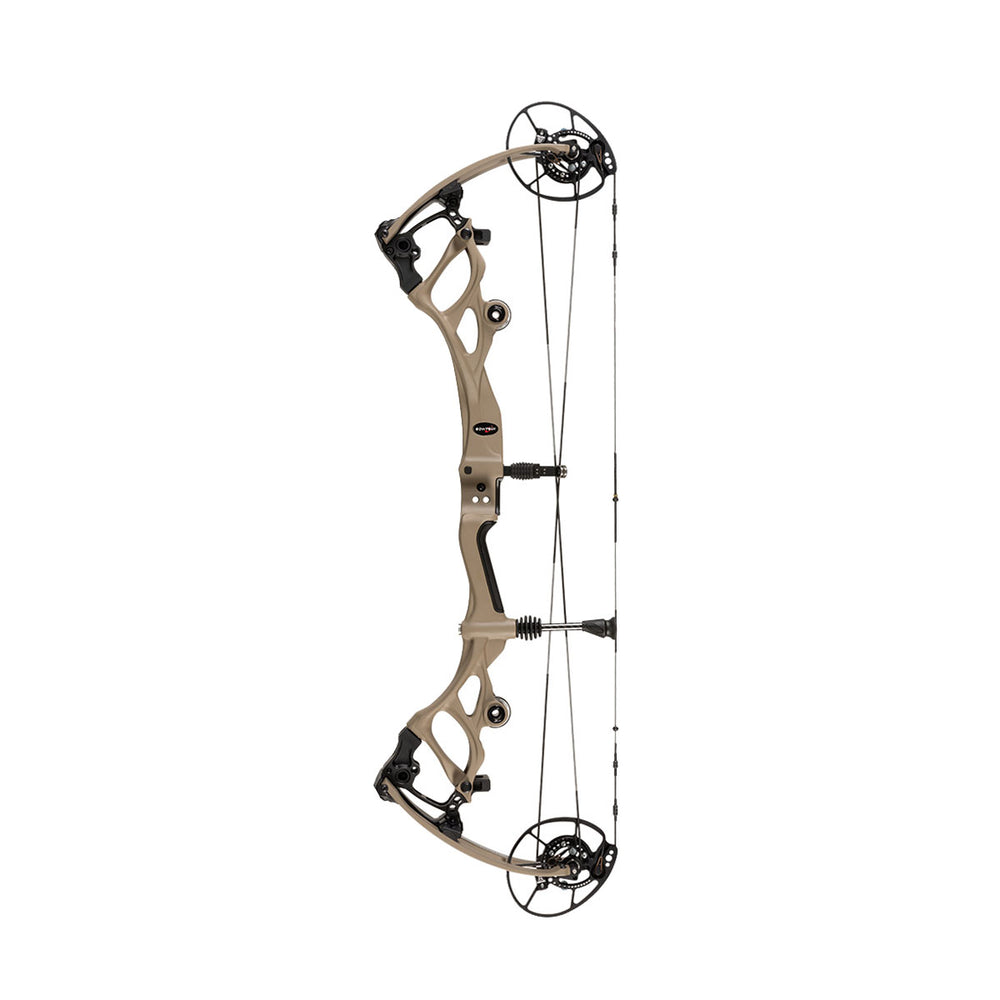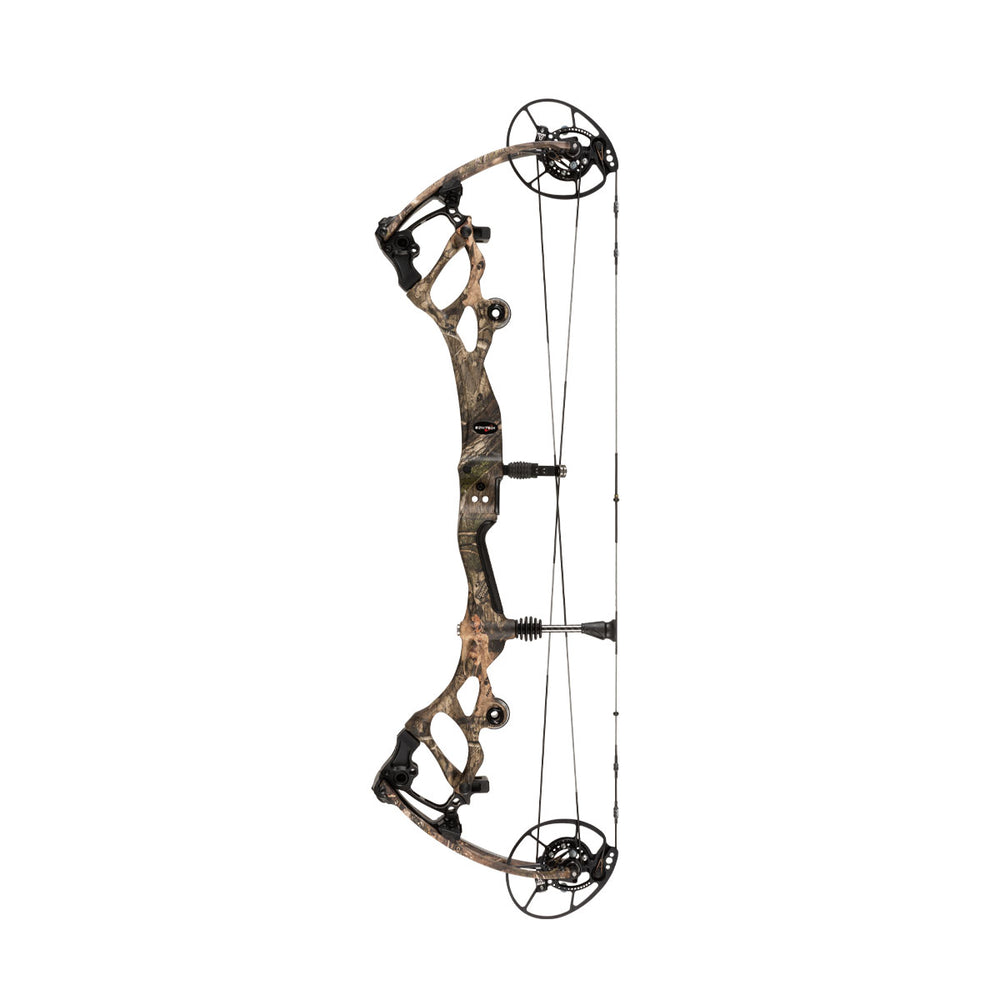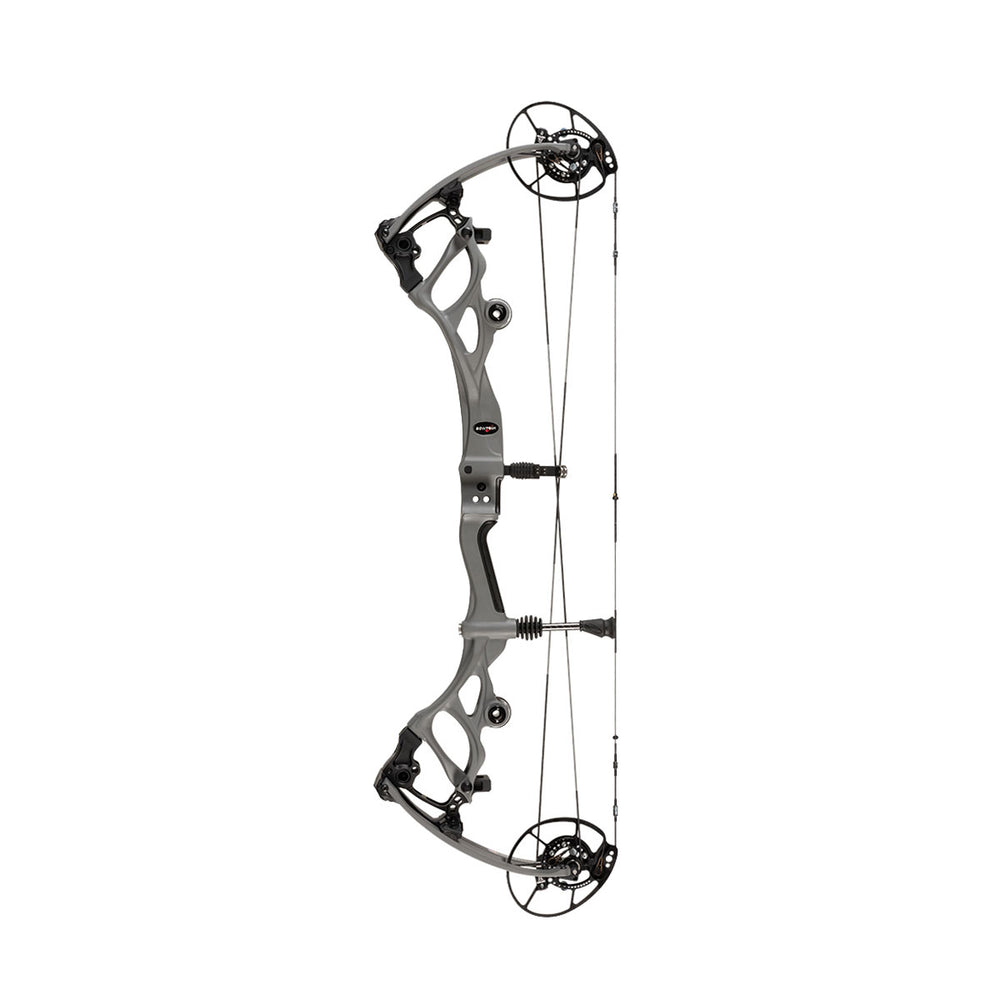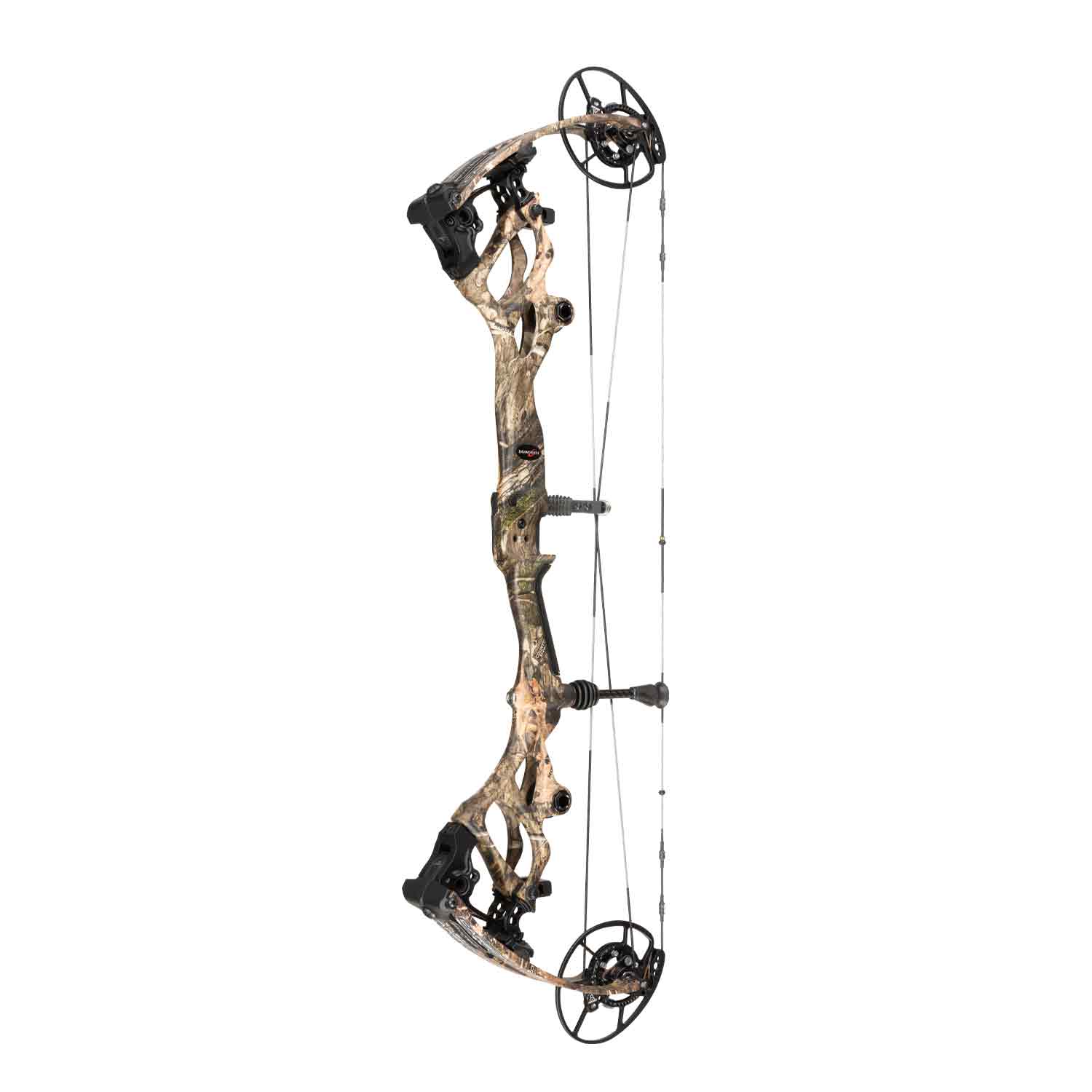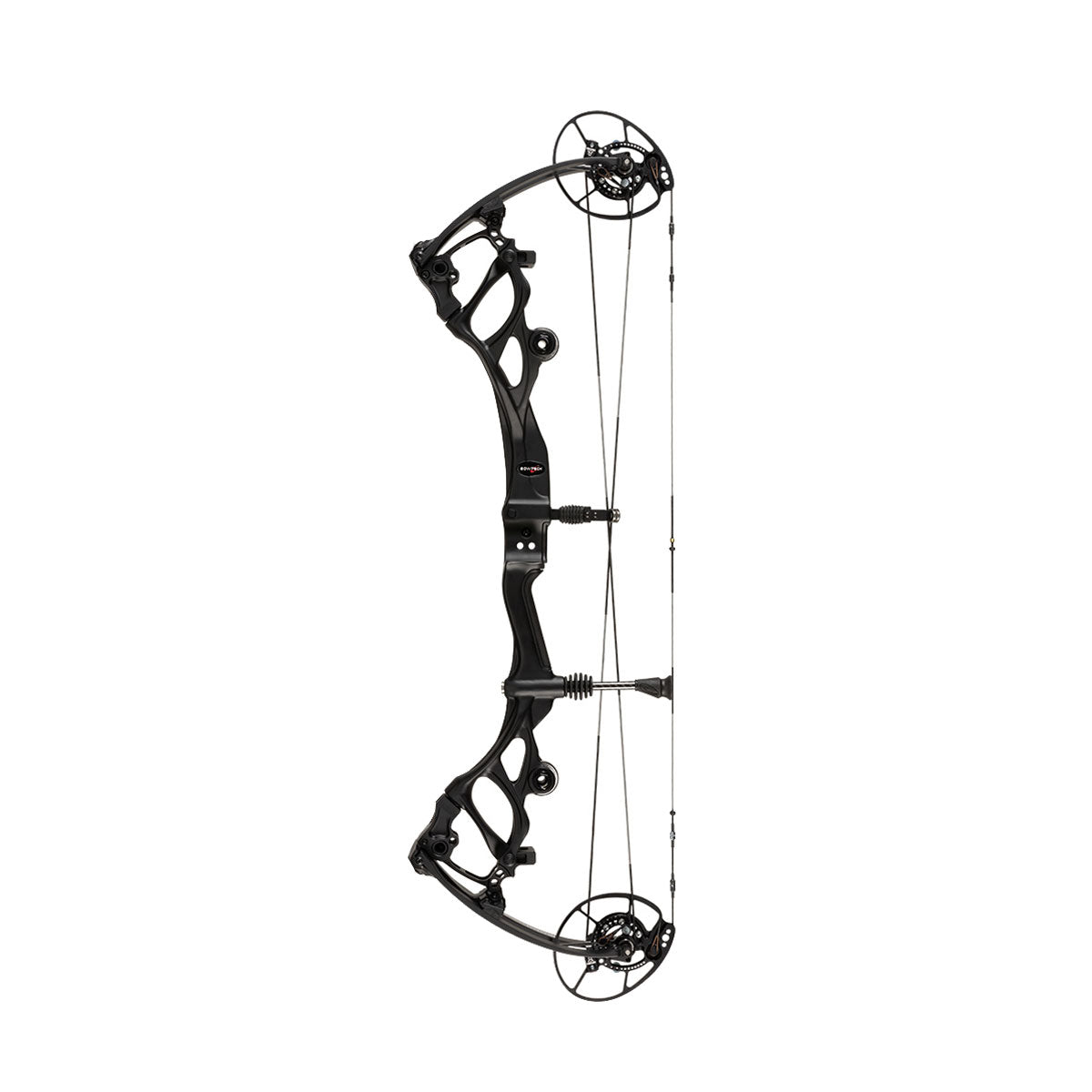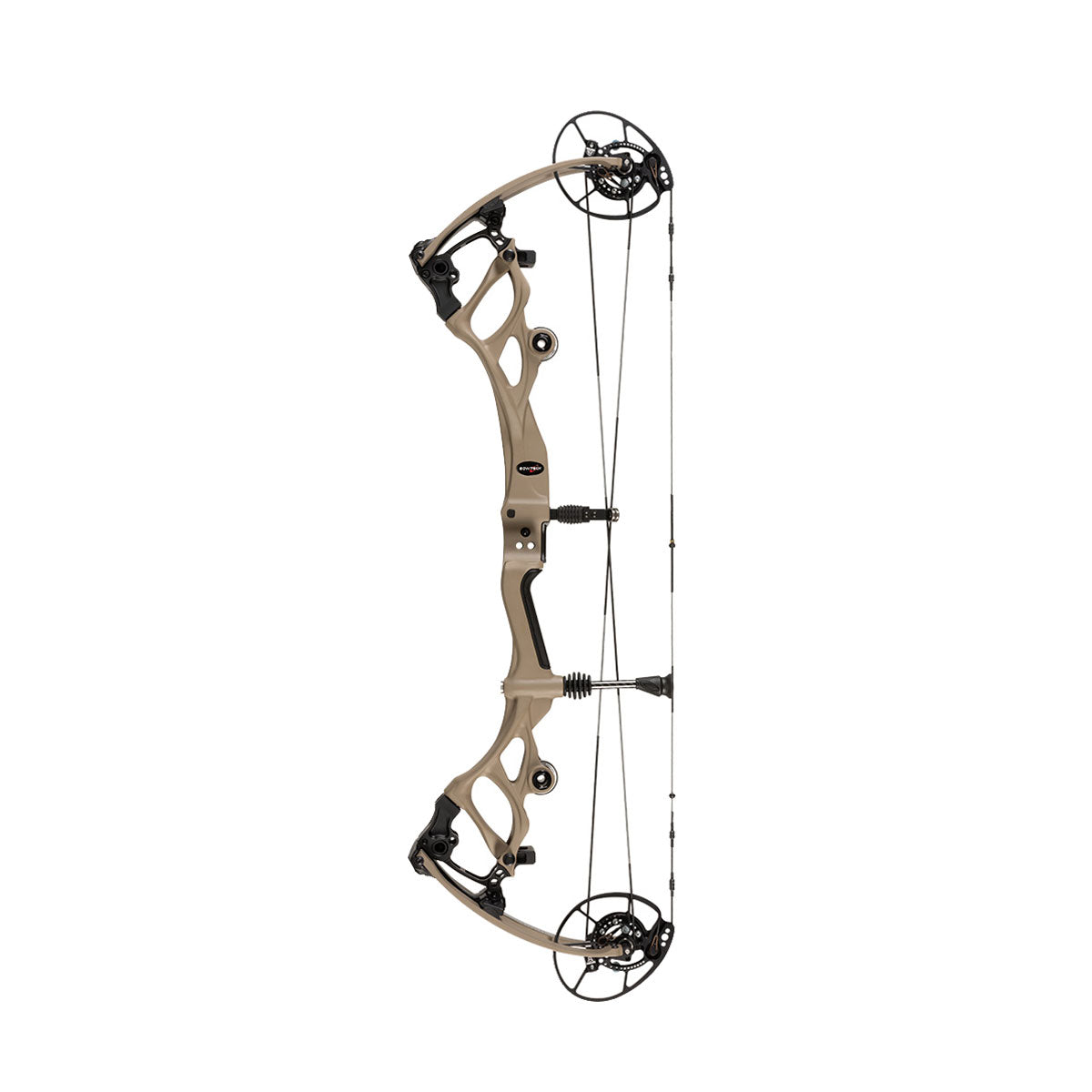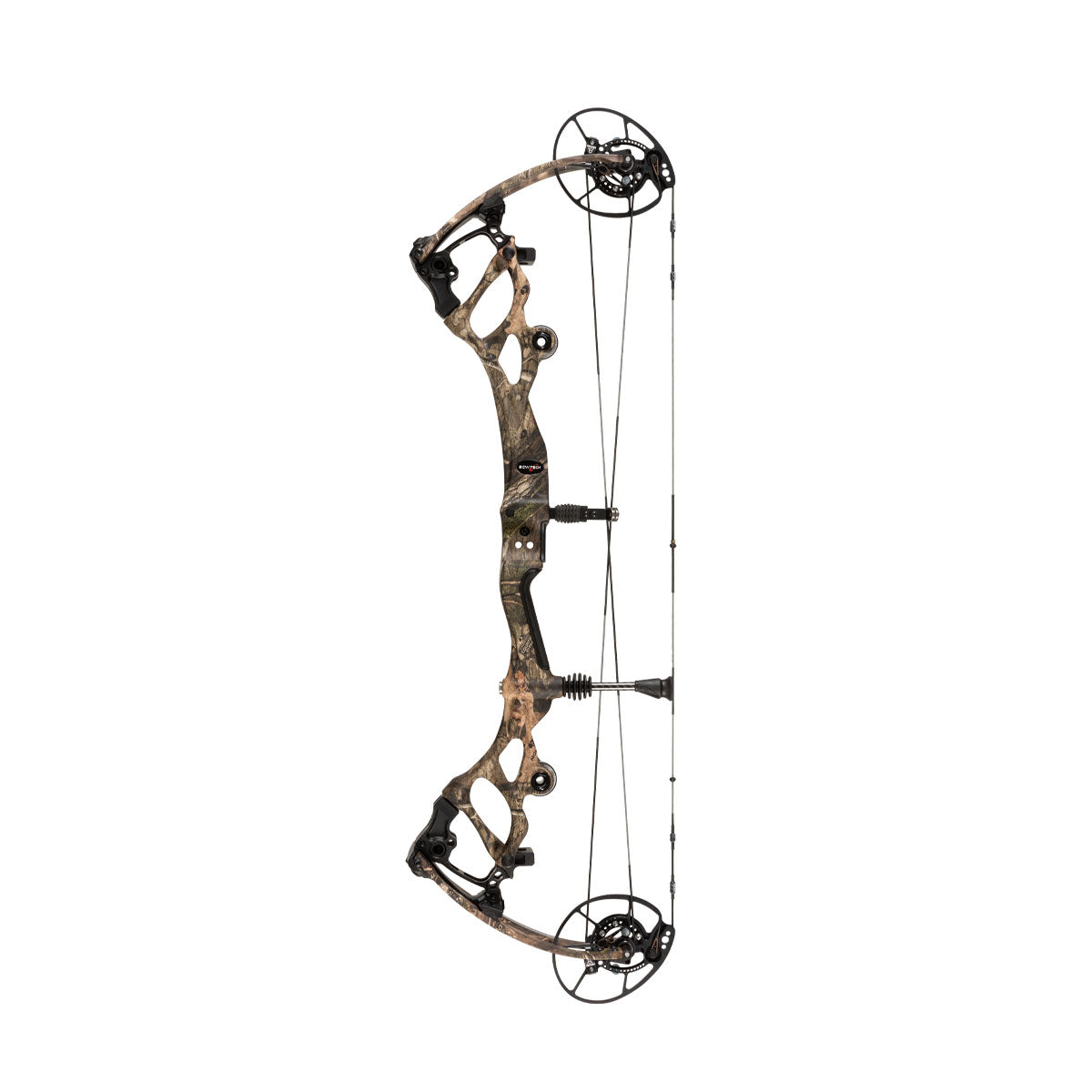 Bowtech Carbon One X Compound Hunting Bow
IN-STORE ONLY
Manufacturer policy does not allow this product to be purchased online.
Learn More
Description
We are proud to introduce the newest advancement in unleashing your hunting potential with the Bowtech Carbon One X. Designed for those that prefer a longer axle-to-axle bow, this extra length provides enhanced stability, and its carbon construction ensures a quiet shot. The Deadlock Cam system makes sure that tuning can be done with ease and accuracy, eliminating the need for a bow press to get the best out of your bow. The Clutch Performance Grip allows for modular grip options to ensure a perfect fit for your hand, and the warm touch material used in the grip makes sure your hand stays steady and comfortable during those cold hunts. The Carbon One X also has built in performance tuning, where the user can select between comfort and performance shooting modes on the fly. The bow construction and orbit dampeners effectively kill that shooting thump commonly found in carbon bows, while also negating nearly all vibration. With the DeadLock Cam System and smooth, vibration-free draw, Bowtech helps you conquer the wild with confidence using the new Carbon One X.
Features: 
Carbon Technology: Premium carbon construction creates accuracy enhancing rigidity combined with all weather comfort. Additionally, this space-age material significantly reduces vibration on the shot. 
Deadlock Cams:  Tune it. Lock it. Trust it. Maximum accuracy in 3 easy steps.
IMS Compatible: Features the Integrate Mounting System dovetail for use with arrow rests equipped with IMS.
Orbit Dampener: The Orbit Dampener can be strategically placed to offset the weight caused by the addition of accessories while reducing unwanted vibration. 
Clutch Performance Grip: Modular options for the perfect fit. 
Specifications: 
Axle to Axle: 33"
Brace Height: 6-1/8"
IBO/ATA Speed: Up to 339 FPS
Mass Weight: 4.5 lbs (2041 g)
Max Draw Weight: 50, 60, 70 lbs (in 10 lb increments)
Draw Length: 25-½" - 30-½"
Let-Off: 85/87%
Dexterity: LH and RH
Available Colors: Black, Flat Dark Earth, Mossy Oak Country DNA, OD Green, Smoke Gray