Bowtech Justice Compound Hunting Bow
Bowtech Justice Compound Hunting Bow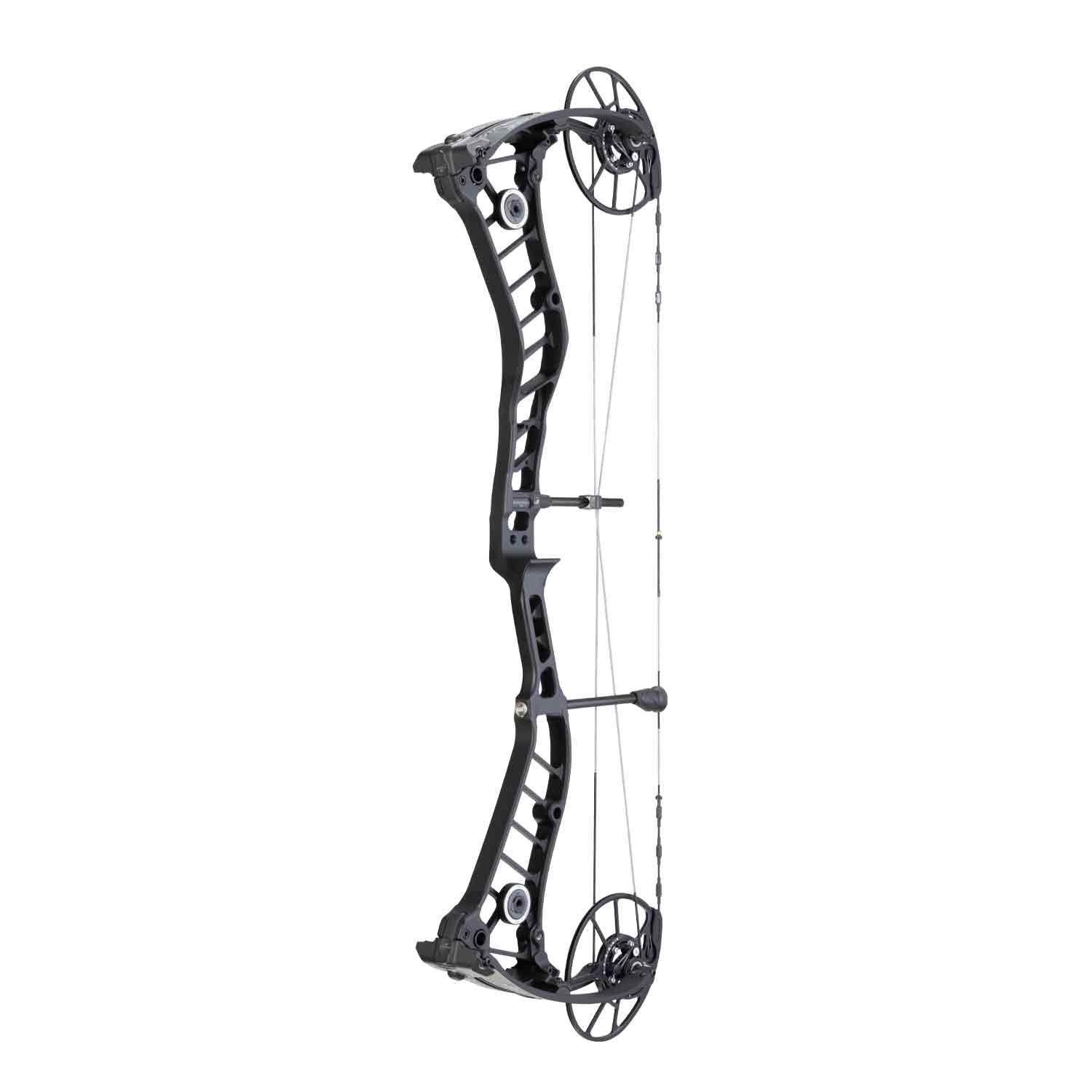 Bowtech Justice Compound Hunting Bow
IN-STORE ONLY
Manufacturer policy does not allow this product to be purchased online.
Learn More
Description
Justice is here! This machine is crafted to command attention, equipped with premium technologies and unrivaled performance, all at a price that won't weigh heavy on your wallet. This extraordinary compound bow merges innovation and affordability into one seamless package. With its sleek lines and precision craftsmanship, the Bowtech Justice becomes your steadfast ally, empowering you to unleash arrow after arrow with impeccable power, accuracy, and style. Embrace the bow that defies expectations and delivers in every shot - the Bowtech Justice.
Features: 
Equipped with premium technologies and unrivaled performance without the premium price tag.
Simple tuning you can set and forget due to the Synchronized Binary Cam system.
Dual Lock limb pockets lock every component in the entire bow structure as one to create the most rigid and accuracy-producing platform possible.
Orbit Dampeners eliminate unwanted vibration and sound.
Specifications: 
Axle to Axle: 31-½"
Brace Height: 6-3/8"
IBO/ATA Speed: Up to 329 FPS
Mass Weight: 4.3 lbs (1950 g)
Max Draw Weight: 50, 60, 70 lbs (in 10 lb increments)
Draw Length: 25" - 30"
Let-Off: 85%
Dexterity: LH and RH
Available Colors: Black, Mossy Oak Country DNA, OD Green, Smoke Gray