Carter Wise Choice 3 Finger Release( Open Box X1036694 )
Carter Wise Choice 3 Finger Release( Open Box X1036694 )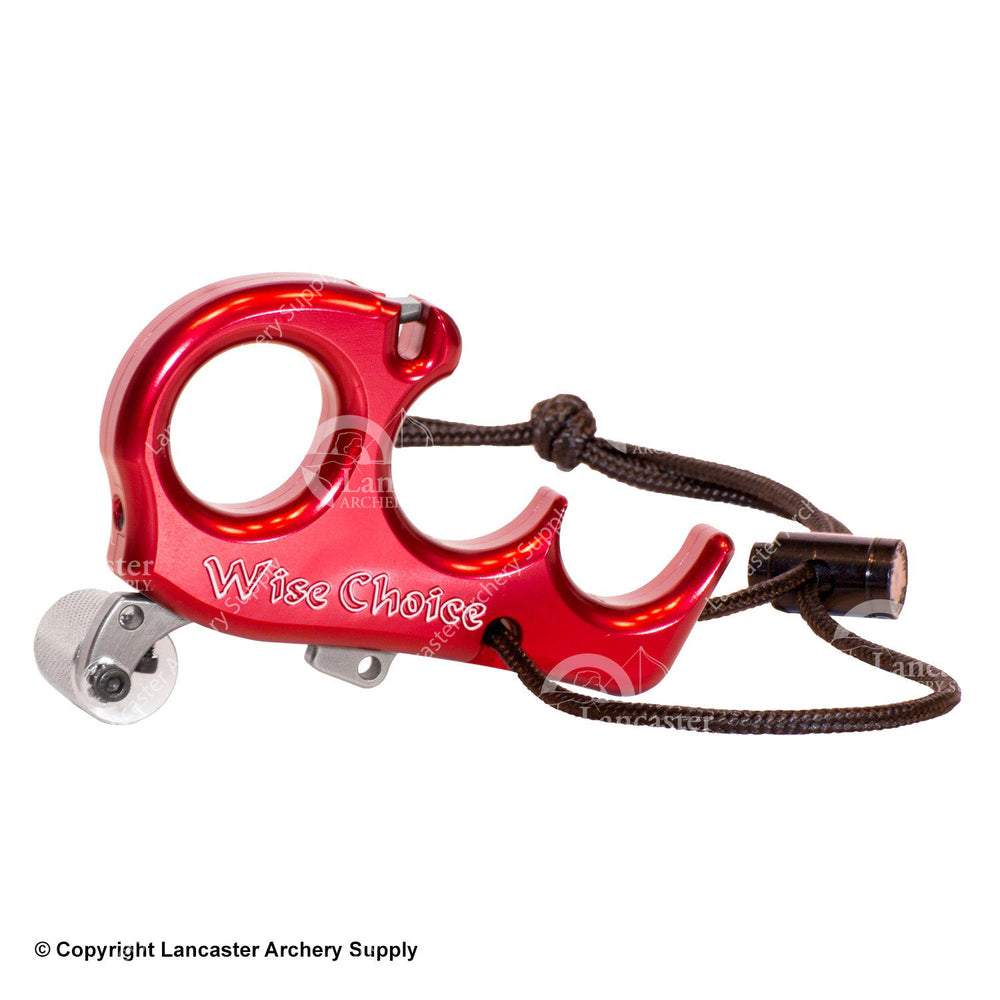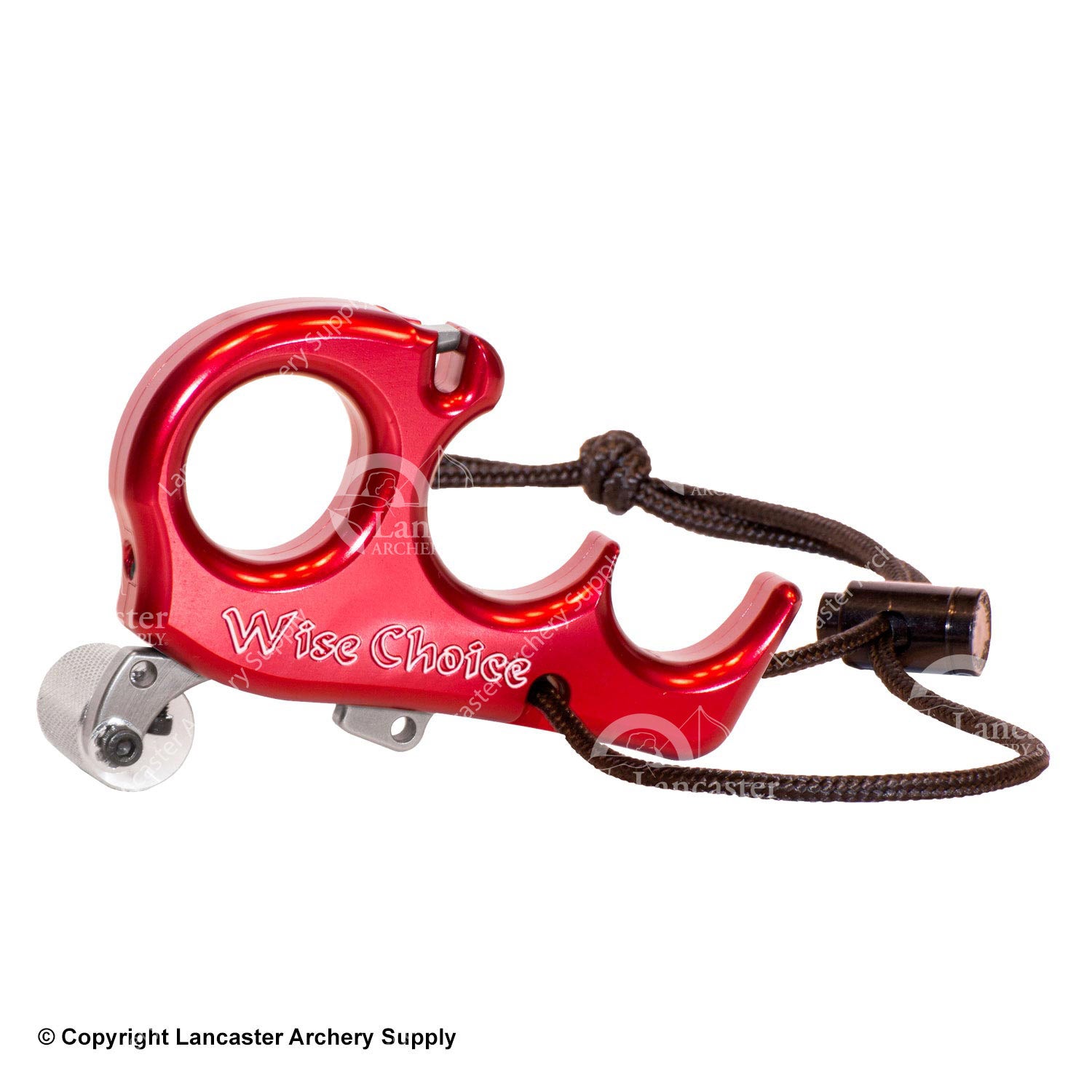 Carter Wise Choice 3 Finger Release( Open Box X1036694 )
DISCONTINUED
Sorry, this product is discontinued and no longer available for purchase.
Description
Red
Packaging was damaged upon opening
Limited inventory, available while supplies last
Special pricing on this item is available online only

This is a great thumb trigger release for archers who like their index finger to be fully enclosed. It's also a good choice for bowhunters, because the jaw closes automatically when the release is cocked, and it comes with a wrist lanyard so you'll never lose the release.
Many people seemed to enjoy the features of the 1st choice, so Carter thought it would only be wise to offer a version with an index finger hole
 
Thumb trigger release adds an index finger hole to assist with consistent index finger placement and adds the security of an enclosed placement for your peace of mind
 
Features the same popular auto-closing jaw for a quick and easy attachment to your d-loop
 
Set Screw tension adjustment system for the most precise and simple trigger tension customization
 
Removable lanyard system gives the bowhunter an option of clipping it on the loop or keeping it on their wrist
 
Same universal fit of the popular 1st Choice and Too Simple, with a hole that accommodates a light glove for hunting scenarios