CenterPoint Wrath 430 Silent Cranking Device (Clearance X1036795)
CenterPoint Wrath 430 Silent Cranking Device (Clearance X1036795)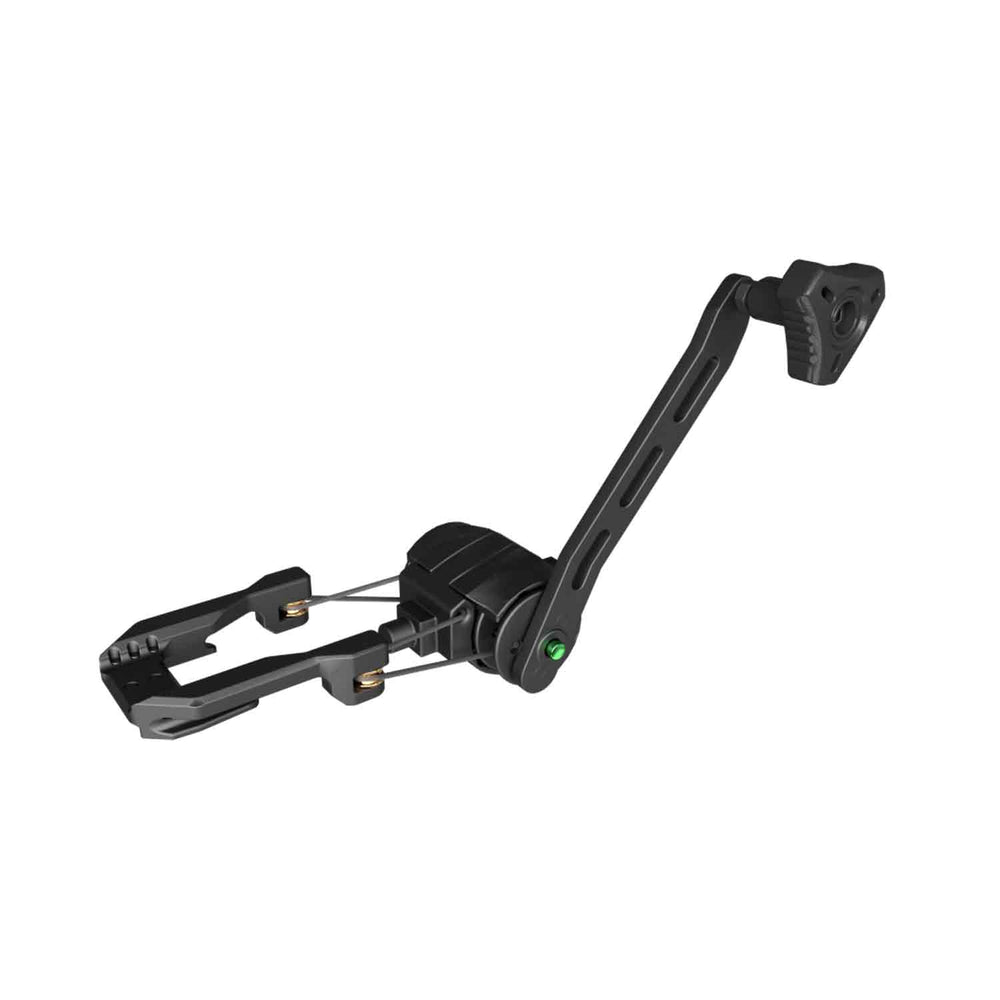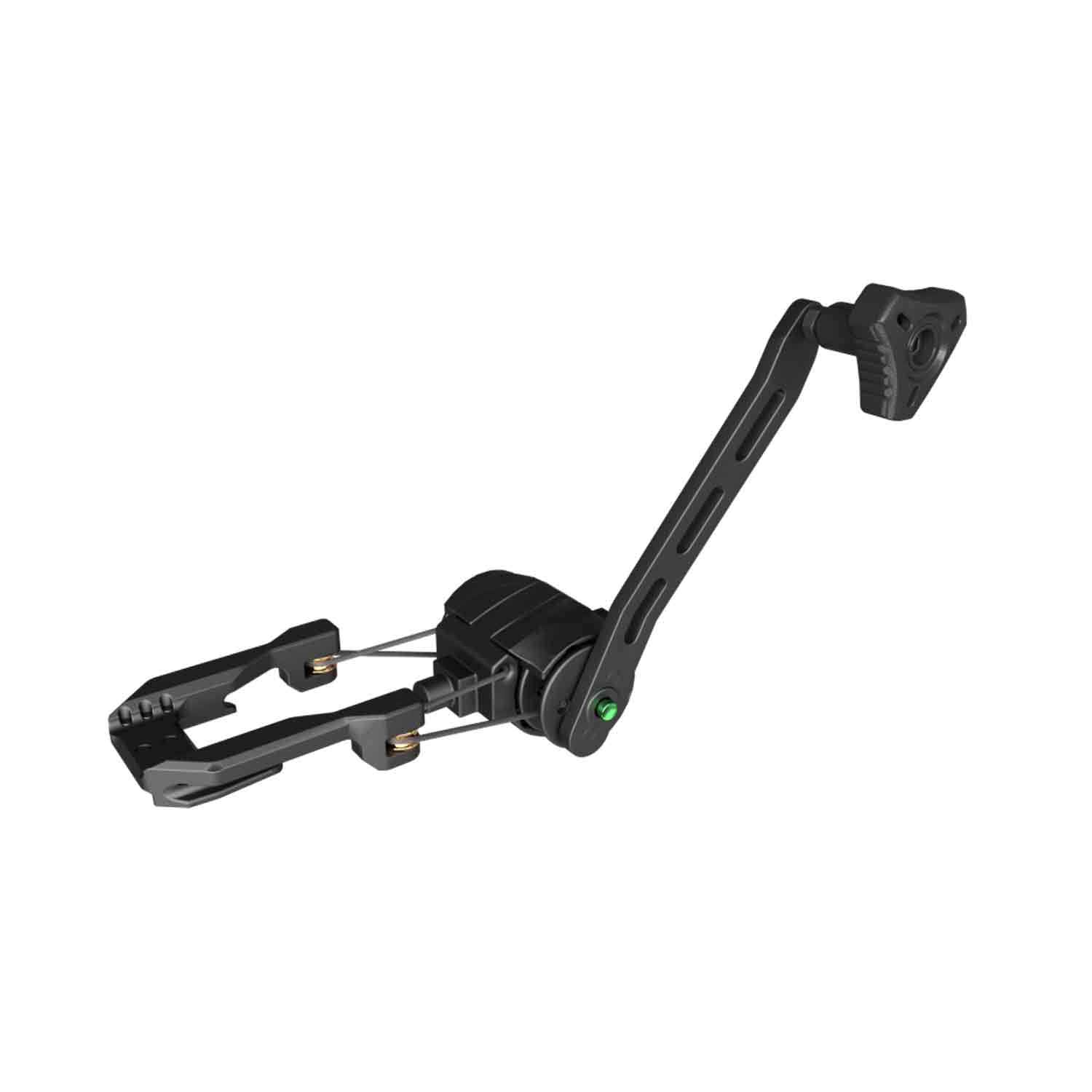 CenterPoint Wrath 430 Silent Cranking Device (Clearance X1036795)
FREE STANDARD GROUND SHIPPING
This product ships FREE to addresses in the US 48.
Learn More
CLEARANCE
Inventory is limited and available while supplies last!
Learn More
PROPOSITION 65
WARNING: cancer and reproductive harm.
Learn More
Description
Limited inventory, available while supplies last
Special pricing on this item is available online only
 
The CenterPoint Archery Wrath 430 Silent Cranking Device is designed exclusively for CenterPoint Archery and is compatible with the Wrath 430, Wrath 430 X and Amped 425 model C0003 only. Featuring an ambidextrous design and advanced mounting system that is quick and easy to attach, the Silent Crank reduces crossbow draw weight by up to 90% making it a must-have in the field or on the range.
Compatible with the Wrath 430, Wrath 430 X and Amped 425 model C0003 only
 
Ambidextrous Design For Right Or Left-Handed Users
 
Unique Mounting System Fits Directly onto the Buttstock of the Bow
 
Up To 90% Reduction In Draw Weight - Easy To Use In The Field
 
Oversized cranking handle
 
Can stop at any point in the cocking cycle with out worry of "free spooling"