Crispi Nevada GTX Uninsulated Boots
Crispi Nevada GTX Uninsulated Boots
Item # 1035097
|
Catalog Page # 532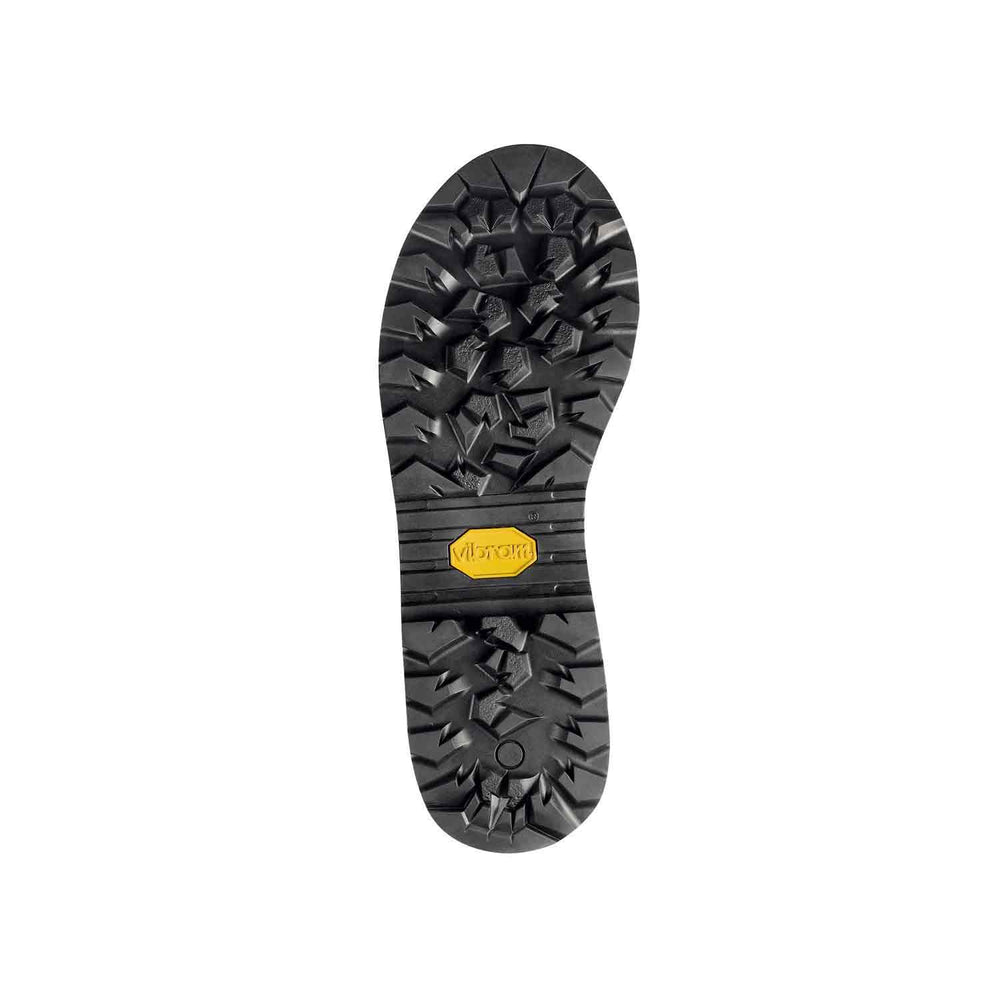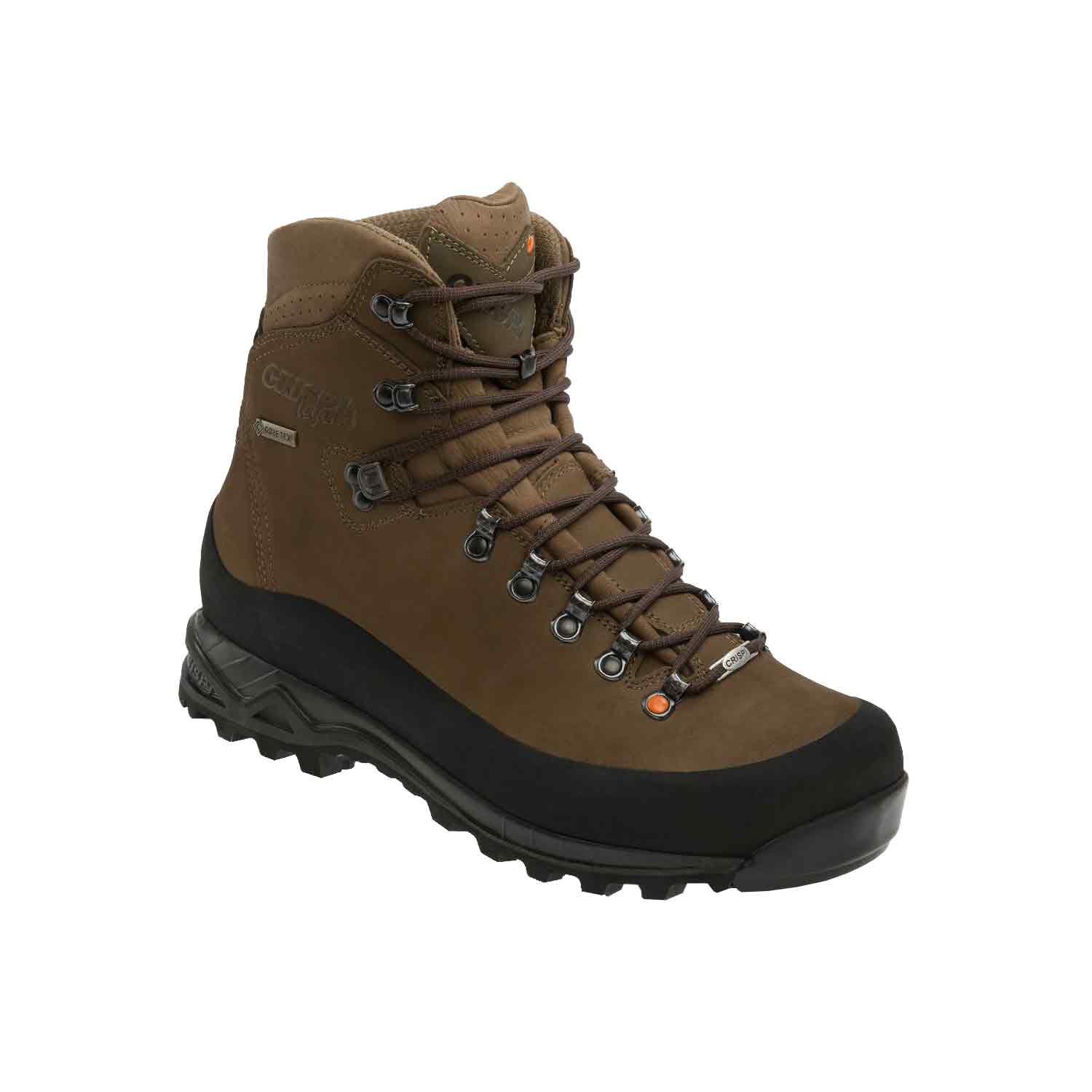 Crispi Nevada GTX Uninsulated Boots
Item # 1035097
|
Catalog Page # 532
IN-STORE ONLY
Manufacturer policy does not allow this product to be purchased online.
Learn More
CALL TO ORDER
This product can be ordered by calling 855-922-7769
Learn More
Description
The Nevada is a staple in Crispi's lineup. Offering the latest cutting-edge technology in footwear with the handcrafted precision and comfort we are known for and you get the hands-down best hunting boot on the planet. 
Features: 
Gore-Tex® waterproof lining
Vibram® sole with polyurethane shock absorbing CCF midsole
3 Flex Rating 
ABSS Ankle Support System 
Board Lasting Mechanical Construction 
Crispi Crossbow Frame 
Dual Tech Lining 
Insulated: No 
Upper: Water-repellent Nubuk 
Removable Footbed: CRISPI® Air Mesh. 
Outstanding Breathability and anti-perspiration / anti-odor action. 
Protection: Rubber rand 
Height: 8" 
Weight (one boot, size 10): 1.9 lbs