Latitude Carbon SS Climbing Sticks (3 Pack) (Open Box X1035813)
Latitude Carbon SS Climbing Sticks (3 Pack) (Open Box X1035813)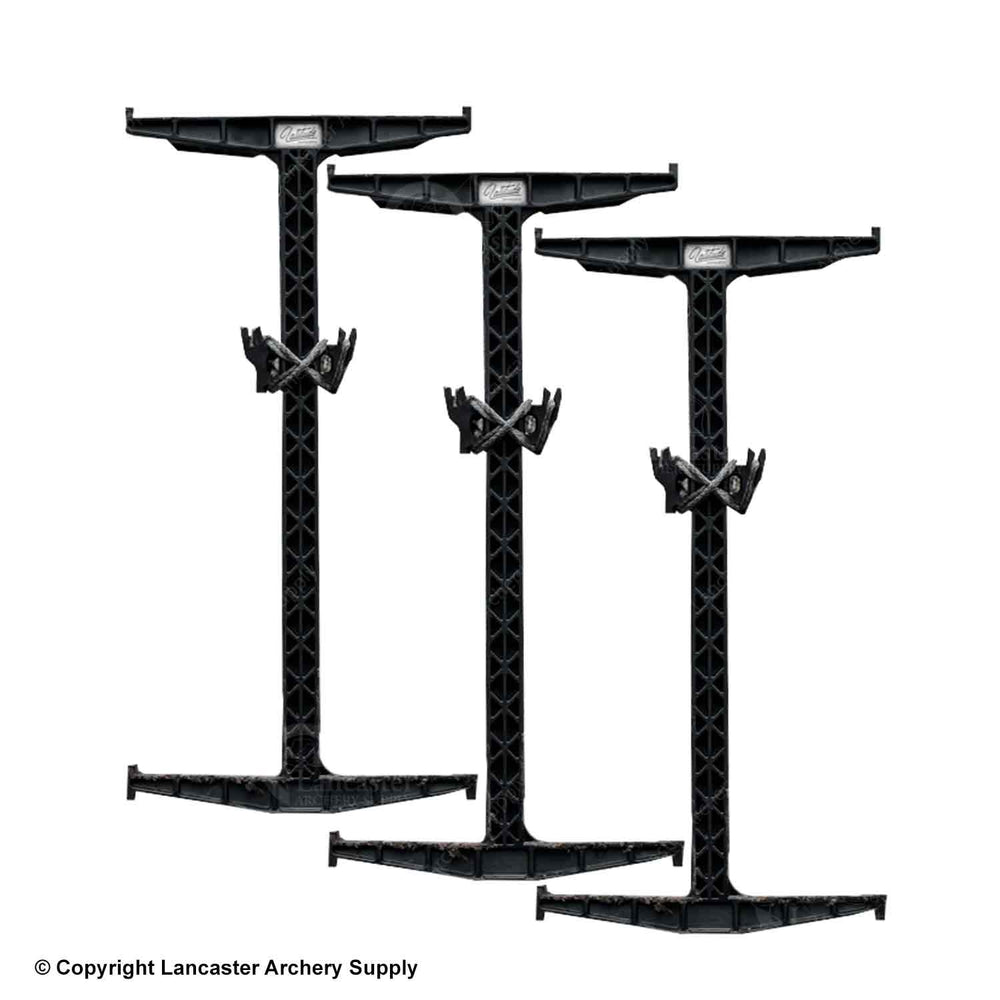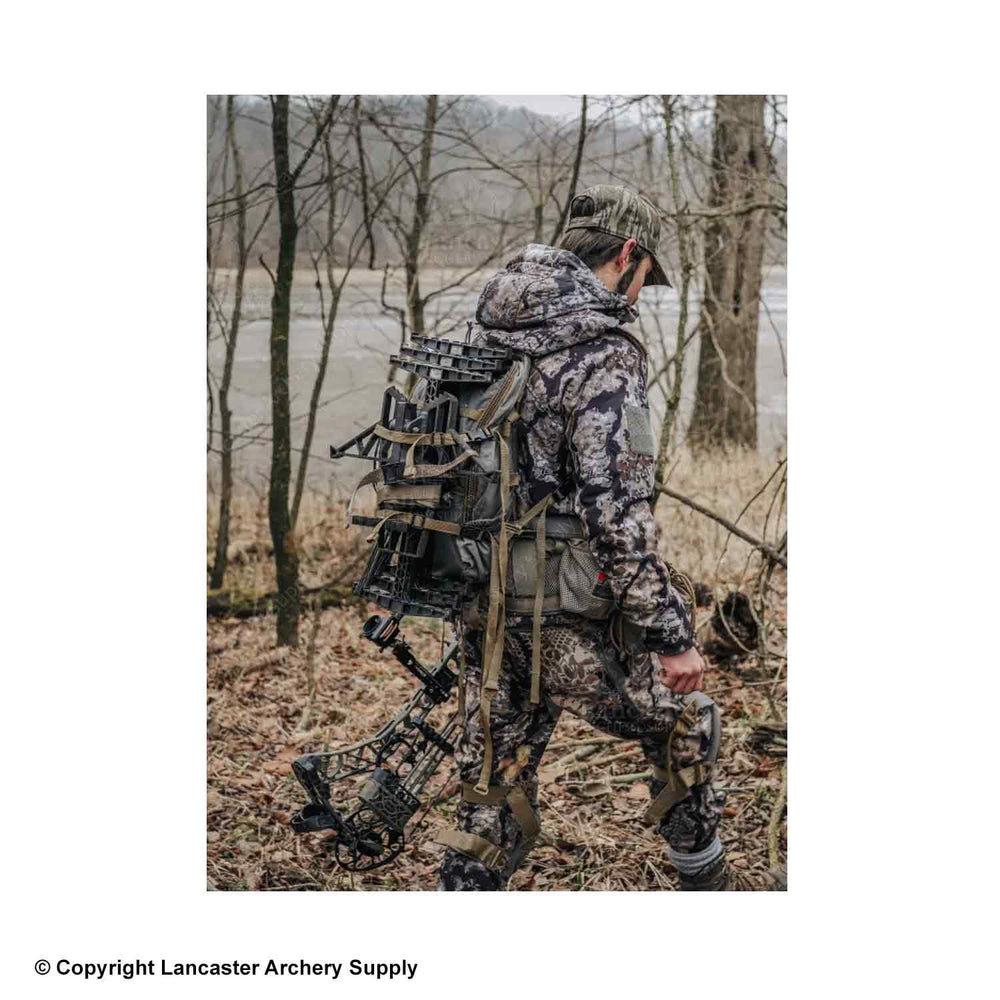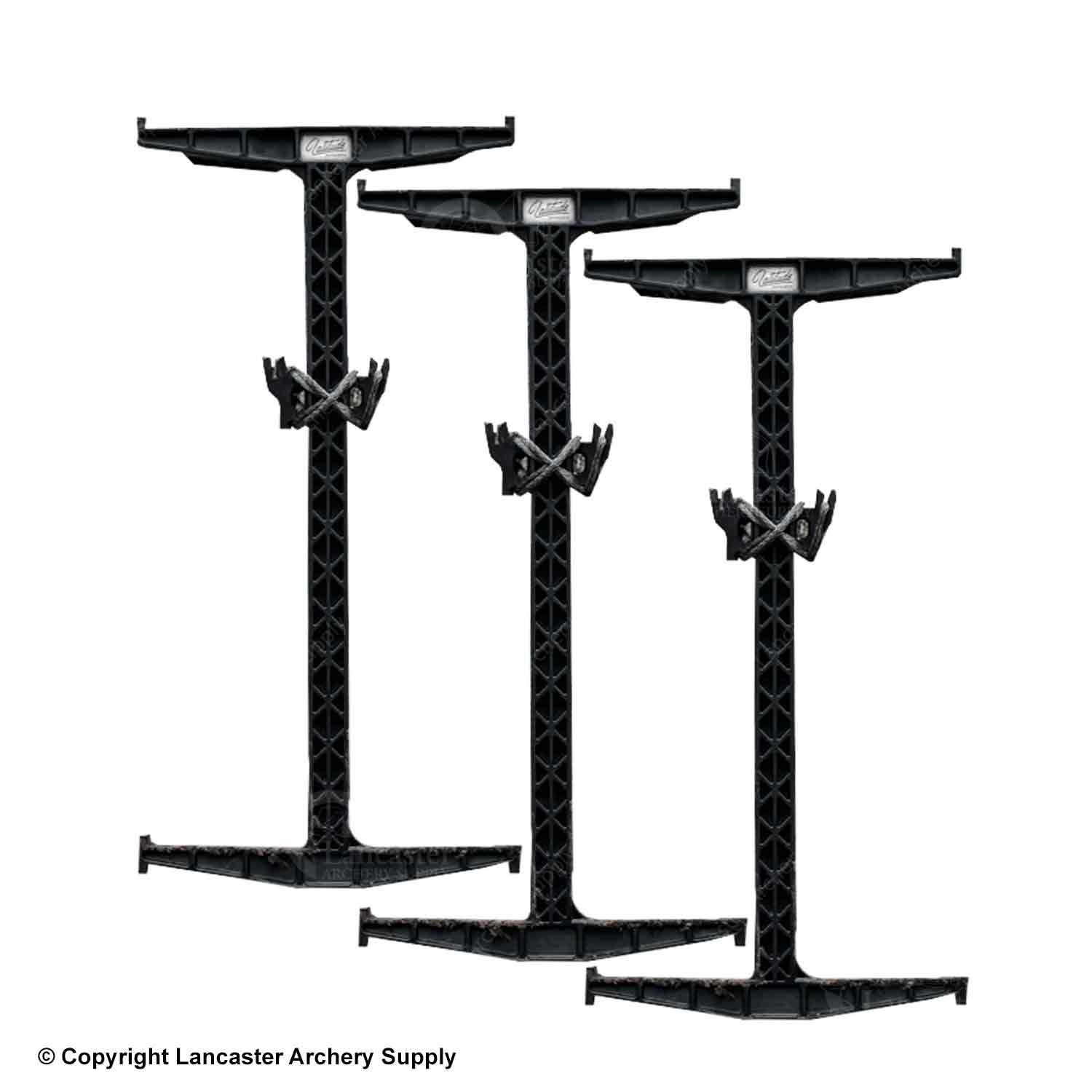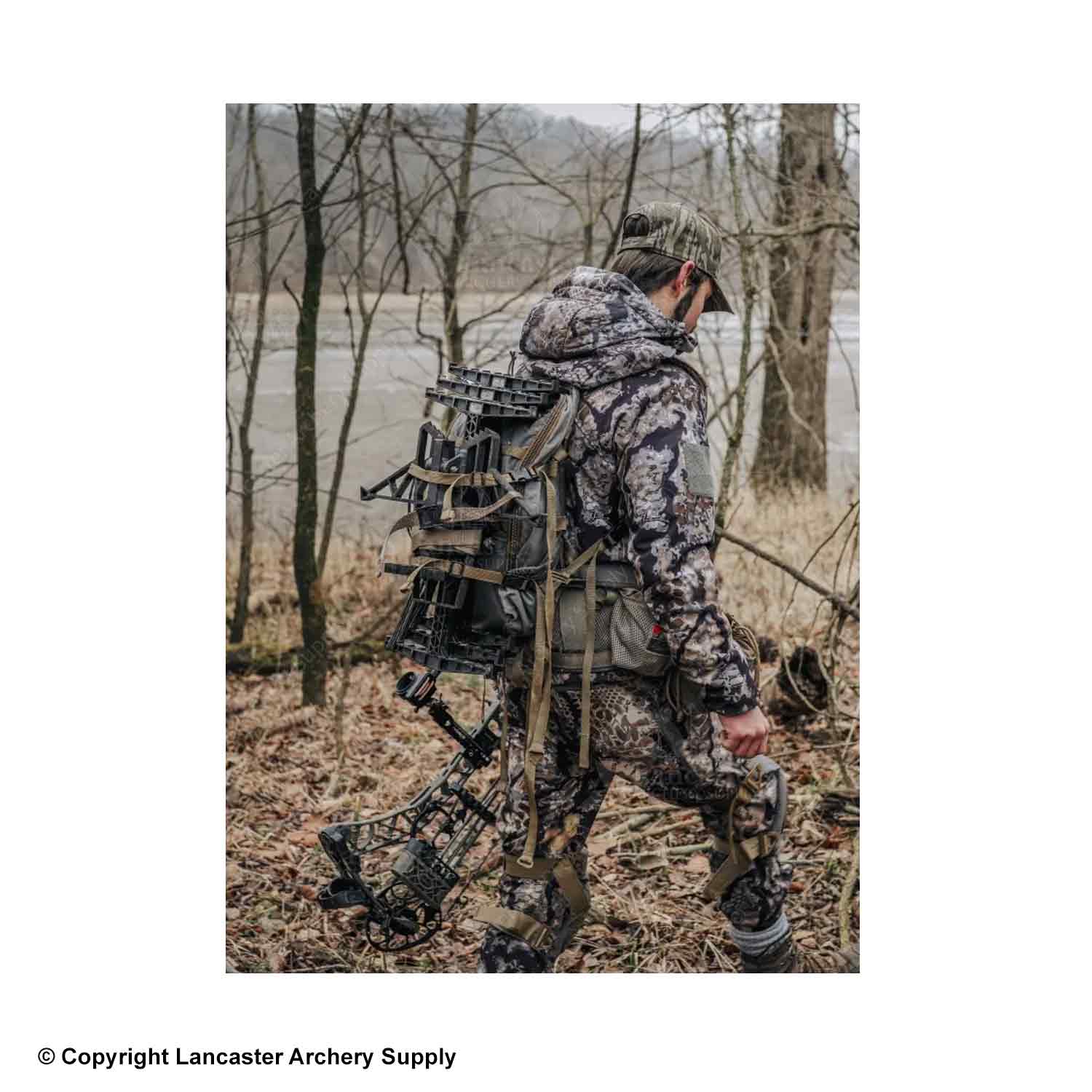 Latitude Carbon SS Climbing Sticks (3 Pack) (Open Box X1035813)
DISCONTINUED
Sorry, this product is discontinued and no longer available for purchase.
Description
Packaging was damaged in shipping
Limited inventory, available while supplies last
Special pricing on this item is available online only

Built with mobility and durability in mind, the Carbon SS Climbing Sticks by Latitude Outdoors are made of a single, continuous piece of carbon fiber composite, making these sticks incredibly light at only 19 oz. The carbon fiber composite is stronger than many steels and is 40% lighter than aluminum. The design features no moving parts or hardware, meaning there's nothing to come loose or fail you in the field, no matter how hard you run these sticks. Latitude's all-new attachment method removes the noise and unwieldiness of a cam buckle system with attachment wings that allow for flatter stacking and better packability. The slim profile and lightweight design make the Carbon SS Climbing Sticks an excellent choice for both Saddle and Hang-on stand hunters!
Features:
Carbon fiber composite is stronger than many steels and 40% lighter than aluminum
 
No moving parts or hardware
 
All-new attachment method replaces the versa button with attachment wings (great for packability)
 
Stacks slim and reduces your profile while moving through the woods
 
Length: 18"
 
Weight: 19 oz.
 
Sold Quantity: 3