Stan OnneX Resistance Release (Open Box X1036246)
Stan OnneX Resistance Release (Open Box X1036246)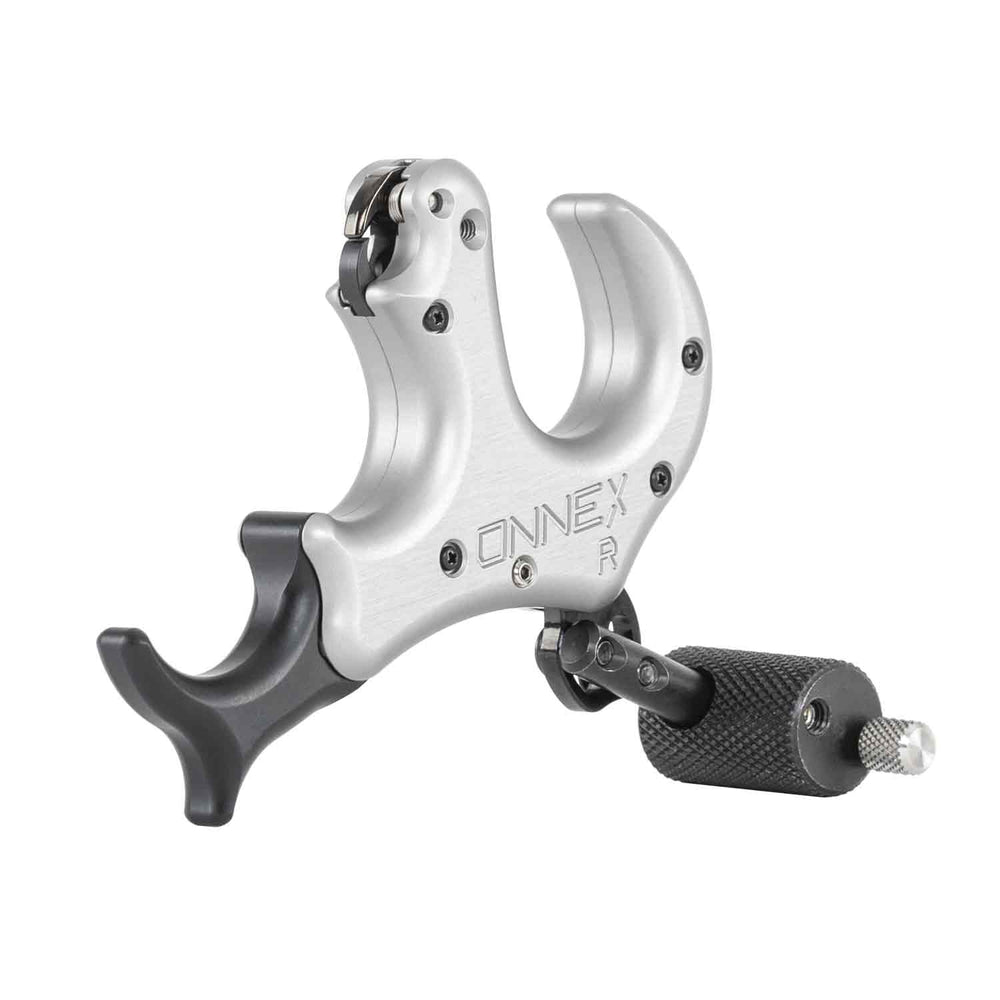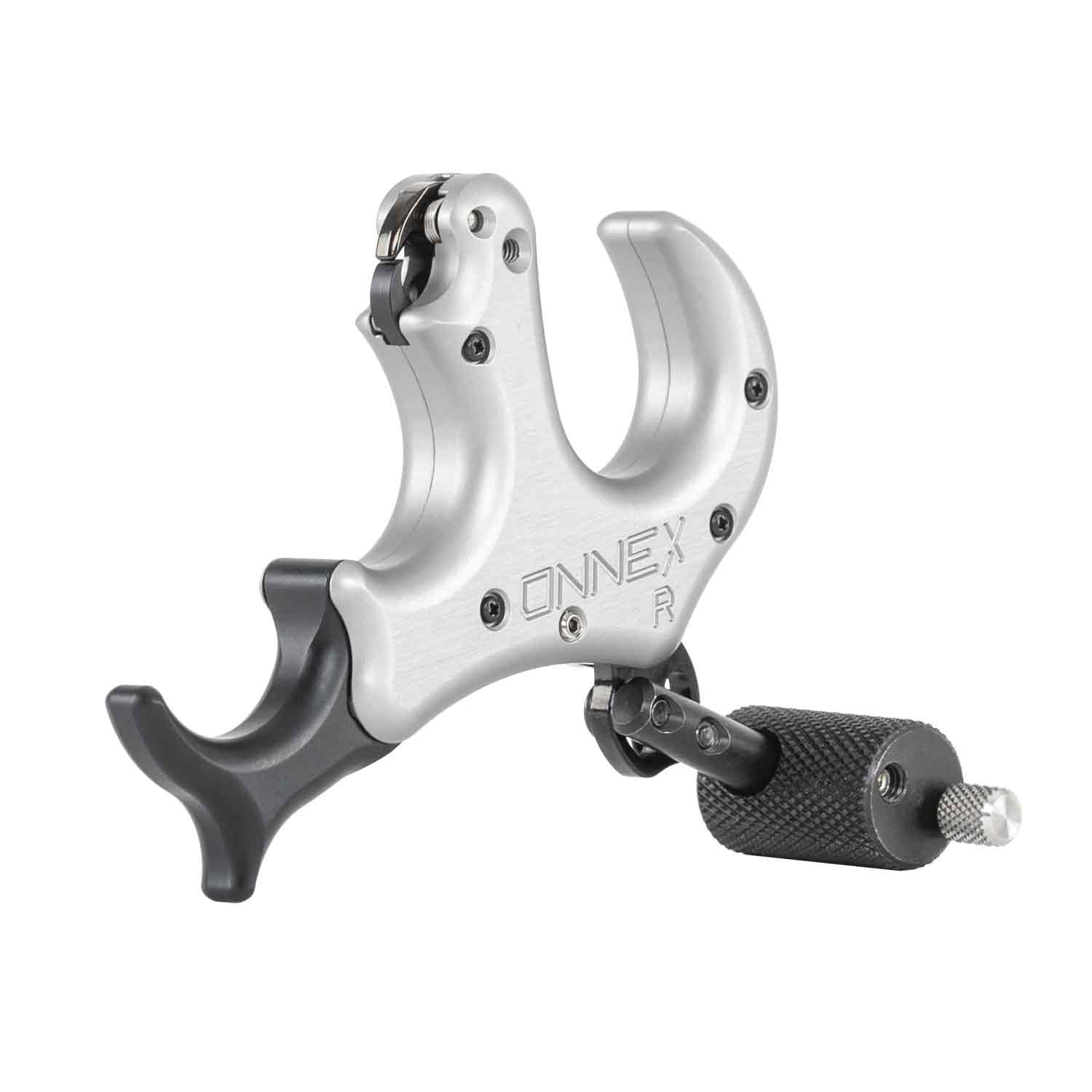 Stan OnneX Resistance Release (Open Box X1036246)
DISCONTINUED
Sorry, this product is discontinued and no longer available for purchase.
Description
Medium - Echo Grey
Packaging was damaged upon opening and manual is not included
Limited inventory, available while supplies last
Special pricing on this item is available online only


The OnneX Resistance Release by STAN is an amazing option for any archer looking to improve form and accuracy. The release is built with new and improved sears, Includes 3 & 4 finger attachments, large and small barrels, and is available in multiple sizes. With Onnex Resistance you can customize this handle and execute with true back tension.
Features:
The Onnex Resistance is built with new and improved sears resulting in our best resistance yet
 
The new searing system allows for improved consistency and reliability aiding you in your perfect shot every time
 
Great way to get you back into a true back tension shot sequence due to it forcing you to pull through your shot
Loop retainer allows connection to your bow with the single open hook while keeping your release connected
 
STAN Trainer Lock feature allows for the practice of trigger activation without actually firing
 
The Onnex series of releases all maintain the same profile allowing archers to change between one of the three handle types thumb button, back tension, & resistance seamlessly while maintaining anchor point & peep height