STAN PerfeX Long Neck Thumb Release (Blackout) (Open Box X1031024)
STAN PerfeX Long Neck Thumb Release (Blackout) (Open Box X1031024)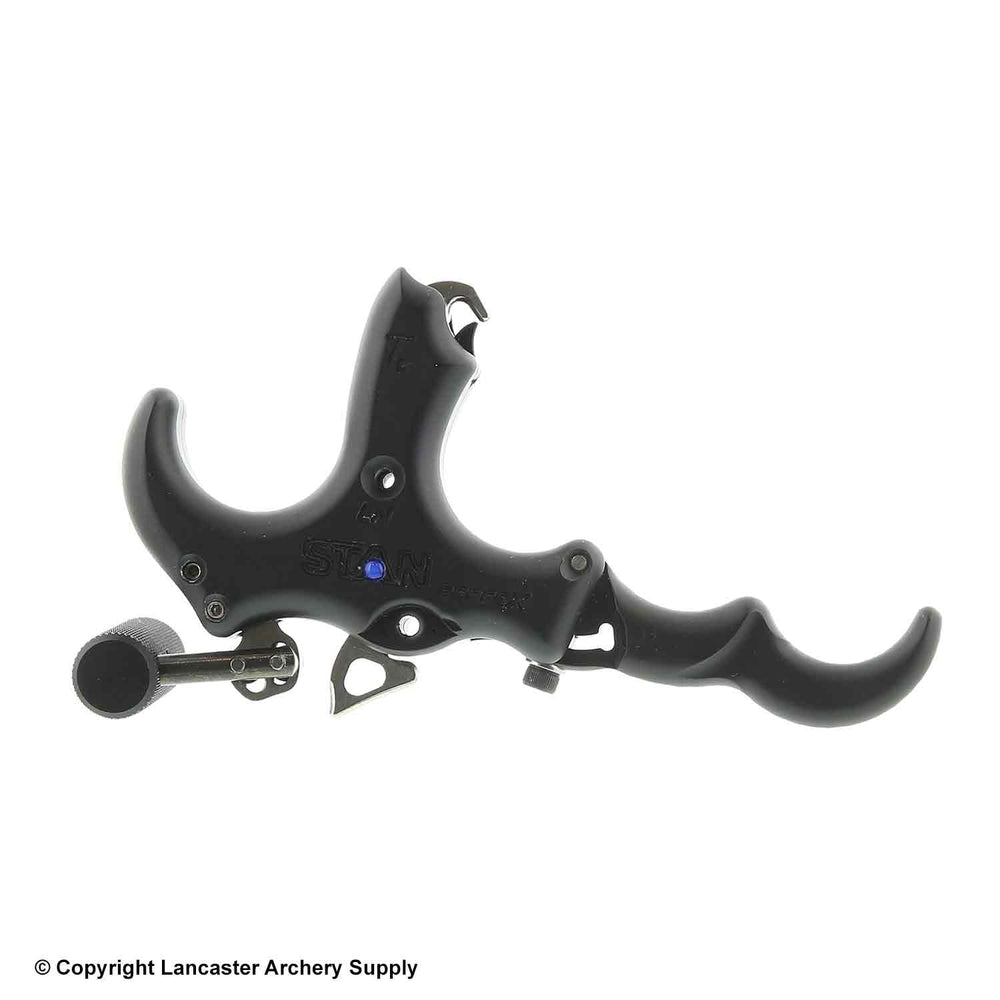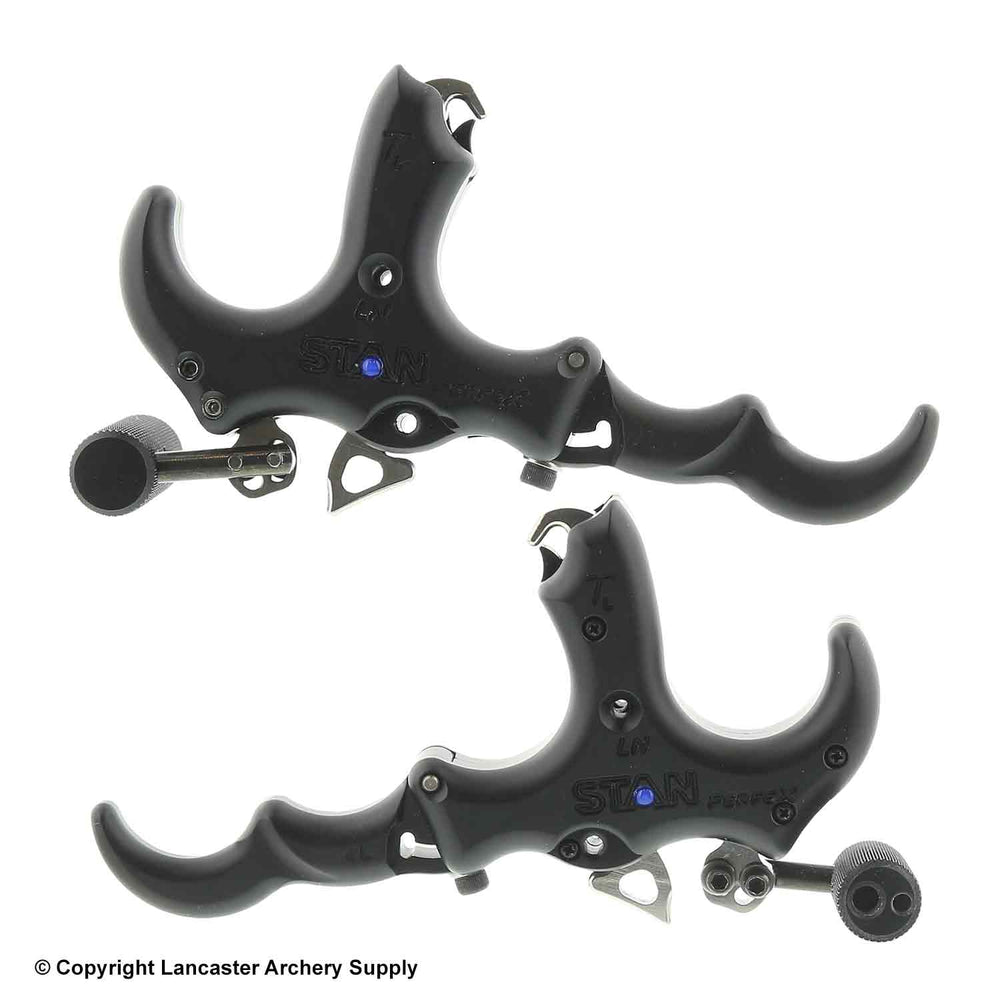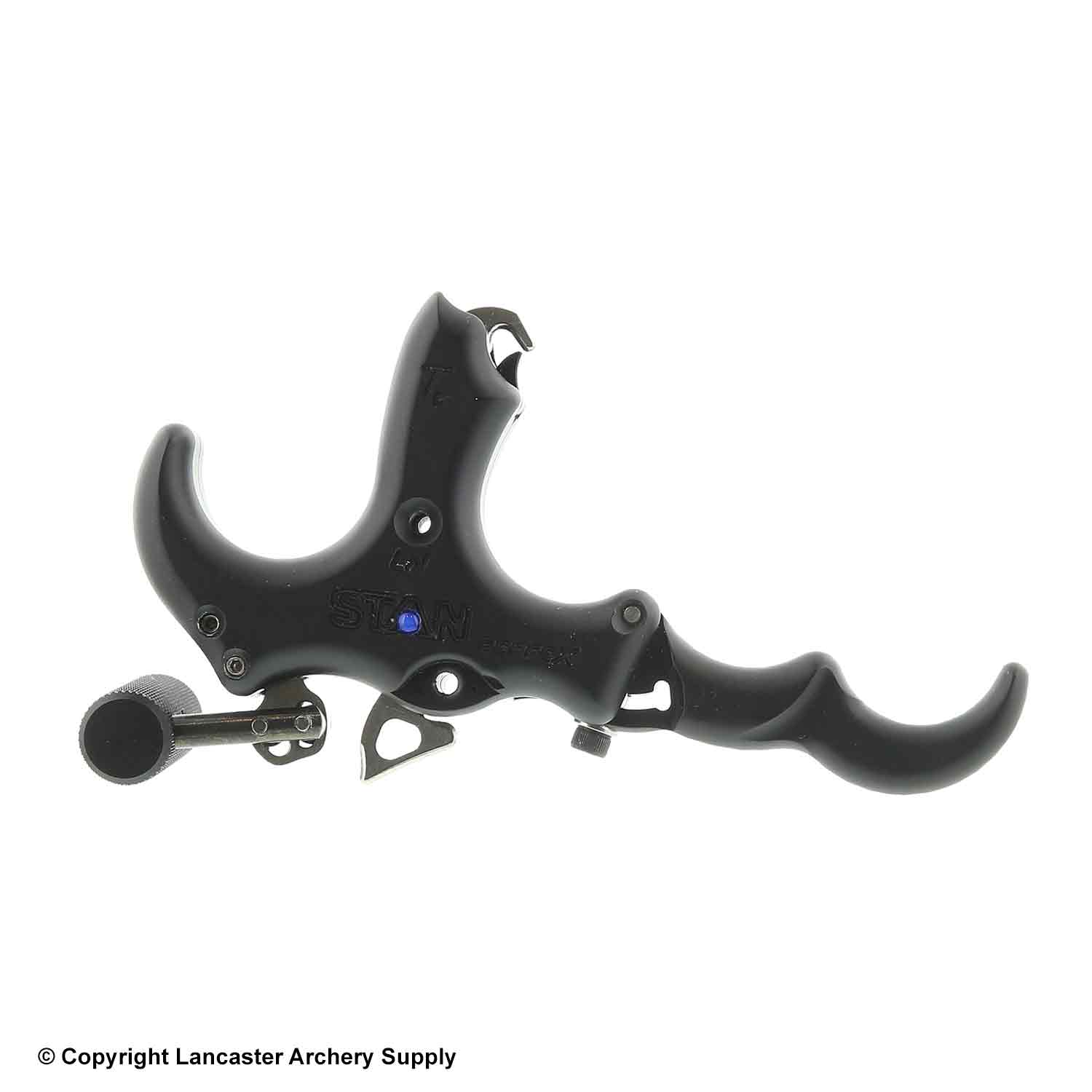 STAN PerfeX Long Neck Thumb Release (Blackout) (Open Box X1031024)
DISCONTINUED
Sorry, this product is discontinued and no longer available for purchase.
Description
Large
Packaging was damaged upon opening
Limited inventory, available while supplies last
Special pricing on this item is available online only
Here's a totally blacked out thumb-button release that's got all the crispness, adjustability, and precision you'd expect from Stan. Great choice for bowhunters and/or target archers.
• PerfeX Thumb activated long neck release aid
• Matte Black anodized aluminum finish
Includes:
• Interchangeable 3 & 4 finger extensions )
• 3 trigger post lengths - 7/8", 1", 1-1/8" 
• 1 Large and 1 small knob 
• Trainer Lock pin