TAC LRP 3 Fletched Arrows (6 Pack)
TAC LRP 3 Fletched Arrows (6 Pack)
Item # 1034203
|
Catalog Page # 78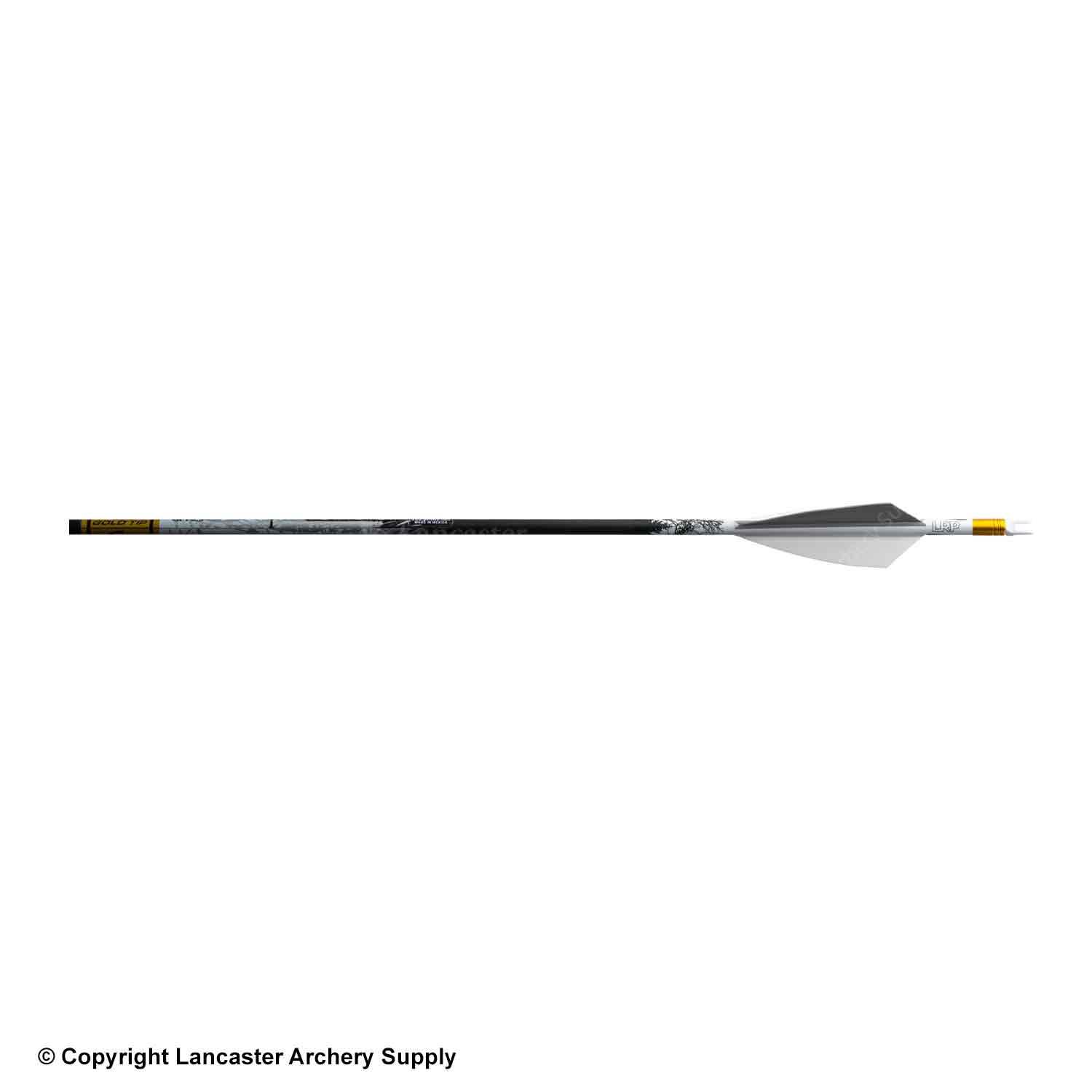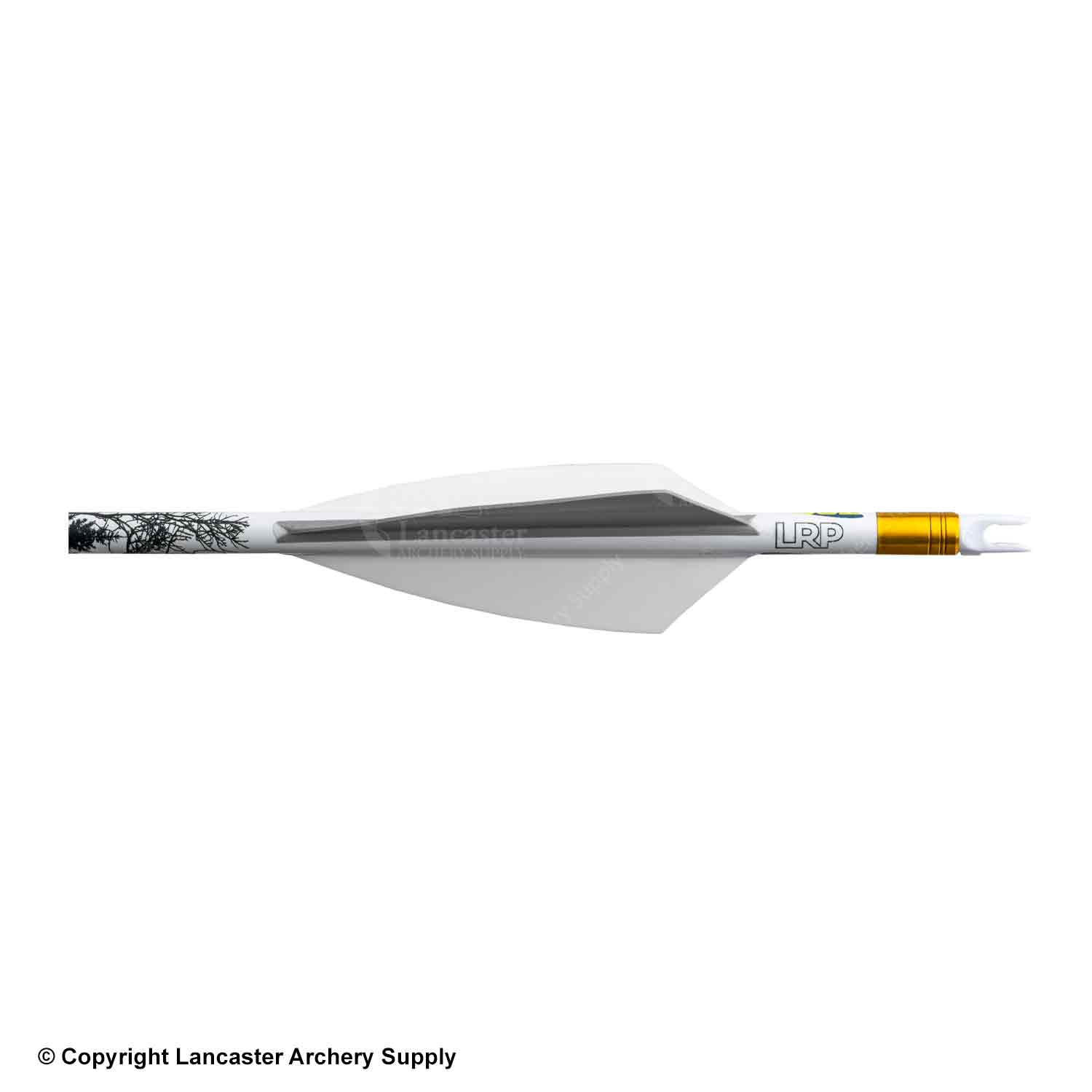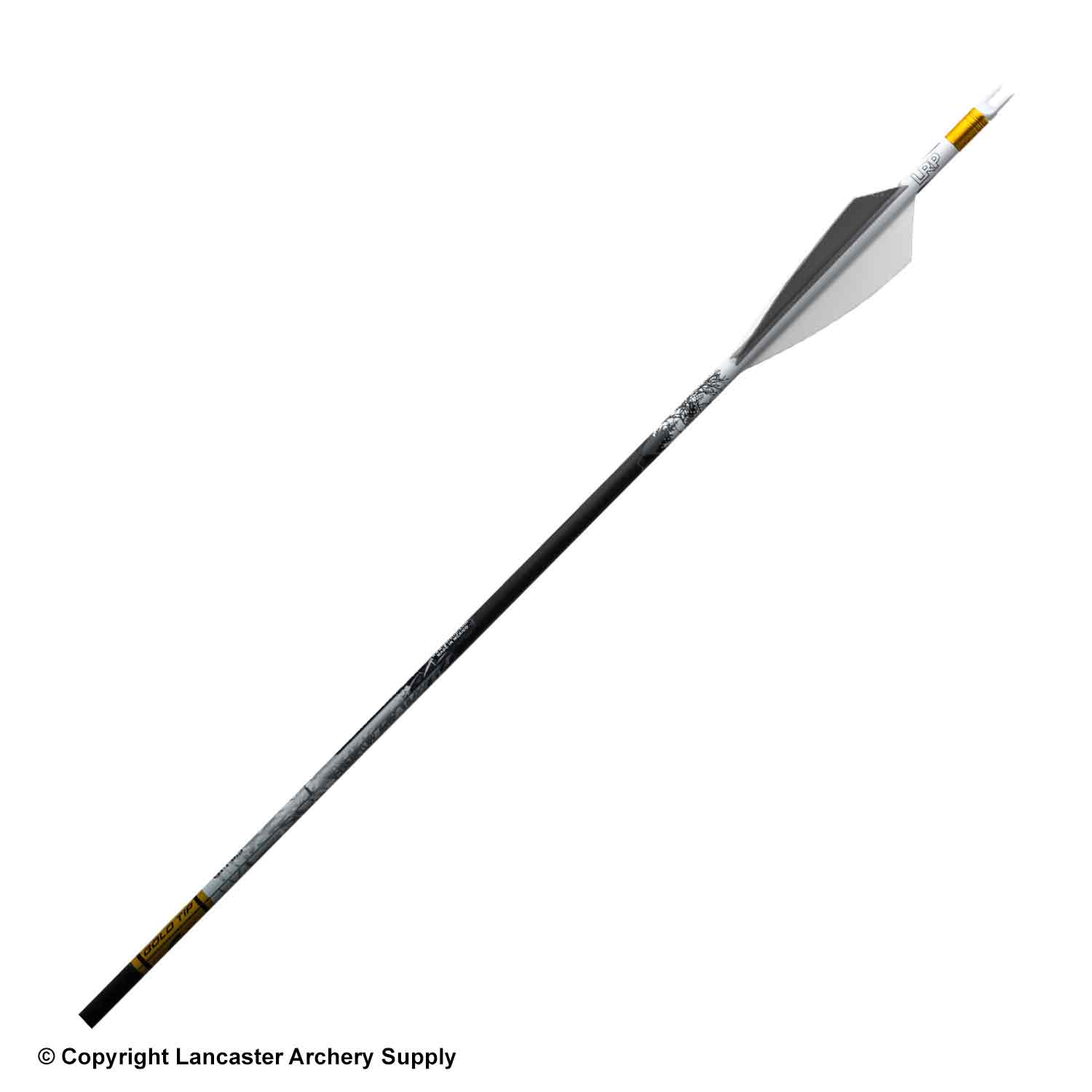 TAC LRP 3 Fletched Arrows (6 Pack)
Item # 1034203
|
Catalog Page # 78
FREE STANDARD GROUND SHIPPING
This product ships FREE to addresses in the US 48.
Learn More
PROPOSITION 65
WARNING: cancer and reproductive harm.
Learn More
Description
Introducing the TAC LRP - a cutting-edge arrow system designed to meet your specific needs. Its front-end componentry has been innovatively redesigned, providing double the strength of standard arrow configurations. With its advanced alignment technology, from broadhead to nock, expect unparalleled downrange performance. 
Gold Tip Pierce Platinum Shaft: Perfectly squared and spine aligned for next-level performance 
TAC Vanes Custom Wrap: Excellent visibility and high spine indication 
Gold Tip GTO Nock: With nock collar for extreme durability
Micro-diameter for ultimate accuracy and penetration 
Specifications: 
Archery style: Hunting 
Construction: 100% Carbon 
Inside diameter: .166" 
Straightness: +/- .0025" 
Weight tolerance: +/- .5 grains 
Fletching: 3 Fletch with 2.75" TAC Driver Vanes (6 grains) 
Components included: 
GTO Nock (5.3 grains)
GT Nock collar (2.6-2.7 grains) 
LRP Threaded Post (60.5 grains) 
LRP Terminal Collar (12.7 grains | 250 spine, 13 grains | 300 spine, 13.7 grains | 340 spine)
 3 LRP Practice Heads (104 grains) 
Available Spines: 
250 (9.8 GPI / .245" O.D.) 
300 (9.1 GPI / .240" O.D.) 
340 (8.3 GPI / .234" O.D.)