TightSpot 5-Arrow Lite Quiver (Open Box X1036485)
TightSpot 5-Arrow Lite Quiver (Open Box X1036485)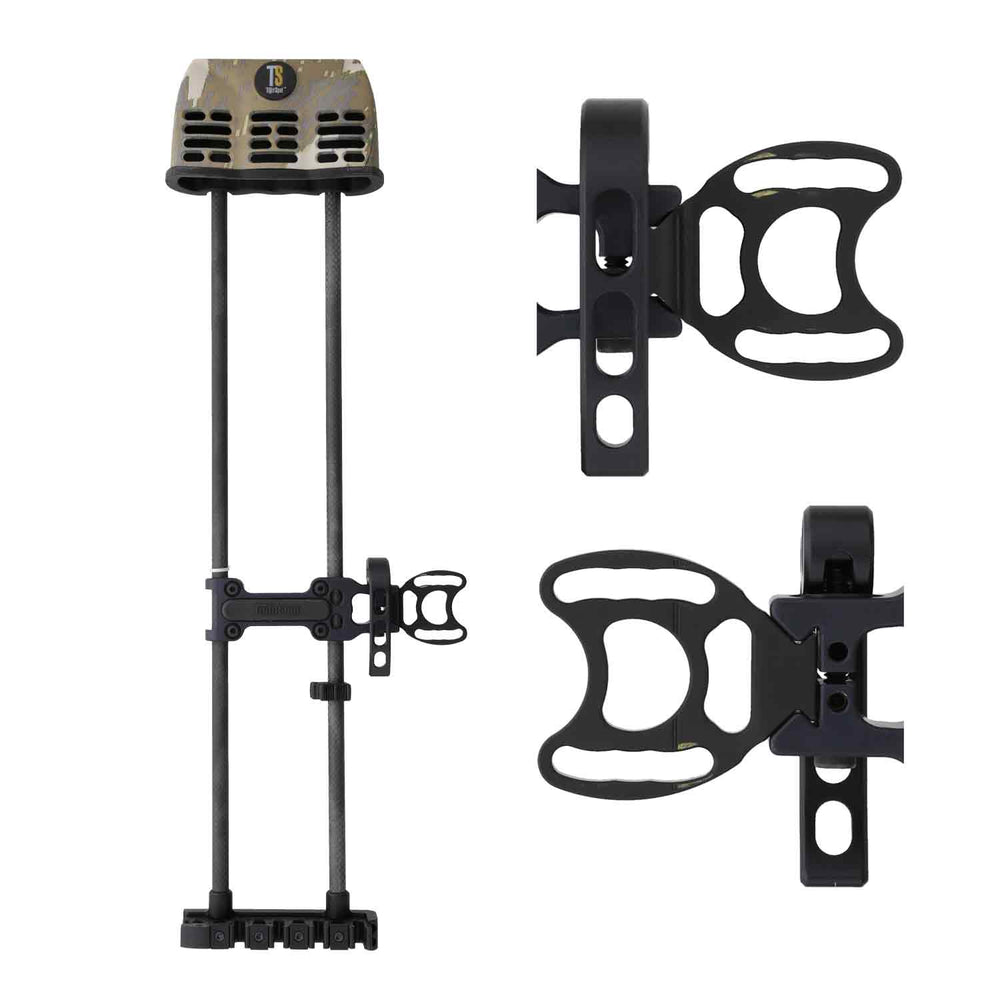 TightSpot 5-Arrow Lite Quiver (Open Box X1036485)
DISCONTINUED
Sorry, this product is discontinued and no longer available for purchase.
Description
Right Hand - Sitka Sub Alpine
Product shows previous mounting marks
Limited inventory, available while supplies last
Special pricing on this item is available online only
 

If you've been looking for an ultra-light full-size hunting quiver, look no further than the TightSpot Lite 5-Arrow Quiver! With its new upgraded hood design, this quiver can easily accept larger cut-on-contact fixed blade broadheads. Incredibly light at only 9.9 oz. and built to take the abuse of any hunt you can throw at it, this quiver is a great option for any bowhunter.
Features:
The ultimate full-size quiver that will help you shoot better with your quiver on than you ever did with your old quiver off
 
Fits tight and is so light you won't even notice it's on your bow
 
Quick Draw arrow system puts your arrow close at hand for a second shot
 
Super quiet performance is perfect for close-in shots
 
Acts as a stabilizer for more accurate shooting
 
Holds arrows tight, eliminating lost or dropped arrows
 
New hood design is wider and deeper to accept larger broadheads
 
Length: 19 3/4"
 
Weight: 9.9 oz.
 
Hood to gripper: 18"