TightSpot Rise Lite Quiver (Open Box X1035887)
TightSpot Rise Lite Quiver (Open Box X1035887)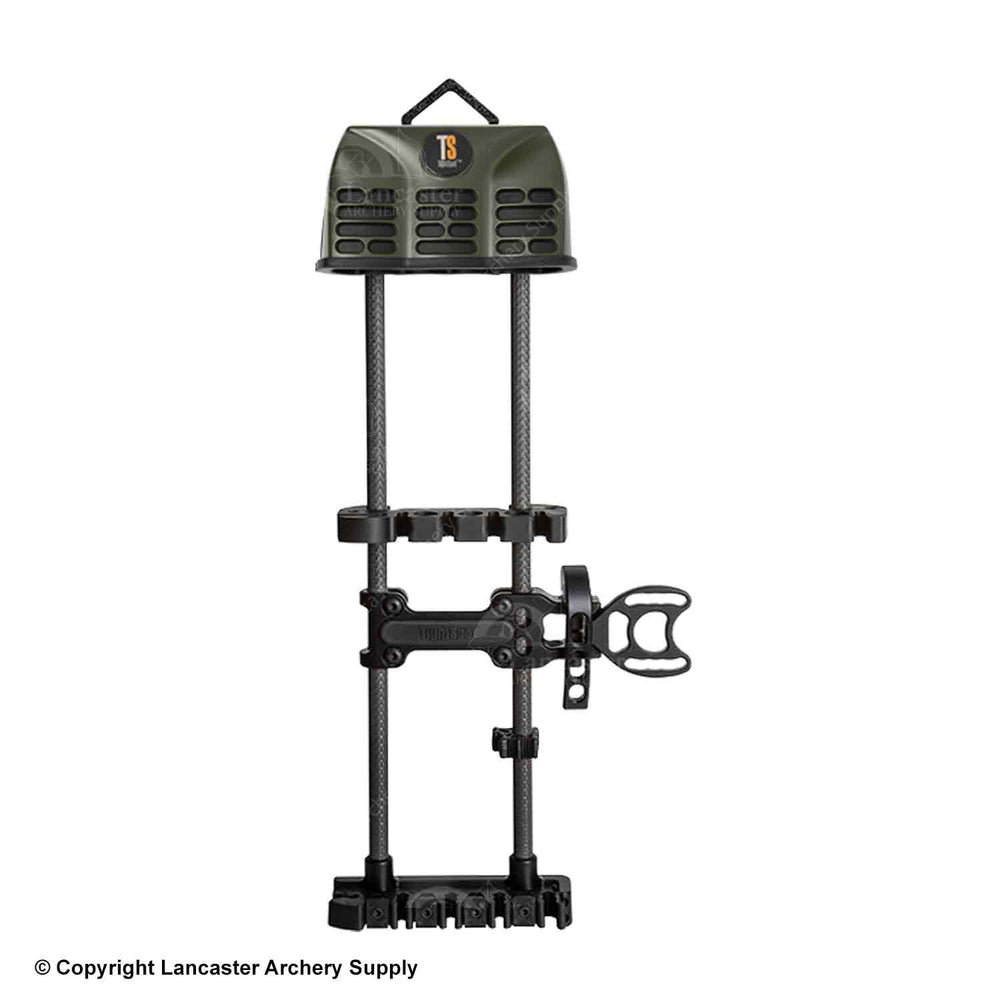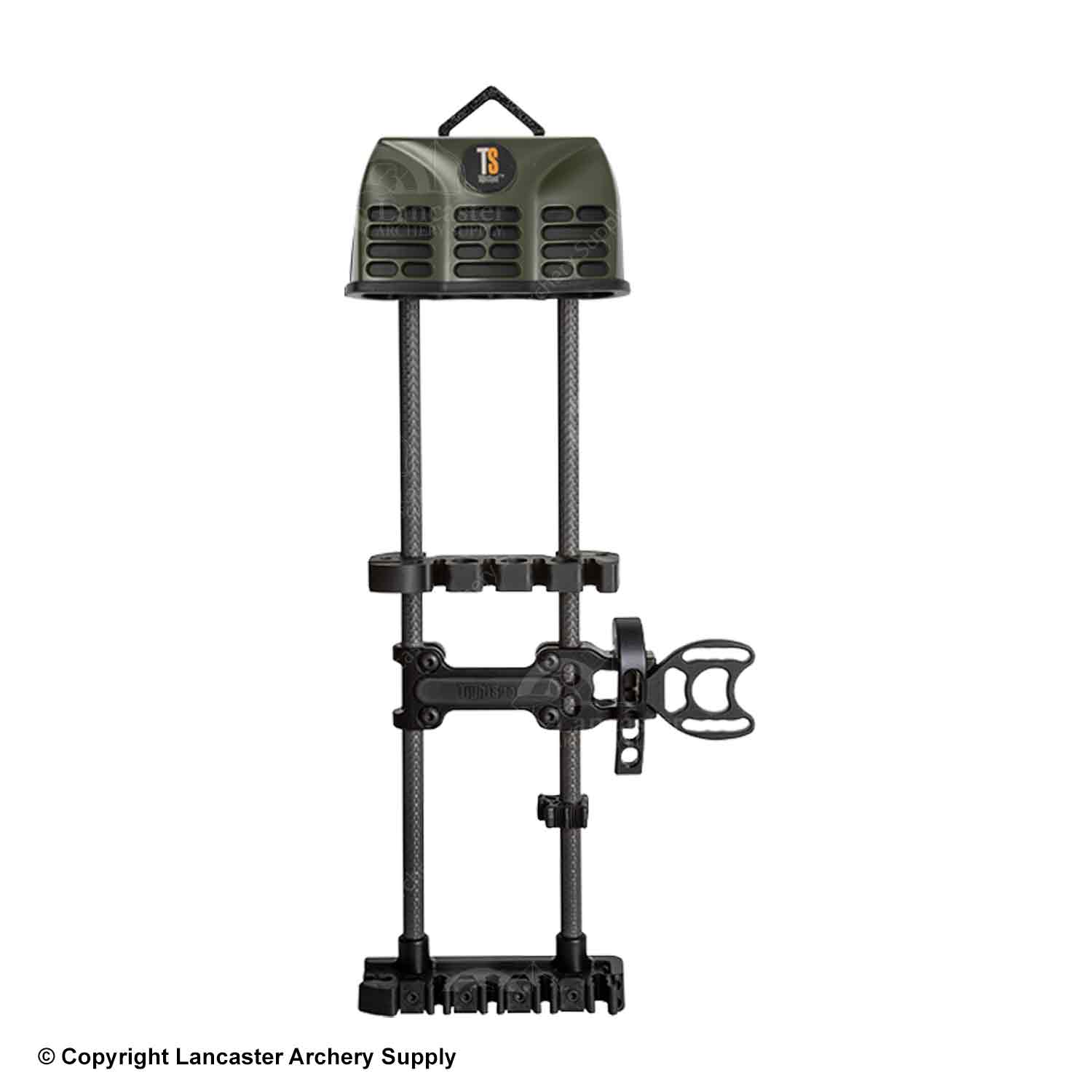 TightSpot Rise Lite Quiver (Open Box X1035887)
DISCONTINUED
Sorry, this product is discontinued and no longer available for purchase.
Description
Right Hand - Moss 
Packaging was damaged upon opening and is not included
Limited inventory, available while supplies last
Special pricing on this item is available online only

The most premium compact quiver on the market today! With its new upgraded hood design, this quiver can easily accept larger cut-on-contact fixed blade broadheads. It sits tighter to the bow than the leading competitors!
Features:
The perfect quiver for hunting from a treestand or saddle
 
Comes with a loop on the hood to easily hang the quiver in the tree
 
Four inches shorter than the original, which makes for a more compact and maneuverable design
 
Includes secondary gripper for ultimate arrow retention while sharp blades float inside quiver hood
 
New hood design is wider and deeper to accept larger broadheads
 
Weight: 11 oz
 
Length: 16 1/2"
 
Hood to gripper: 14 3/4"
 
Iron Clad guarantee