Yeti LoadOut GoBox Caddy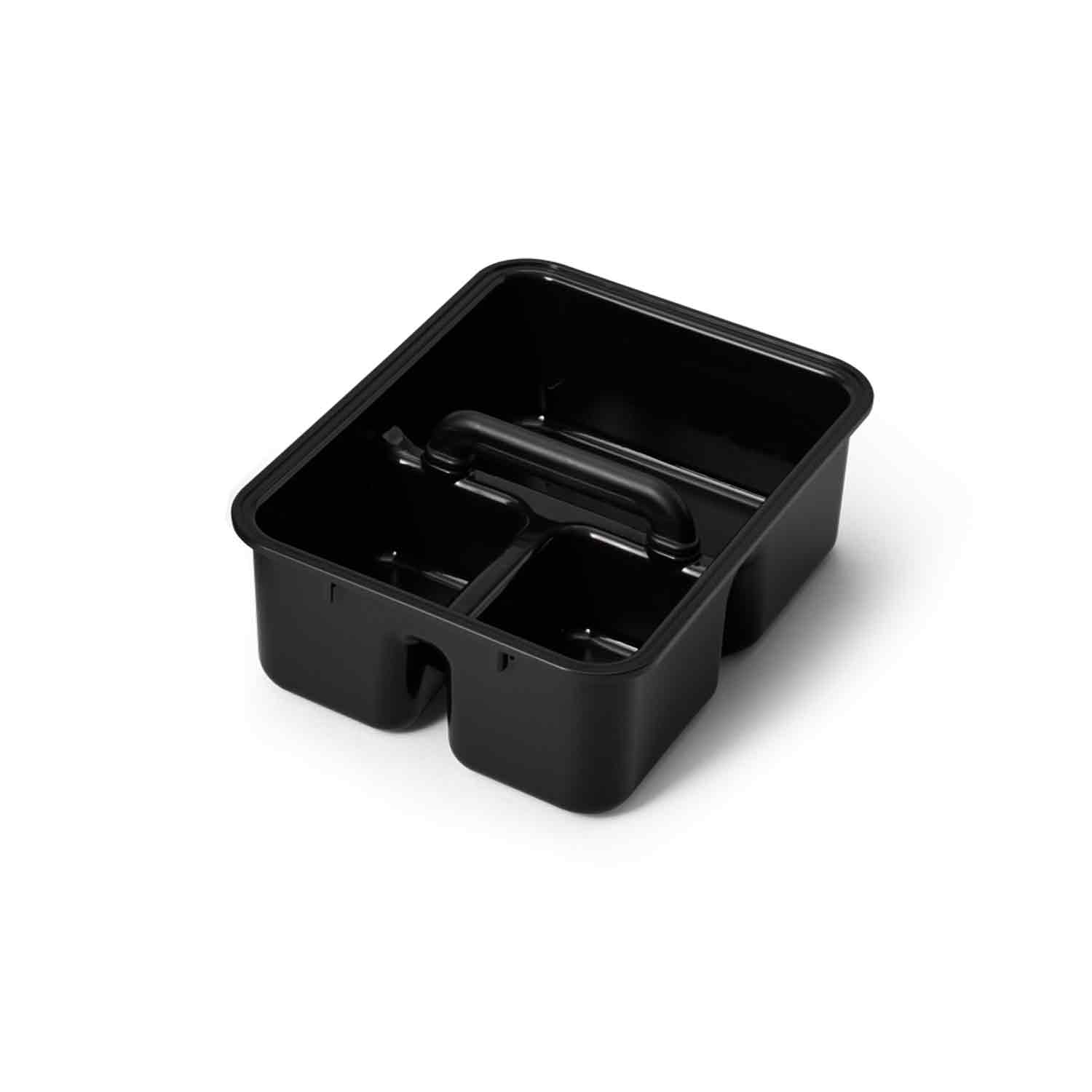 FREE STANDARD GROUND SHIPPING
This product ships FREE to addresses in the US 48.
Learn More
Description
YETI's GoBox Caddy adds order to whatever size LoadOut® GoBox you're rolling with. Designed to drop into the top of your gear case, it's the ideal place to stash small essentials for quick access. Plus, interchangeability means you can outfit multiple caddies, swapping one out for another depending on your plans.  
With three distinct divided spaces in each YETI® LoadOut® GoBox Caddy, keys, matches, and flies all have their own spot.
Pops up for carrying and easily presses down when stowed away.  
Over bumpy roads and choppy water, the caddy remains in place at the top of your GoBox. 

Note: The GoBox 15 fits one caddy, the GoBox 30 fits two caddies, and the GoBox 60 fits three caddies. Each GoBox comes equipped with one caddy.