2021 Bear Legit RTH Extra Compound Bow Package
2021 Bear Legit RTH Extra Compound Bow Package
Item # 1360300
|
Catalog Page # 20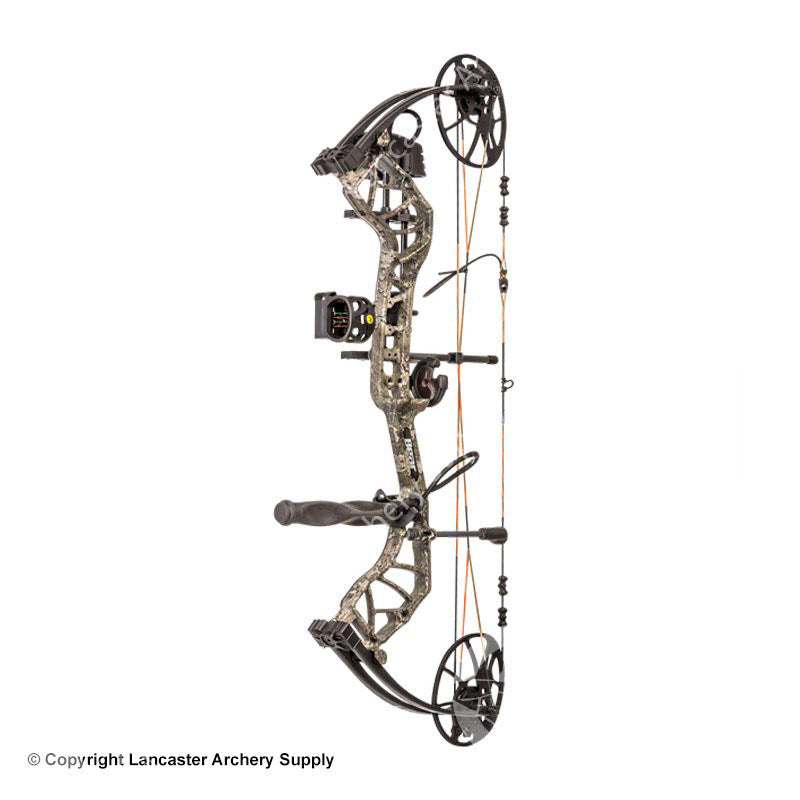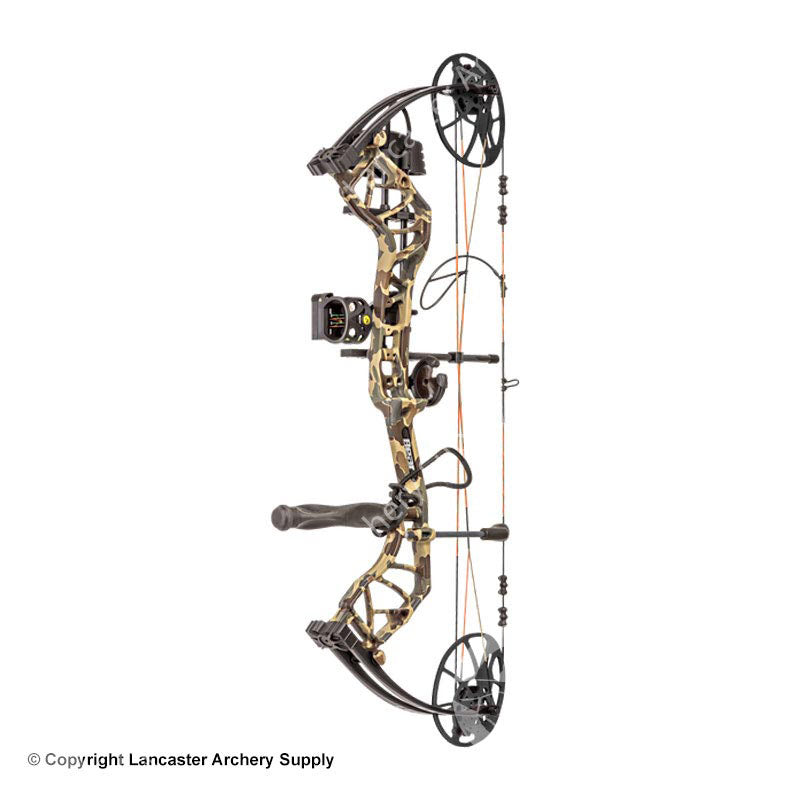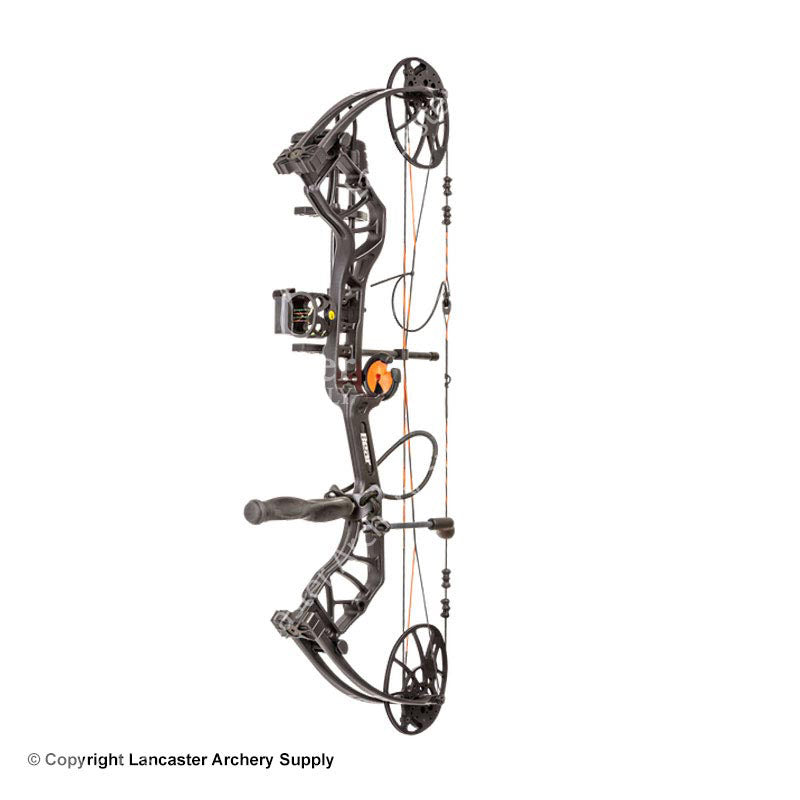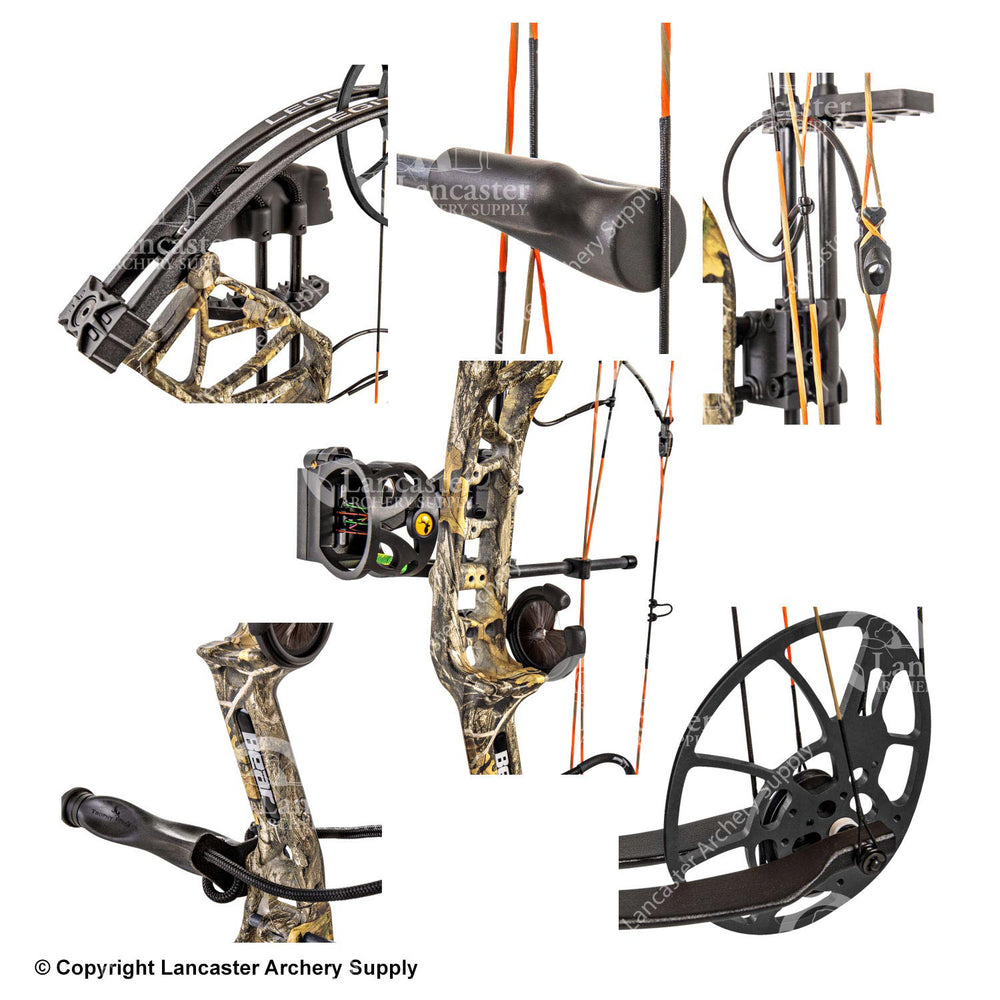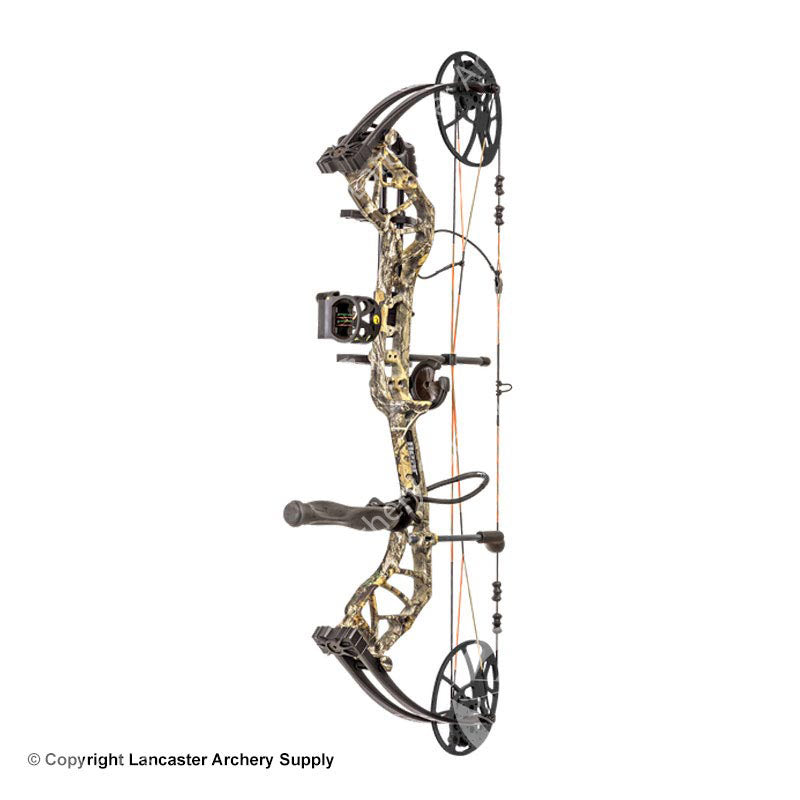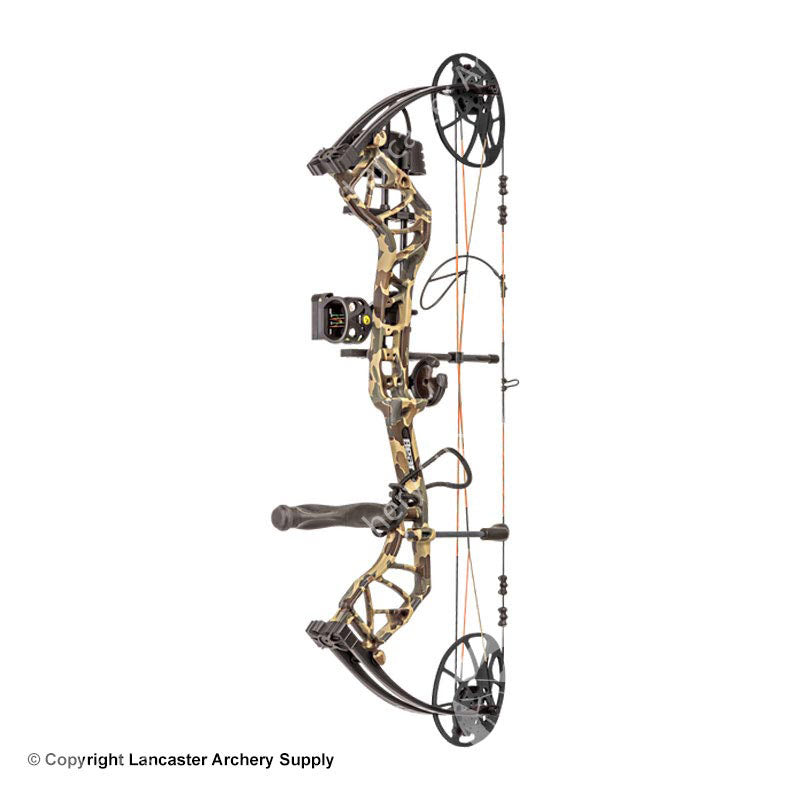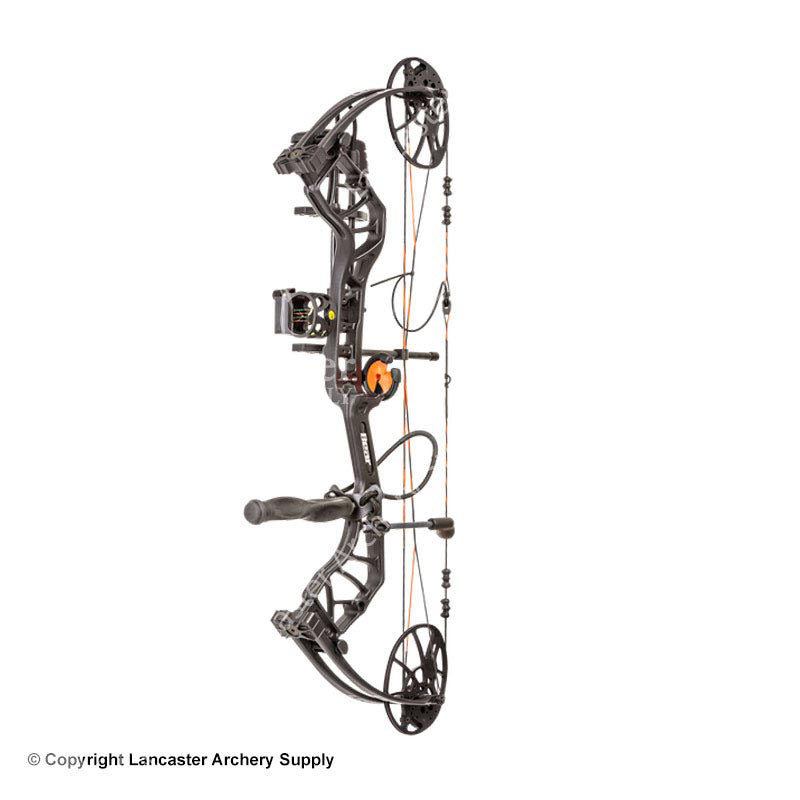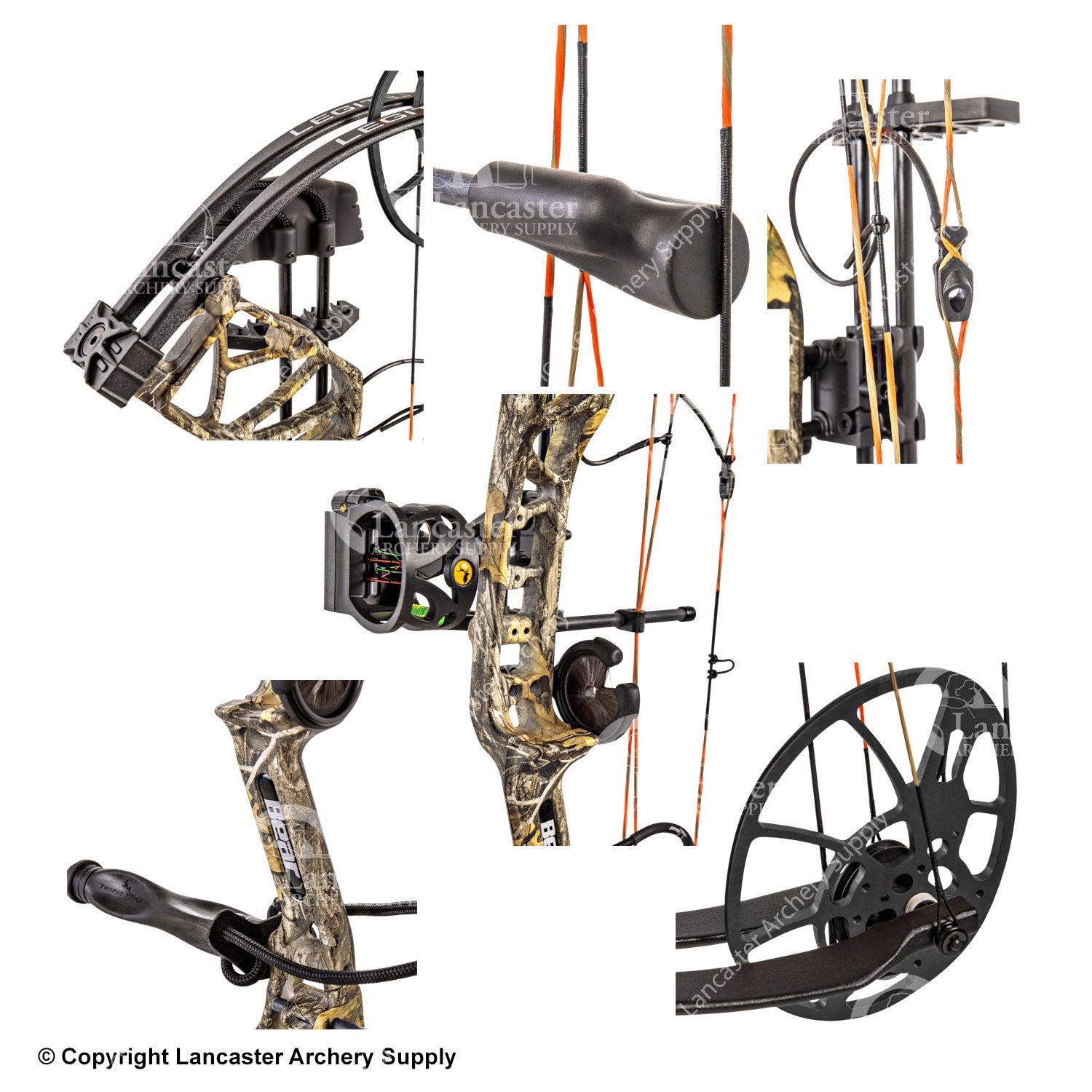 2021 Bear Legit RTH Extra Compound Bow Package
Item # 1360300
|
Catalog Page # 20
OVERSIZE
This product is oversize due to the weight and/or dimensions.
Learn More
Description
Engineered for all ages and skill levels the Bear Legit uses twin-cam technology with a rotating inner mod to deliver adjustable draw length options across an incredible 16" range
           Package Includes:
Trophy Ridge 4-Pin Sight
Trophy Ridge Whisker Biscuit
Trophy Ridge 5 Arrow Quiver
Trophy Ridge Blitz Stabilizer & Sling
No-Tie Peep Sight
D Loop
Trophy Ridge ArchX Release
Trophy Ridge Wrath Arrows with
100gr Field Points
3 Rocket Siphon Broadheads
           Specification:
Axle-to-Axle: 30"
Brace Height: 6" 
IBO speed: 315 fps
Mass Weight: 3.6 lbs.
Let-Off: 75% 
Draw Length: 14" - 30"
Draw Weight 10-70 lbs.