American Whitetail 52"x8" Competition Mat
American Whitetail 52"x8" Competition Mat
Item # 1130026
|
Catalog Page # 417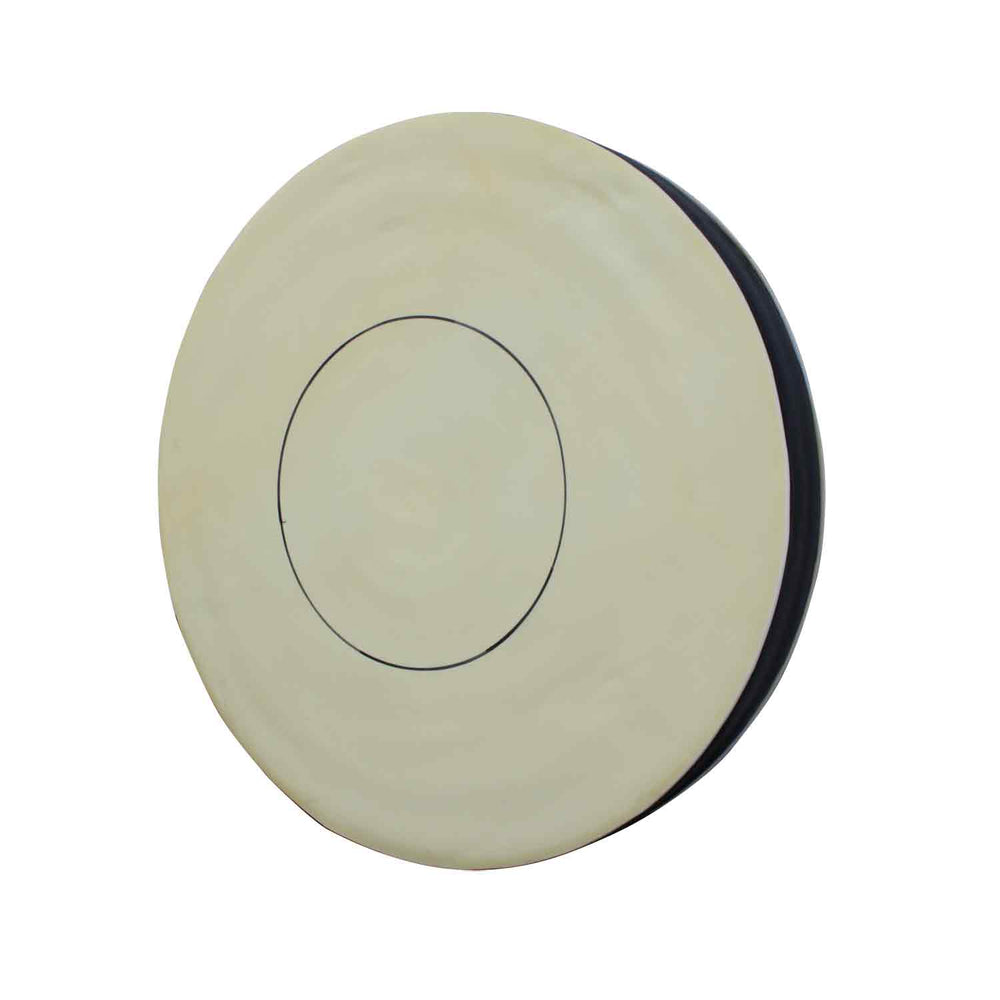 American Whitetail 52"x8" Competition Mat
Item # 1130026
|
Catalog Page # 417
OVERSIZE
This product is oversize due to the weight and/or dimensions.
Learn More
TRUCK SHIP
This product must be truck shipped.
Learn More
Description
Used in major FITA competitions and a highly popular JOAD target 
High density foam, great for all types of arrows
Rolled heat bonded construction
52" Target offers 24" replaceable center (sold separately)
Will stop arrows shot with up to 60 lbs draw weight
Archers shooting .166" diameter arrows are recommended under 40 lbs of draw weight
Face colors may vary
Dimensions: 52" x 8"
Weight: 65 lbs
This item is too large to be shipped by UPS or other common carriers. It must be truck shipped. Please call for freight quote.