Archers Eye Final Vision Light Lens Filter
Archers Eye Final Vision Light Lens Filter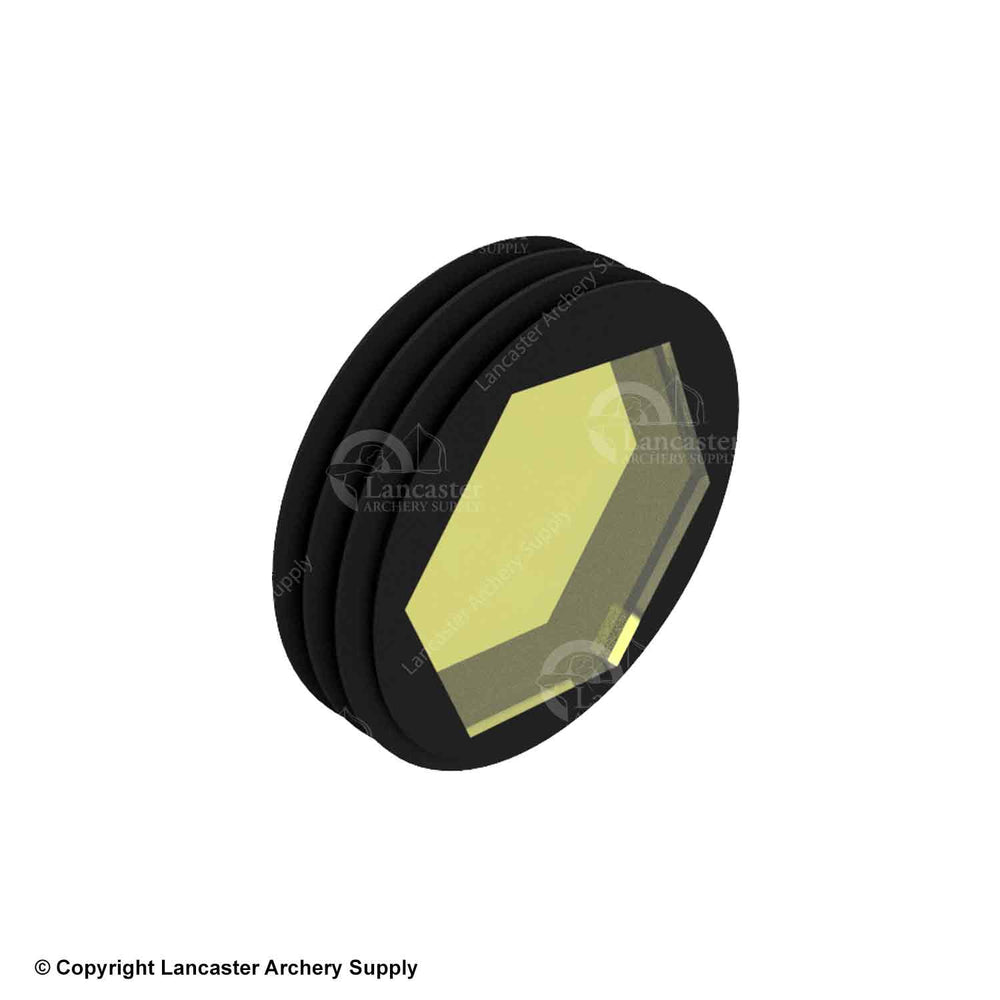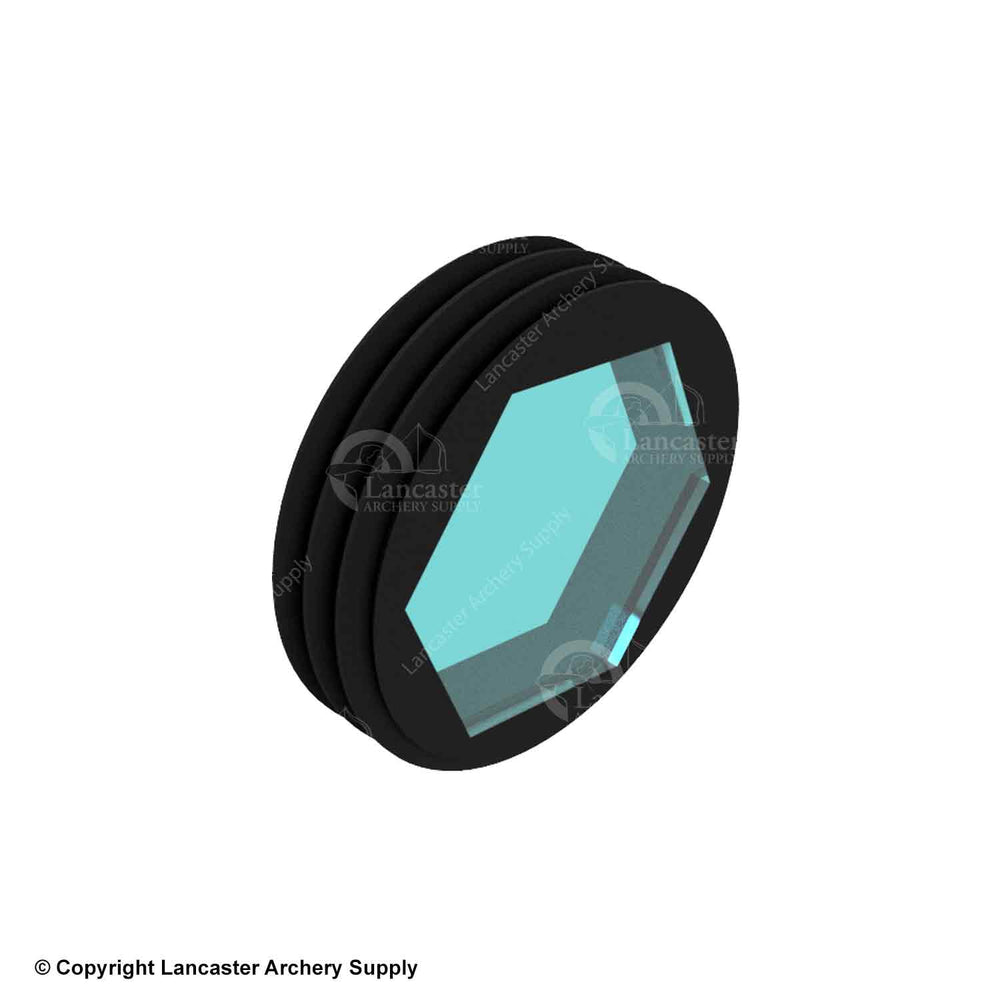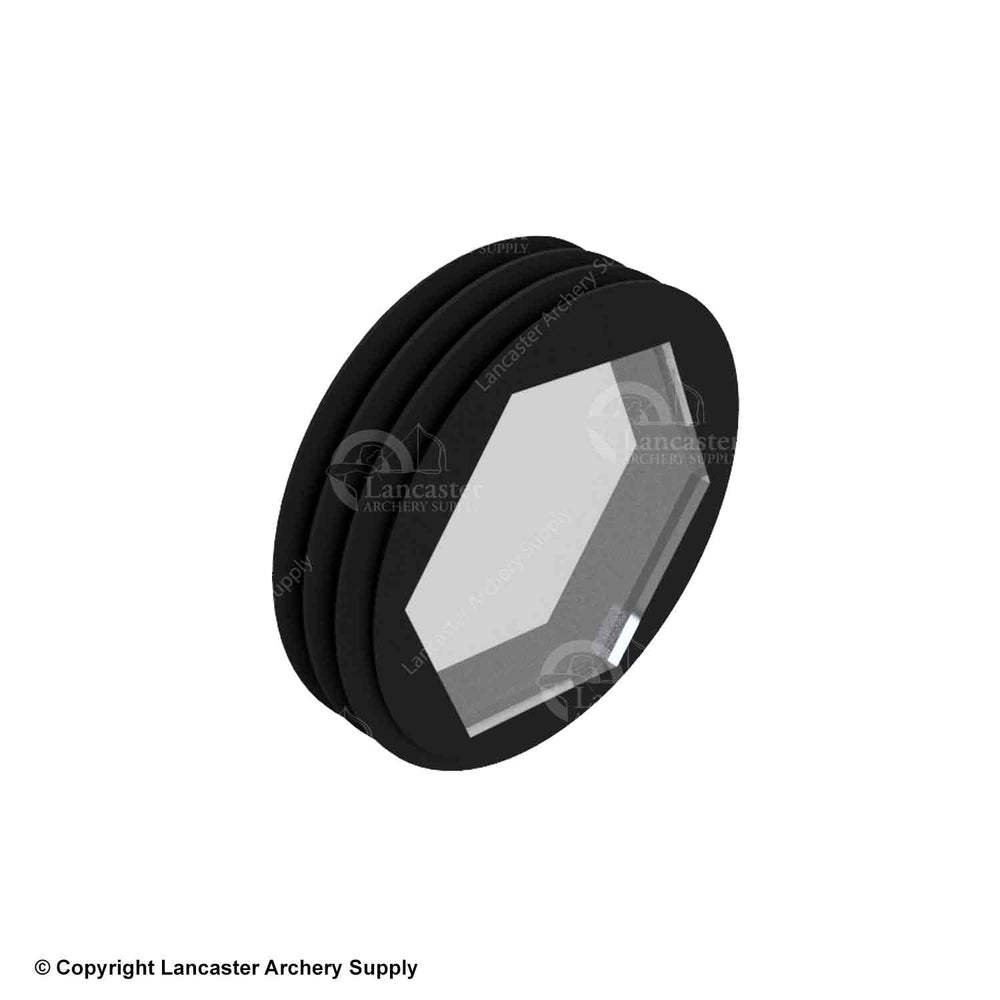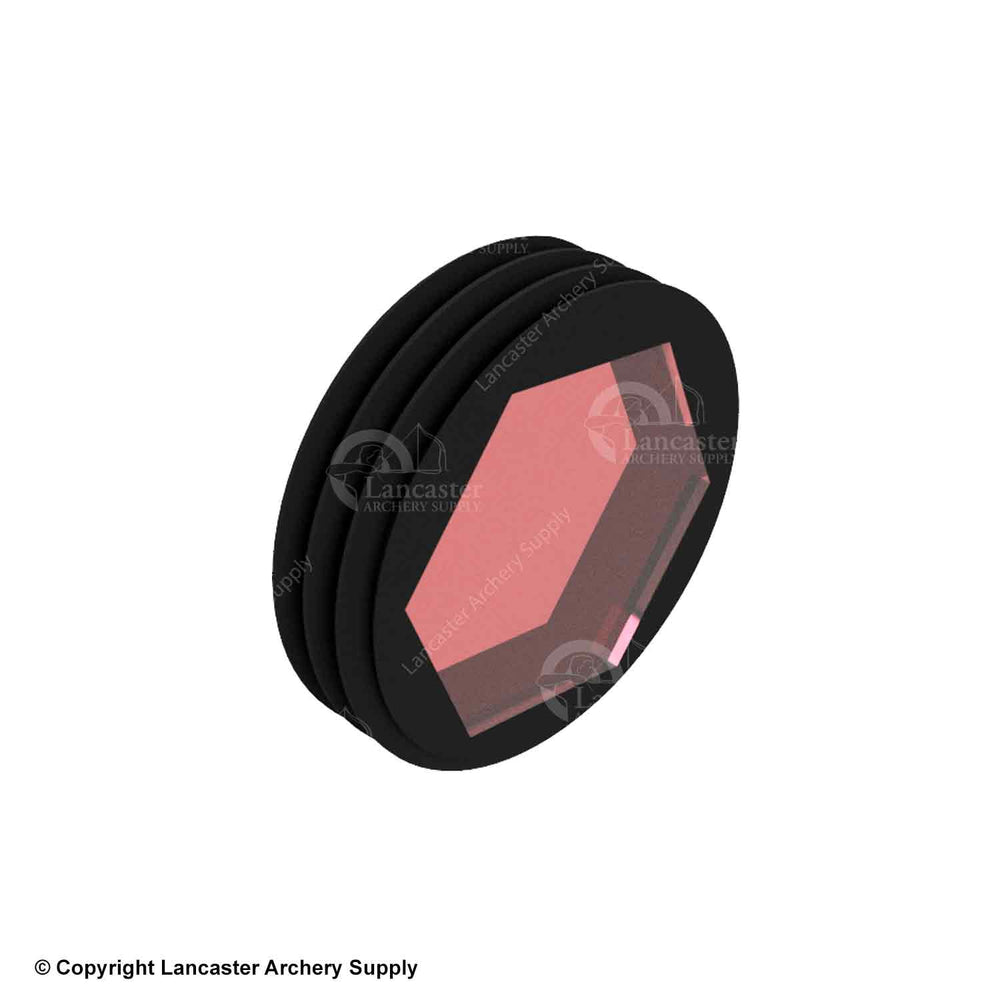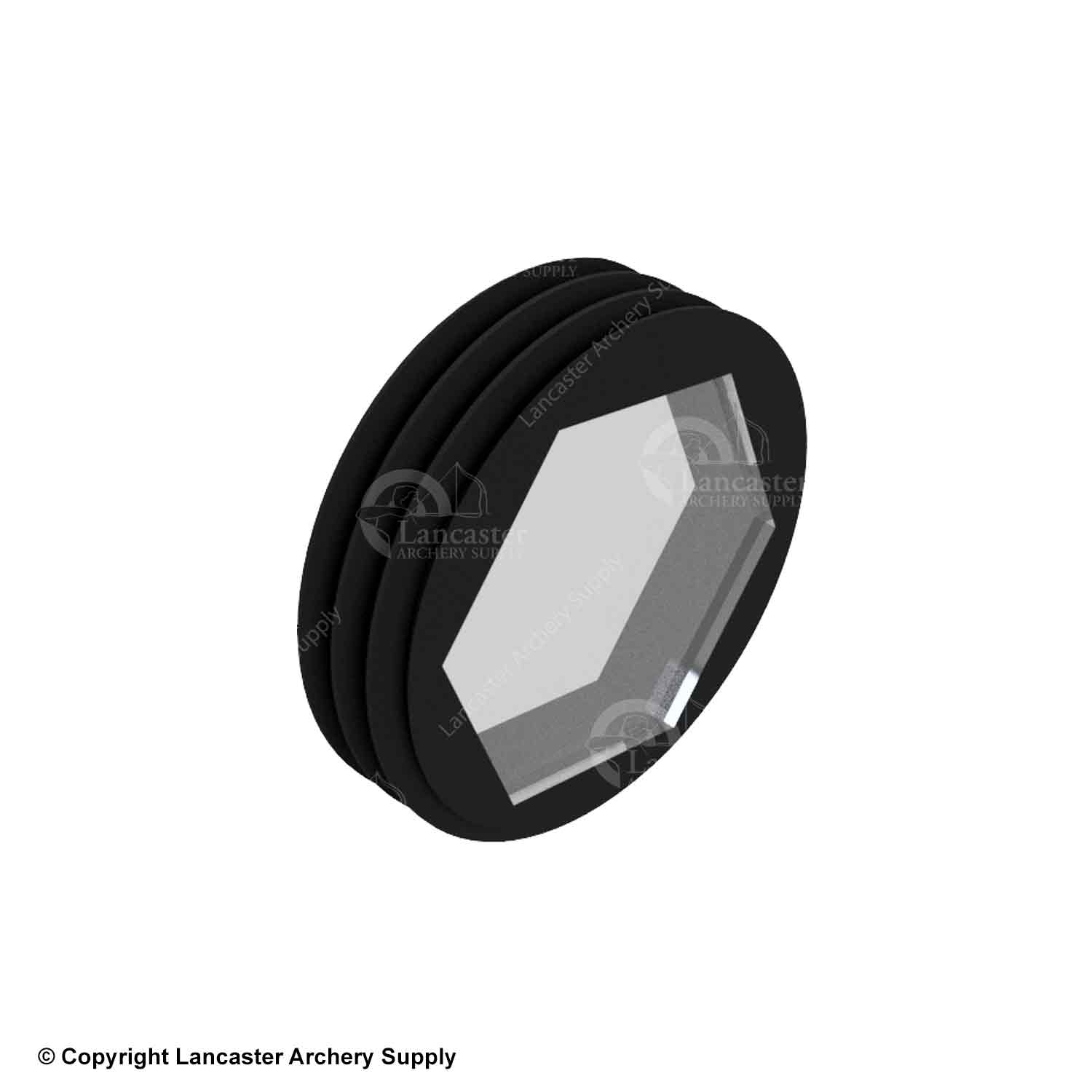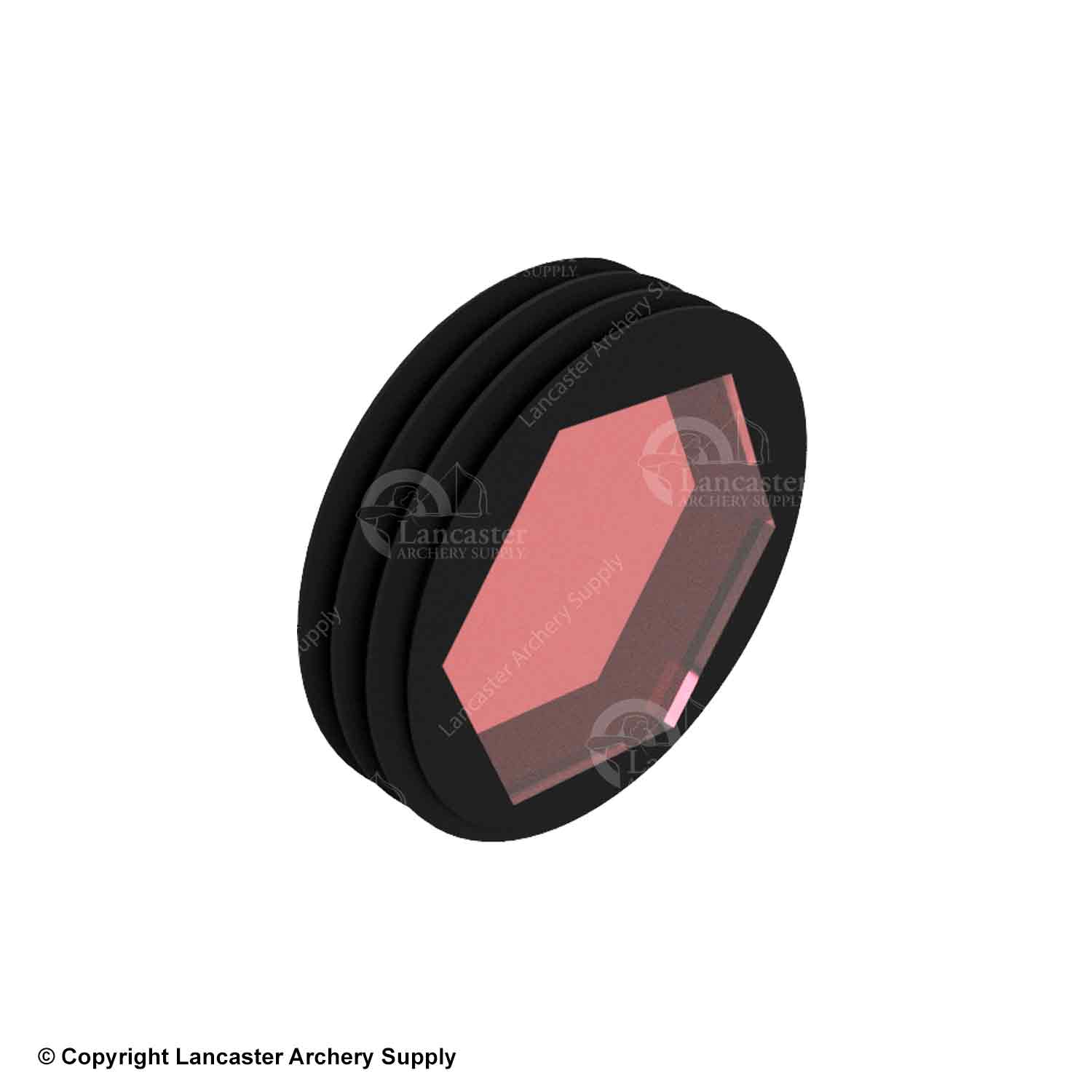 Archers Eye Final Vision Light Lens Filter
DISCONTINUED
Sorry, this product is discontinued and no longer available for purchase.
Description
"Final Vision" Peep Sight color filters are a new feature in Peep Sight technology. With the filters, you can adapt to the existing lighting conditions in no time.
Gray: The balancing lens in full sun to medium light. Provides a balanced yet rich color definition. Enhances contrast and the perception of spatial depth."
Blue: Designed to highlight the center of the target. Eliminates all distracting reds, calms, and allows the eye to relax and focus without visual distraction.
Red: Designed to improve clarity and contrast. Highlights target edges and the delineation between peep and scope optimally. Calms the vision in full sun and is ideal for open landscapes in bright weather.
Yellow: A bright, wake-up lens in medium to low light conditions with high-contrast technology. This lens increases the saturation of colors while highlighting the edges of objects.