Block Infinity Crossbow Target (16")
Block Infinity Crossbow Target (16")
Item # 2250743
|
Catalog Page # 573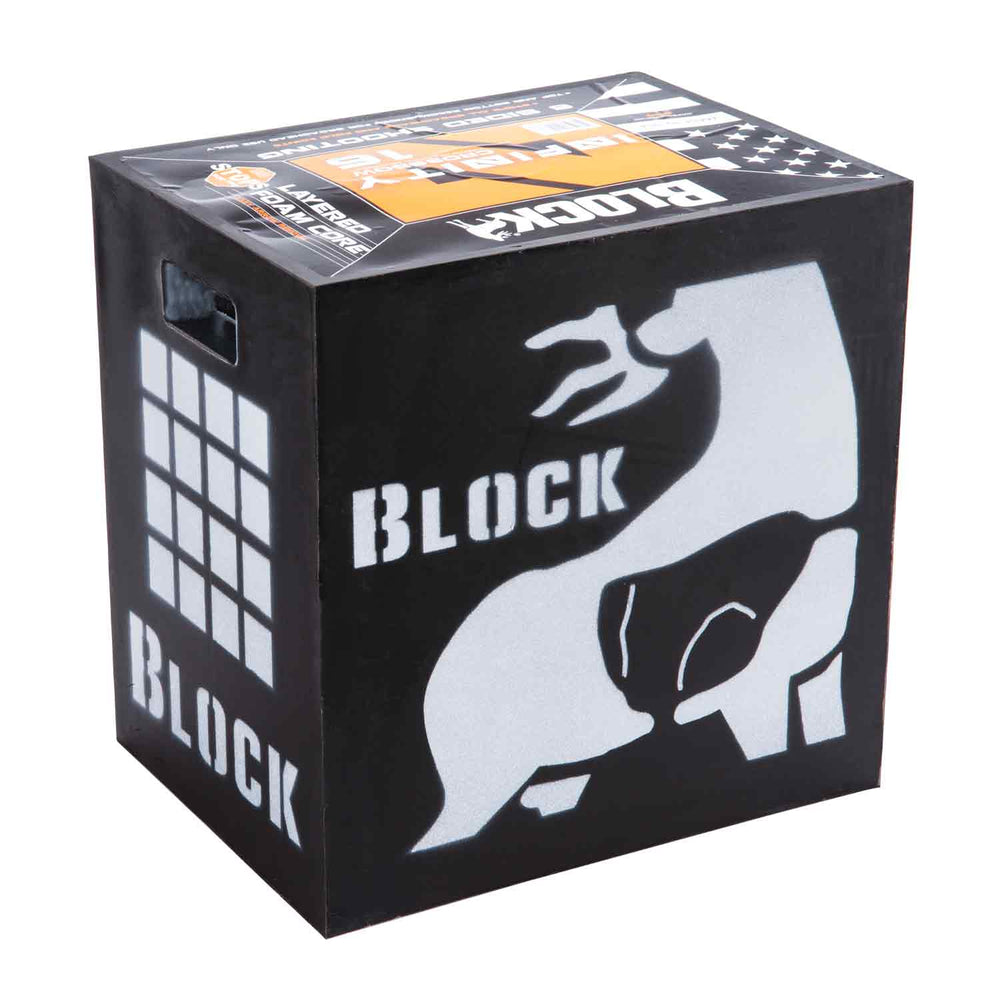 Block Infinity Crossbow Target (16")
Item # 2250743
|
Catalog Page # 573
OVERSIZE
This product is oversize due to the weight and/or dimensions.
Learn More
Description
BLOCK©, the most popular archery target on the market, introduces the BLOCK Infinity Crossbow
Built around a reputation of long-lasting durability the new BLOCK© Infinity locks in a new level of extreme stopping power specifically designed for today's high-energy crossbows and extended target life with exclusive construction and six-sided shooting
Leveraging the proven stopping power of BLOCK's PolyFusion™ Technology BLOCK Infinity Crossbow targets are constructed around a high-density layered-foam inner core encased with an exterior foam wall that delivers extreme stopping power and exceptional durability, while still offering easy bolt removal
This exclusive technology allows the exterior face to assist in slowing bolts while letting them find a path between the internal layers to stop with friction and not force
The six-sided exterior features six individual shooting faces with five unique designs strategically-placed to offset aiming areas for extended target life and maximum durability
Safe for use with field points and both fixed and expandable broadheads and guaranteed to stop standard diameter bolts up to 520 F.P.S.
PolyFusion™ layered technology
Easy arrow removal
Stops all field points and broadheads
6-sided shooting
Multiple aiming points on all sides
Built-in convenient carrying handle
Dimensions: 16" x 16"