Bowtech Core SR Compound Hunting Bow
Bowtech Core SR Compound Hunting Bow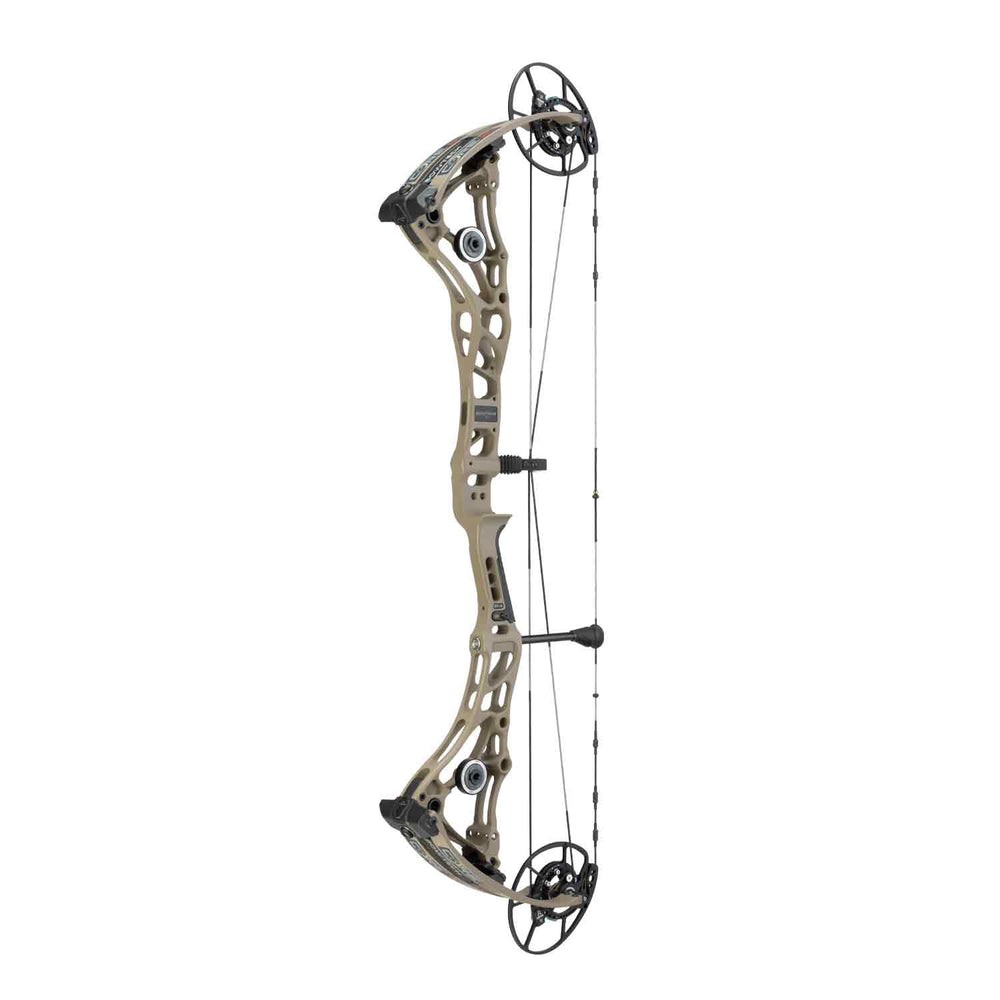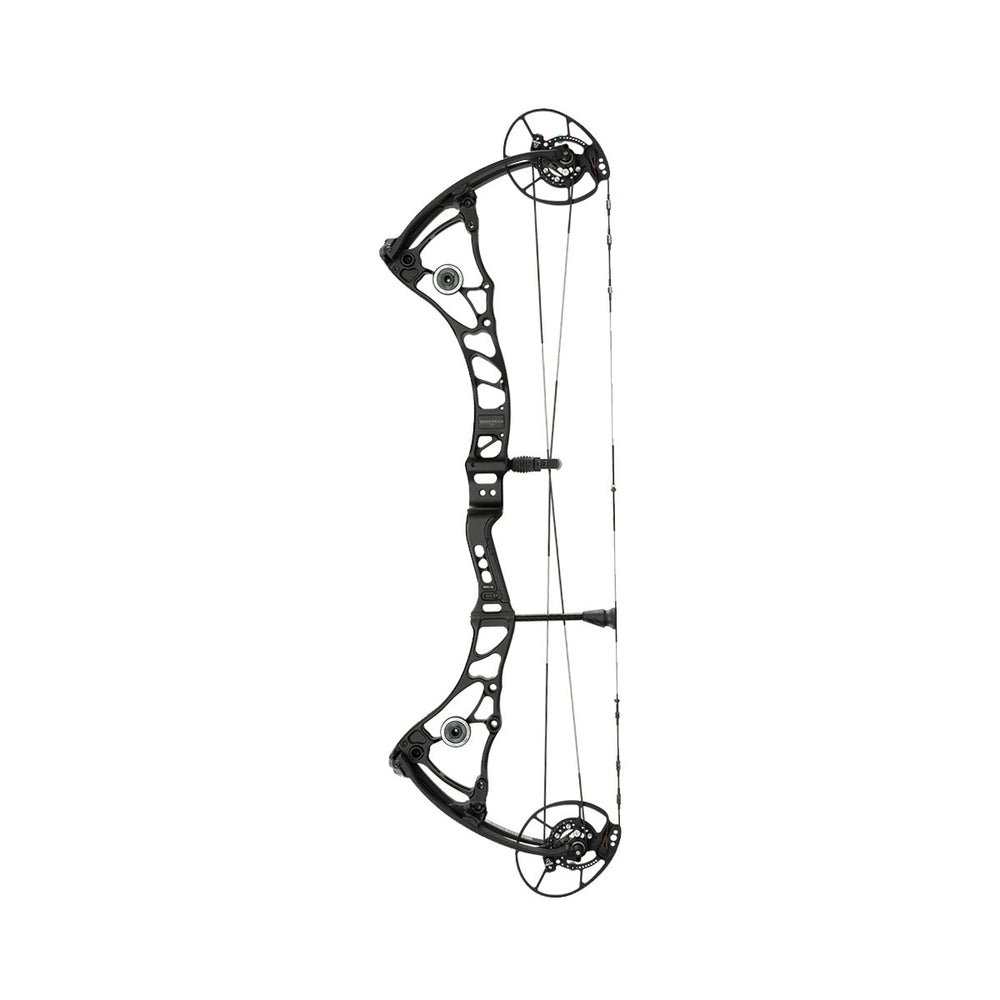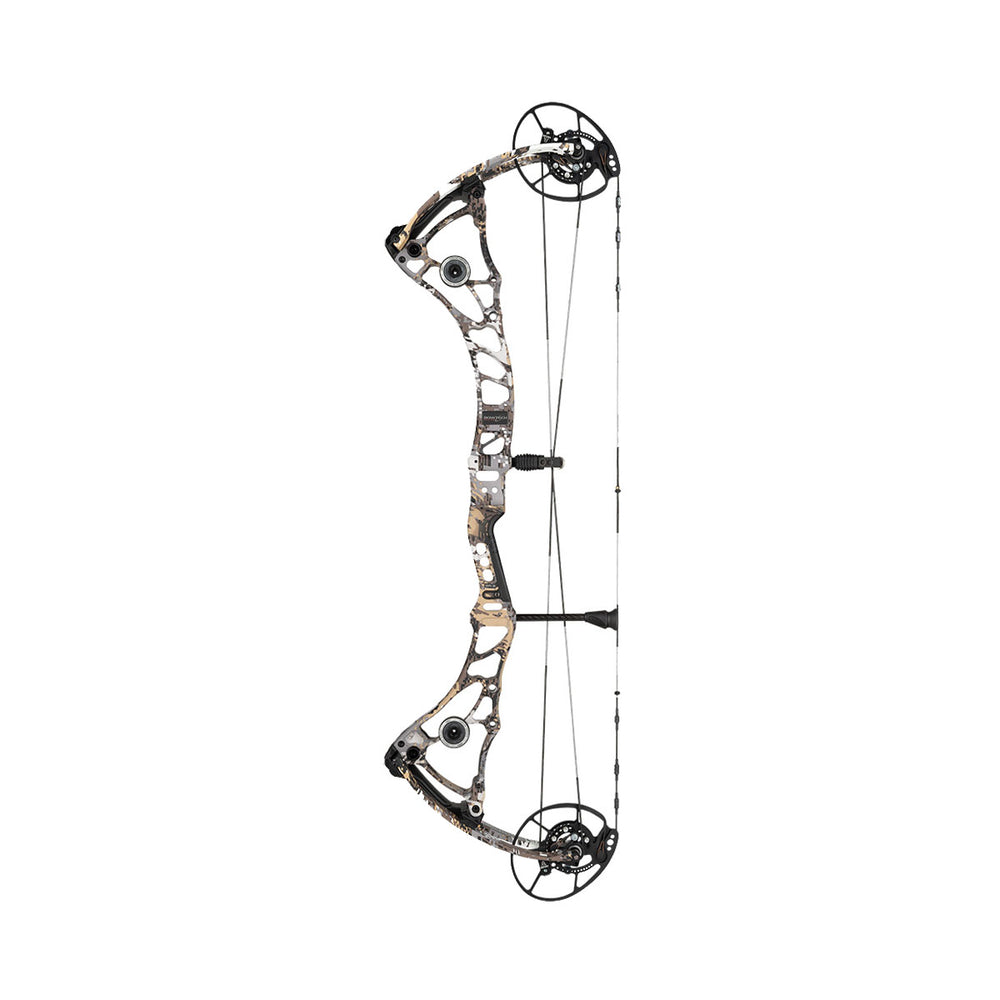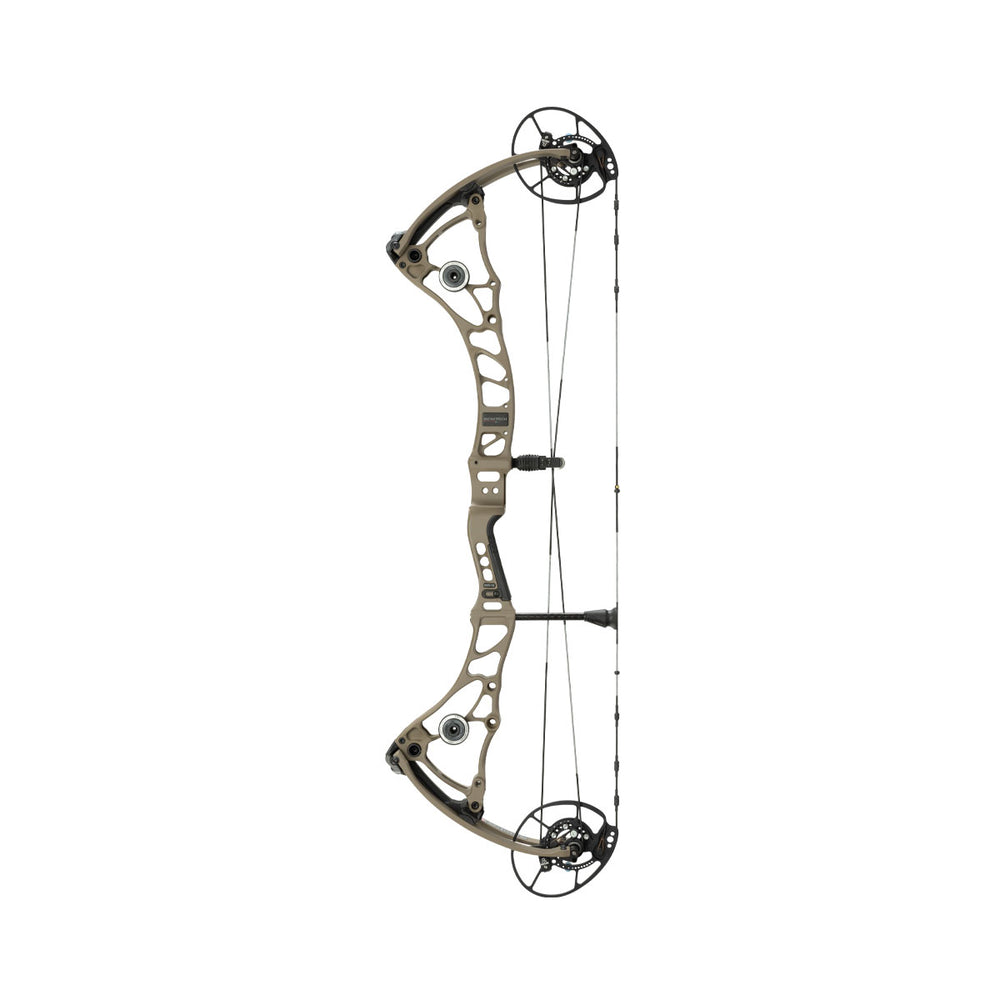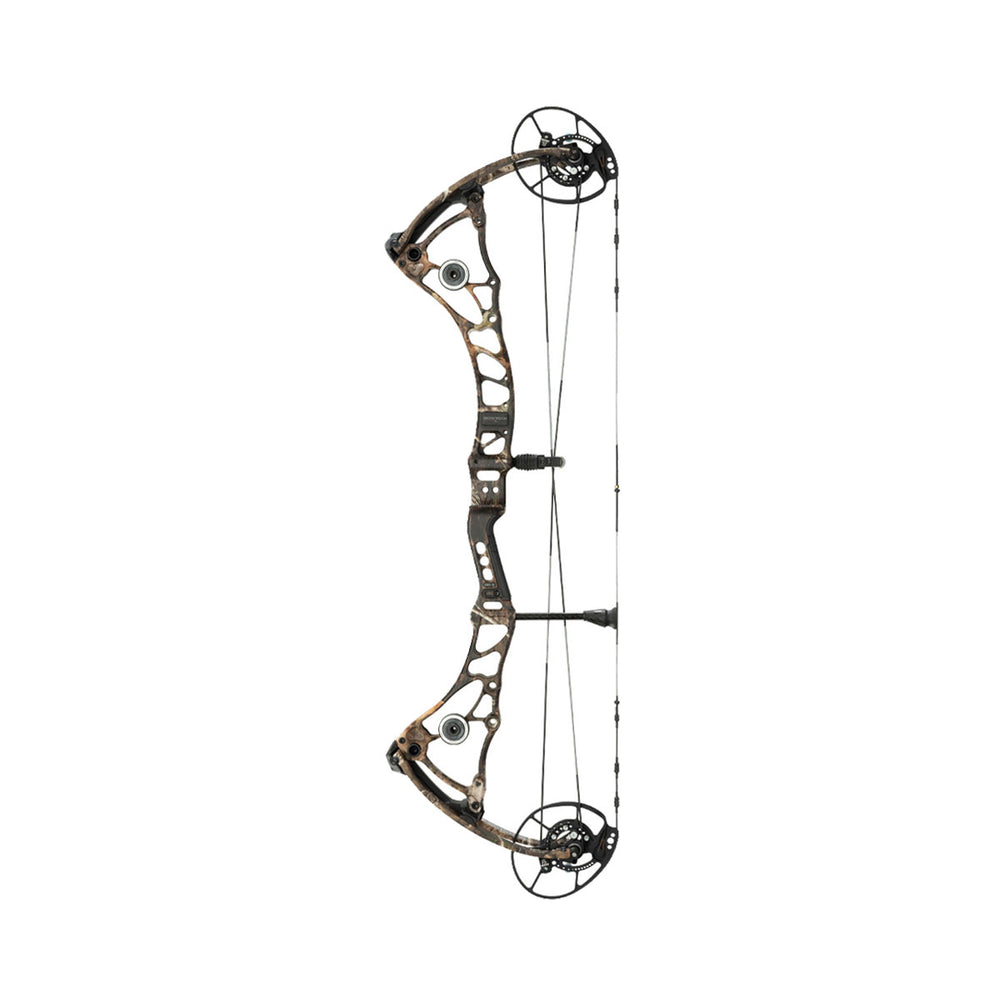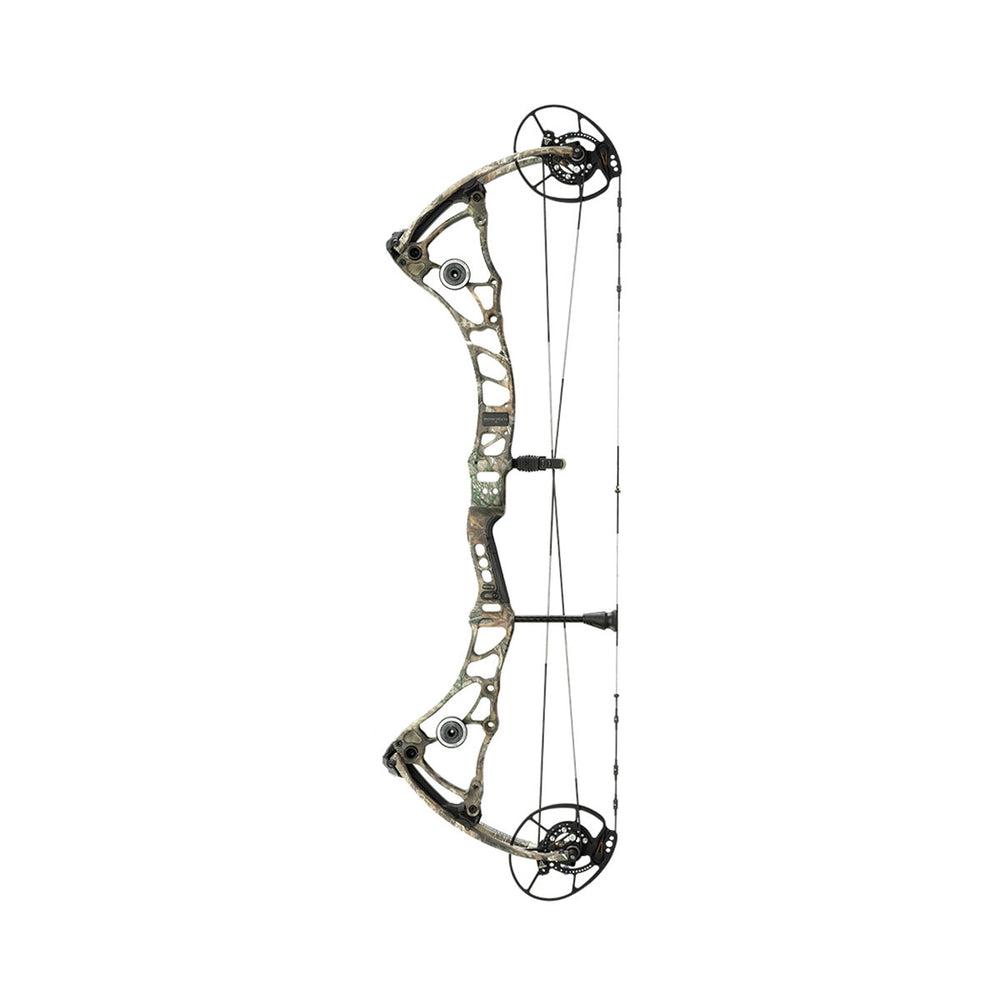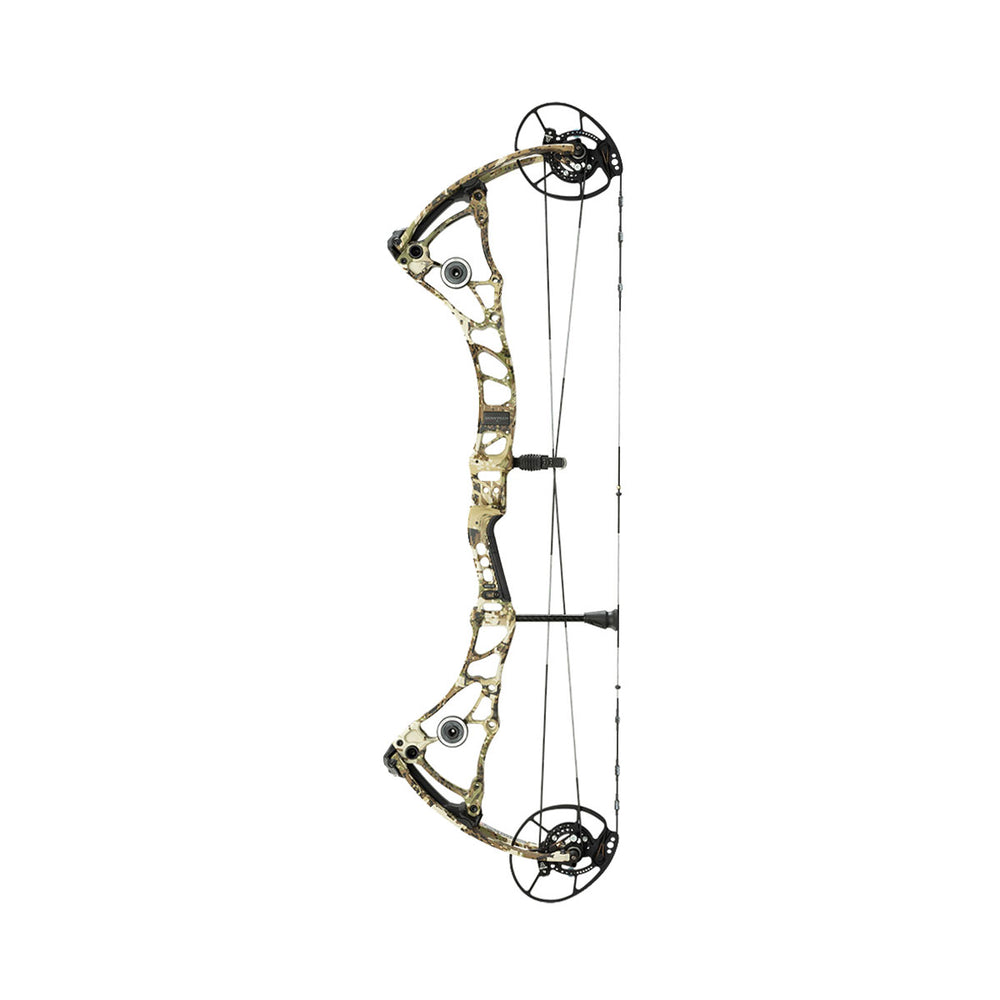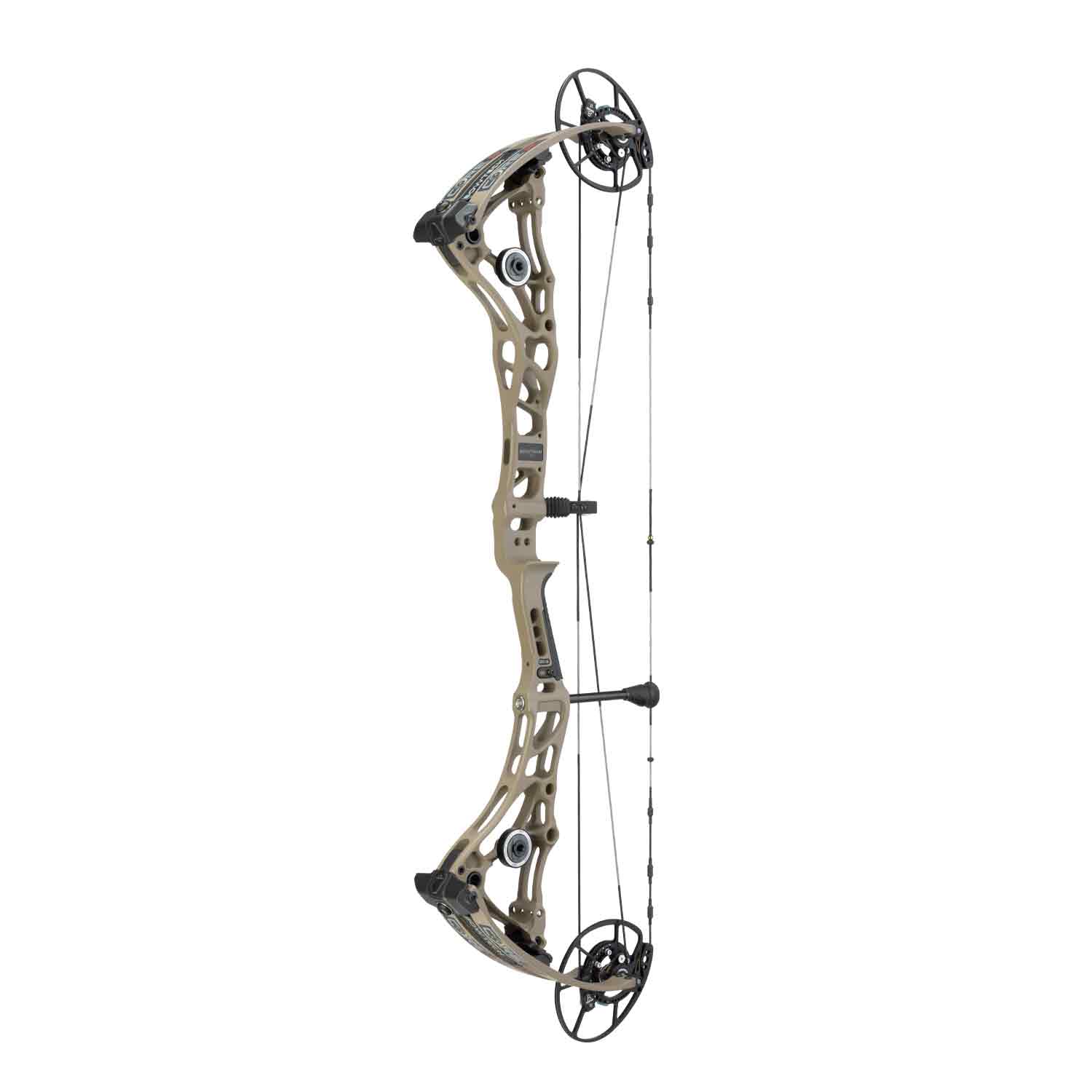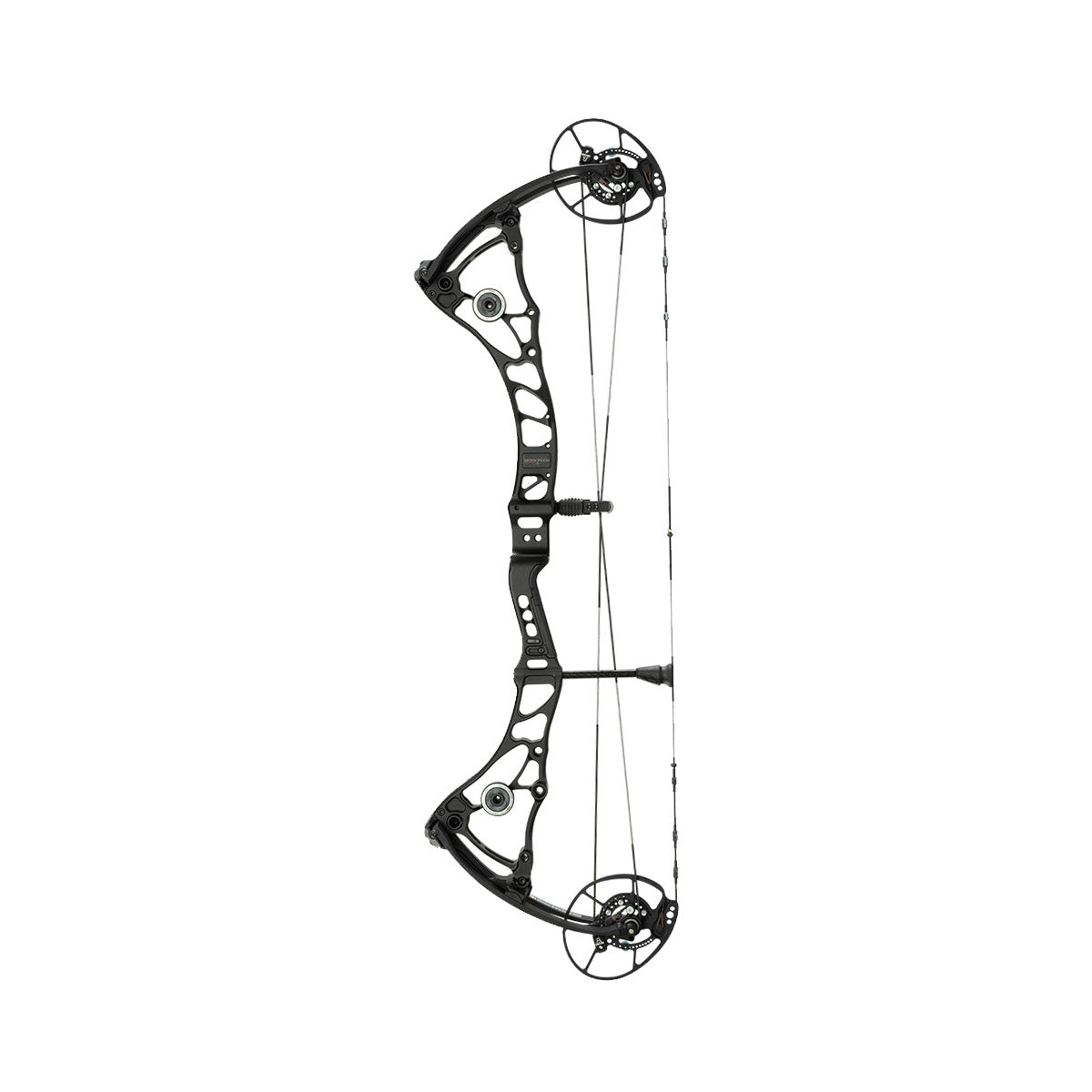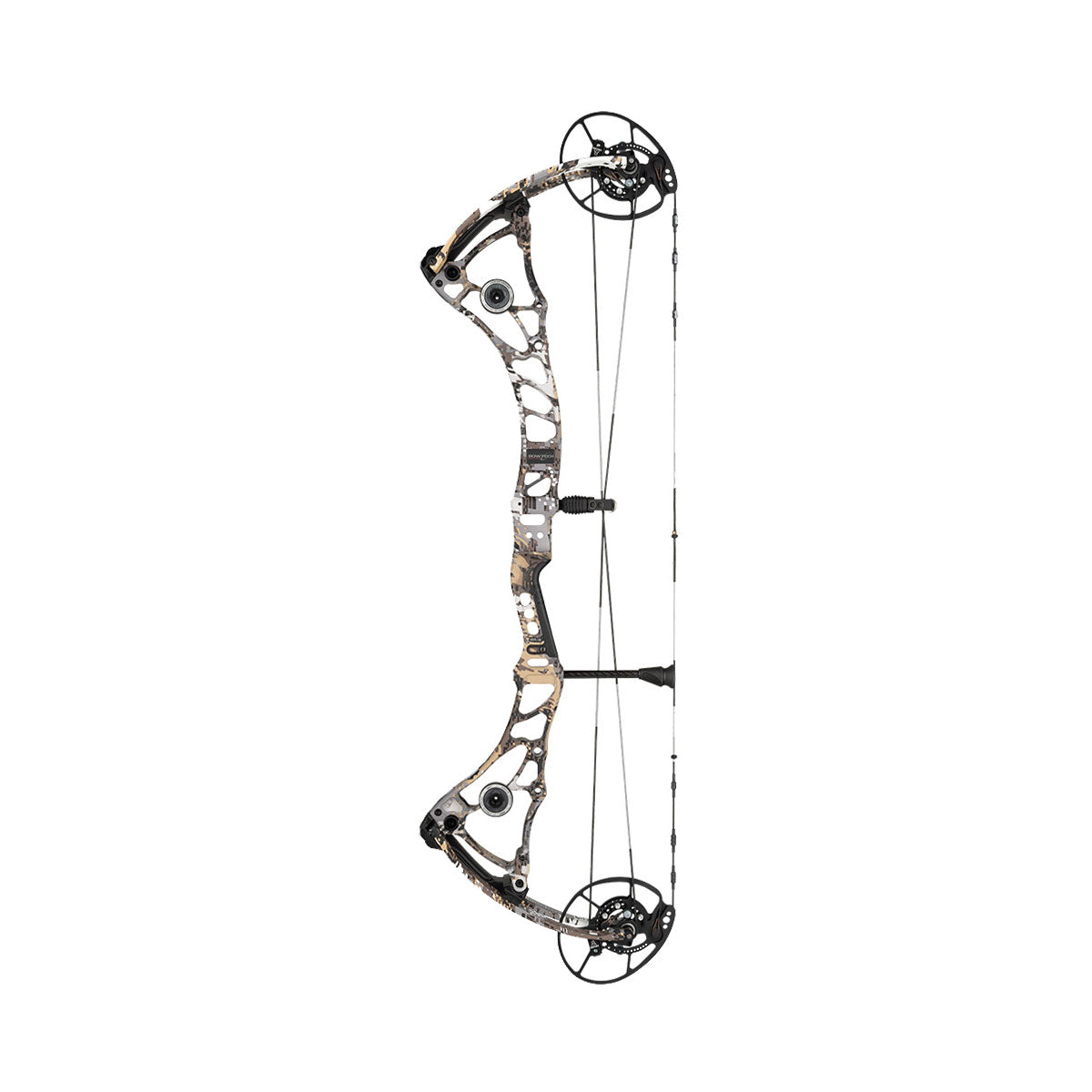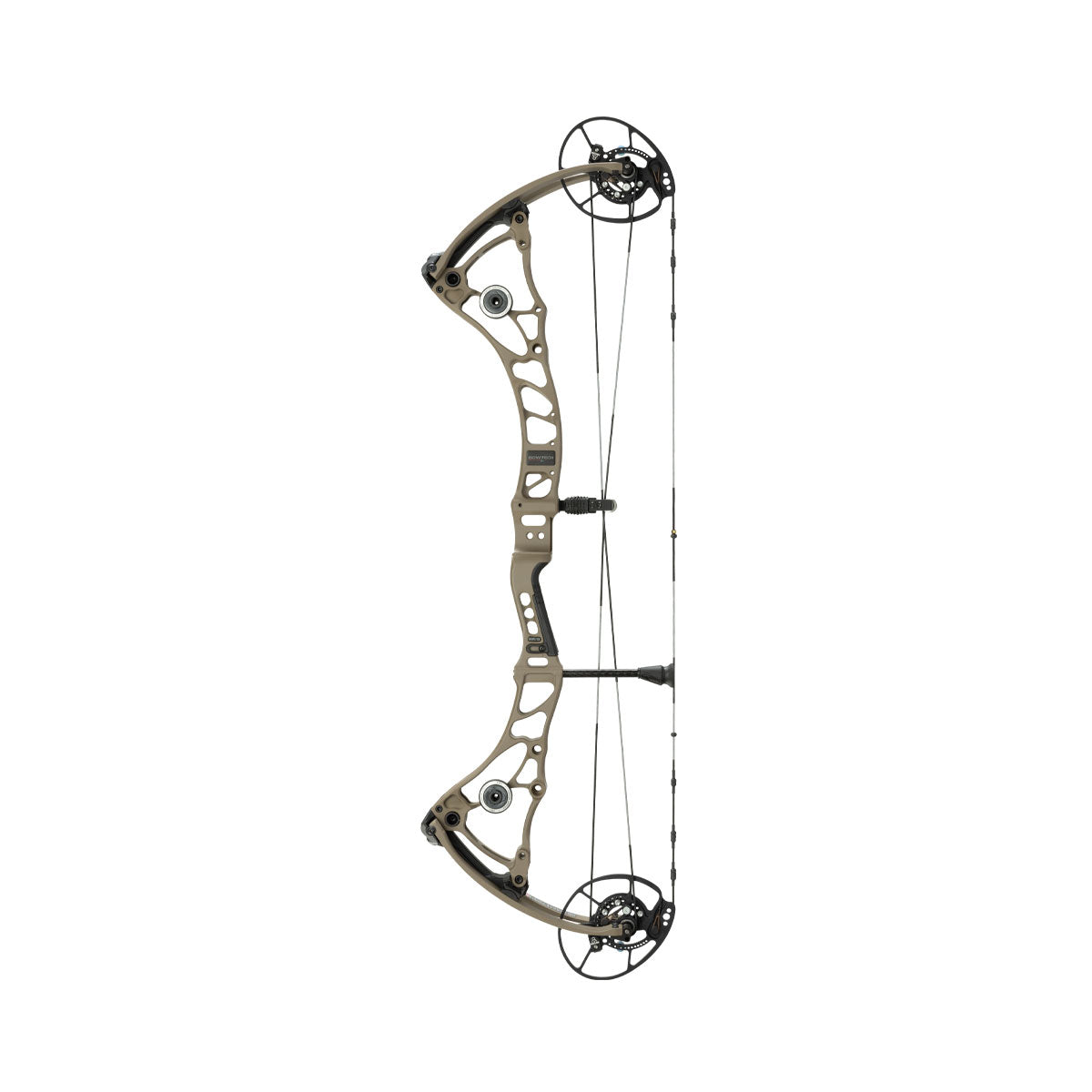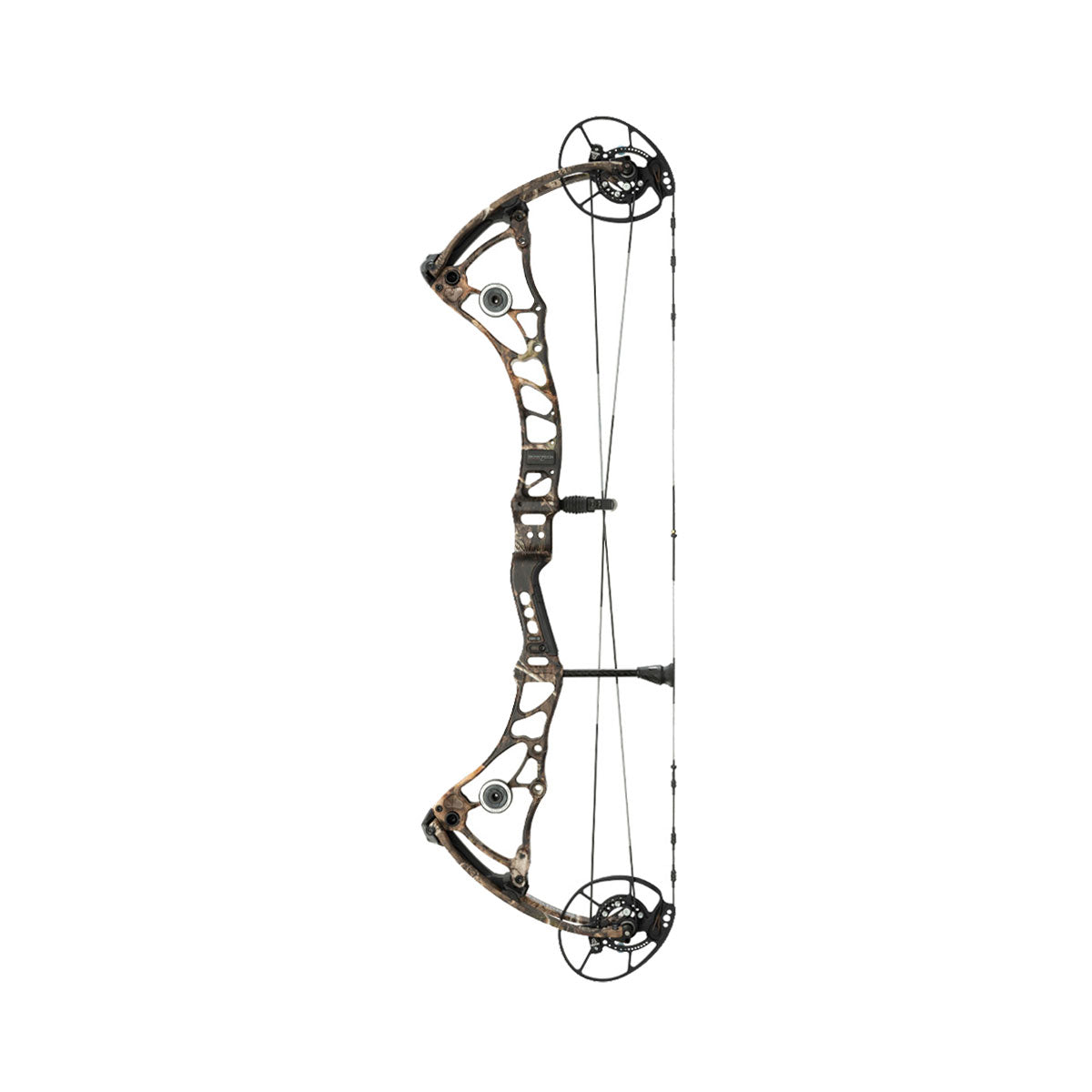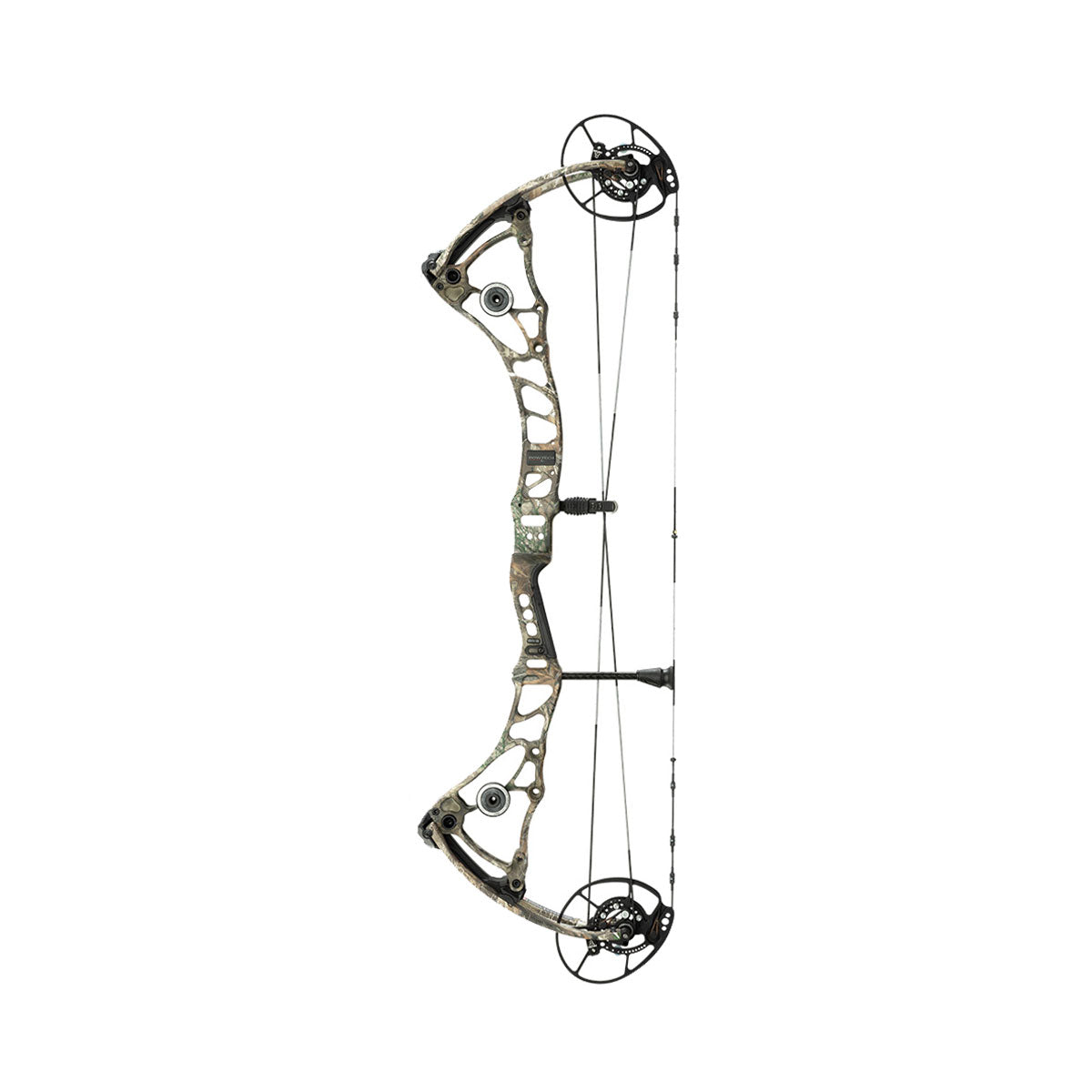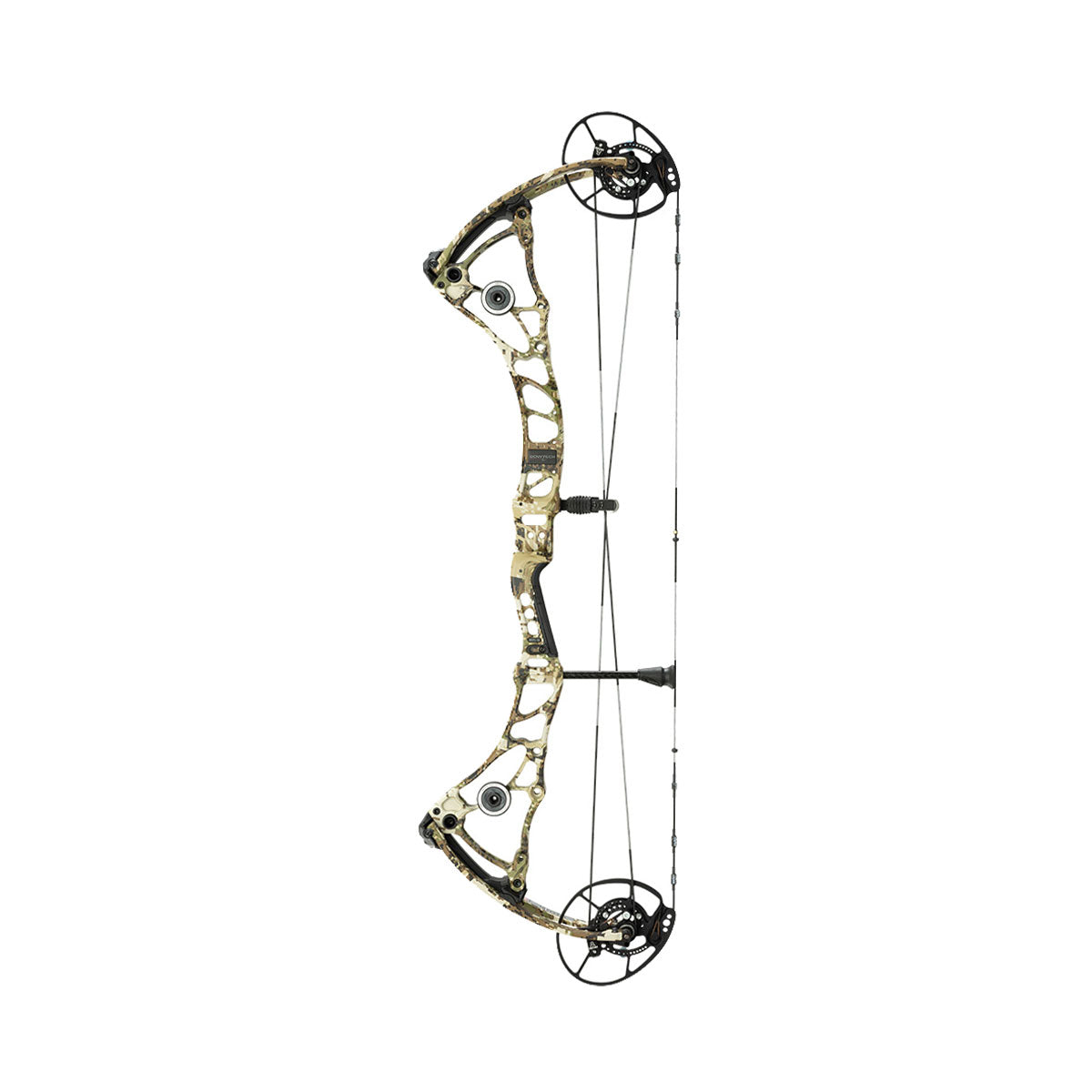 Bowtech Core SR Compound Hunting Bow
IN-STORE ONLY
Manufacturer policy does not allow this product to be purchased online.
Learn More
Description
Unleash your archery potential with the Bowtech Core SR. This high-performance bow offers unparalleled speed, a smooth draw, and unmatched accuracy. Equipped with CenterMass, DeadLock, and TimeLock Technologies, success has never been so easy.
Features:
CenterMass Technology precisely aligns the sight to optimize unmatched stability and accuracy in every shot.
Equipped with the DeadLock Cam System: The quickest and simplest way to achieve perfect arrow flight and repeatable accuracy.
TimeLock allows for quick and easy cam position adjustments with a simple Allen wrench. No press is needed.
GripLock allows custom positioning of grip angle to fine-tune hold for increased accuracy.
Features the Integrate Mounting System dovetail for use with arrow rests equipped with IMS.
Updated, more advanced branding in badging and limb graphics.

 
Specifications: 
Axle to Axle: 33"
Brace Height: 6"
IBO/ATA Speed: Up to 344 FPS
Mass Weight: 4.5 lbs (2041 g)
Max Draw Weight: 50, 60, 70 lbs (in 10 lb increments)
Draw Length: 25" - 30"
Let-Off: 80/85%
Dexterity: LH and RH
Cam/Mod: DeadLock Cam System
Available Colors: Black, Flat Dark Earth, OD Green, Country DNA, RT Edge, Subalpine, Optifade Elevate, Kuiu Verde 2.0