Bowtech Eva Gen 3 Compound Hunting Bow
Bowtech Eva Gen 3 Compound Hunting Bow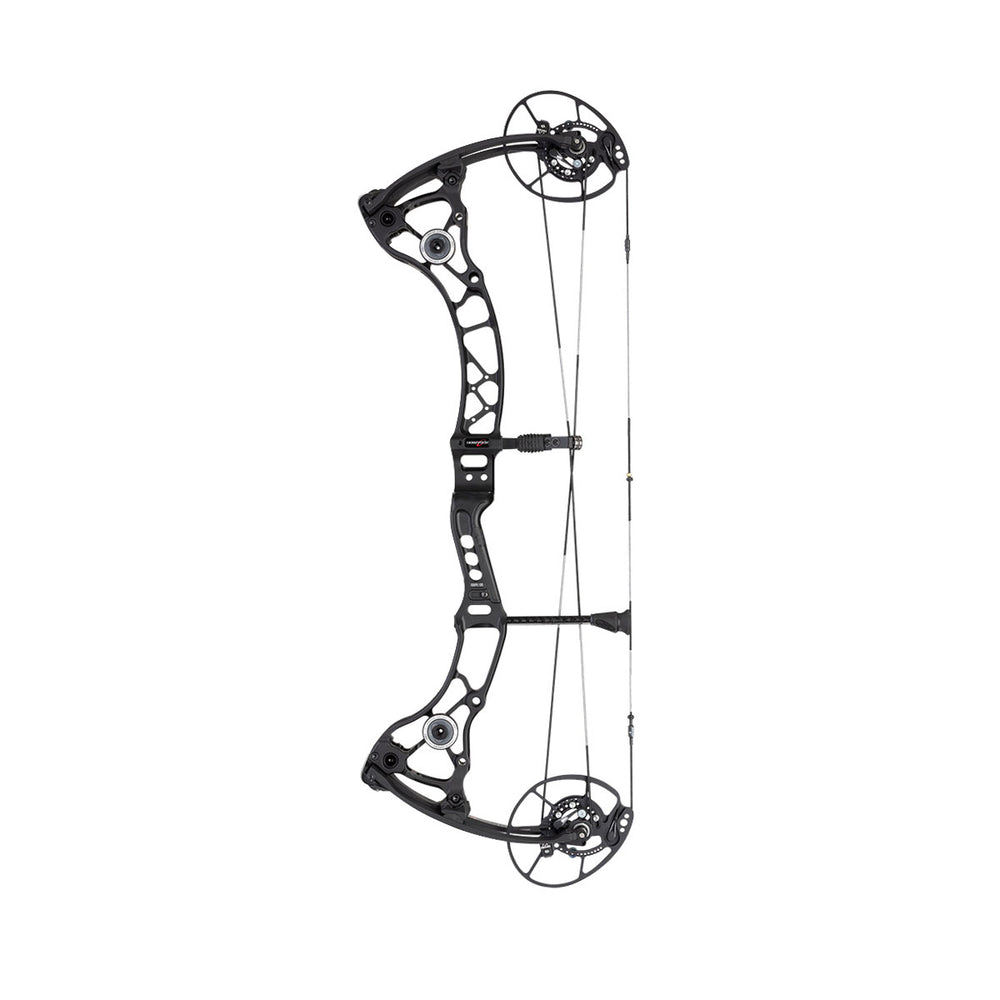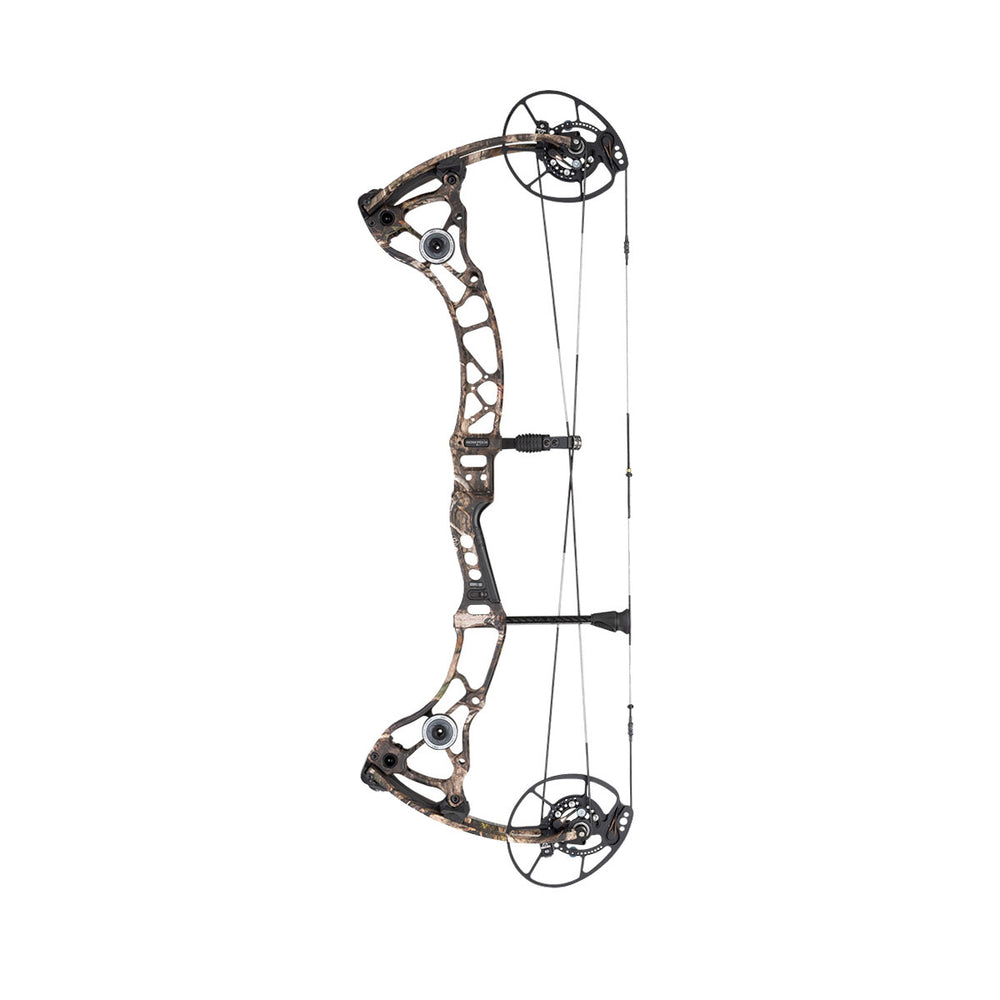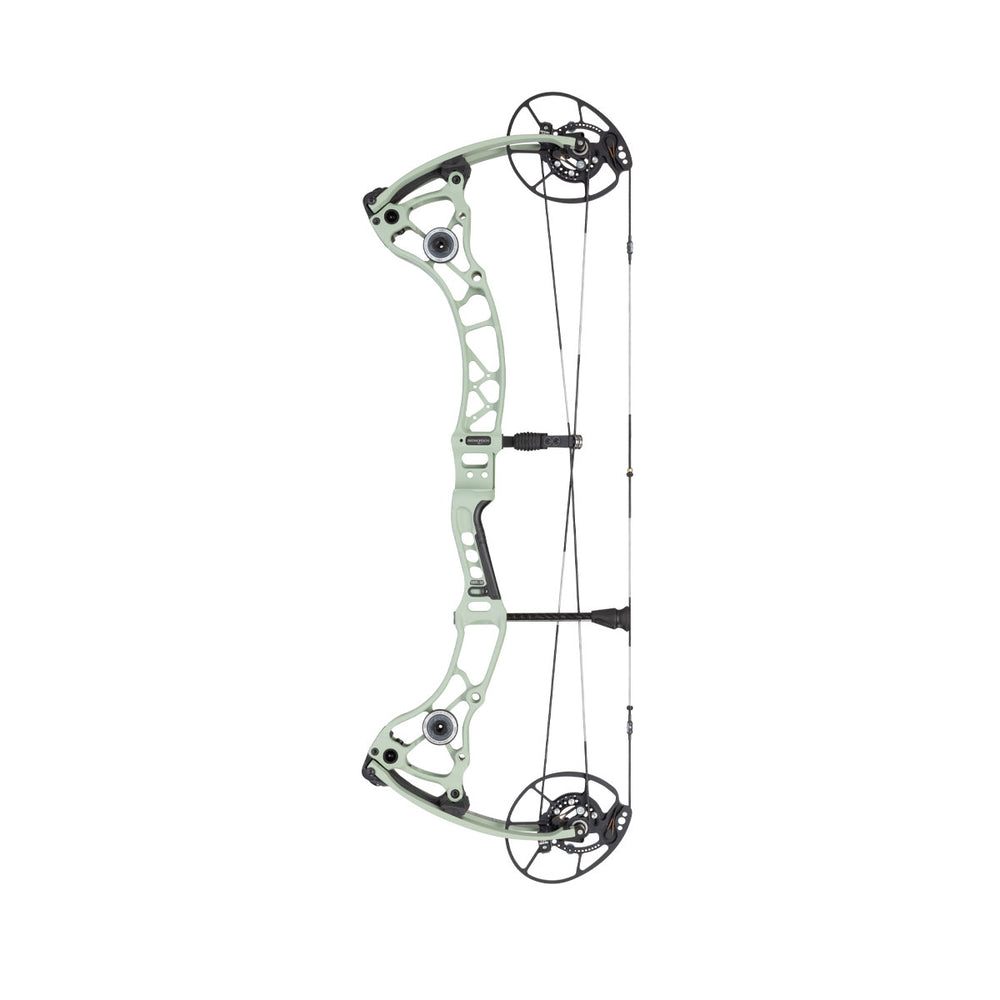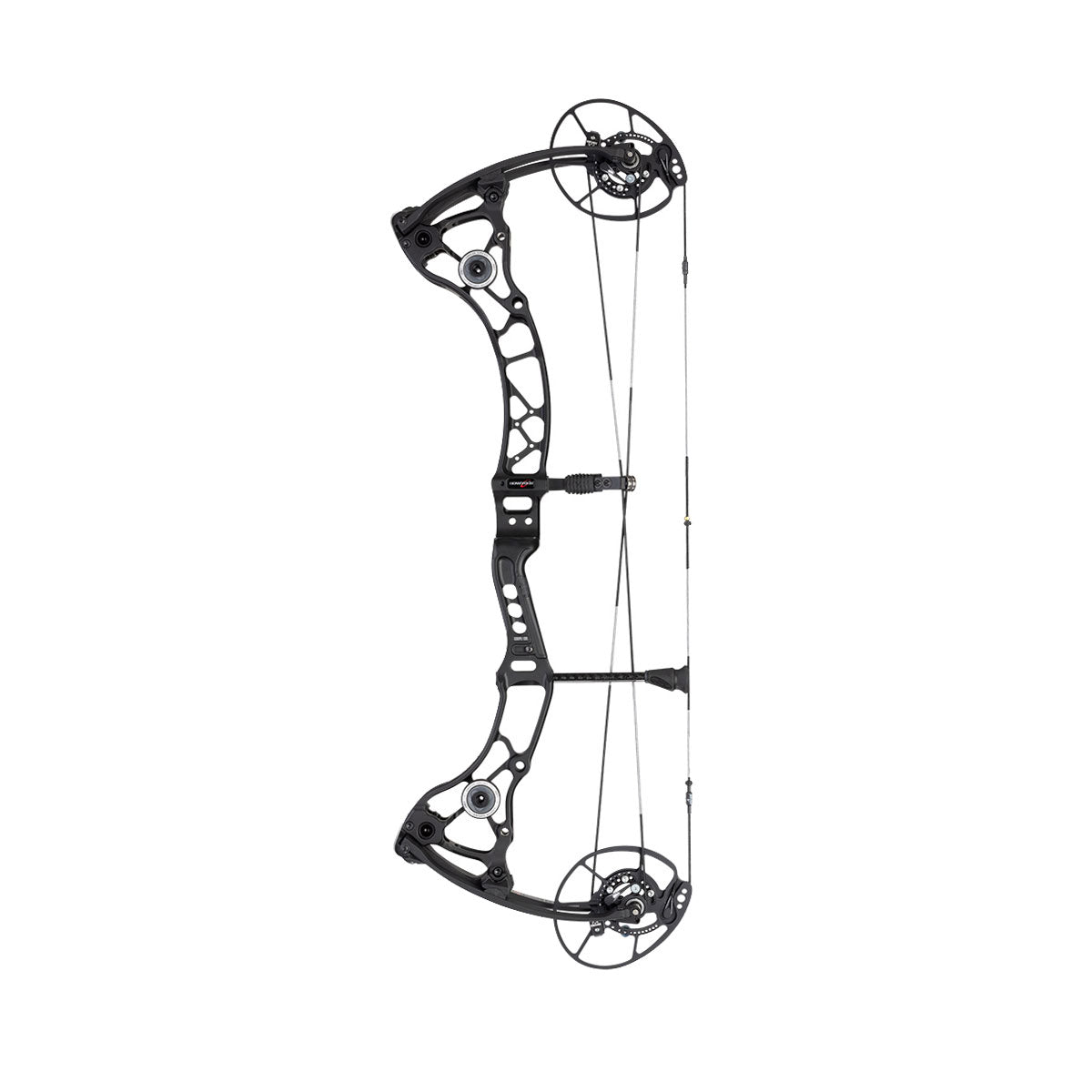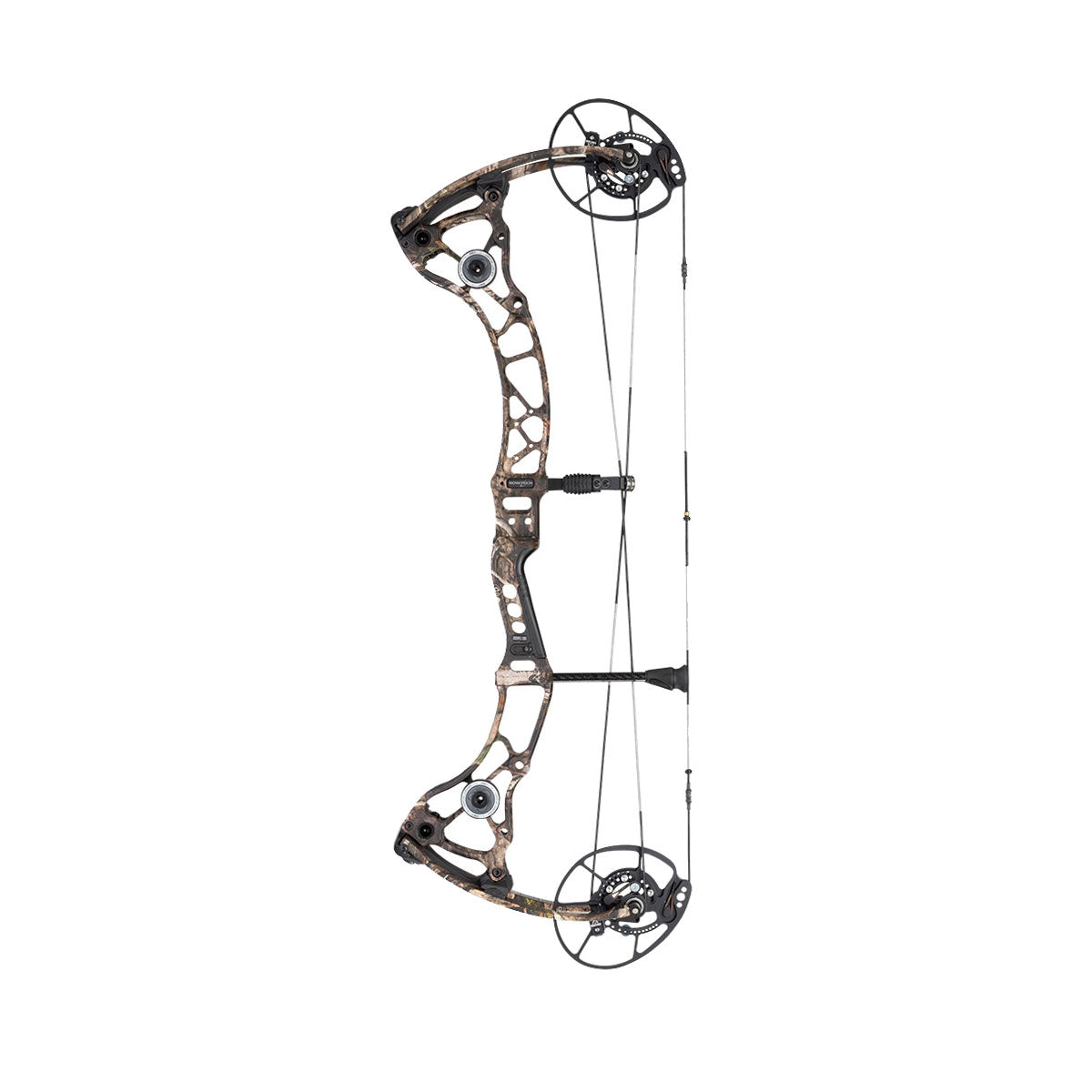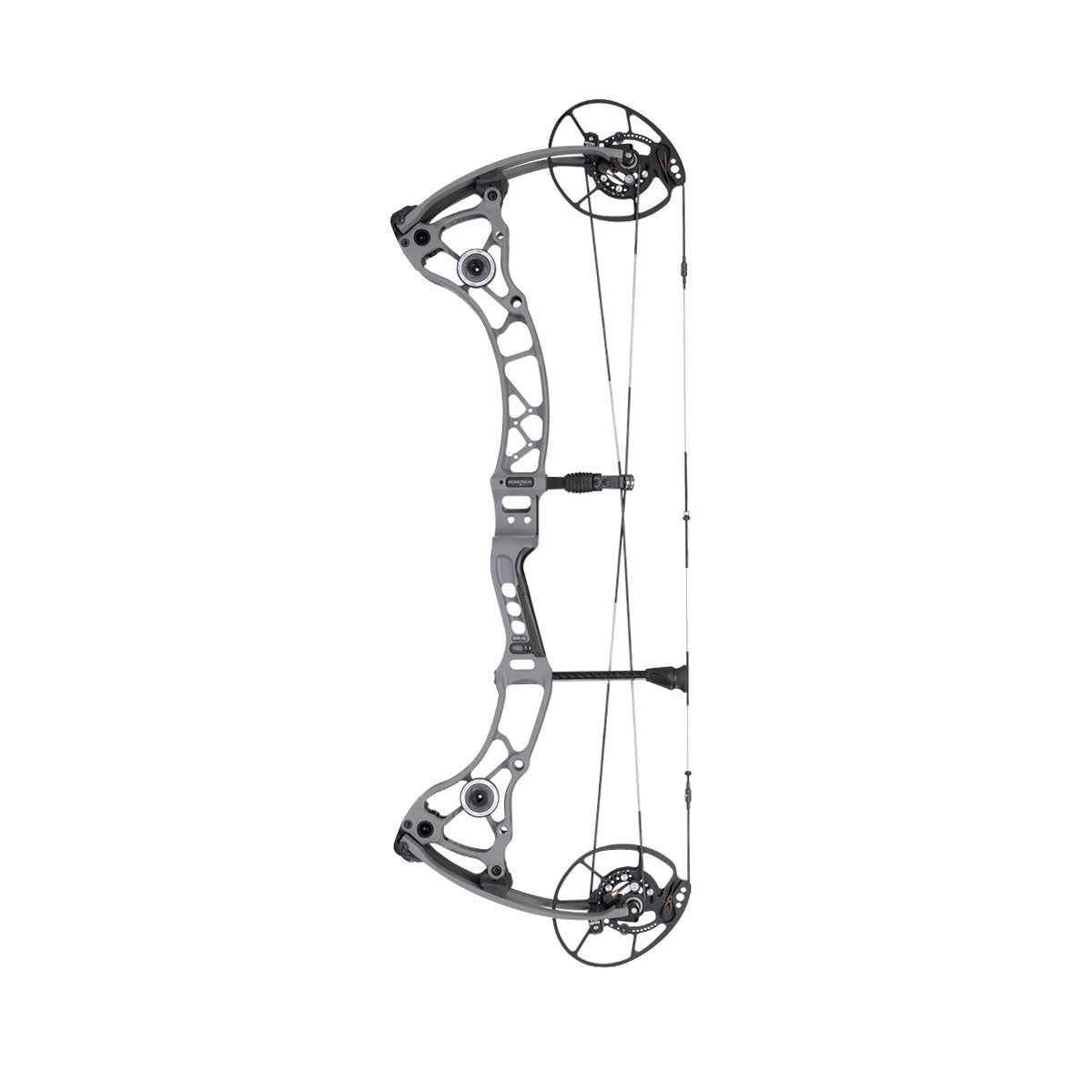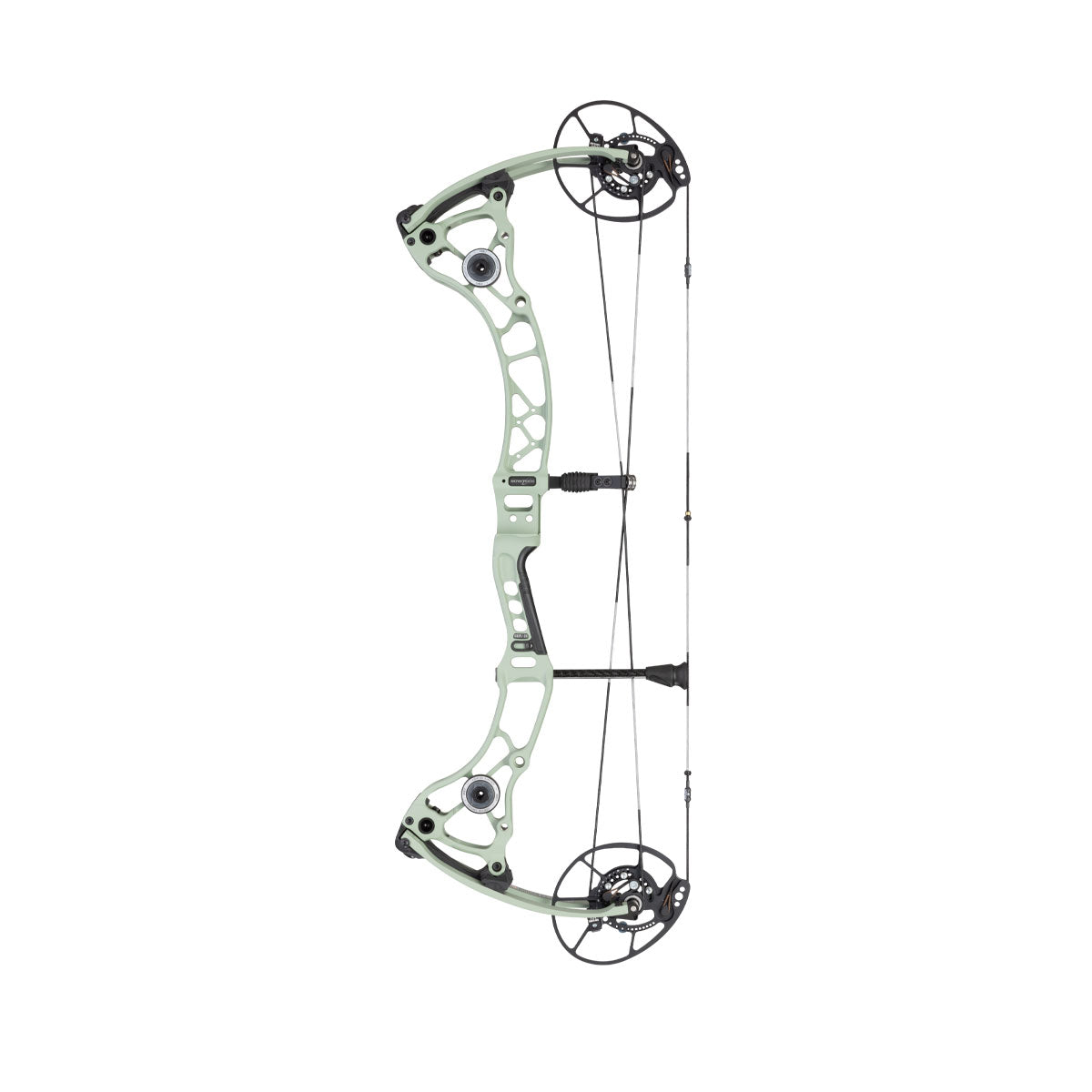 Bowtech Eva Gen 3 Compound Hunting Bow
IN-STORE ONLY
Manufacturer policy does not allow this product to be purchased online.
Learn More
Description
The ultimate ladies compound bow for unmatched performance and adjustability is here. The Eva Gen3 incorporates flagship revolutionary technologies like Time Lock and the DeackLock Cam System to simplify tuning and optimize your shooting experience. Designed for superior adjustability and reduced weight, the Bowtech Eva Gen3 empowers archers with confidence and precision from the start. Elevate your game and embrace the future of archery with the Bowtech Eva Gen3.
Features:
Designed for superior adjustability, reduced weight, and ladies-oriented draw length range without sacrificing performance.
Equipped with DeadLock Technology; the quickest and simplest way to achieve perfect arrow flight and repeatable accuracy.
TimeLock's unique no bow press design allows for quick and easy cam positioning adjustment with a simple Allen wrench.
GripLock allows custom positioning of grip angle to fine-tune hold for increased accuracy.
Features the Integrate Mounting System dovetail for use with arrow rests equipped with IMS.
Specifications: 
Axle to Axle: 28"
Brace Height: 6-1/8"
IBO/ATA Speed: Up to 336 FPS
Mass Weight: 4.4 lbs (1996 g)
Max Draw Weight: 40, 50, 60 lbs (in 10 lb increments)
Draw Length: 24" - 29"
Let-Off: 85%
Dexterity: LH and RH
Available Colors: Black, Mossy Oak Country, Smoke Gray, Forest