CD Archery WF21 ILF Recurve Riser
CD Archery WF21 ILF Recurve Riser
Item # 1034650
|
Catalog Page # 28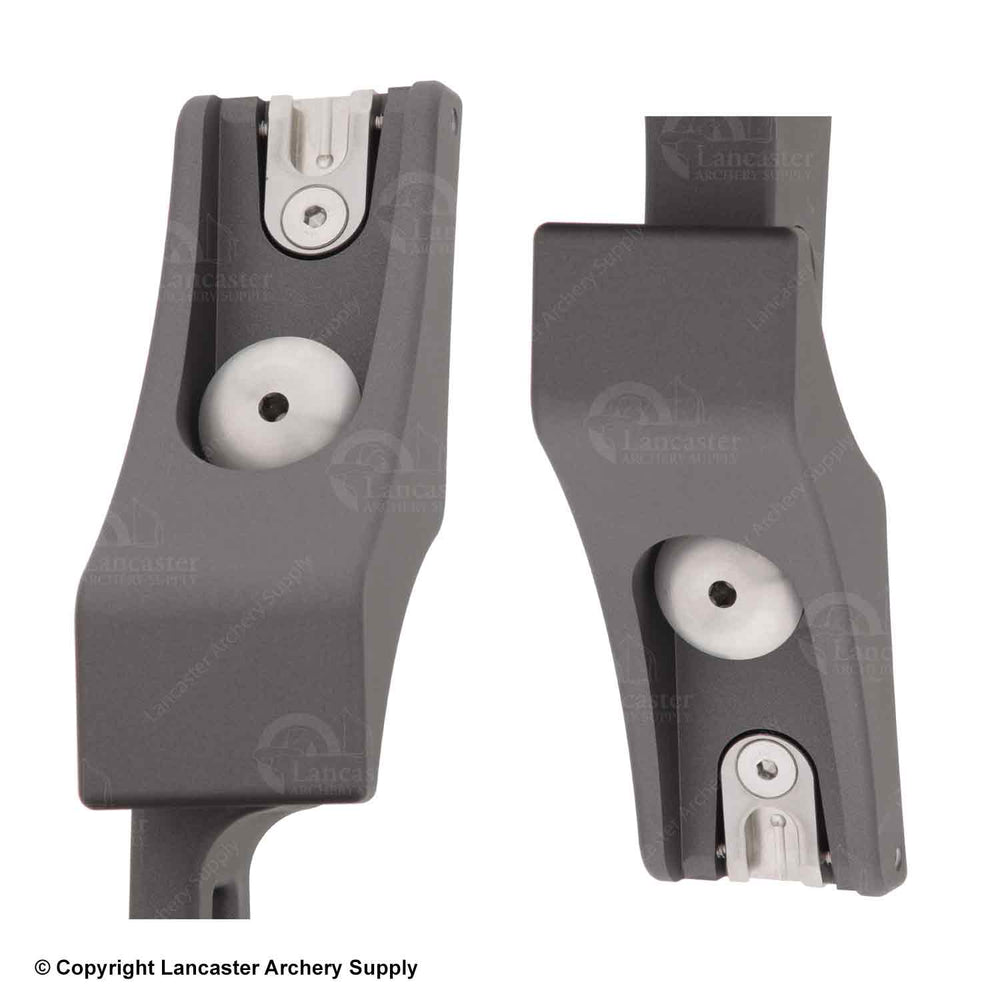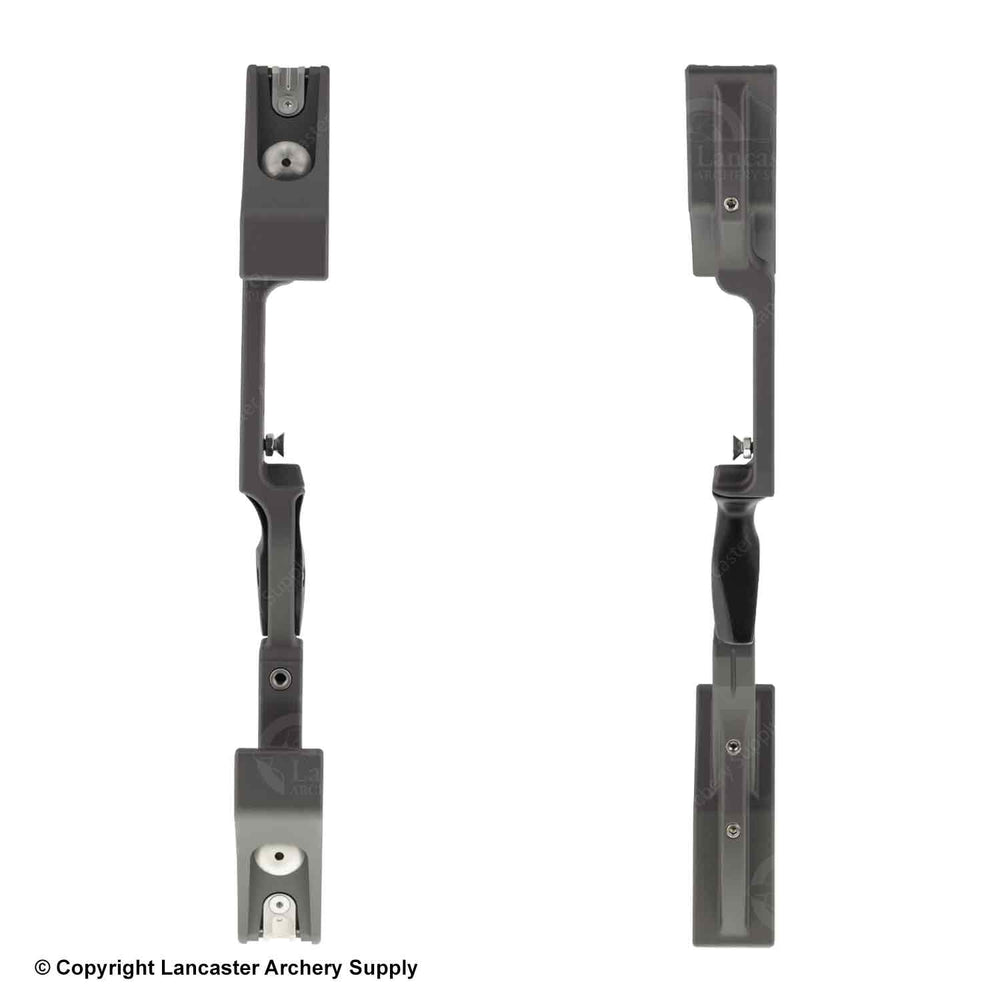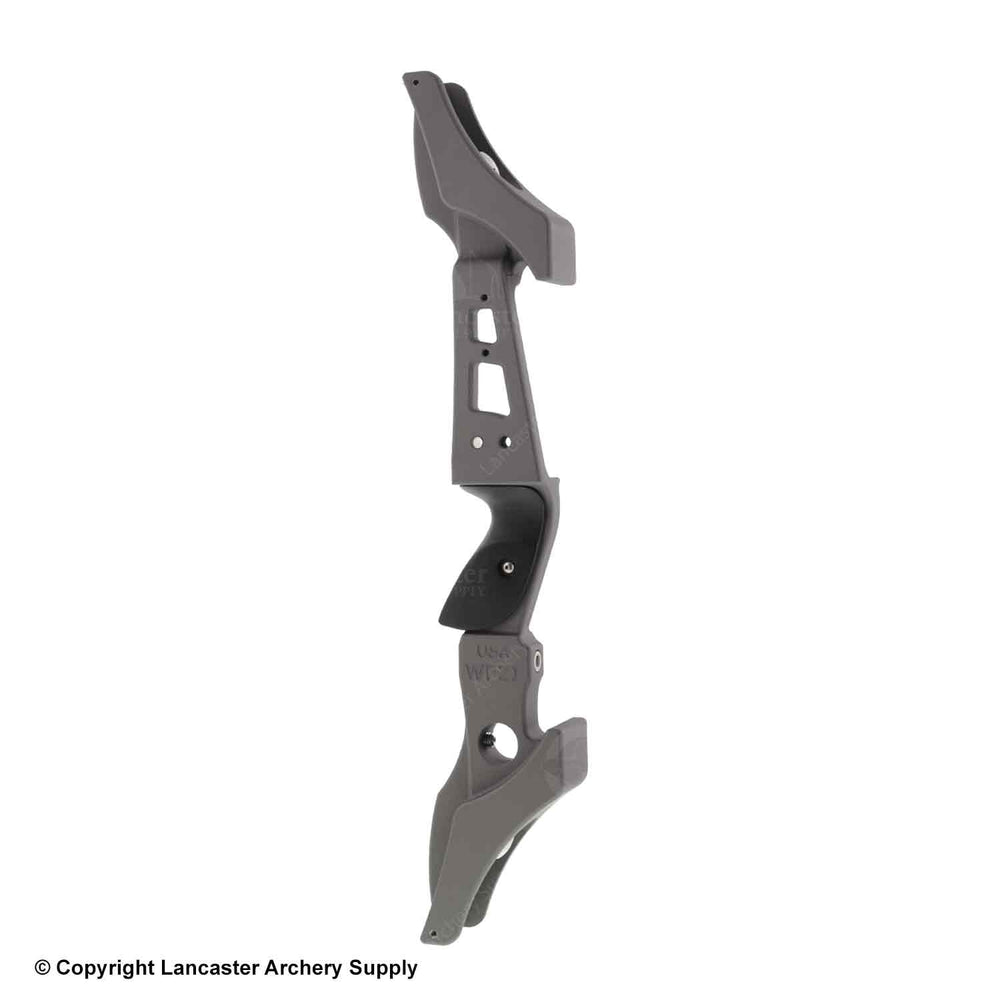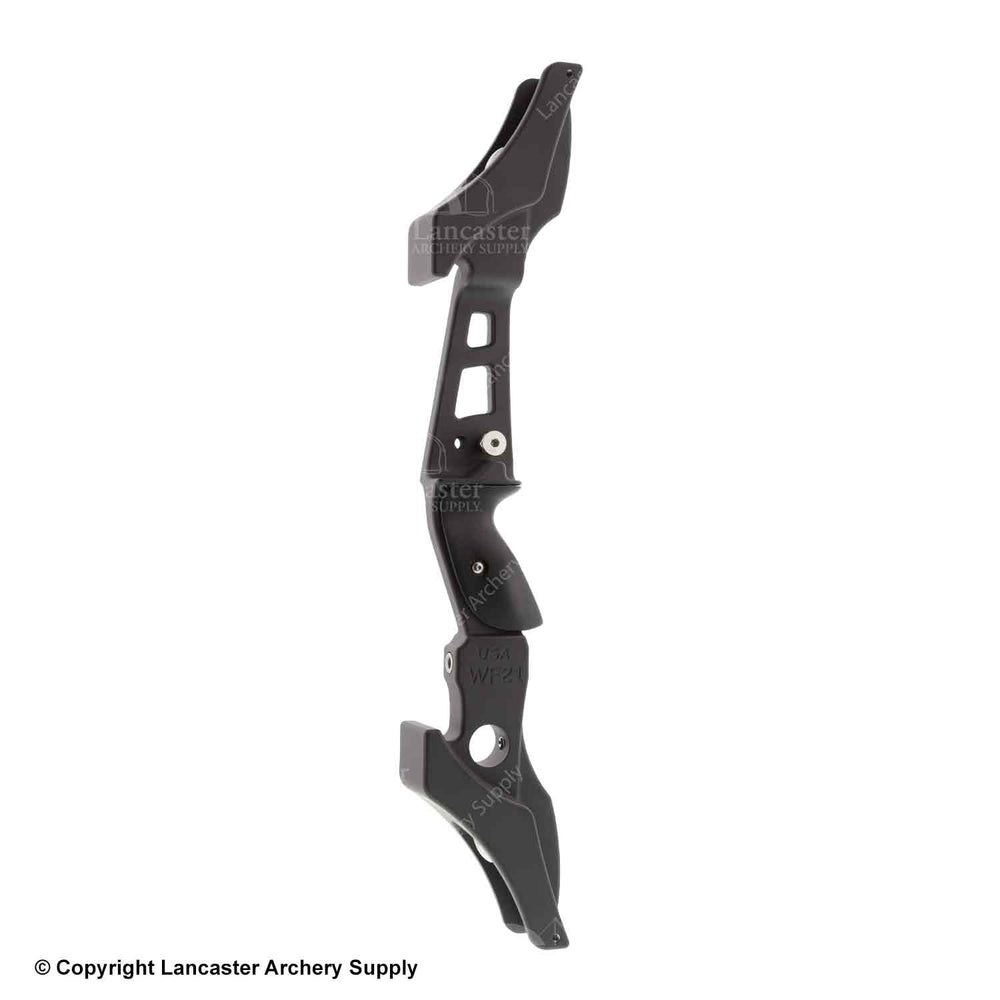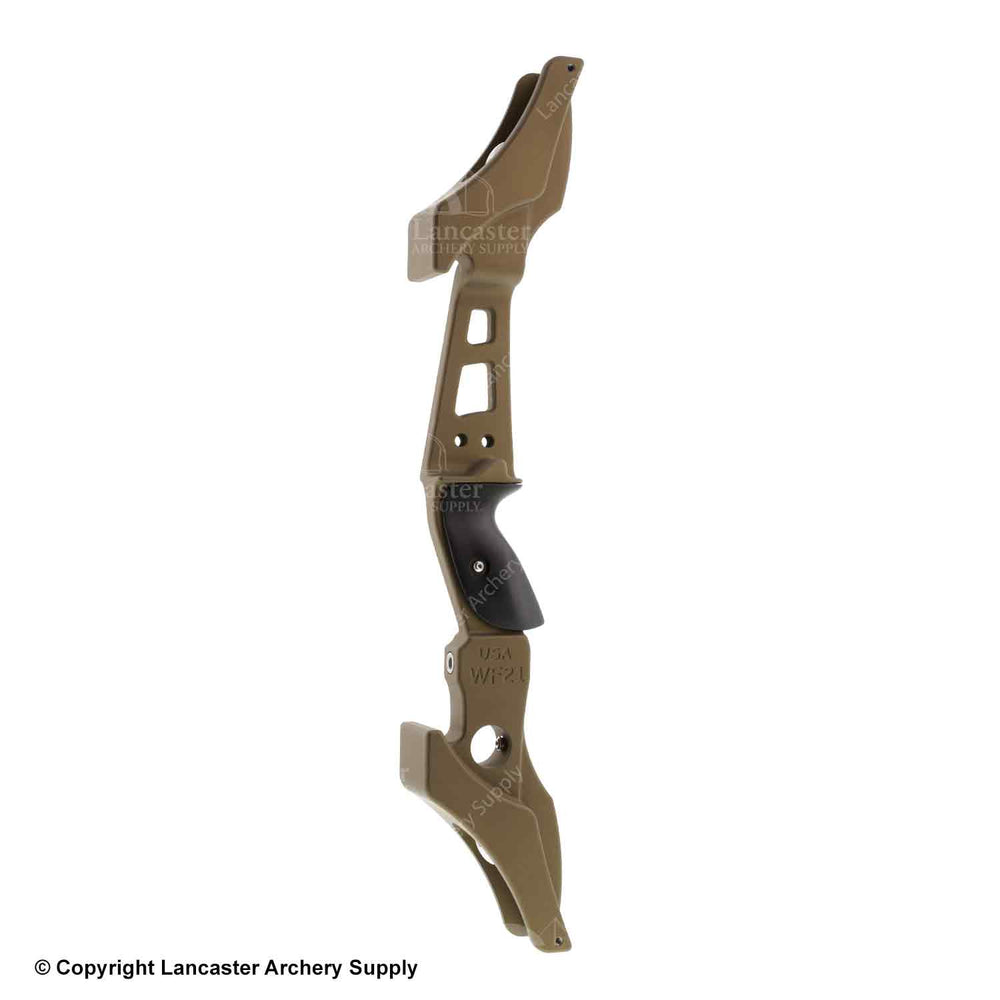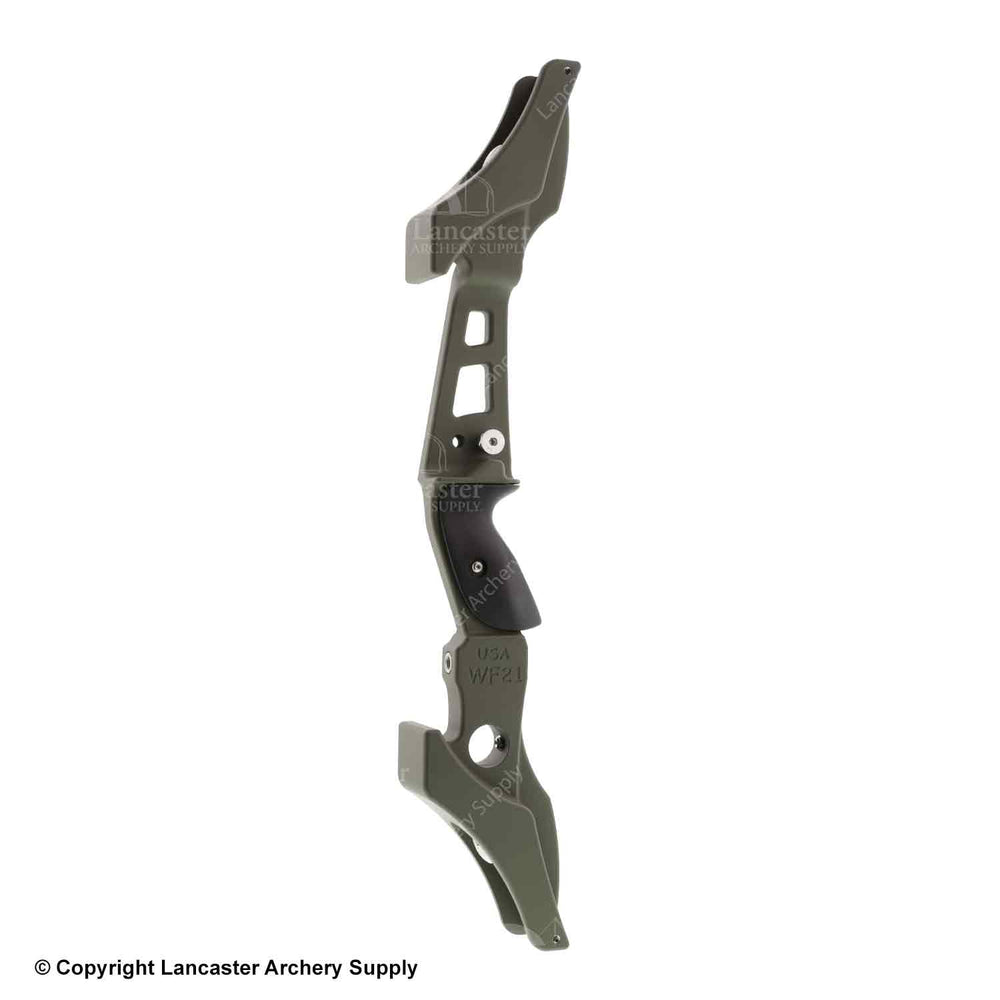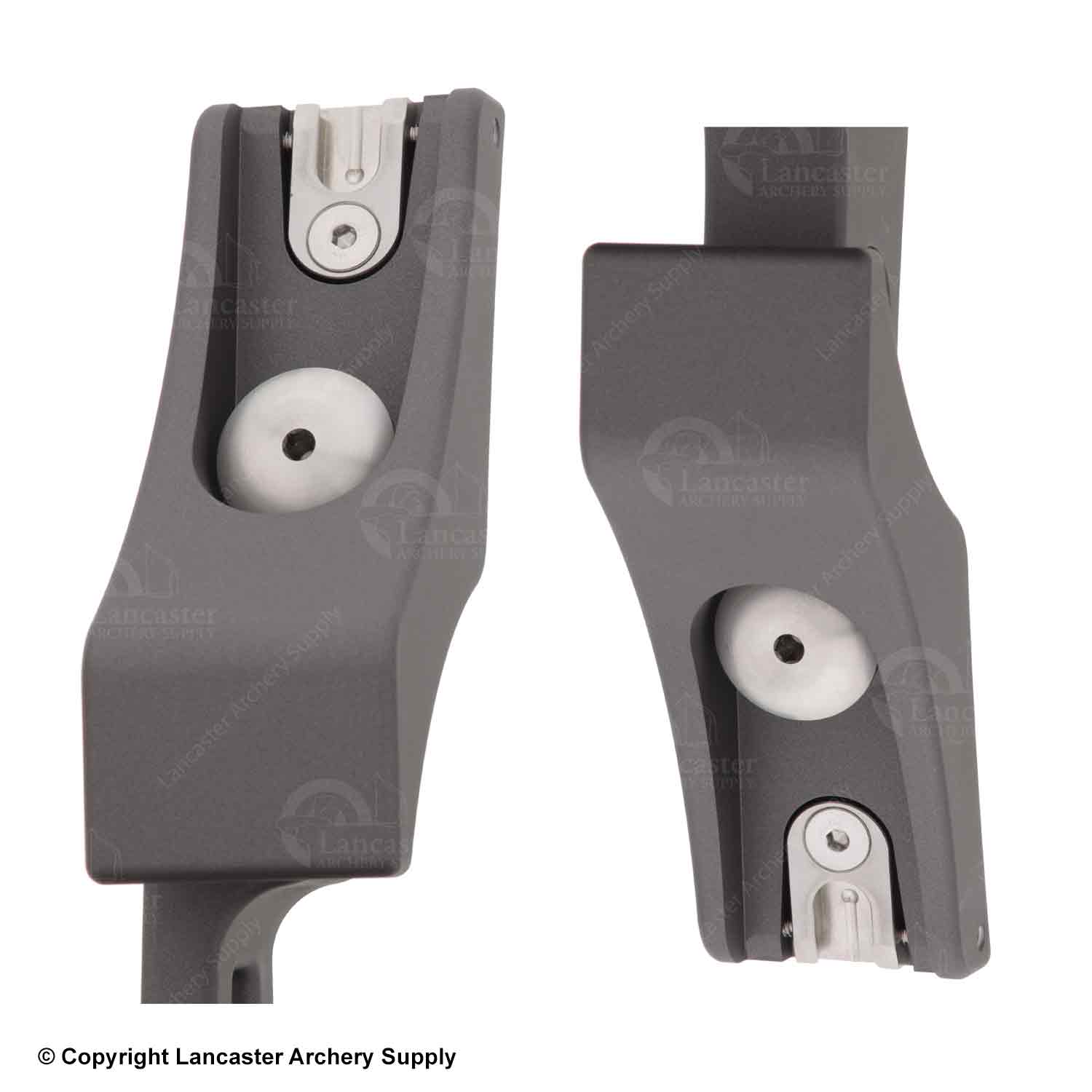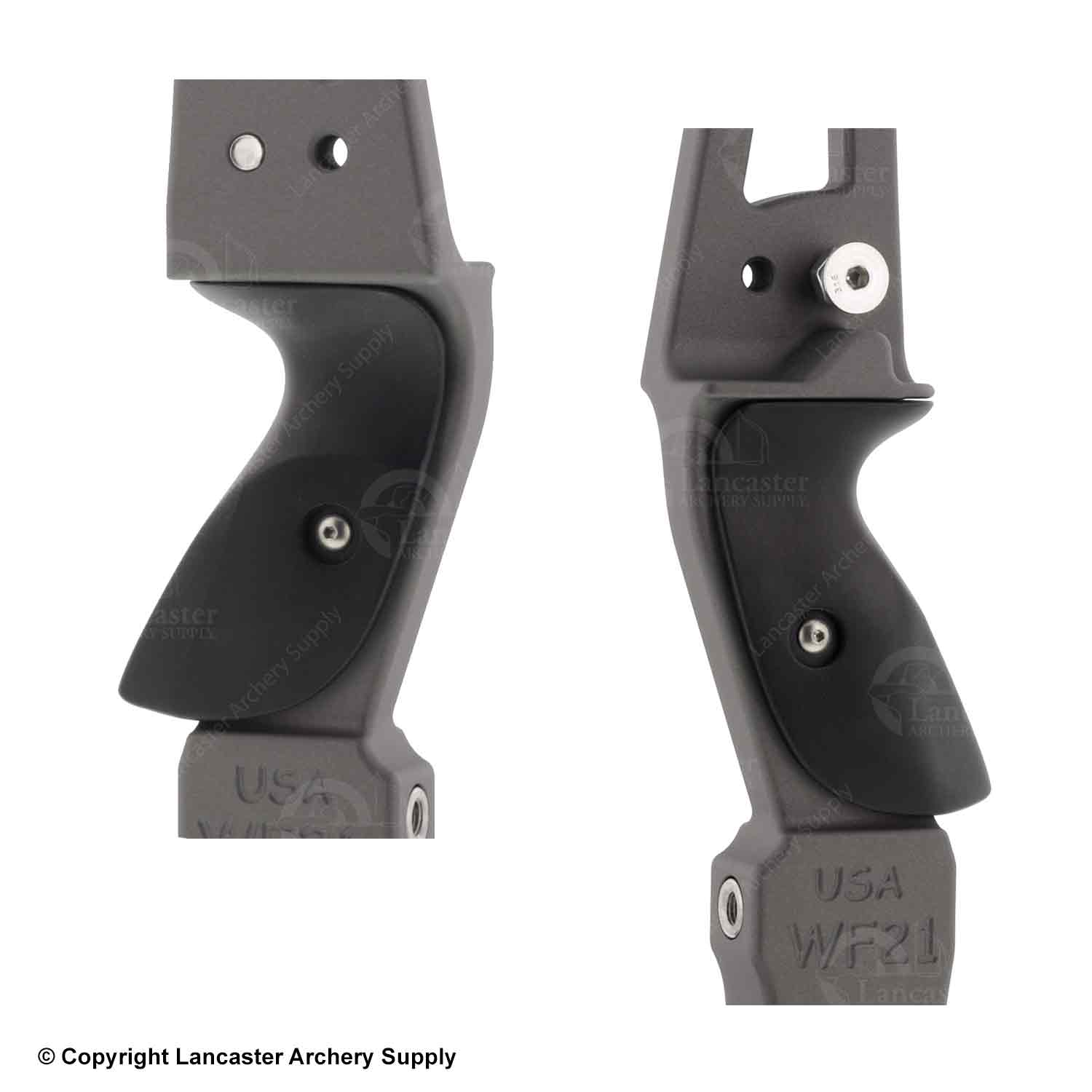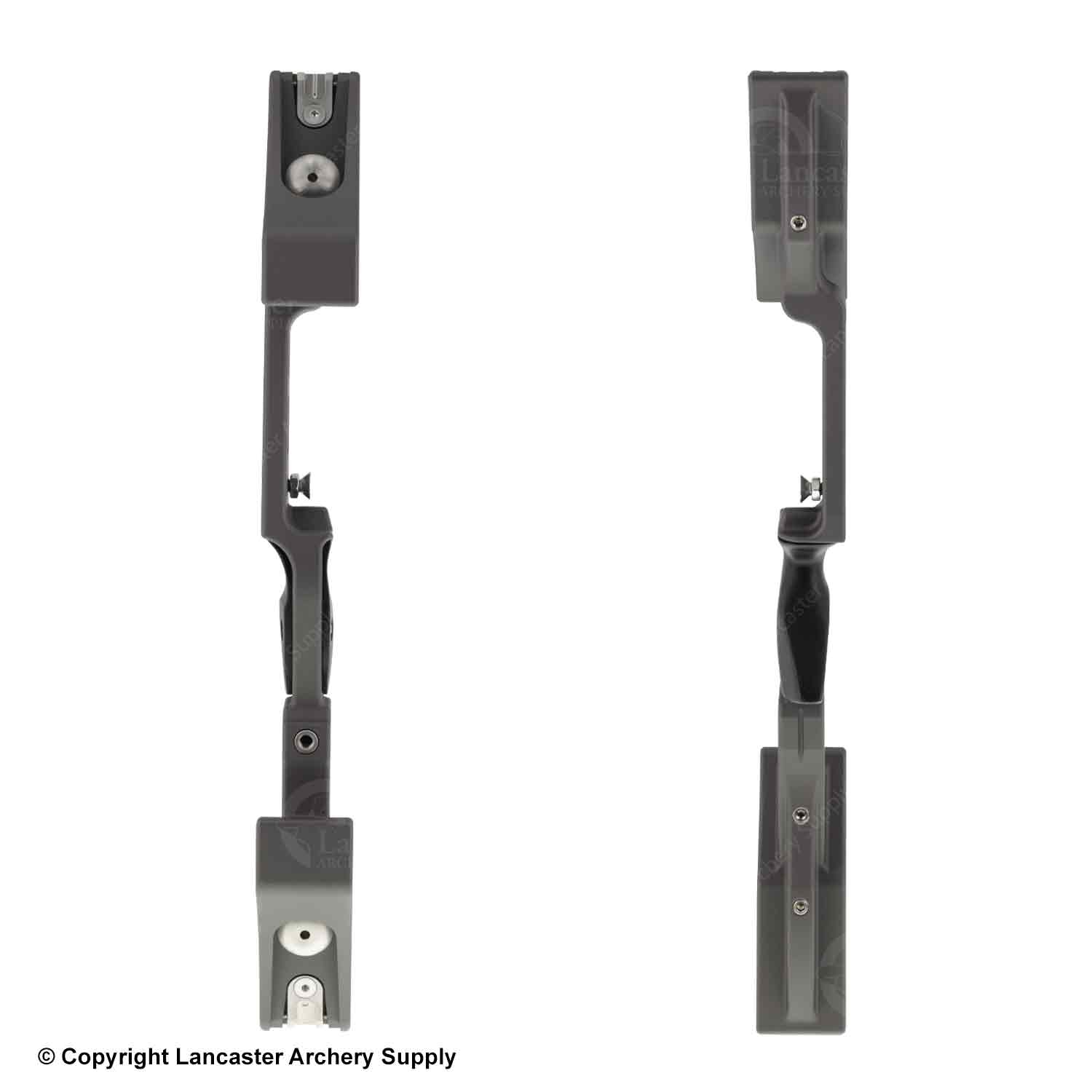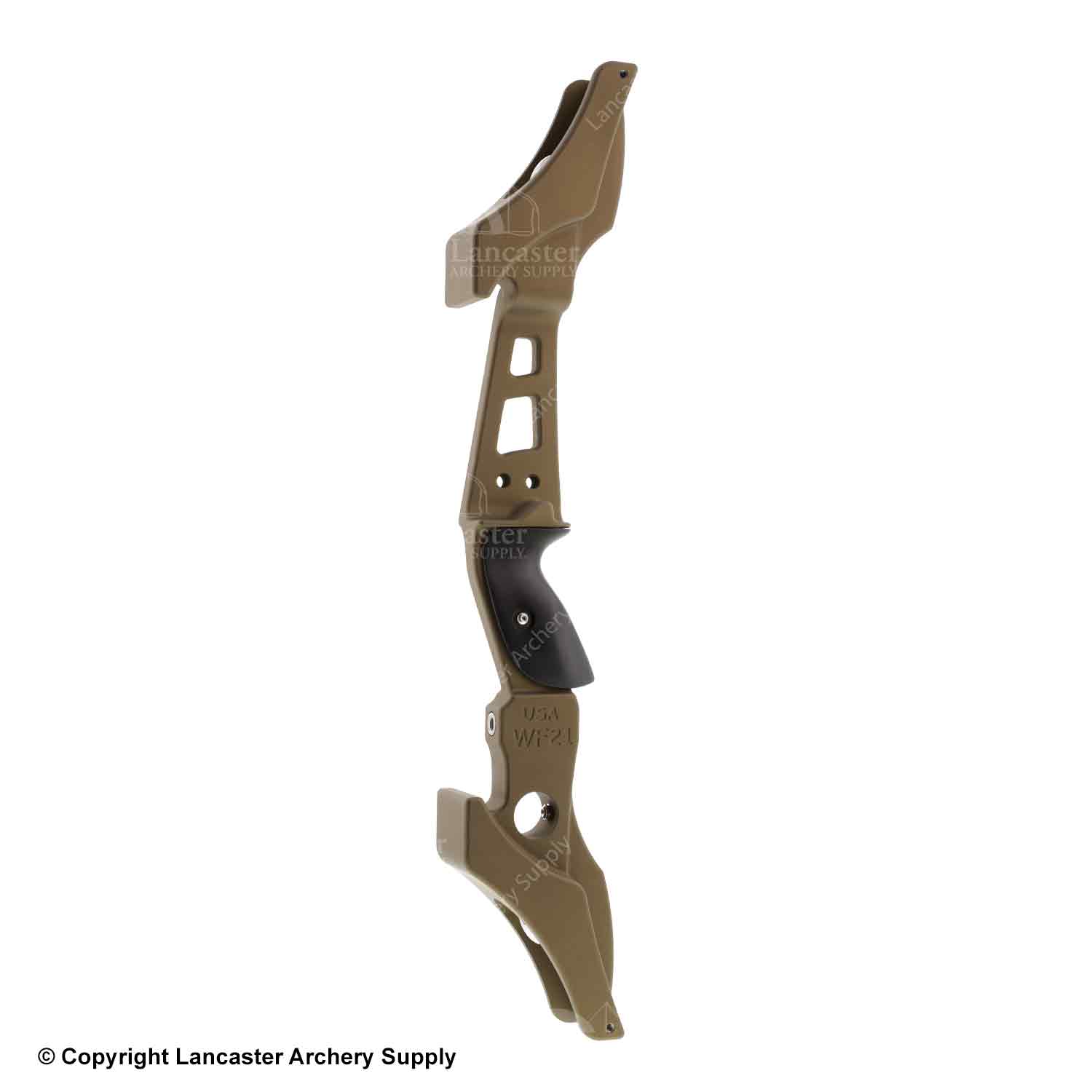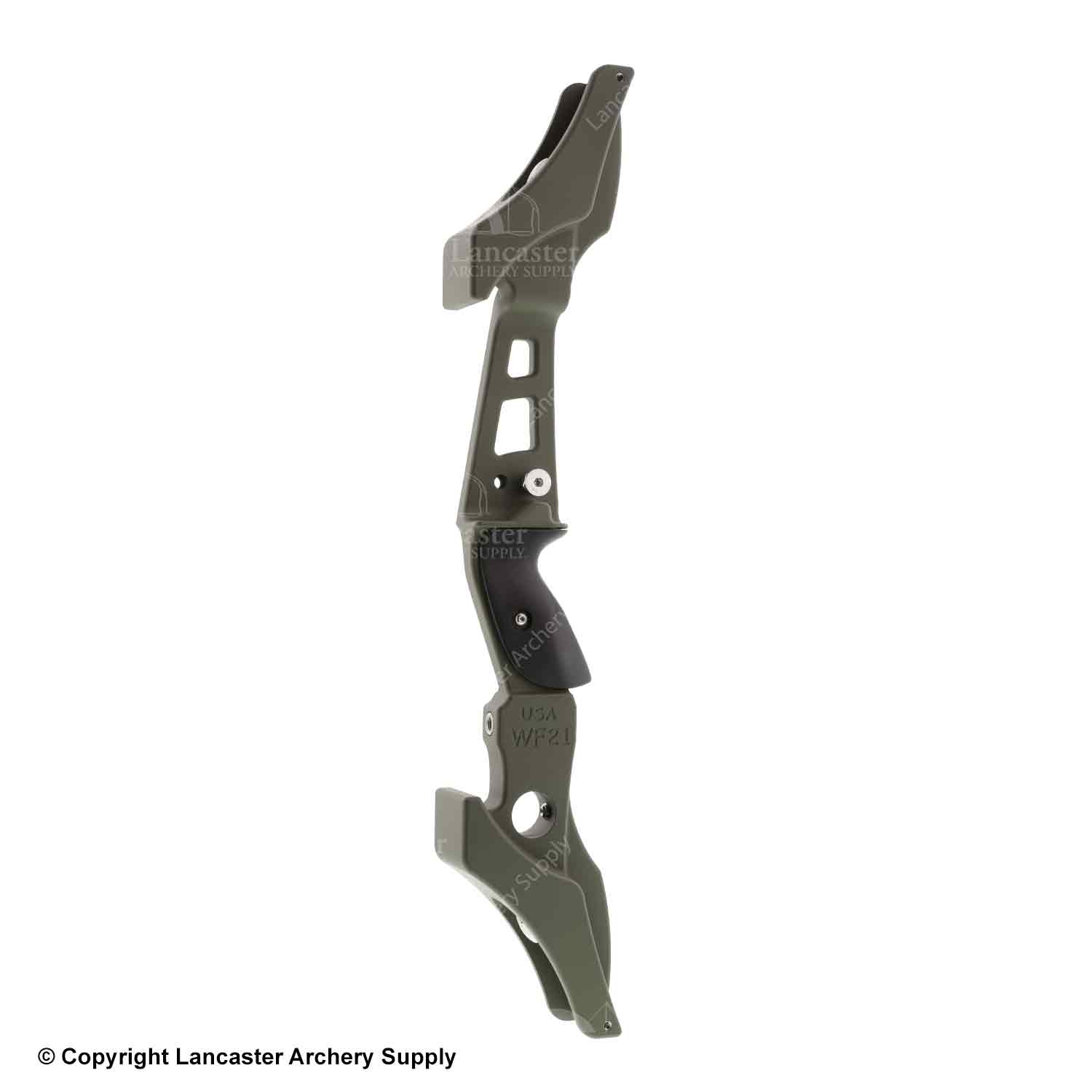 CD Archery WF21 ILF Recurve Riser
Item # 1034650
|
Catalog Page # 28
FREE STANDARD GROUND SHIPPING
This product ships FREE to addresses in the US 48.
Learn More
Description
Lancaster Archery Supply is excited to bring the CD family of bows to our loyal customers. CD Archery is a well-known name in the world of archery equipment, especially when it comes to barebow recurve risers. CD Archery's Weight Forward Barebow Recurve Risers have become a favorite among archers, both beginners, and professionals alike. 
The limb pad angles have been optimized for bowhunting and short-draw archers  
Added Deflex increases brace height and forgiveness of the bow
Built-in shelf rest called The Hump elevates the arrow eliminating the need for a traditional archer to build up the shelf
Drilled and tapped with a rest mount and Berger hole the riser maintains the ability to shoot a bolt-on rest in addition to a cushion plunger 
More Weight Forward Percent equals more stability
Hole for our CD Archery weights, sold separately 
Weight: 3lb 8 oz (about 5oz more than the WF19) 
Length: 21"