CD Archery WFX25 Lite ILF Barebow Recurve Riser
CD Archery WFX25 Lite ILF Barebow Recurve Riser
Item # 1034649
|
Catalog Page # 28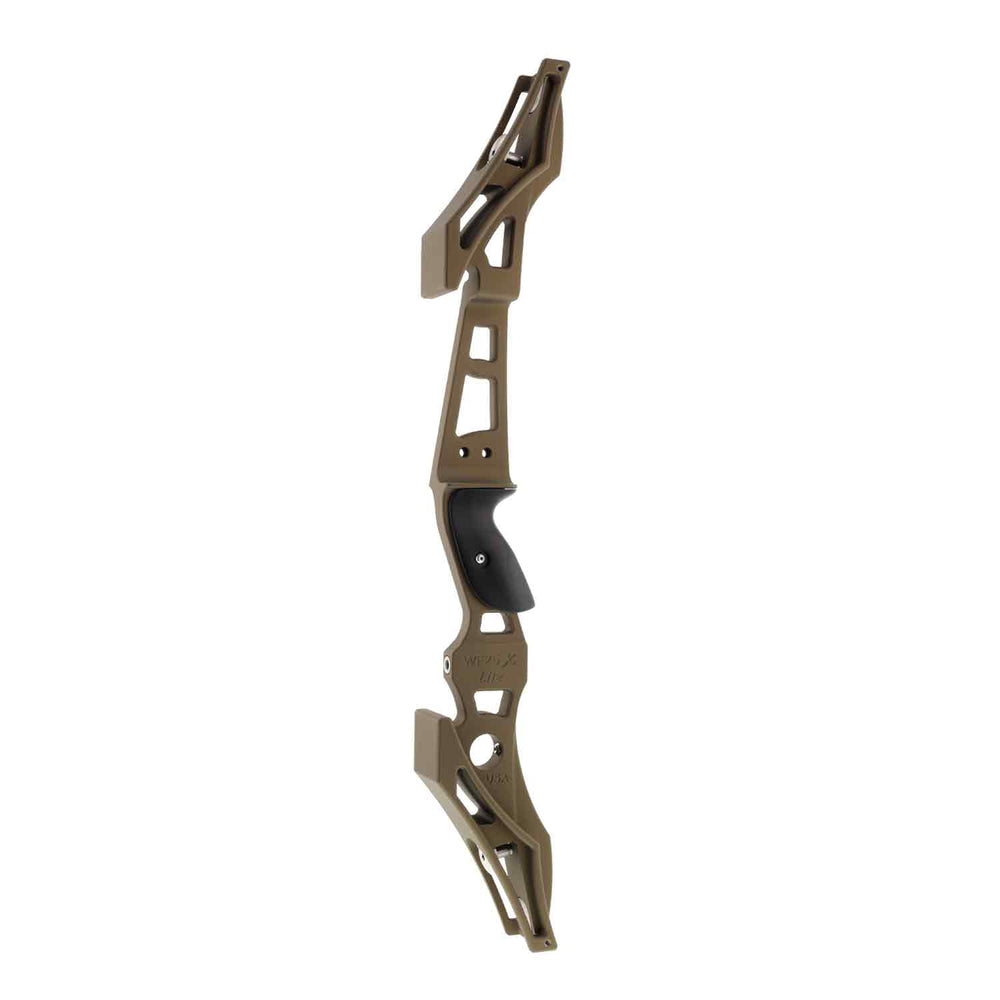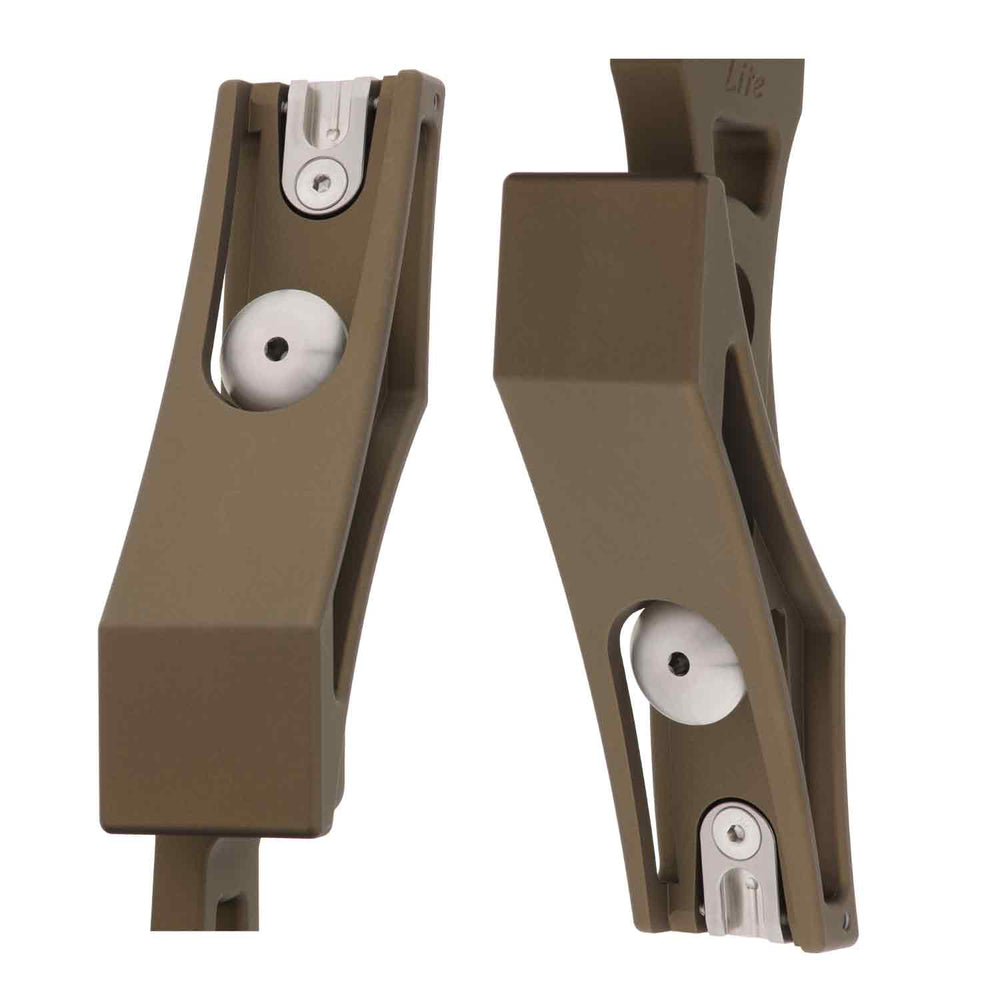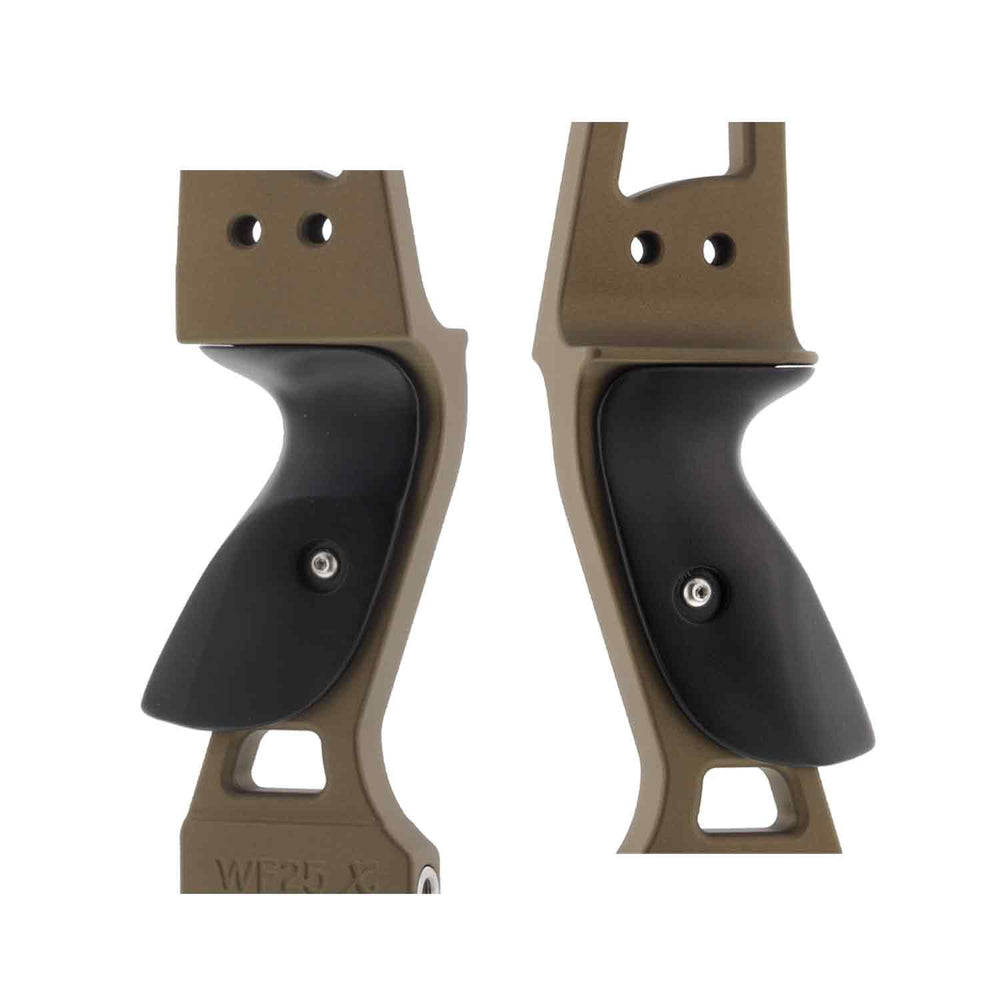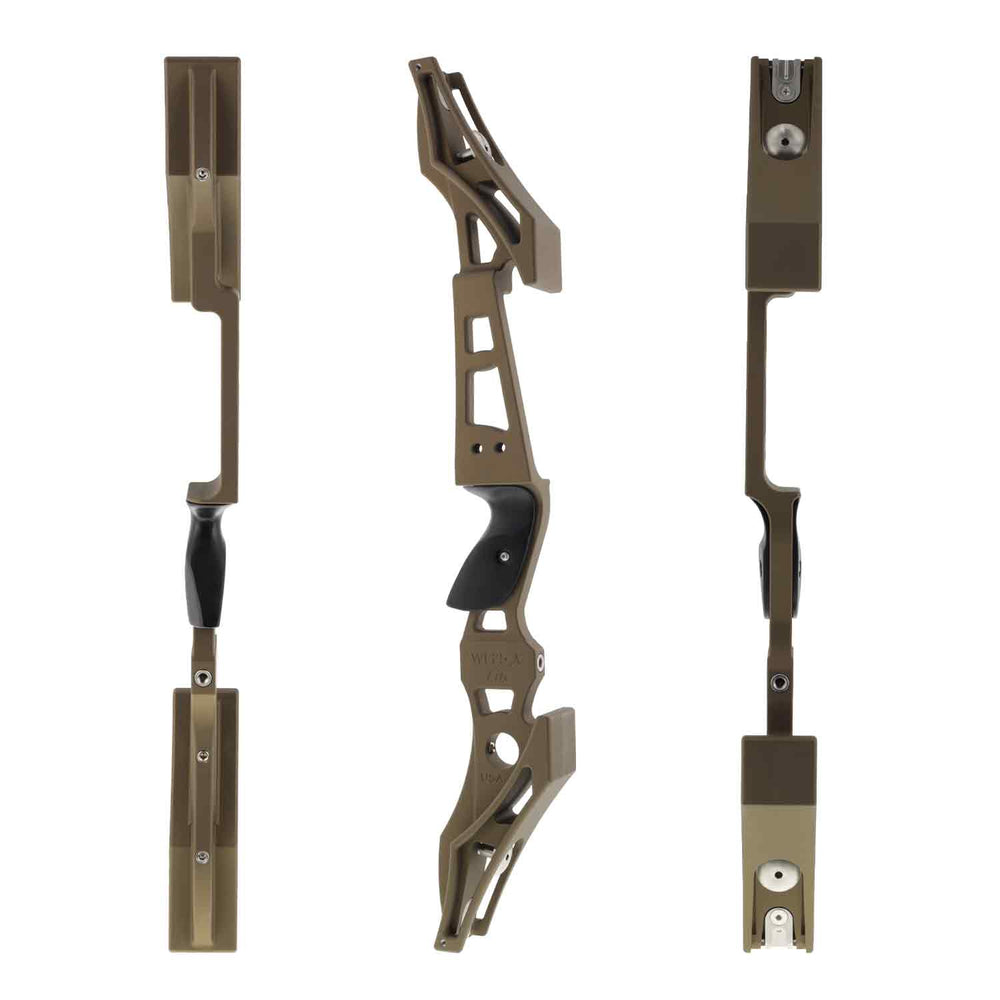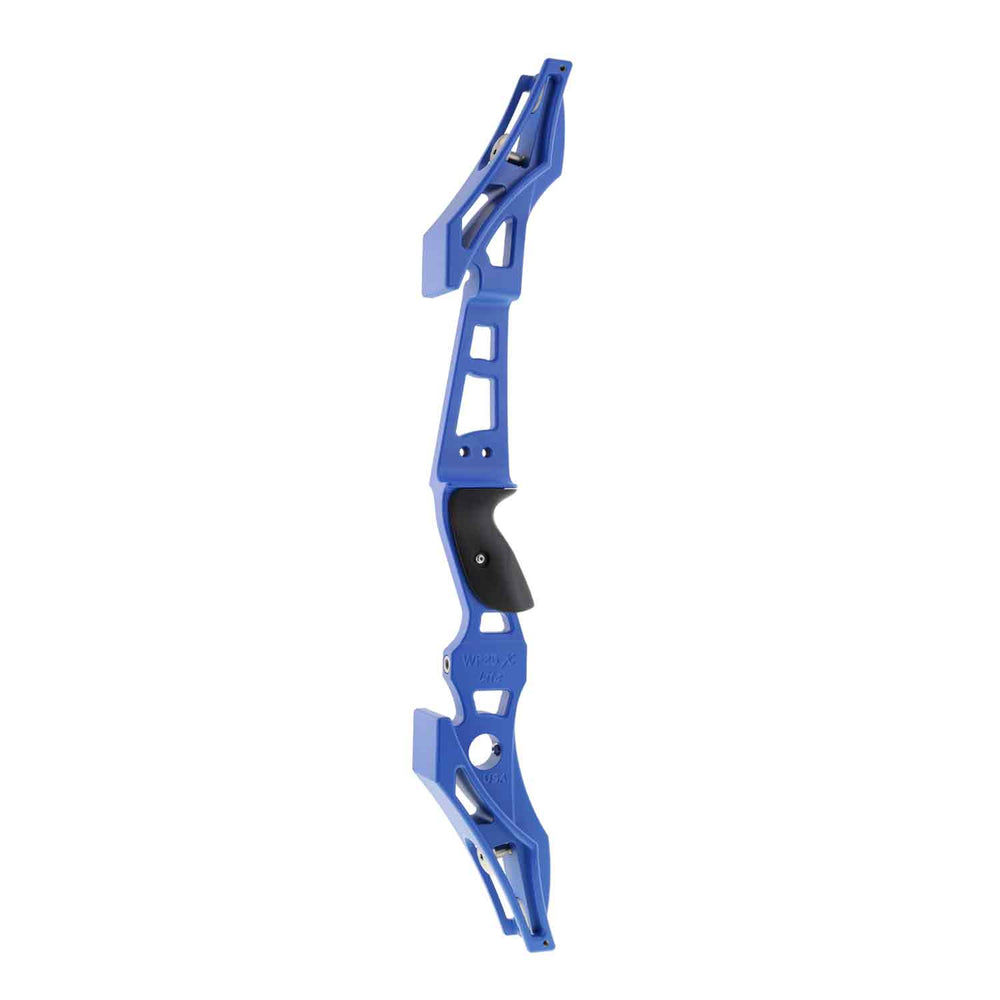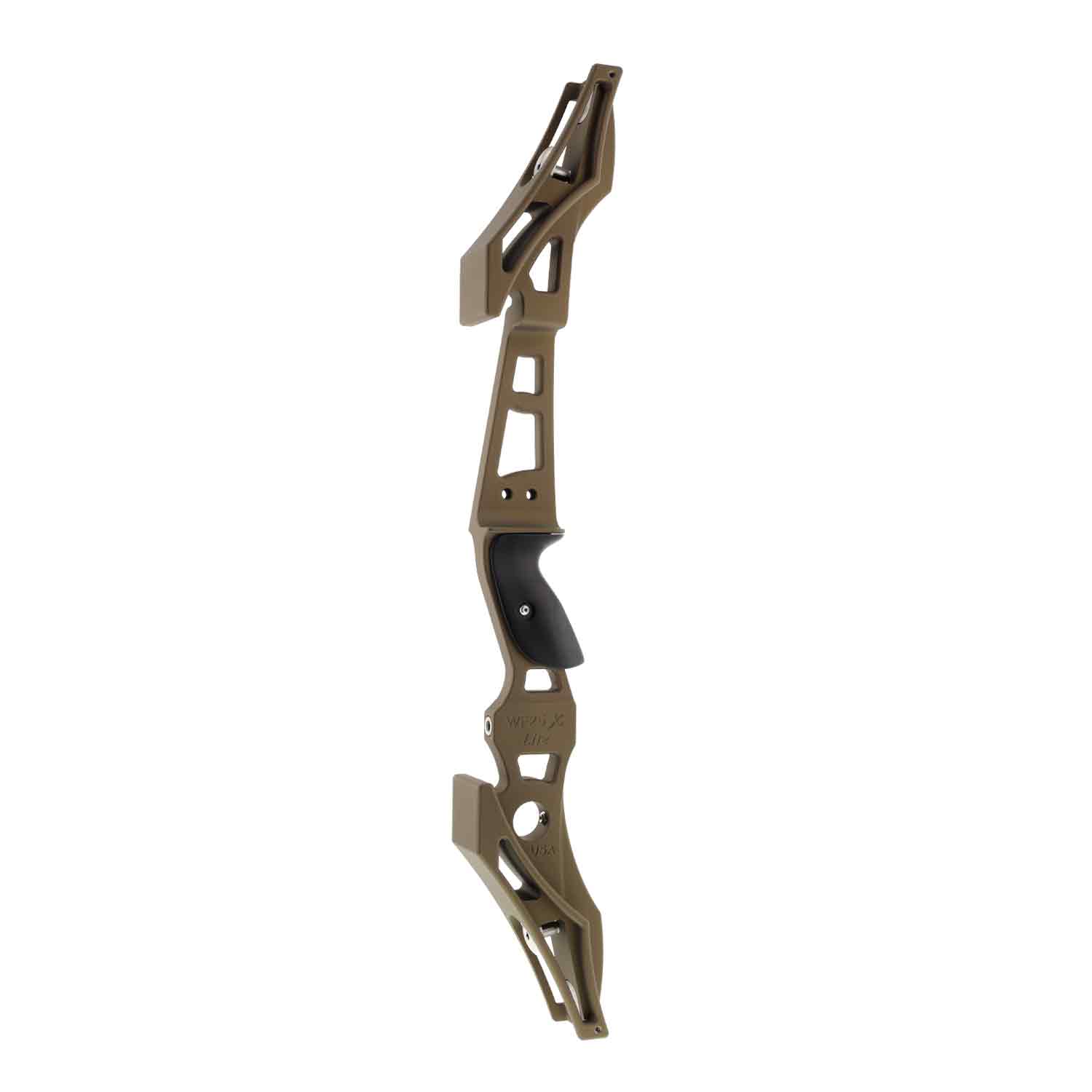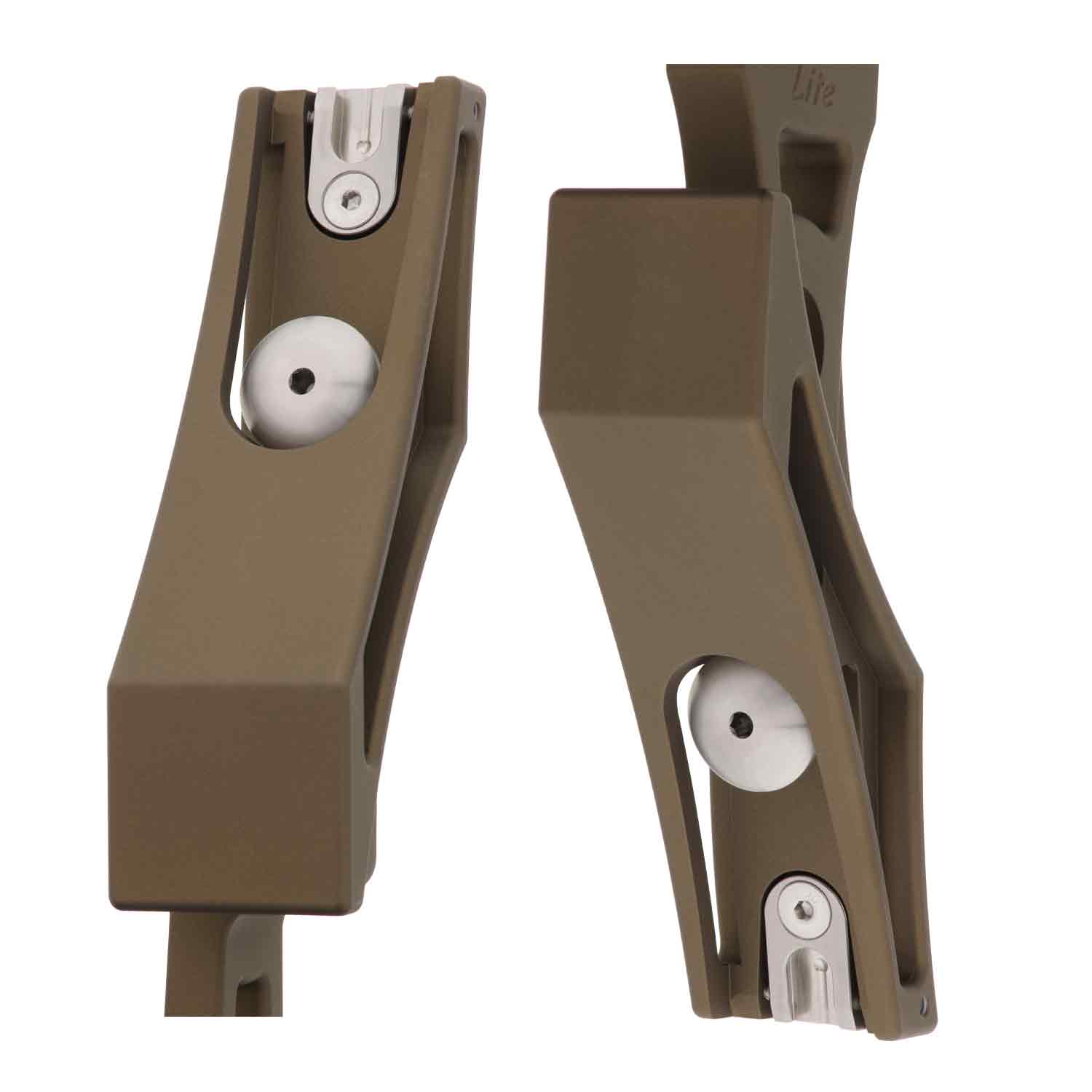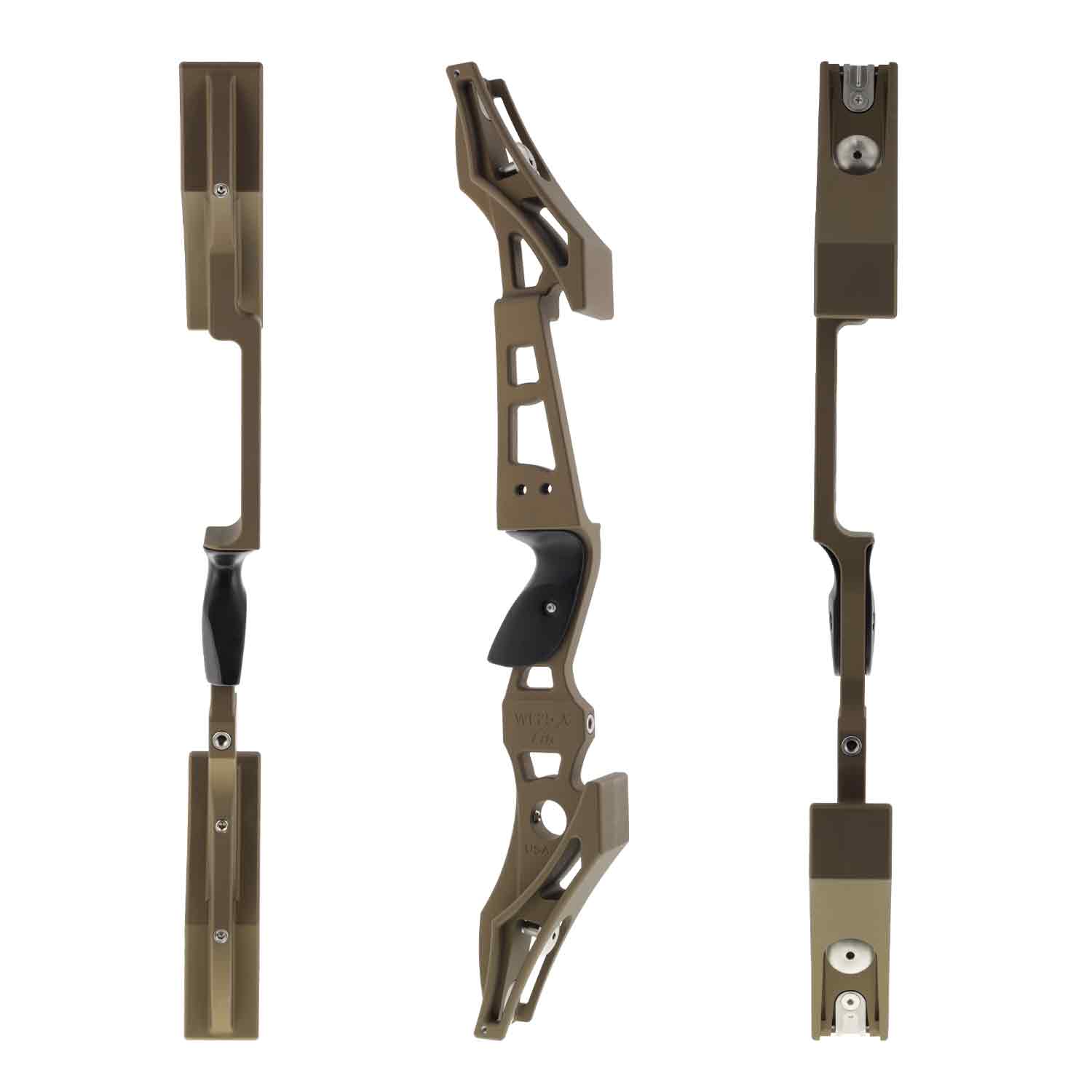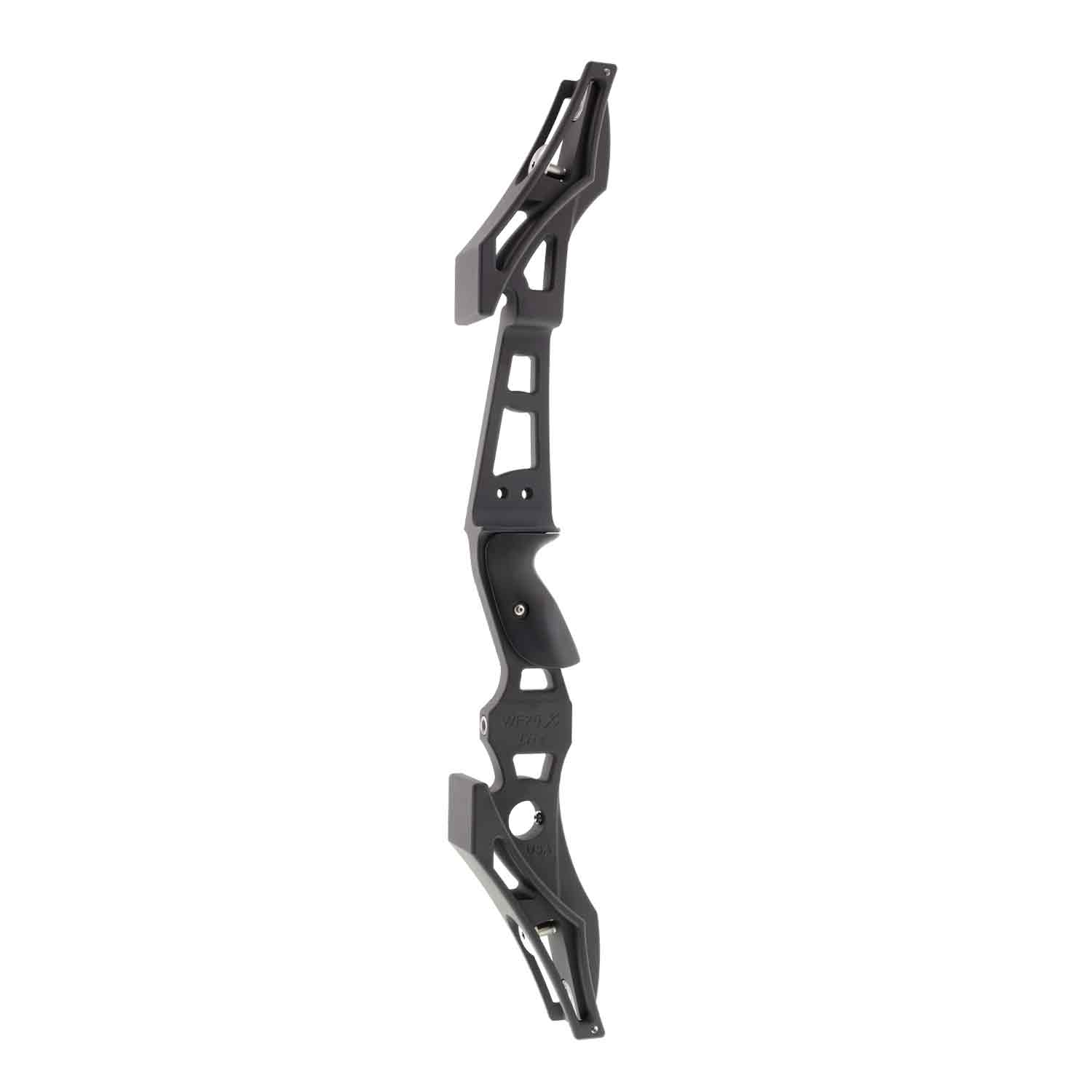 CD Archery WFX25 Lite ILF Barebow Recurve Riser
Item # 1034649
|
Catalog Page # 28
FREE STANDARD GROUND SHIPPING
This product ships FREE to addresses in the US 48.
Learn More
Description
Weight Forward 25" Extreme Lite Barebow ILF Recurve Riser or WFX25 Lite
Constructed from high-quality CNC machined aluminum alloy, making it lightweight, yet incredibly strong and durable
Twenty ounces less than the WF25 X
It features a sleek and modern design with a smooth finish, and comes in a choice of attractive colors
The riser's design incorporates a unique weight-forward feature that enhances the bow's stability and accuracy 
The weight-forward design helps to balance the bow, which provides a more comfortable and stable shooting experience for the archer
The top and bottom are similar in weight to help with shot harmonics but include added 4oz to the bottom of the riser for help with balance
The weight is 3 lb 3 oz
Included is a weight system kit for the bottom of the riser, if needed, for individual customization
Designed to be used with ILF (International Limb Fitting) limbs, which makes it compatible with a wide range of limbs from different manufacturers
This allows archers to customize their bow with the best possible combination of riser and limbs with short, medium, or long limb configurations
Includes
Custom weight system
Clicker, sight, rest, and stabilizer mounting holes 
Jager grips 
Limb Pockets: ILF limb pockets
Weight Forward Design 
Custom Limb Bolts 
Made in the U.S.A. 
Total weight 3 lb 3 oz.
Length: 25"