Clutch Outdoors Waterproof Rechargeable Lighter
Clutch Outdoors Waterproof Rechargeable Lighter
Item # 1031980
|
Catalog Page # 487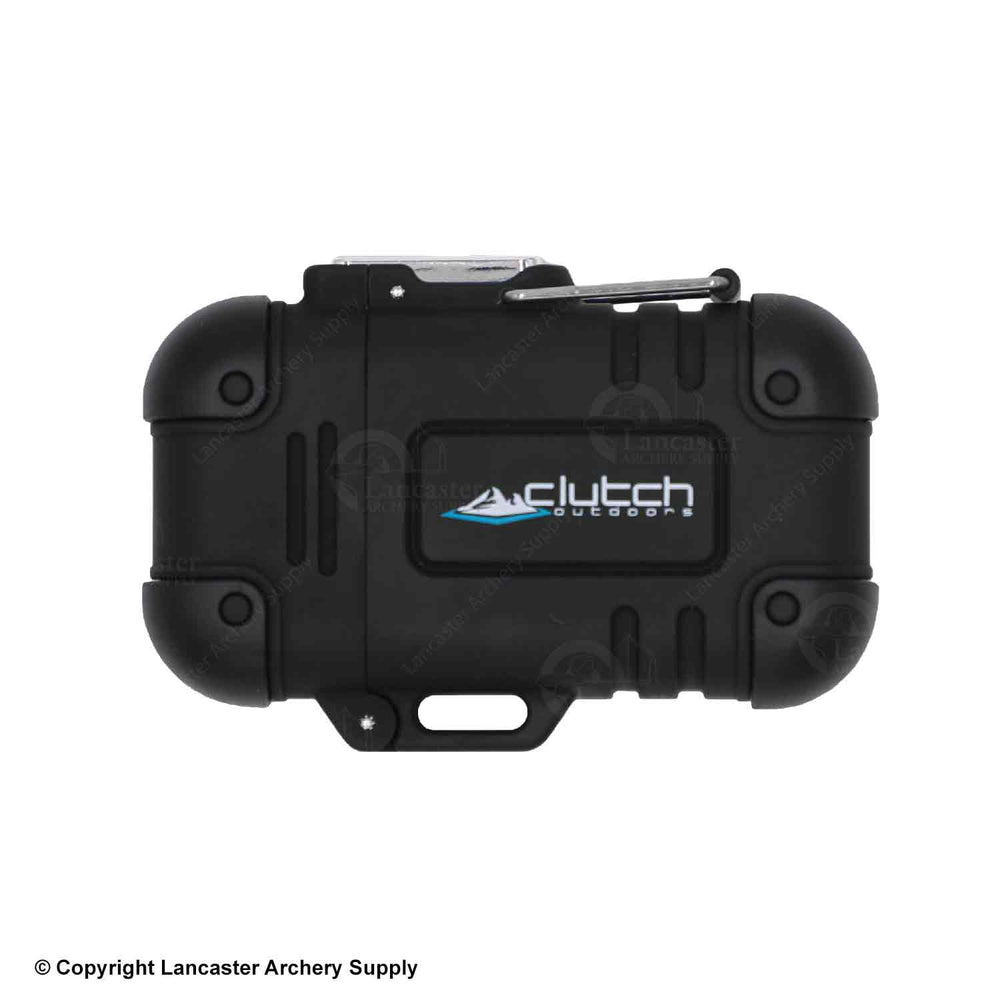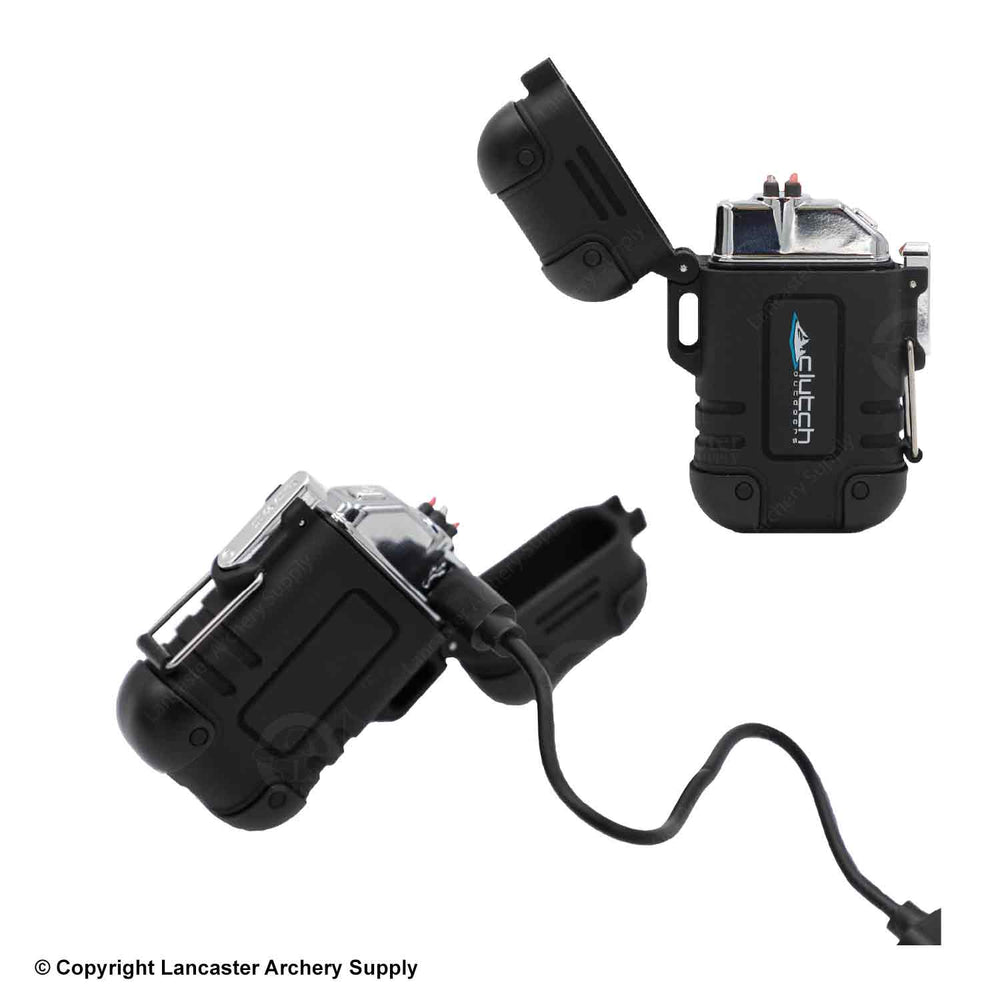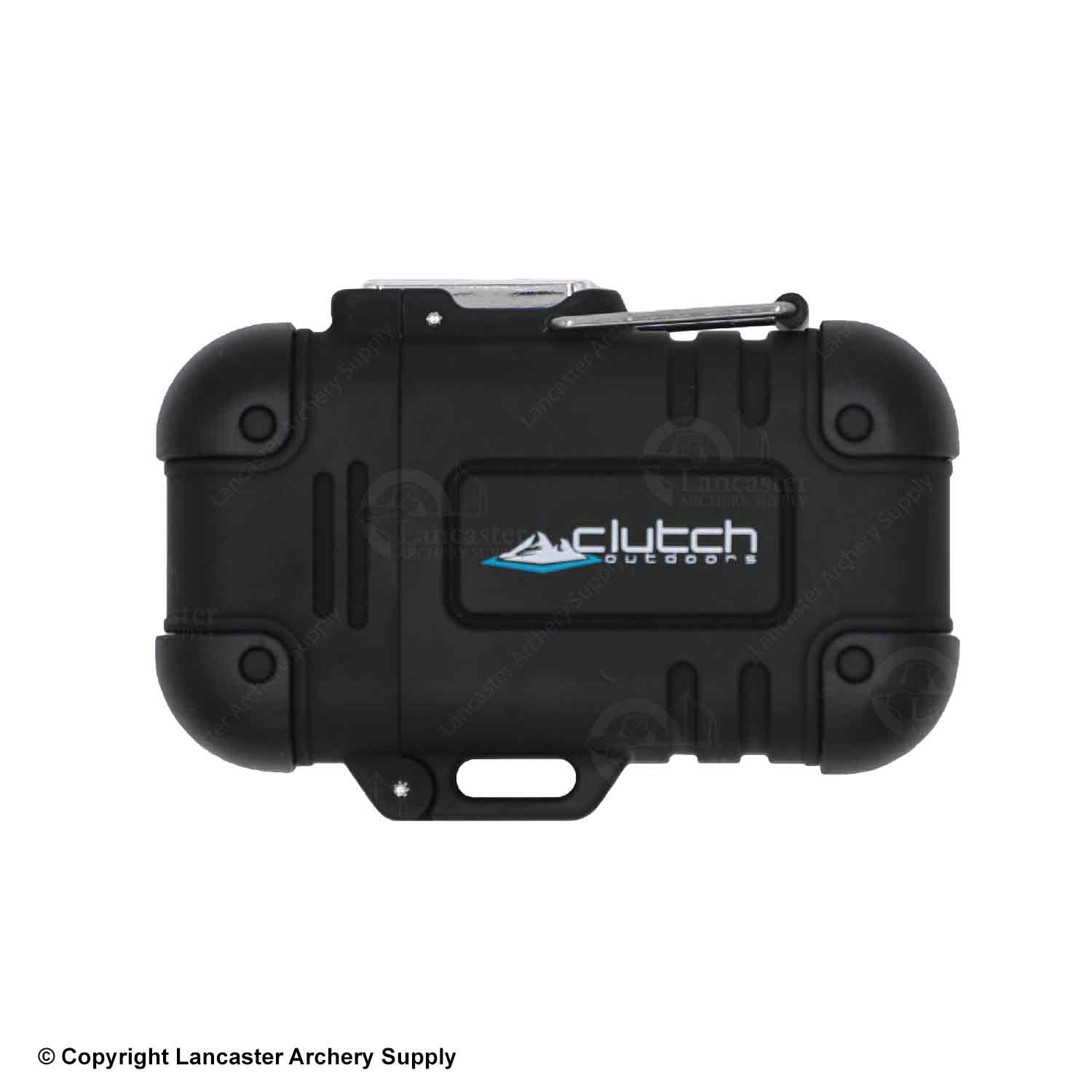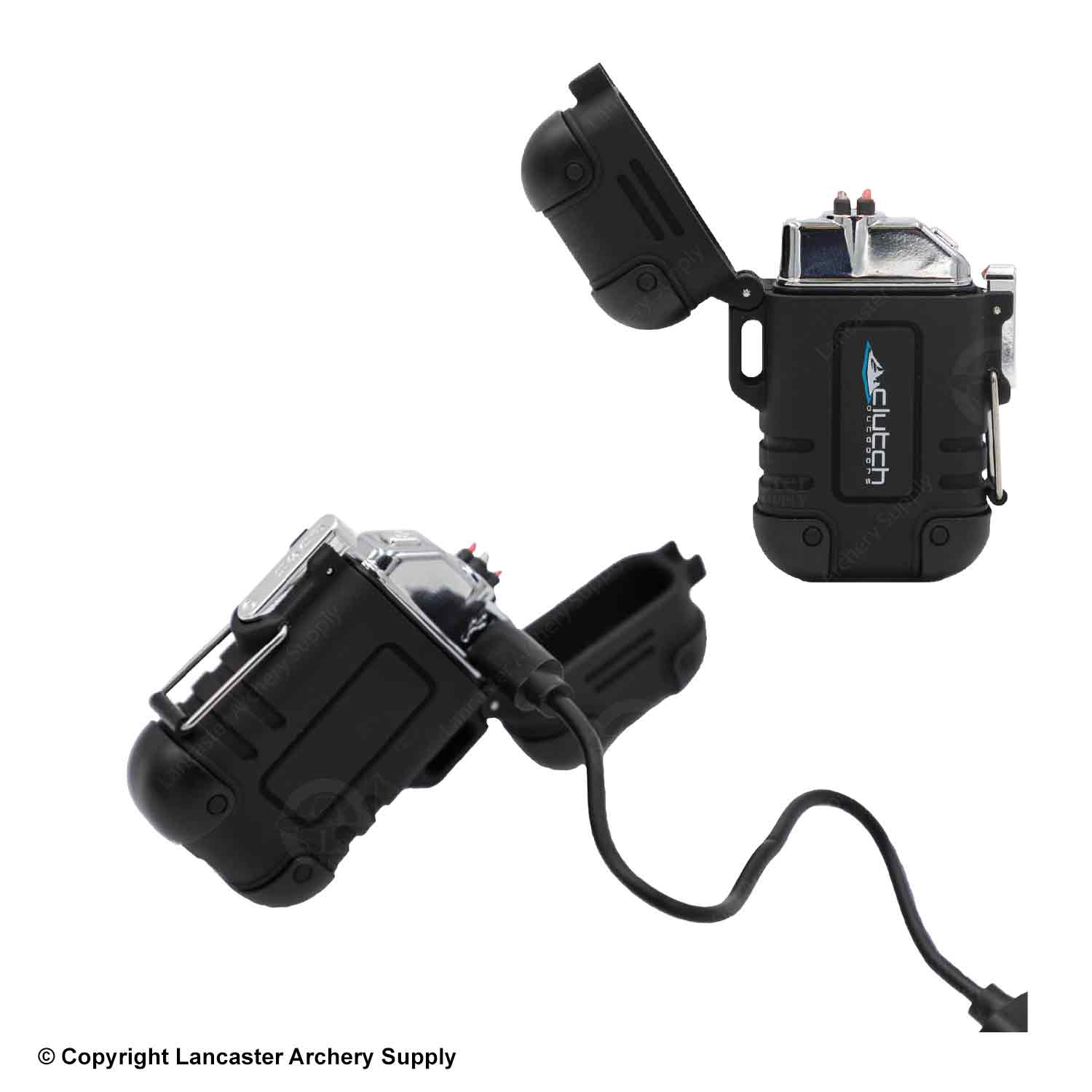 Clutch Outdoors Waterproof Rechargeable Lighter
Item # 1031980
|
Catalog Page # 487
HAZARDOUS
This product can only be shipped via UPS Ground.
Learn More
PROPOSITION 65
WARNING: cancer and reproductive harm.
Learn More
Description
The Waterproof and Rechargeable Lighter by Clutch Outdoors is a compact and reliable piece of survival gear. Rechargeable via a Micro USB to USB cable means that this lighter can be changed by multiple methods, such as a wall outlet, car charger, or power bank. Comes with a convenient carrying lanyard with a built-in Survival Whistle.
Specifications:
Charges Via Micro-USB to USB
Fully Waterproof Housing
Weight: 2 oz.
Environmentally Friendly and Safe: ARC Ignition Technology
No Fuel Required
Includes Carrying Lanyard w/ Survival Whistle