Crispi Attiva Mid-GTX (Gray)
Crispi Attiva Mid-GTX (Gray)
Item # 1035102
|
Catalog Page # 532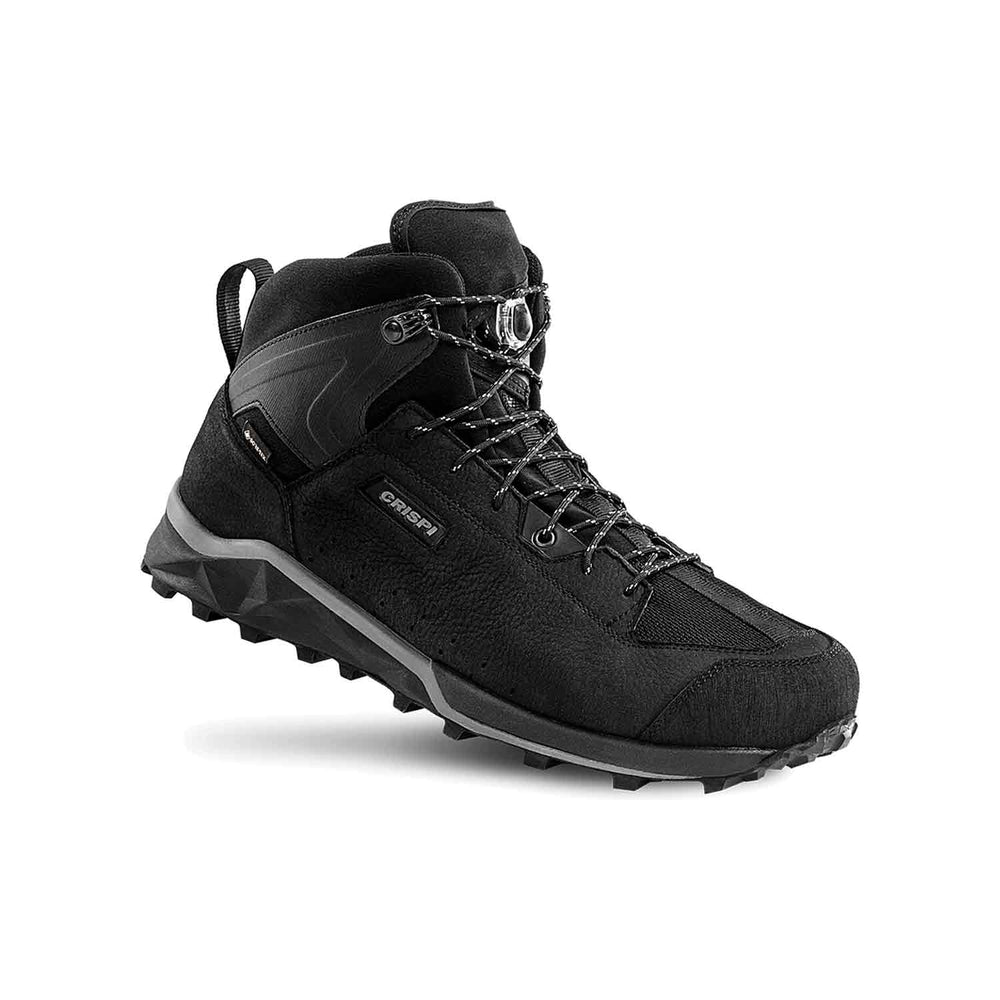 Crispi Attiva Mid-GTX (Gray)
Item # 1035102
|
Catalog Page # 532
IN-STORE ONLY
Manufacturer policy does not allow this product to be purchased online.
Learn More
CALL TO ORDER
This product can be ordered by calling 855-922-7769
Learn More
Description
Crispi Attiva Mid GTX boots are ideal for the light and fast hunter who wants to stay nimble, mobile and agile while keeping feet dry and protected during early season hunts. The ultra soft comfort of a leather/synthetic upper, Elastoflex midsole, and Vibram sole are a combination that makes for a unique mix of fast and light with durability not often found in hunting specific boots within this category. The Elastoflex midsole delivers a perfect weight to impact absorption ratio specific to hunting situations and use. For the Attiva Mid, the Elastoflex midsole as well as our board last build provides additional flex stability to give this boot a Flex2 rating. For ankle stability, we've incorporated Crispi's proprietary Thermo Wire Technology (TWT) which is an innovative system to provide the upper with greater stability, ankle support, and protection without added weight. The Attiva Mid is complete with a speed lacing system and tidy lace garage on the top of the tongue.
Features: 
Non_Inuslated 
Upper: Water repellent suede and breathable synthetic
GORE-TEX®: Performance Comfort Footwear Lining Vibram® sole with Elastoflex 
EVA midsole 
Speed lacing system 
Footbed: Removeable CRISPI Air Mesh insole 
2 out of 5 Flex Rating 
Weight: 0.95 lbs (per shoe)
FIT TIP: Runs a little big, consider sizing down half size