Cuddeback CuddeLink Power House IR Cell Camera
Cuddeback CuddeLink Power House IR Cell Camera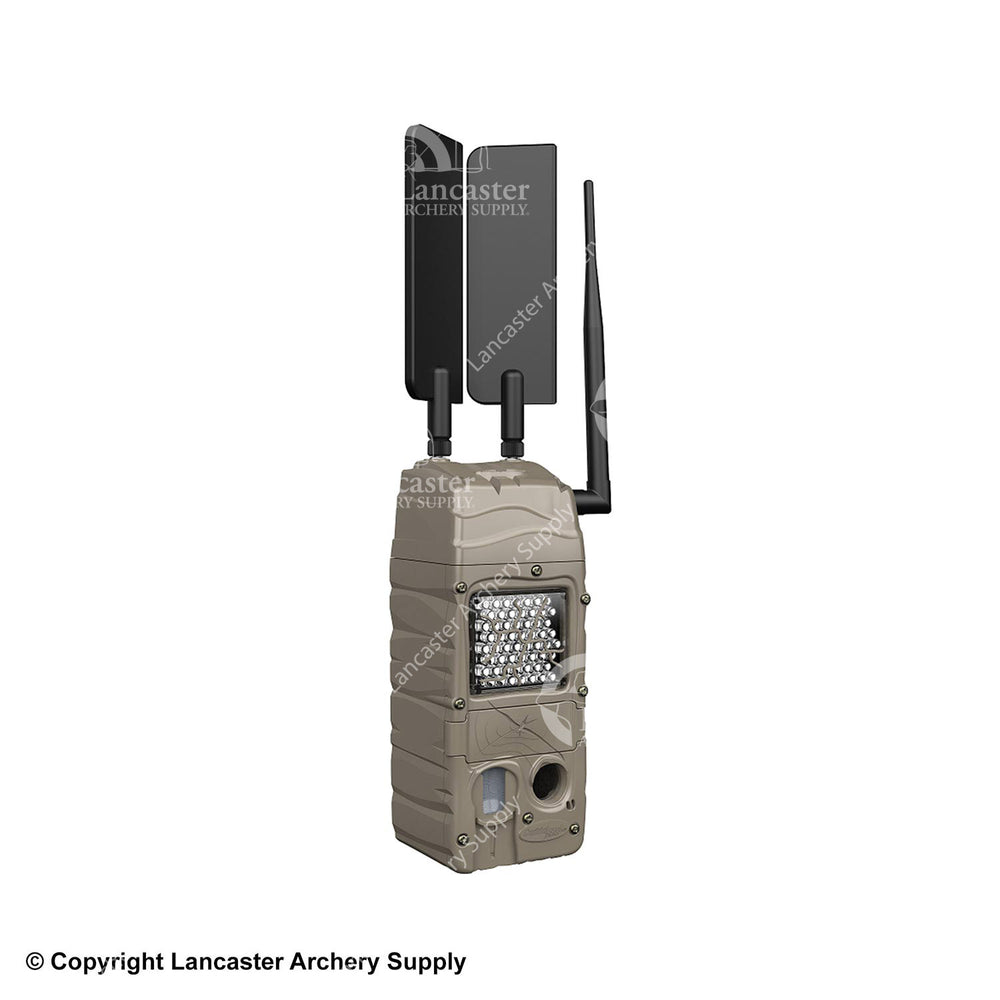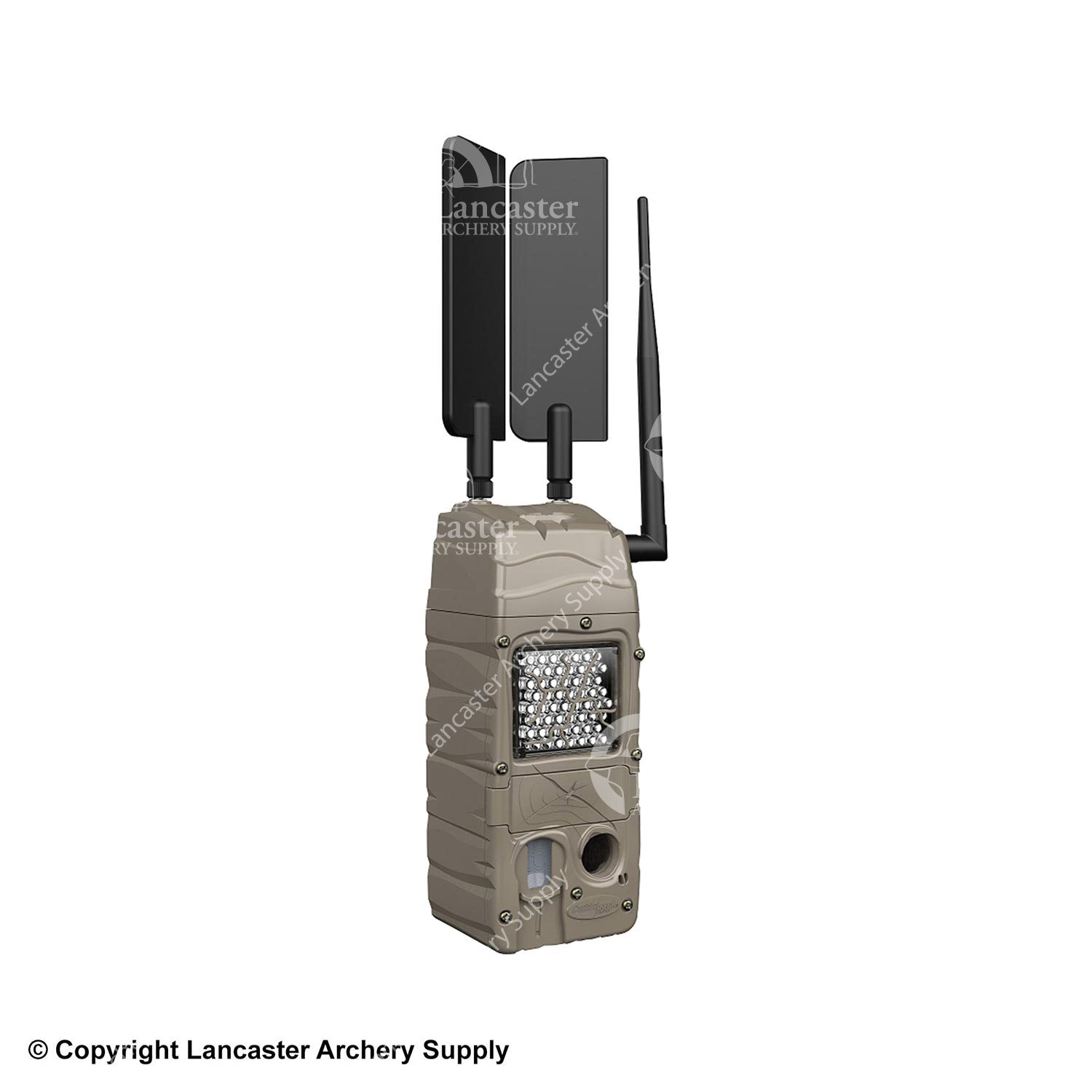 Cuddeback CuddeLink Power House IR Cell Camera
FREE STANDARD GROUND SHIPPING
This product ships FREE to addresses in the US 48.
Learn More
PROPOSITION 65
WARNING: cancer and reproductive harm.
Learn More
Description
Cuddeback leverages the power of a cellular camera and combines it with its proven Cuddelink technology to provide the best of both worlds, either a stand-alone cellular trail camera or create a network of Cuddelink enabled cameras to blanket an area with coverage.  
Cell Mode 1 PowerHouse Cell exceeds the performance of other cellular trail cameras - LTE service, 1/4 second trigger speed, long battery & 20MP images. Cell service starts at $10 per month.
Cell Mode 2 is where PowerHouse Cell crushes the competition
PowerHouse Cell utilizes CuddeLink technology to allow up to 16 cameras to share one $10 per month cell plan
So instead of paying for multiple cell plans that can add up to $50, or $75, or over $100 per month, PowerHouse Cell allows you to have up to 16 CuddeLink cameras on one $10 per month plan (750 images per month)
Unlimited image plan is only $30 per month
Thanks to CuddeLink PowerHouse IR Cell almost everyone can now afford cellular trail cameras 
           Specifications:
Megapixels: 20
Trigger Speed: 1/4 second
LEDs: 56 850nm
Flash Type: Low Glow IR
Flash Range:100 feet
Battery Type: 4 x D
Cell Service 4G LTE
         Note: that PowerHouse Cell camera operation requires an active Cuddeback Cell Data Plan
         Each cell camera needs their own data plan to operate