Dead Down Wind Base Camp Body Wash & Shampoo (Travel Size w/ Carabiner)
Dead Down Wind Base Camp Body Wash & Shampoo (Travel Size w/ Carabiner)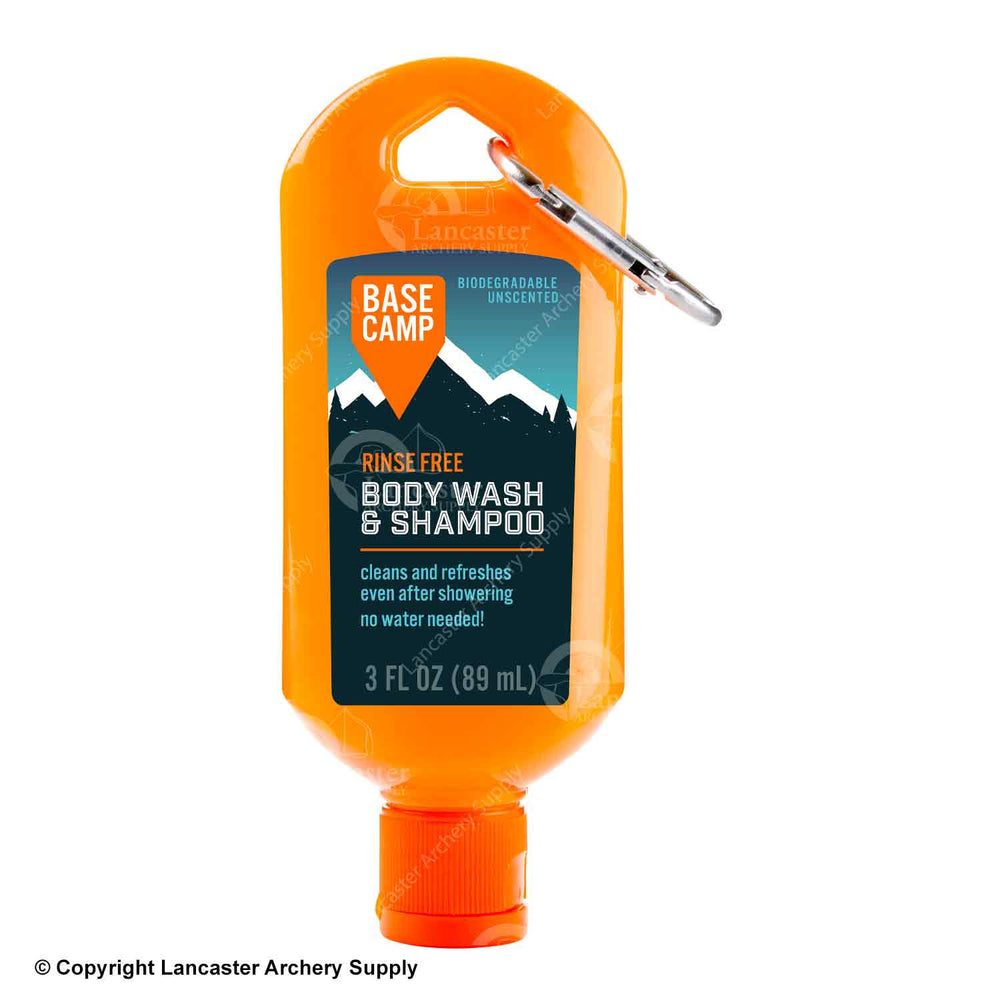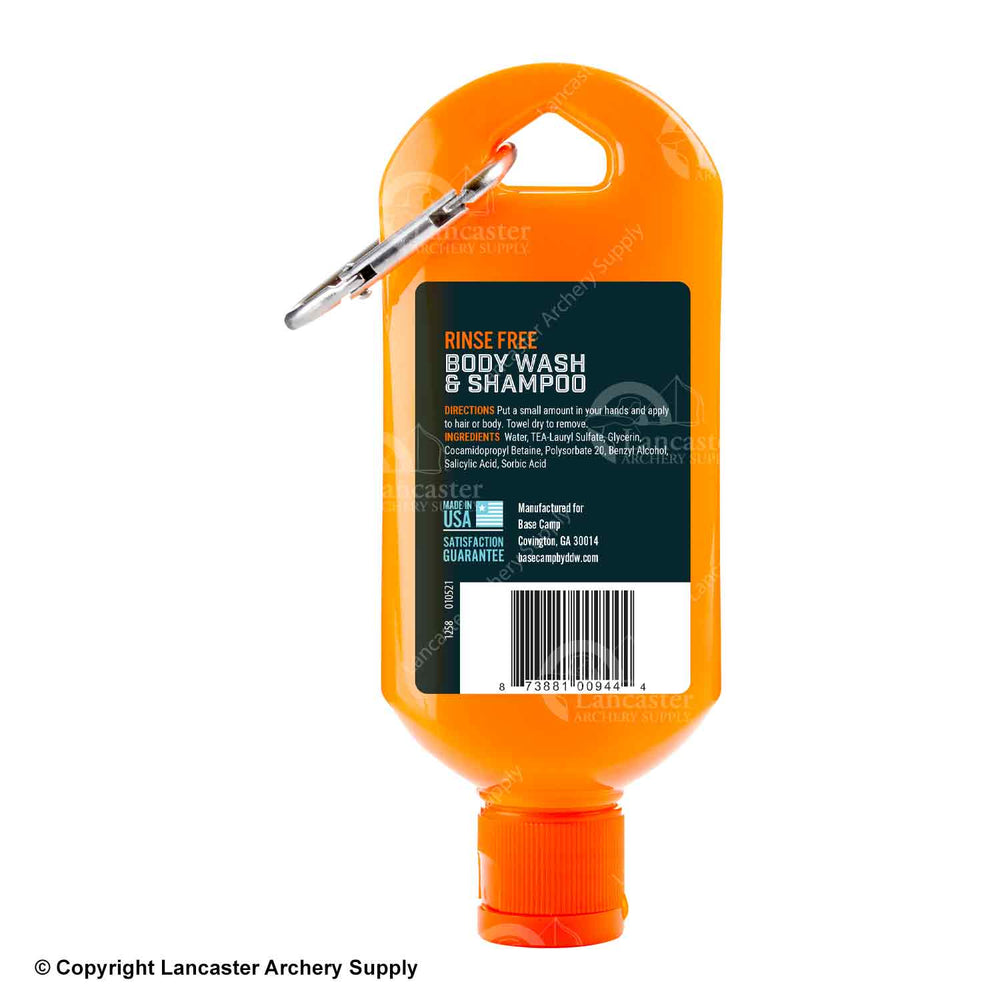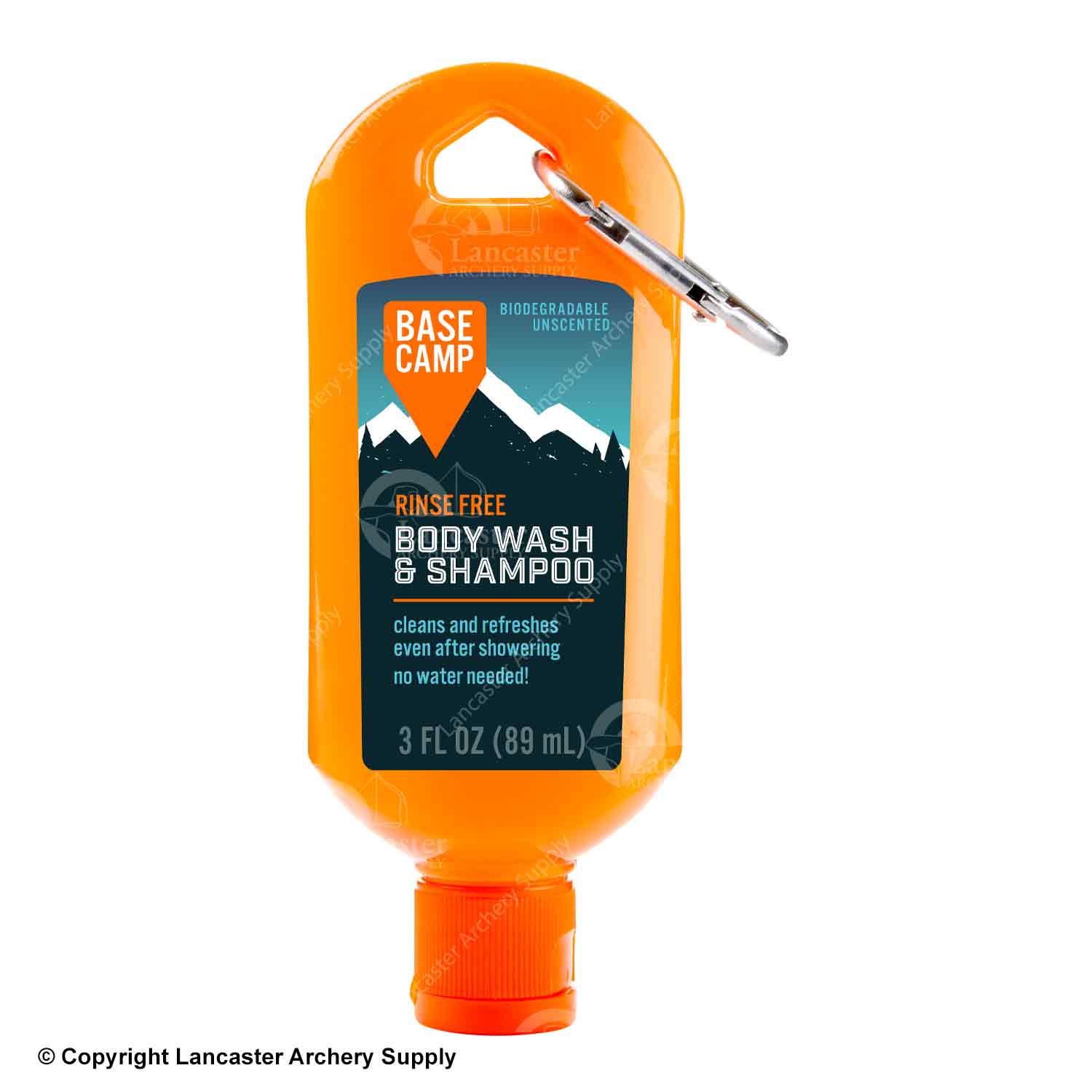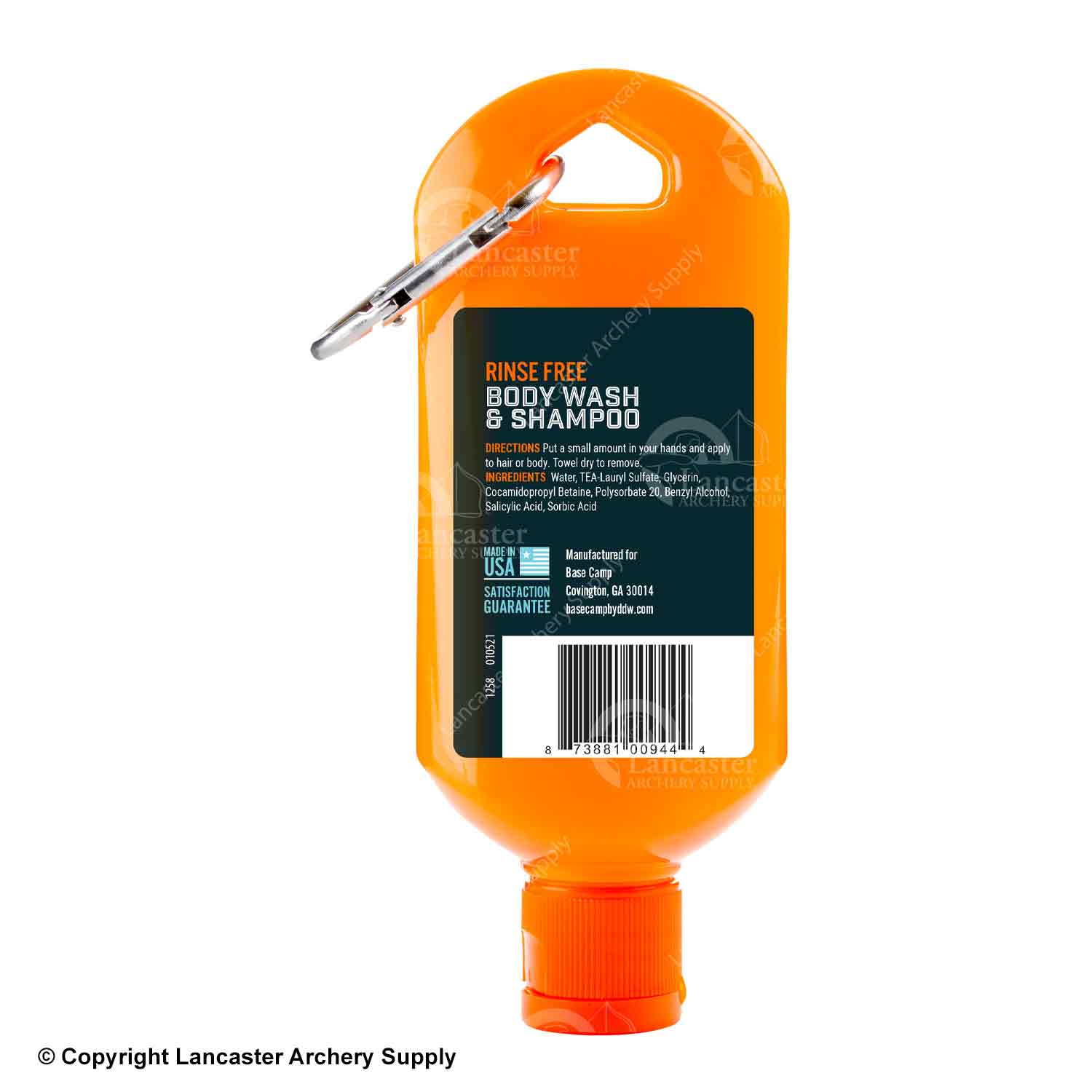 Dead Down Wind Base Camp Body Wash & Shampoo (Travel Size w/ Carabiner)
DISCONTINUED
Sorry, this product is discontinued and no longer available for purchase.
Description
When you want to get as far off the grid as possible while packing minimally and ensuring you have everything you need, Base Camp has you covered! The Base Camp by Dead Down Wind Body Wash & Shampoo Travel Size with Carabiner is perfect for you. Just clip to your bag and go! The Base Camp by Dead Down Wind Shampoo & Conditioner features an enhanced moisturizing formula. This is odor control those conditions, moisturizes and eliminates tangles or dryness for both men and women.

Specifications: 
 
BASE CAMP BODY WASH & SHAMPOO: This body wash & shampoo is great as an unscented body wash or an unscented soap to use before and during camping
FOR ODORS: The Base Camp soap is an effective, easy to use wash for odors that is essential for camping accessories
SAFE FOR SENSITIVE SKIN: A fragrance free soap safe for use on sensitive skin
COMFORT: No dryness or itching to keep your skin feeling good. Continues working on the body's major scent areas even after showering.
TRAVEL SIZE: A 3 oz. bottle that comes with a carabiner. Attach to your bags, backpacks, key chains for you ultimate portability.