Delta McKenzie Brown Bear Pro 3D Target
Delta McKenzie Brown Bear Pro 3D Target
Item # 3120263
|
Catalog Page # 428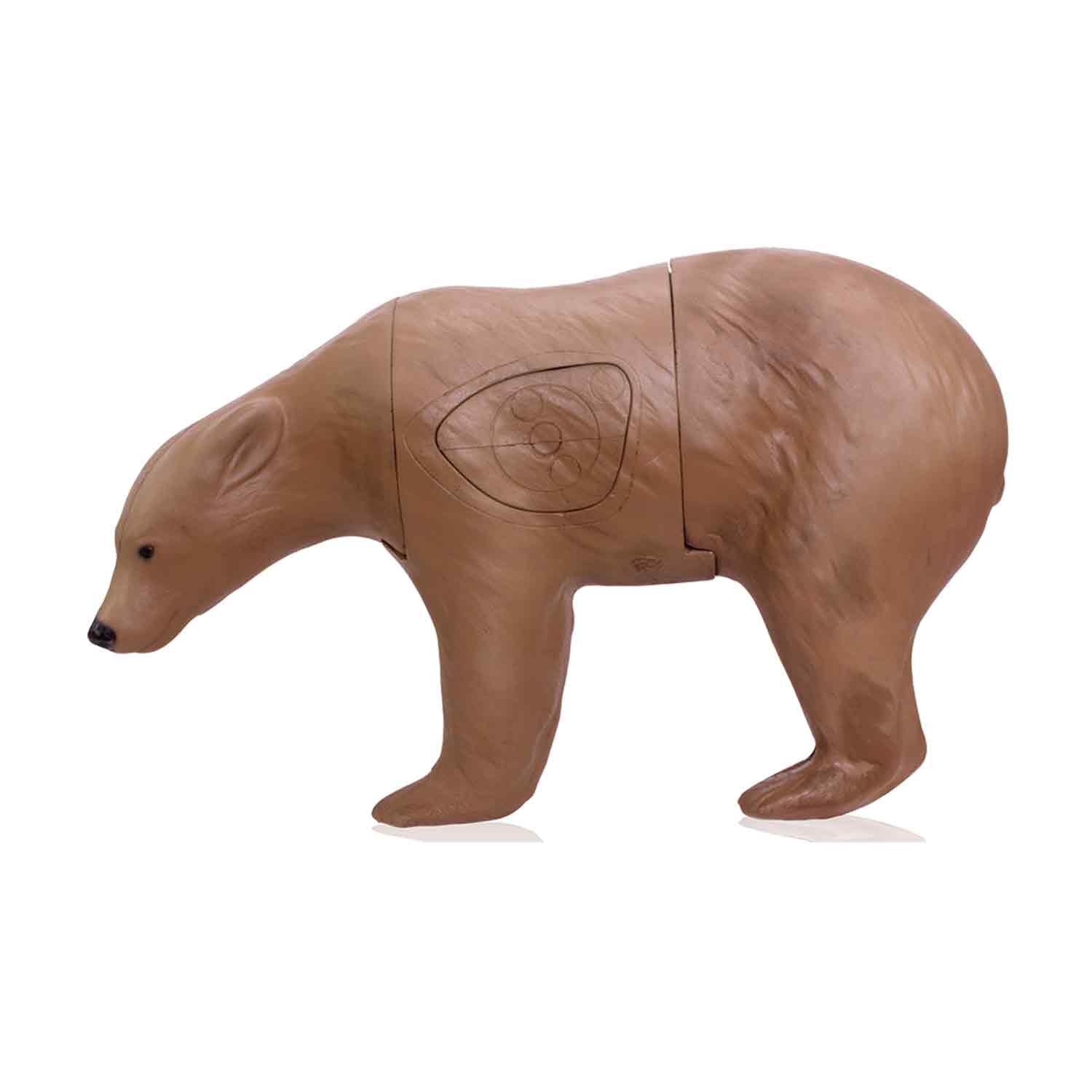 Delta McKenzie Brown Bear Pro 3D Target
Item # 3120263
|
Catalog Page # 428
DROP SHIP
This product ships directly from the manufacturer.
Learn More
OVERSIZE
This product is oversize due to the weight and/or dimensions.
Learn More
Description
• Tournament tested at archery clubs and 3D events all over the world
• Features two of the most advanced foams in the target industry, self-healing DuraFlex foam and E-Z Flex foam
• Offers easy arrow removal and standard-setting durability for long-lasting performance
• Universal scoring rings for productive practice
• Simple assembly, using a built-in dovetail locking mechanism
• Shoulder Height: 29"
• Length: 50"