Duel Sensory Disruption System Field Spray (10oz)
Duel Sensory Disruption System Field Spray (10oz)
Item # 1034318
|
Catalog Page # 512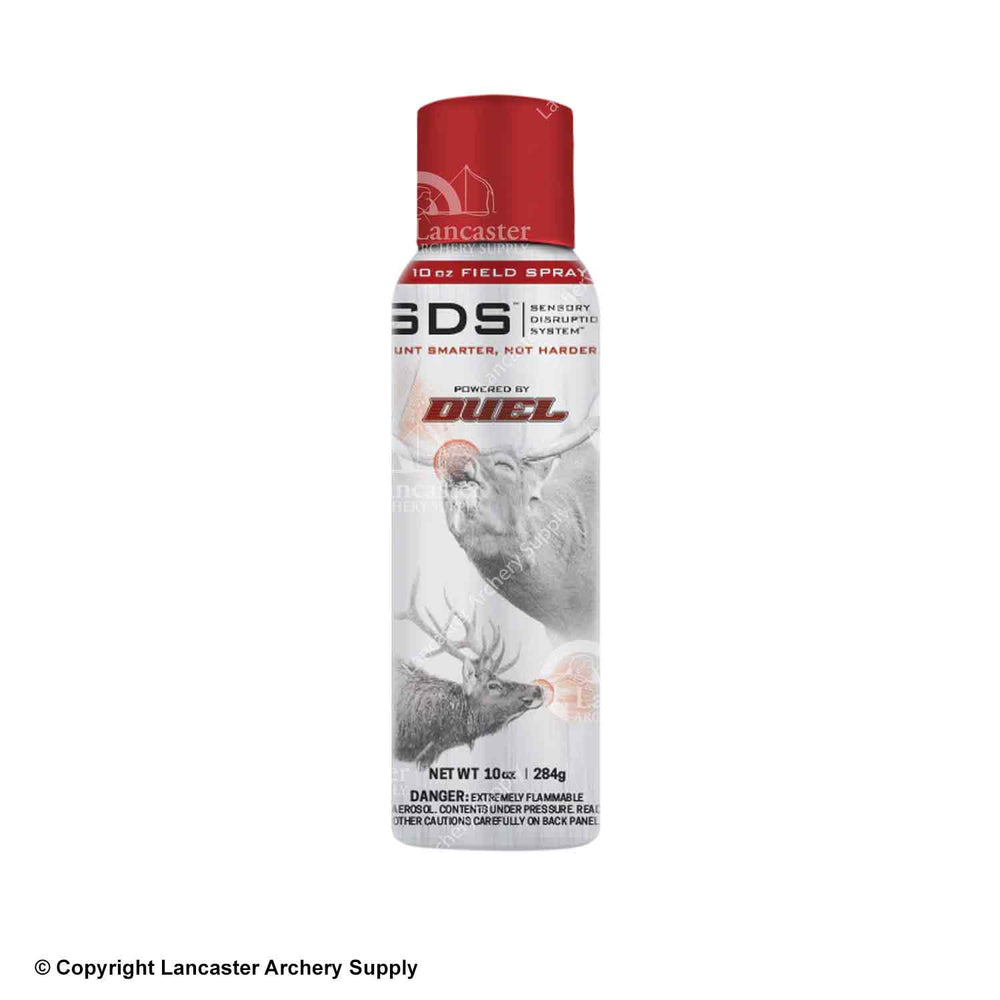 Duel Sensory Disruption System Field Spray (10oz)
Item # 1034318
|
Catalog Page # 512
HAZARDOUS
This product can only be shipped via UPS Ground.
Learn More
Description
Avoid detection with the NEW Sensory Disruption System (SDS) from Duel. SDS uses odor molecules to intersect and disrupt wild game's sense of smell (their olfactory system). The proprietary blend of ingredients within each bottle of SDS also exists within your query's natural habitat which allows Duel's SDS to inhibit their senses without causing alarm. The concentrated blend of natural & synthetic compounds overpowers the sense of smell and protects hunters with a natural cover scent. From scouting and preparation, to the actual moment of truth, avoid detection and Hunt Smarter, Not Harder™ with SDS.
Features:
Provides a natural cover scent for hunting
Perfect for scouting, preparation, and hunting, to keep you unnoticed by game
Net weight: 10 oz.