Elevation Jetstream XL Bow Case
Elevation Jetstream XL Bow Case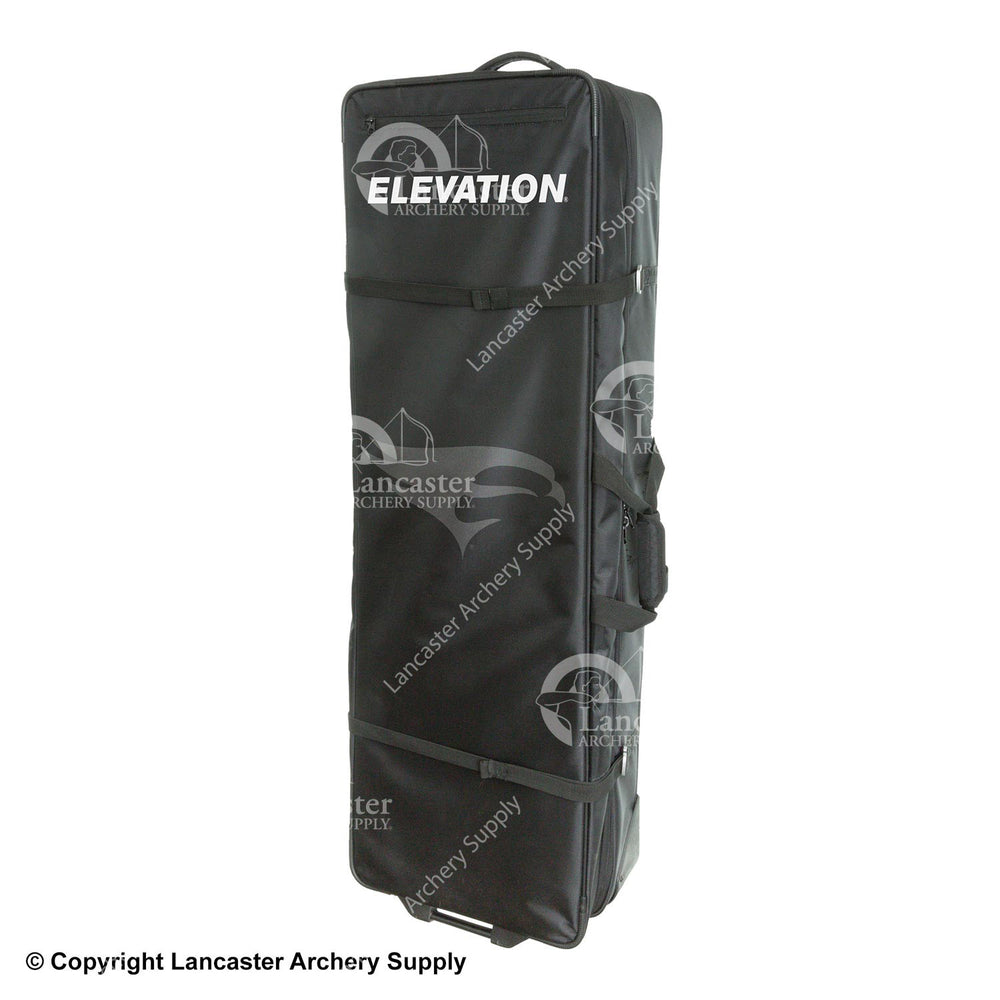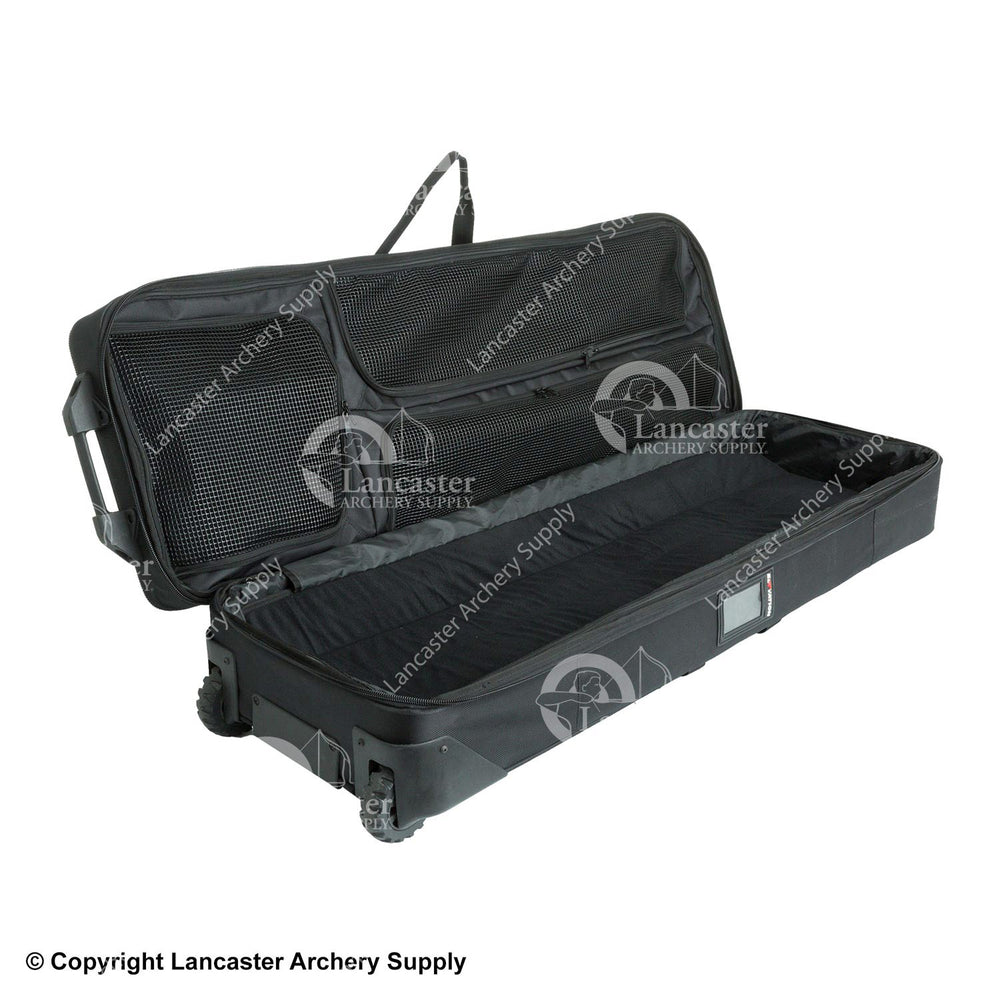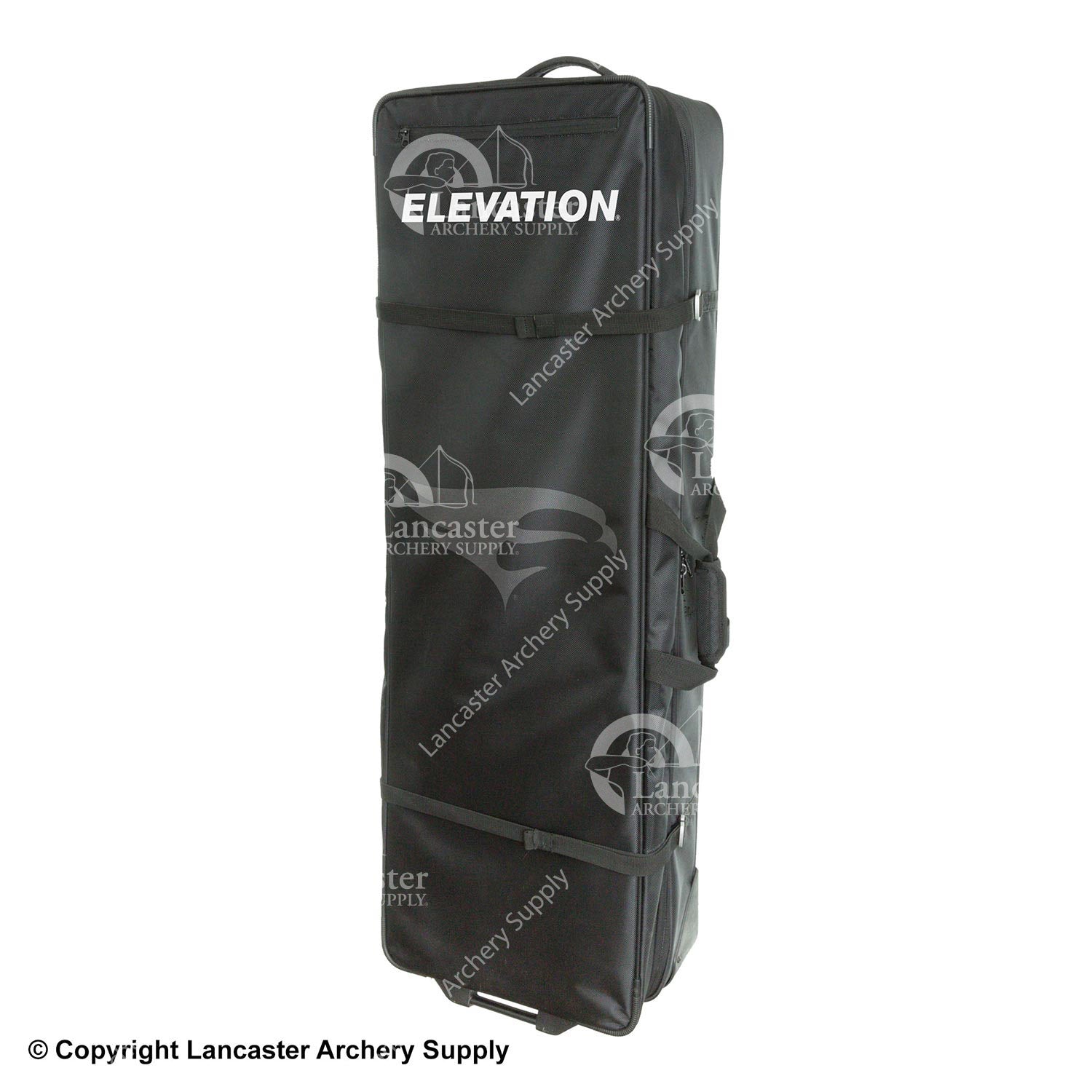 Elevation Jetstream XL Bow Case
DISCONTINUED
Sorry, this product is discontinued and no longer available for purchase.
Description
This redesign of the standard Jetstream maximizes efficiency by accommodating larger bows while reducing weight for air travel
Plus, there are no plastic buckles that need to withstand abuse from the TSA
The Jetstream XL™ features a sturdy exterior shell and is capable of housing most bows up to 46" cam to cam
Fully equipped for travel with locking zippers, multiple handles, strategic skid plates, and smooth-rolling wheels
Get organized with pockets for all types of accessories and make your way to your next destination
Dual Bow Capacity
Multiple Lift Points
Heavy-duty Lockable Zippers
Heavy-Duty Wheels
Bow Tie-Down Locations
Rigid Steel-Banded Frame
Interior Pockets for Sight Box, Arrow Box/Tube, etc.
Customizable Compartments
Integrated Luggage ID
Skid Plates
Dimensions: 46" x 14" x 8" Interior
Weight: 20.75 lbs.