Elite Allure Compound Hunting Bow
Elite Allure Compound Hunting Bow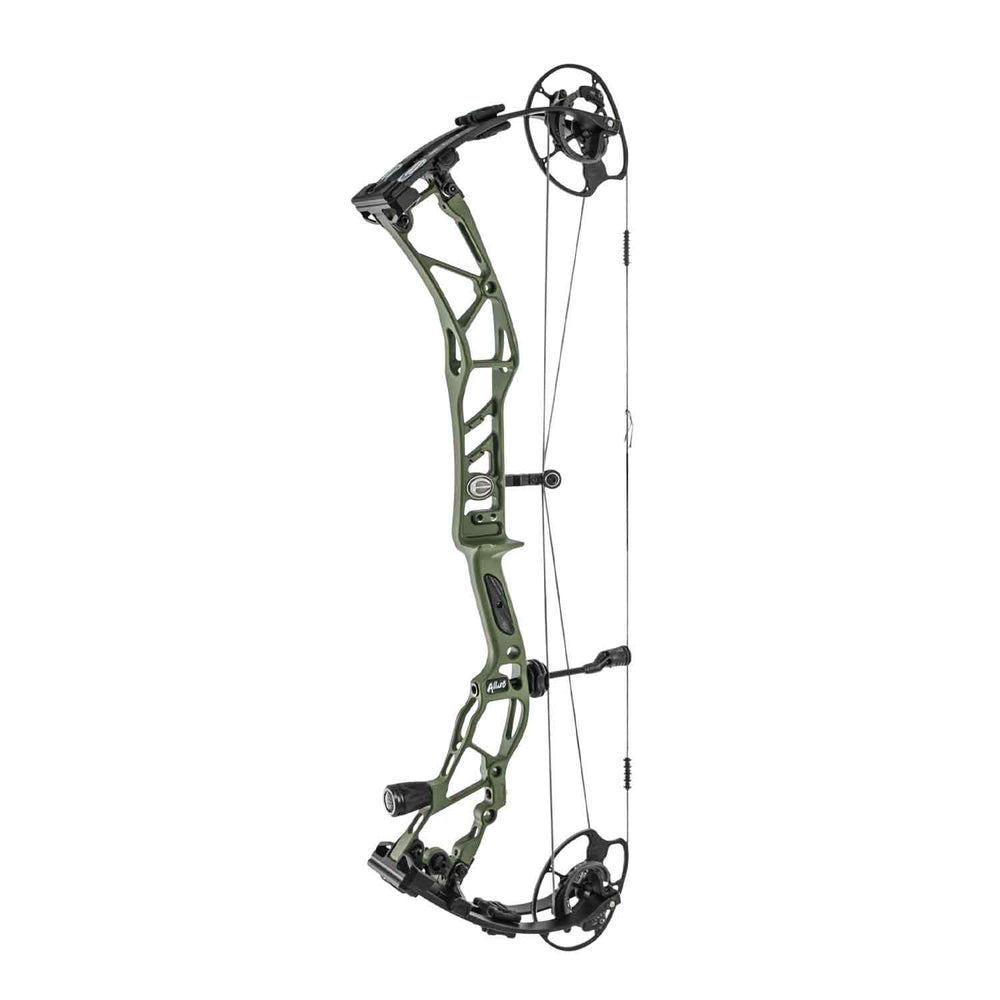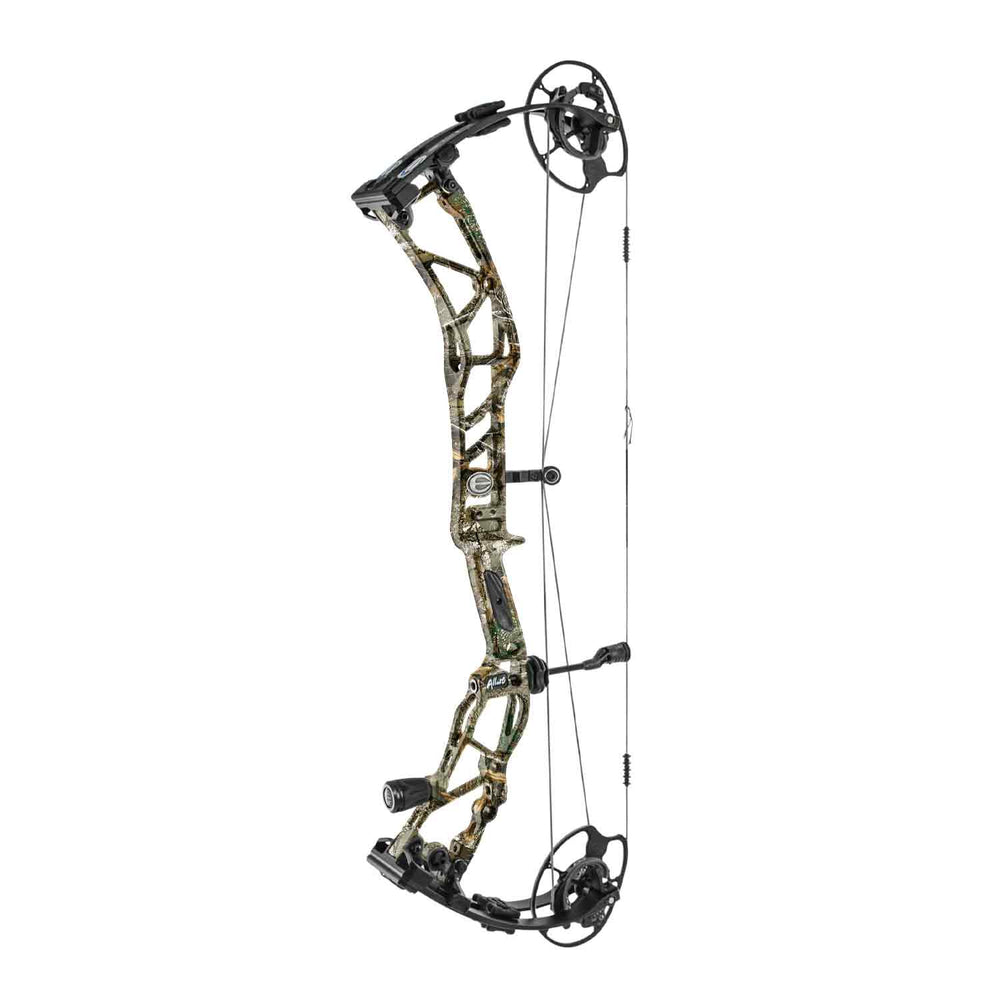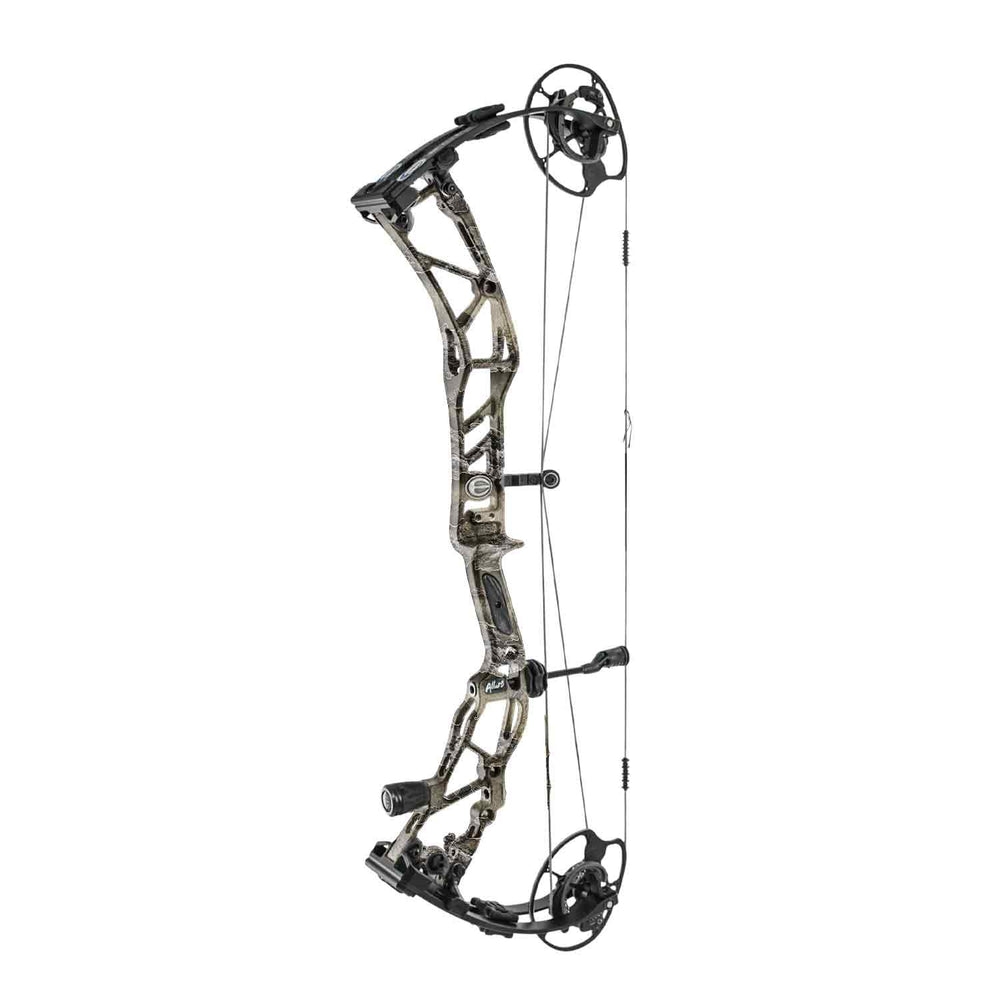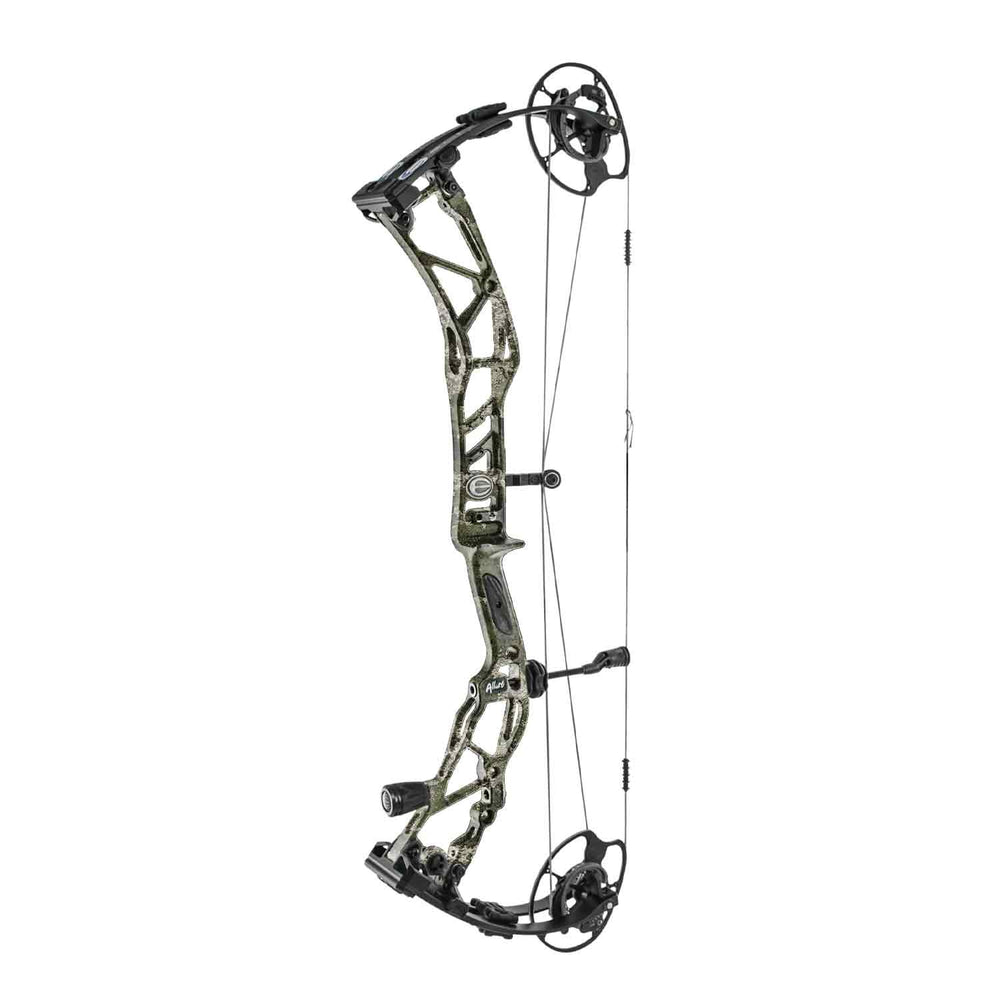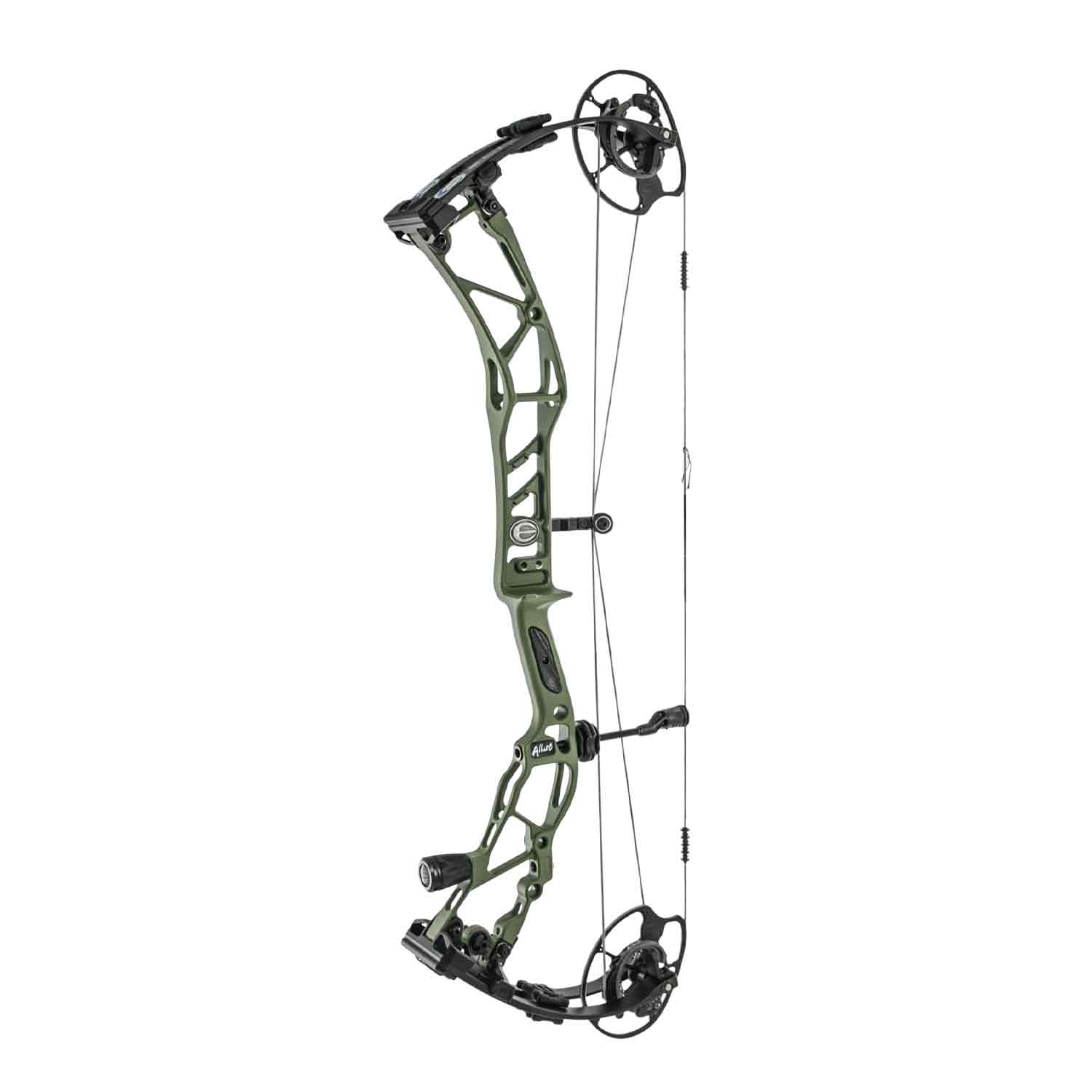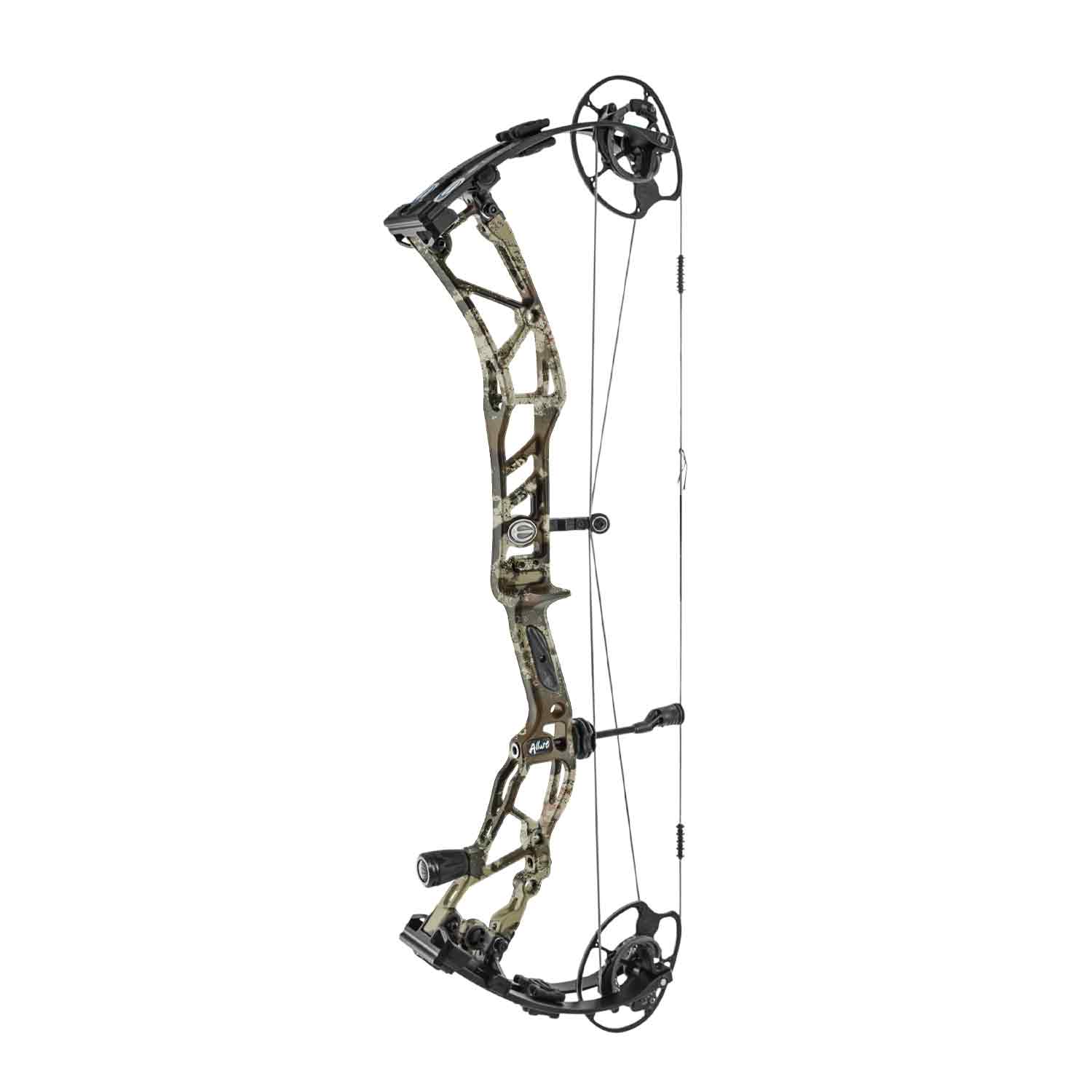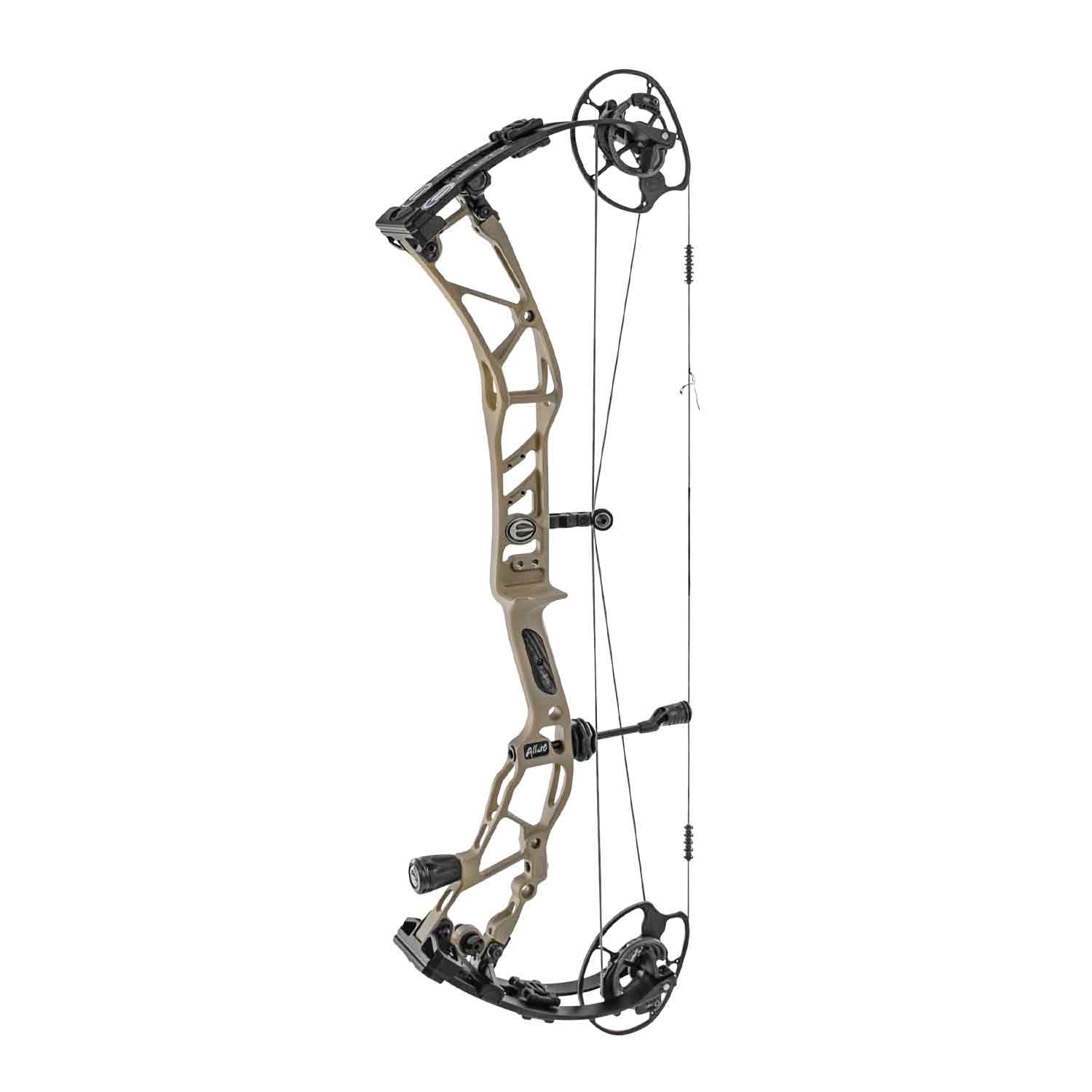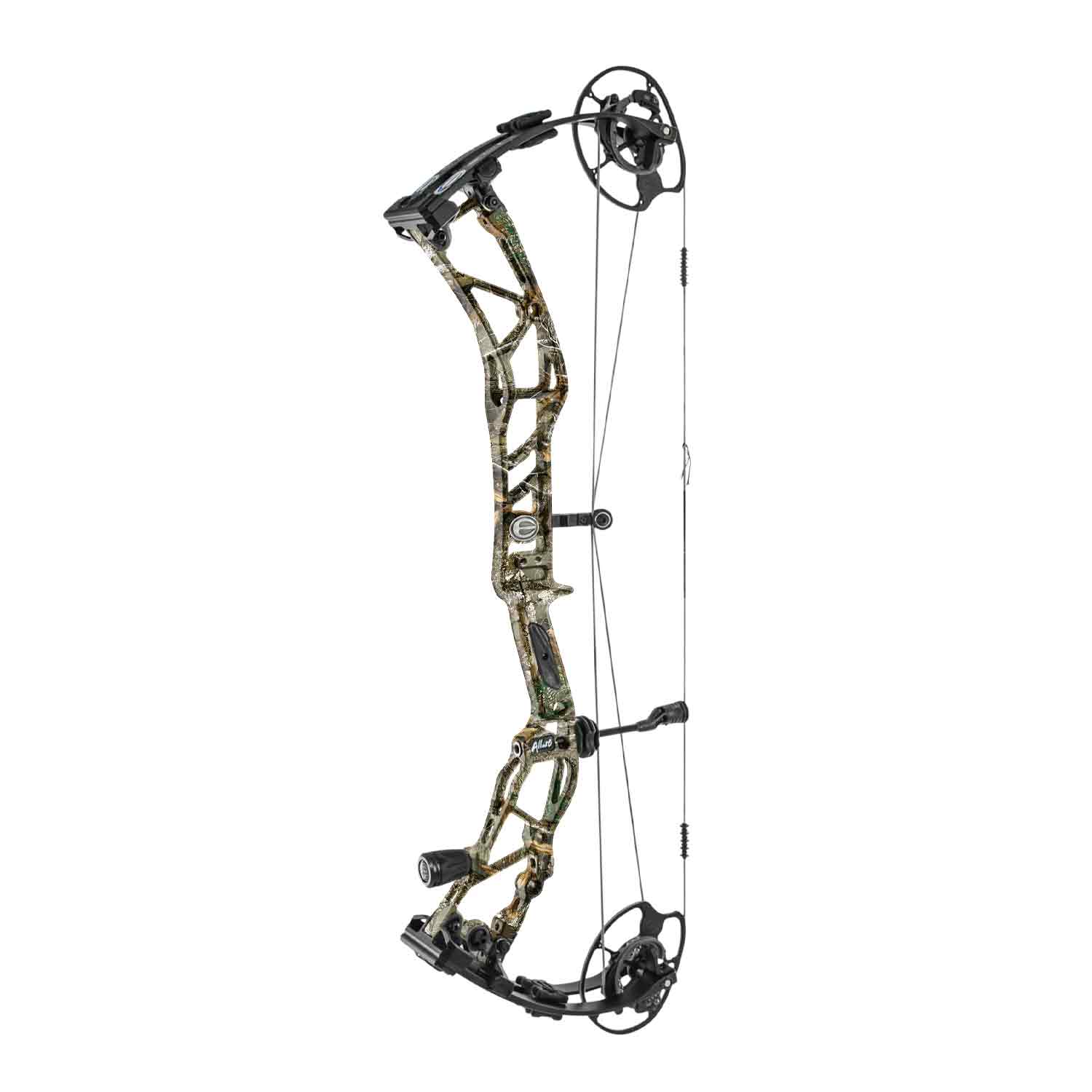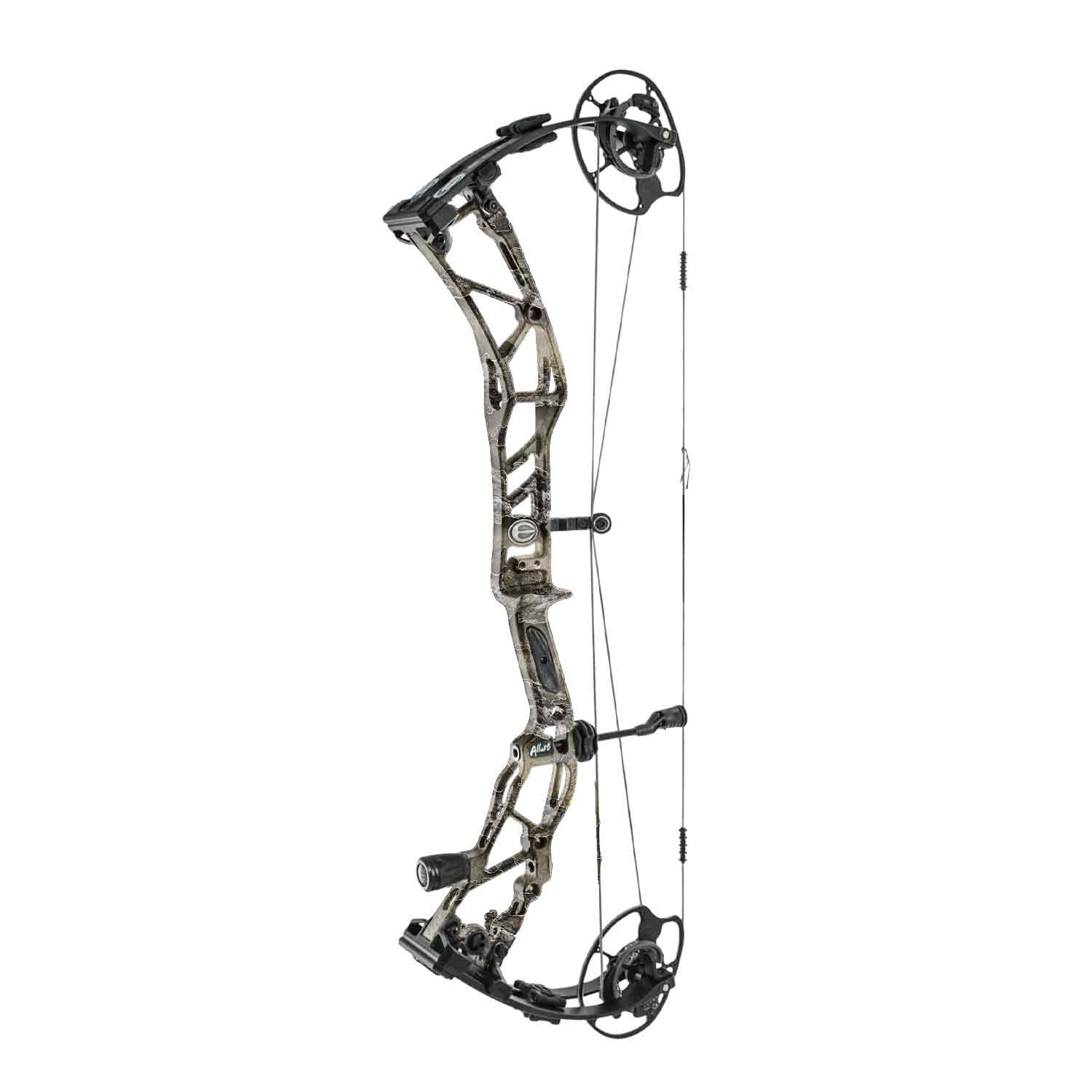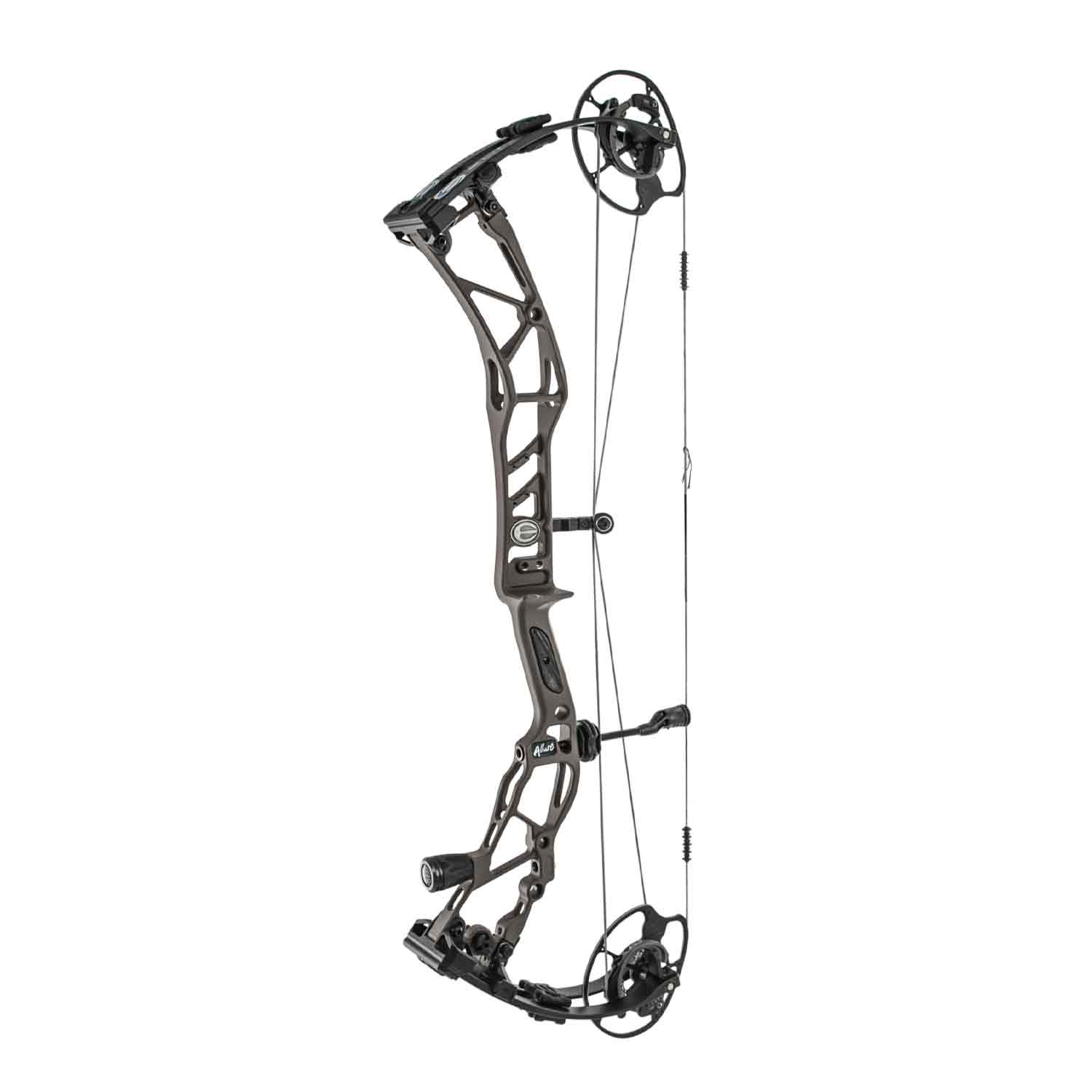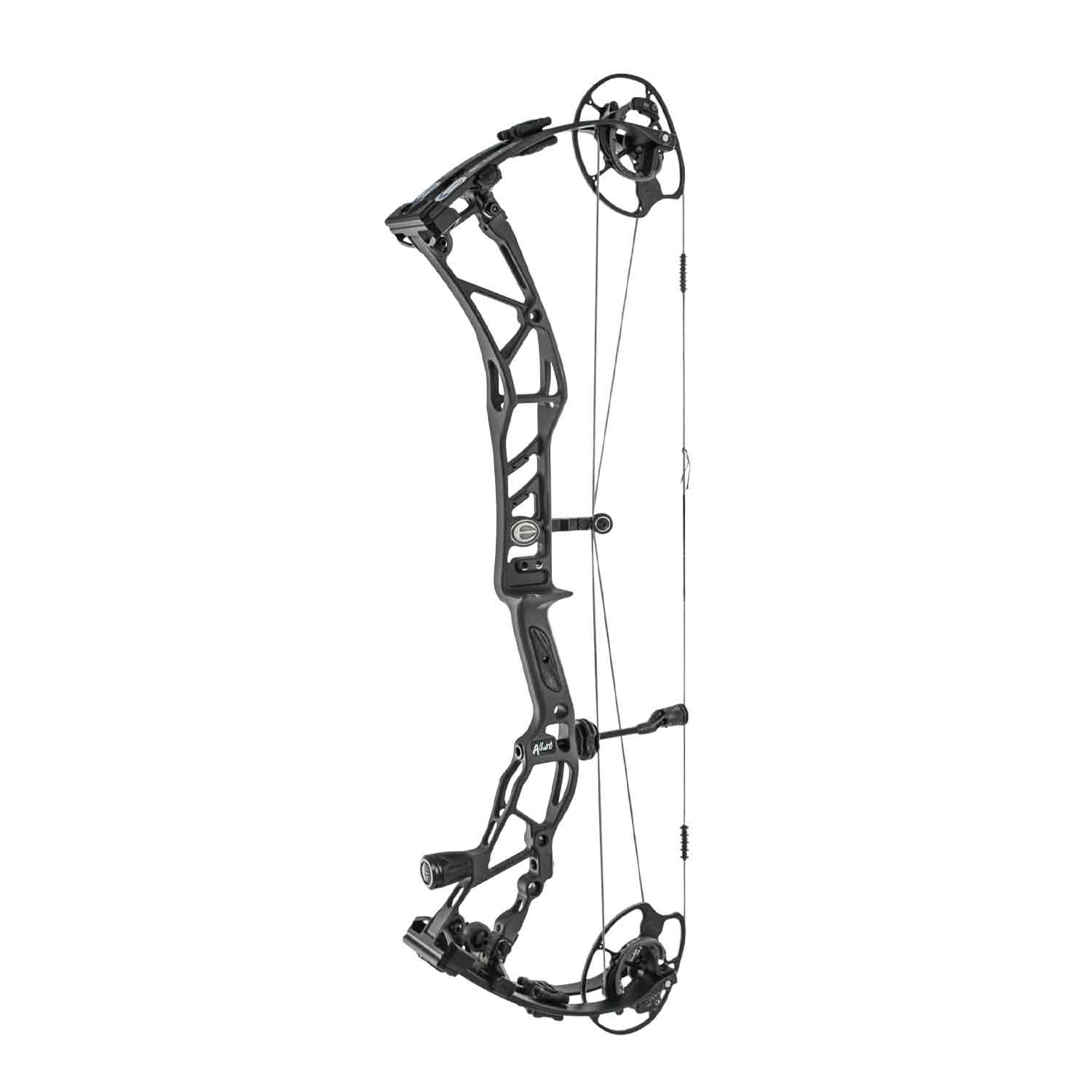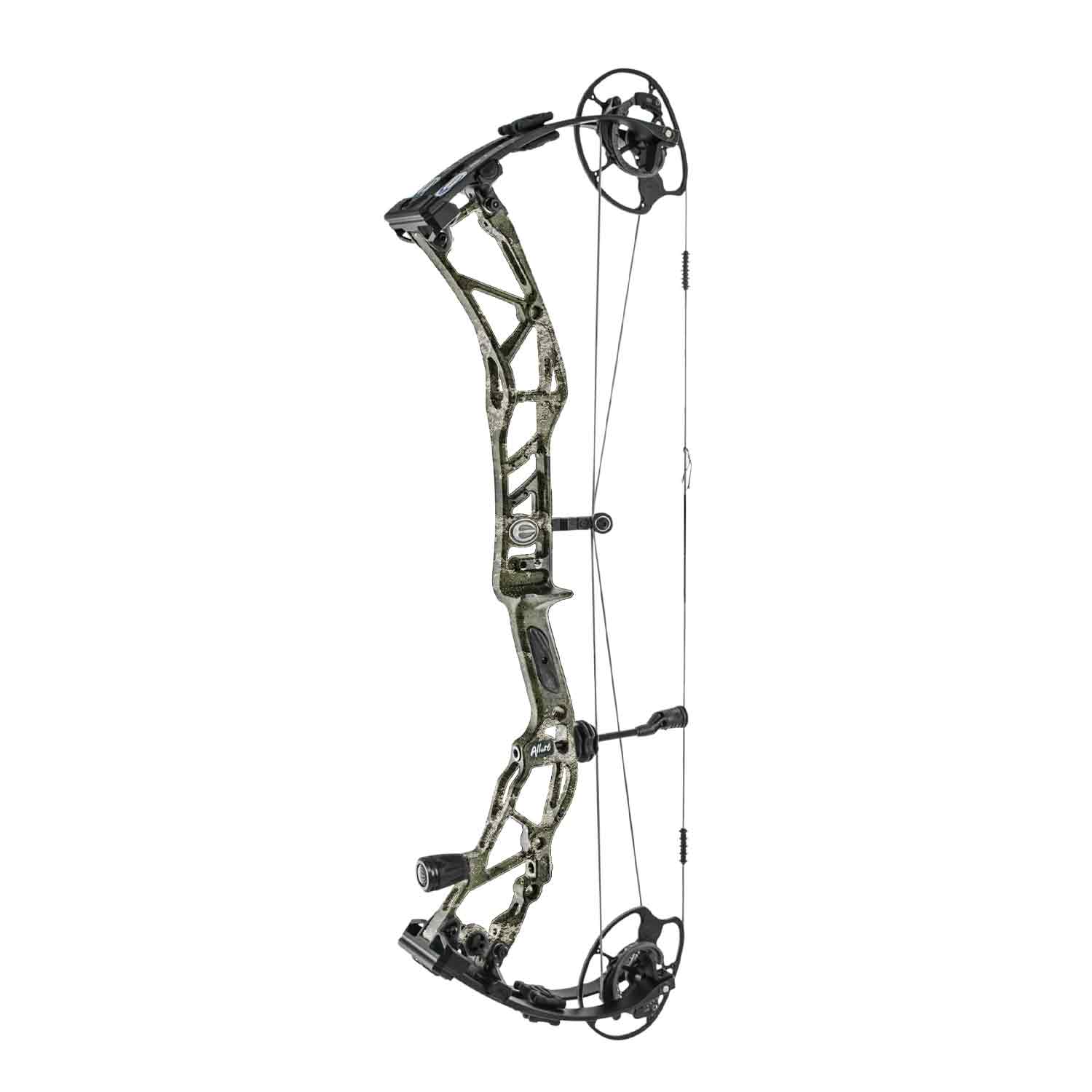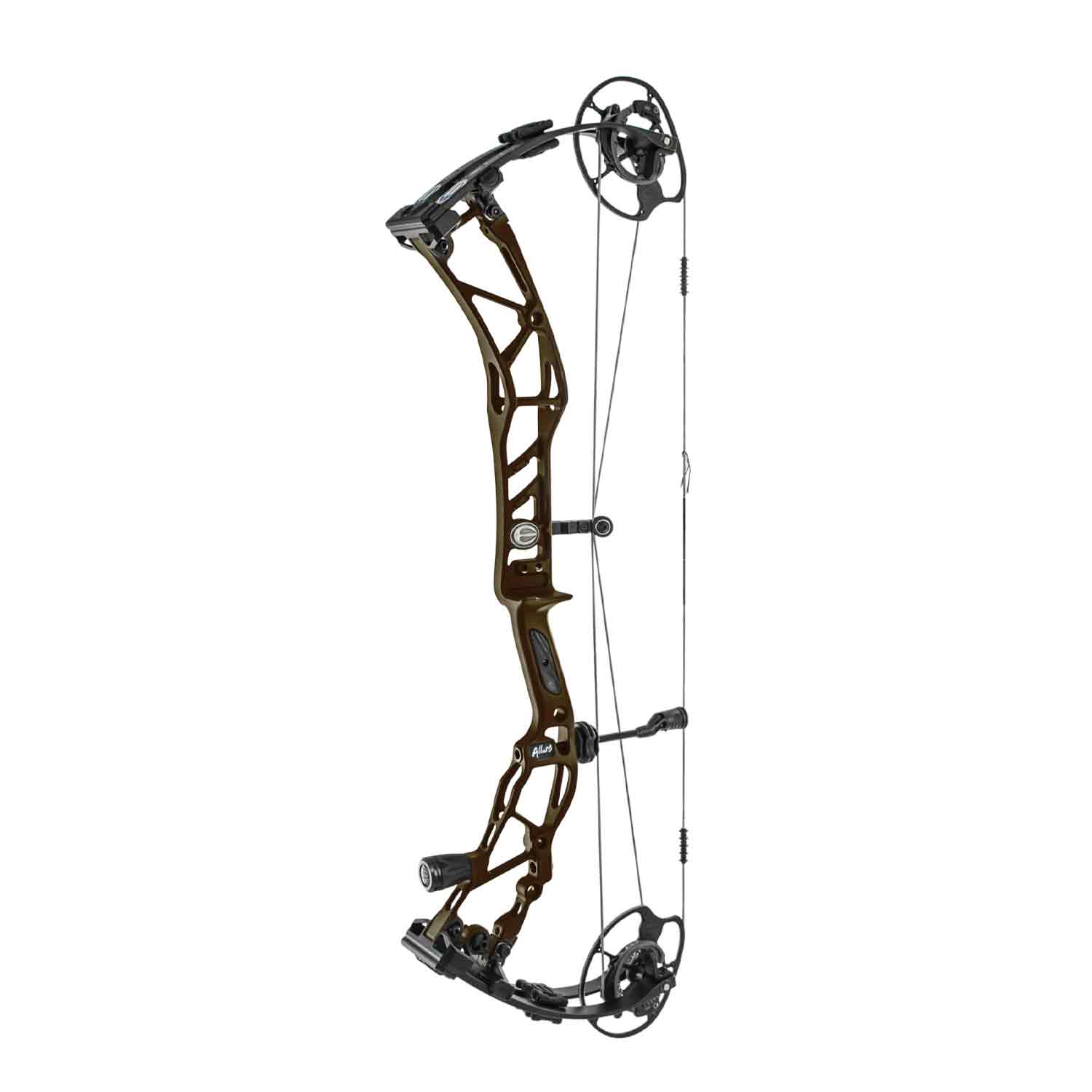 Elite Allure Compound Hunting Bow
IN-STORE ONLY
Manufacturer policy does not allow this product to be purchased online.
Learn More
Description
Designed with the serious female bow hunter in mind, the Elite Allure exceeds the highest levels of performance of women's bows on the market.
The allure maintains every premium feature that an elite men's flagship bow would have- such as Elite's precision grip, S.E.T. technology, and smooth mods featured on the efficient SPX cam system- while also offering more flexible draw weights and lengths that fit a smaller frame. The Elite's Allure is specifically designed to provide the shootability demands of the dedicated huntress, maintaining an IBO speed of 340 fps and the adjustability to get your custom feel.
Features:
IBO speeds up to 340* feet per second with smooth mod
31" ATA and draw length range from 23 - 28.5"
Feel the change from start to finish with the Delta VRT which virtually eliminates any residual vibration
Wide limbs create a rock-solid platform which contributes to enhanced shootability and faster shot acquisition
S.E.T Technology- (Simplified. Exact. Tuning) increases accuracy through proper arrow flight
1/4" draw length adjustments on a rotating mod allowing archers to fine tune to their precise draw length


Specs:
Axle to Axle: 31"
Brace Height: 6.25"
Let-Off: up to 90%
Speed: up to 340 FPS @ 30" draw length
Mass Weight: 4 lbs
Draw Length: 23"-28.5"
Max Draw Weight: 40 lbs|50 lbs|60 lbs
Cam: SPX
Dexterity: RH and LH
Color: Black, First Lite Specter, Midnight Copper, Mountain Tan, OD Green, Pure Whitetail, Realtree Edge, Realtree Excape, Sienna Brown, Slate, TrueTimber Strata