Elite Omnia Compound Hunting Bow
Elite Omnia Compound Hunting Bow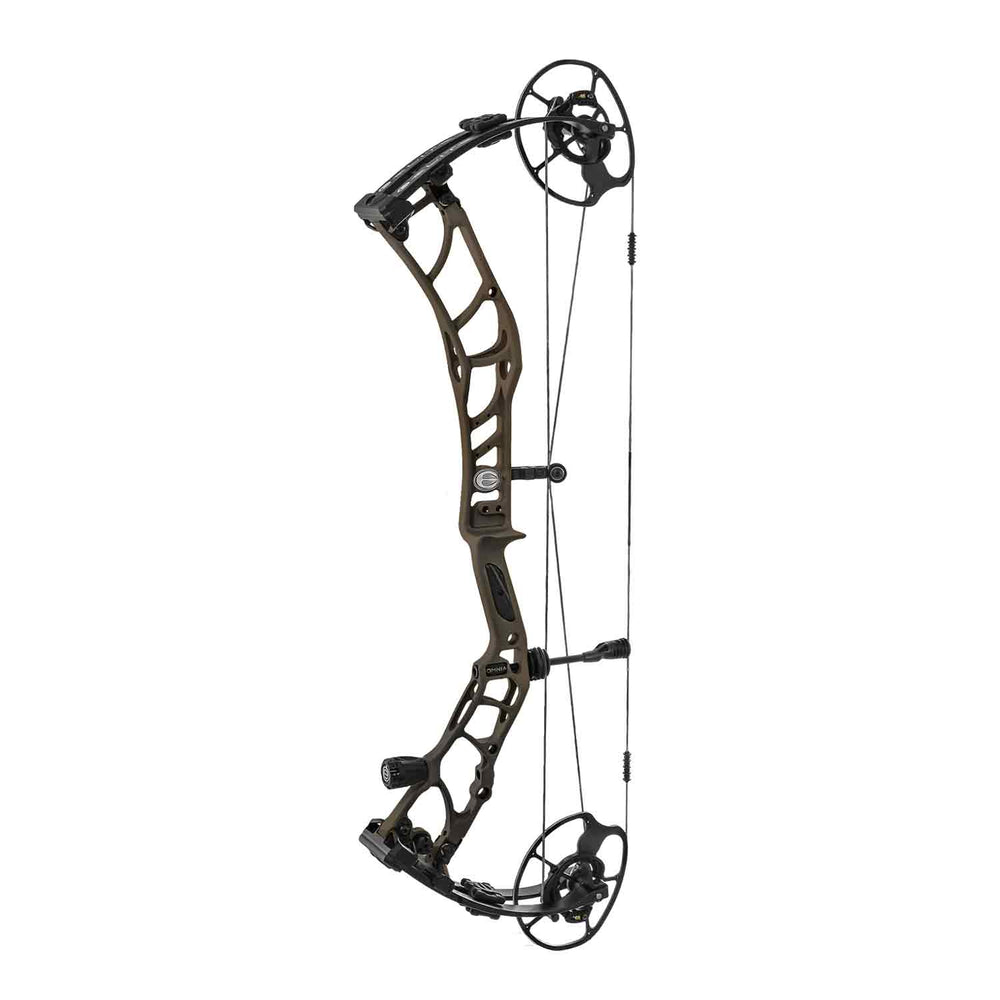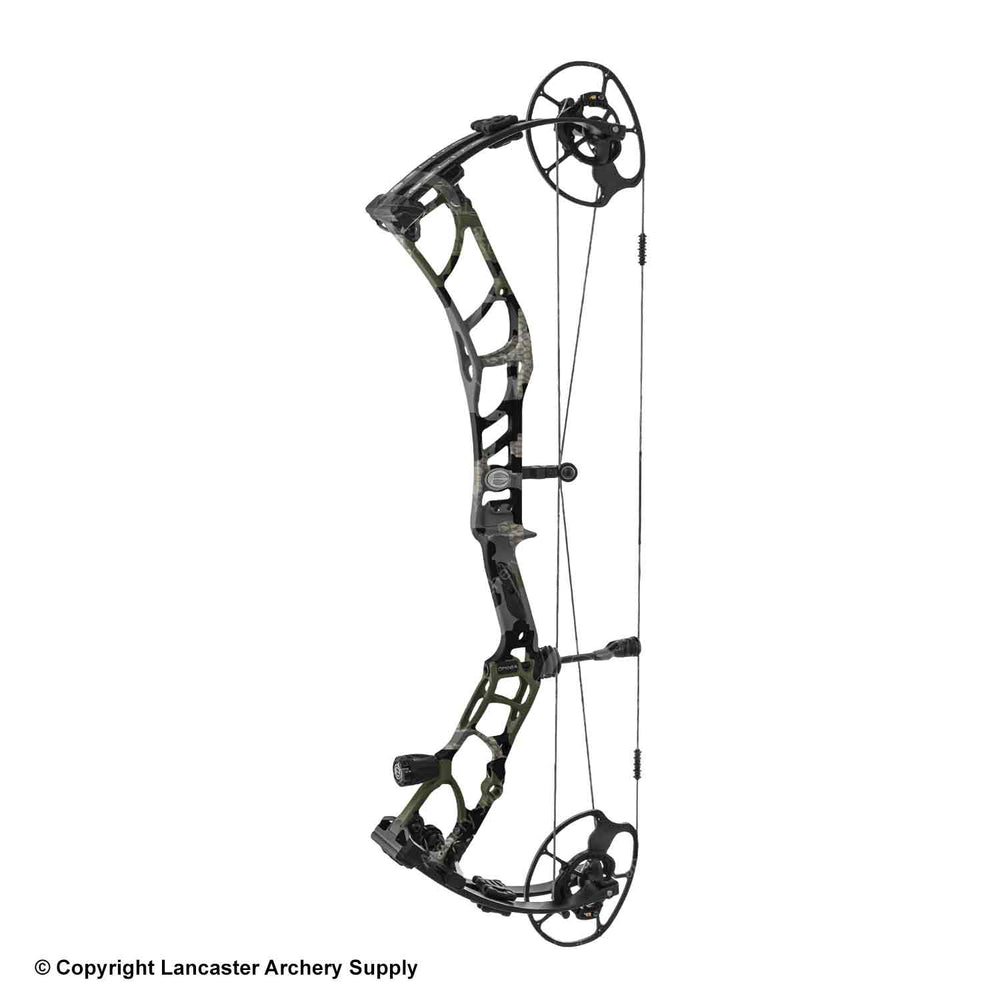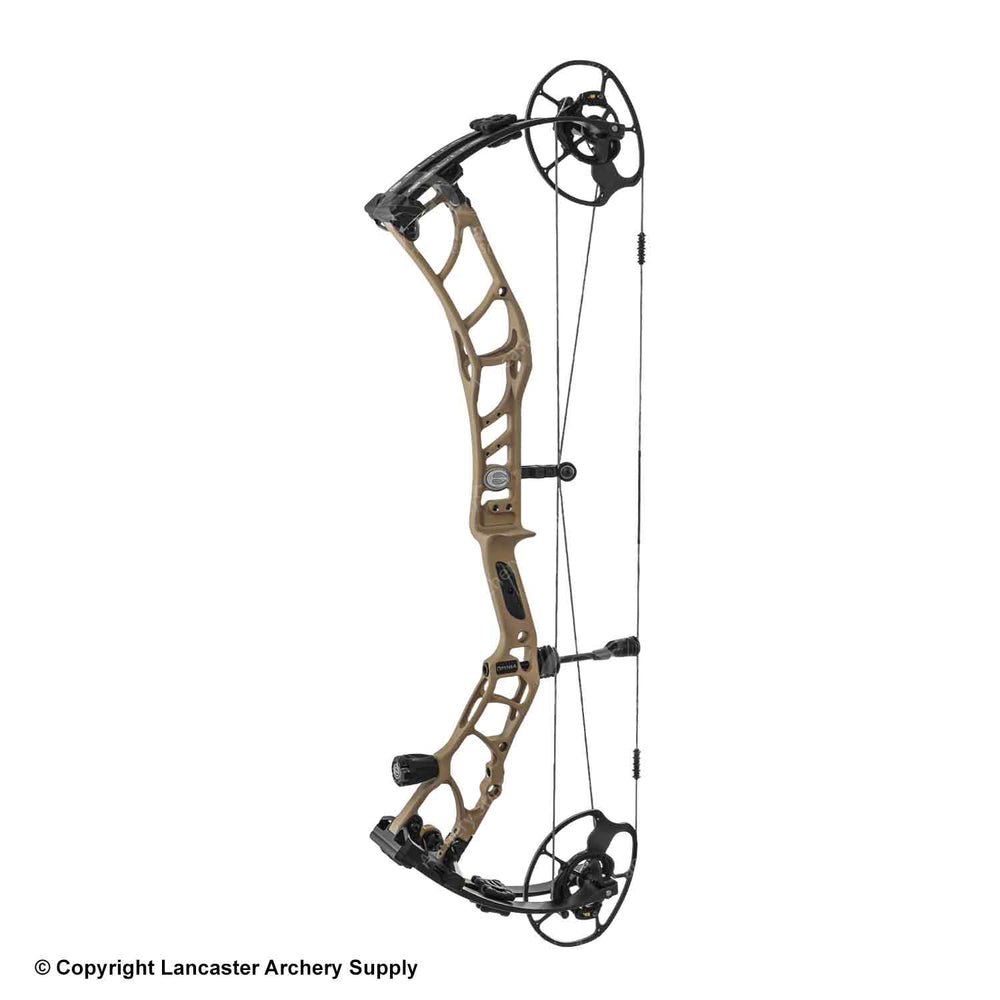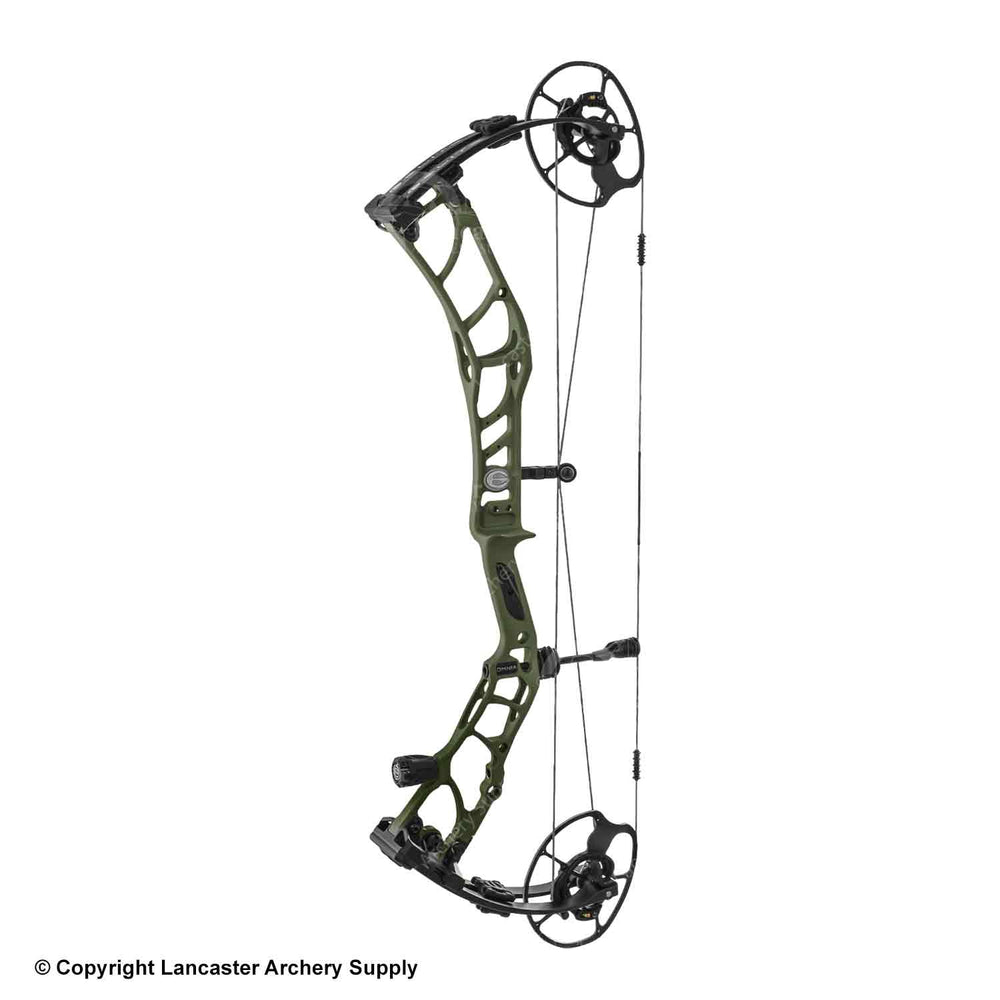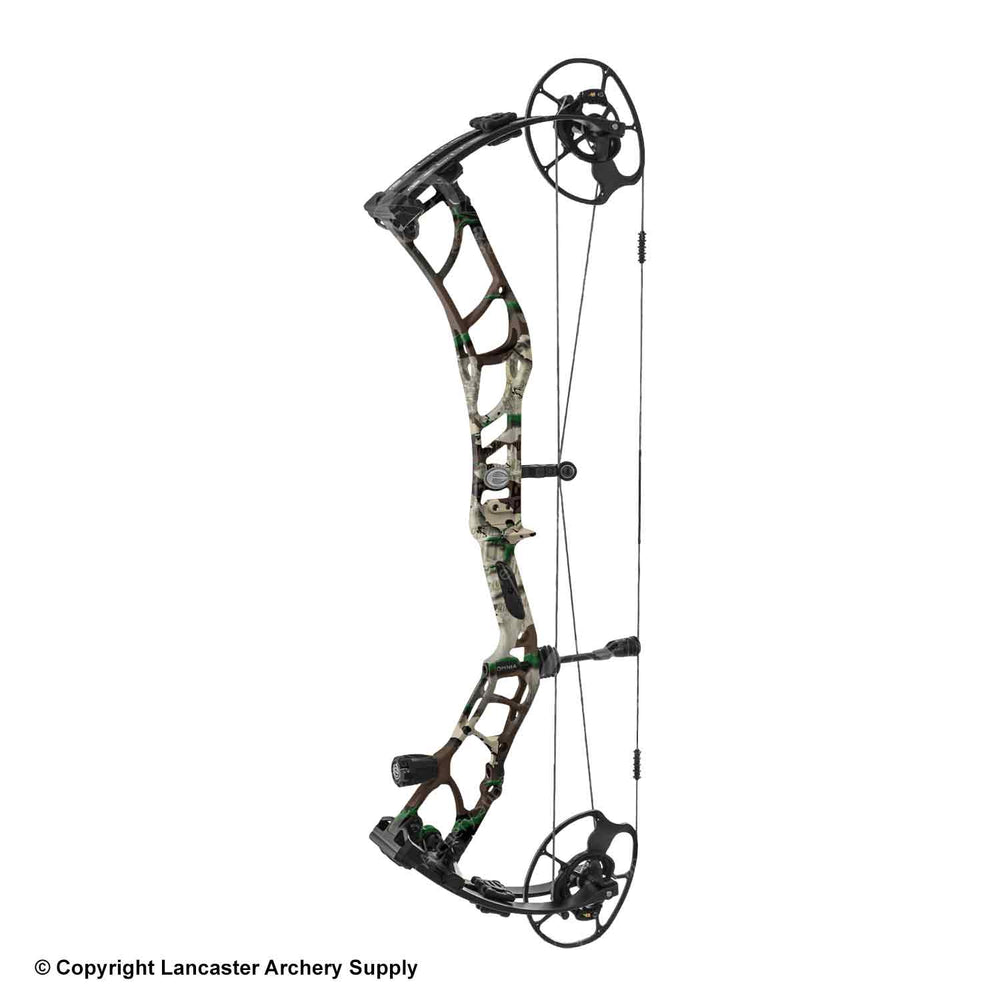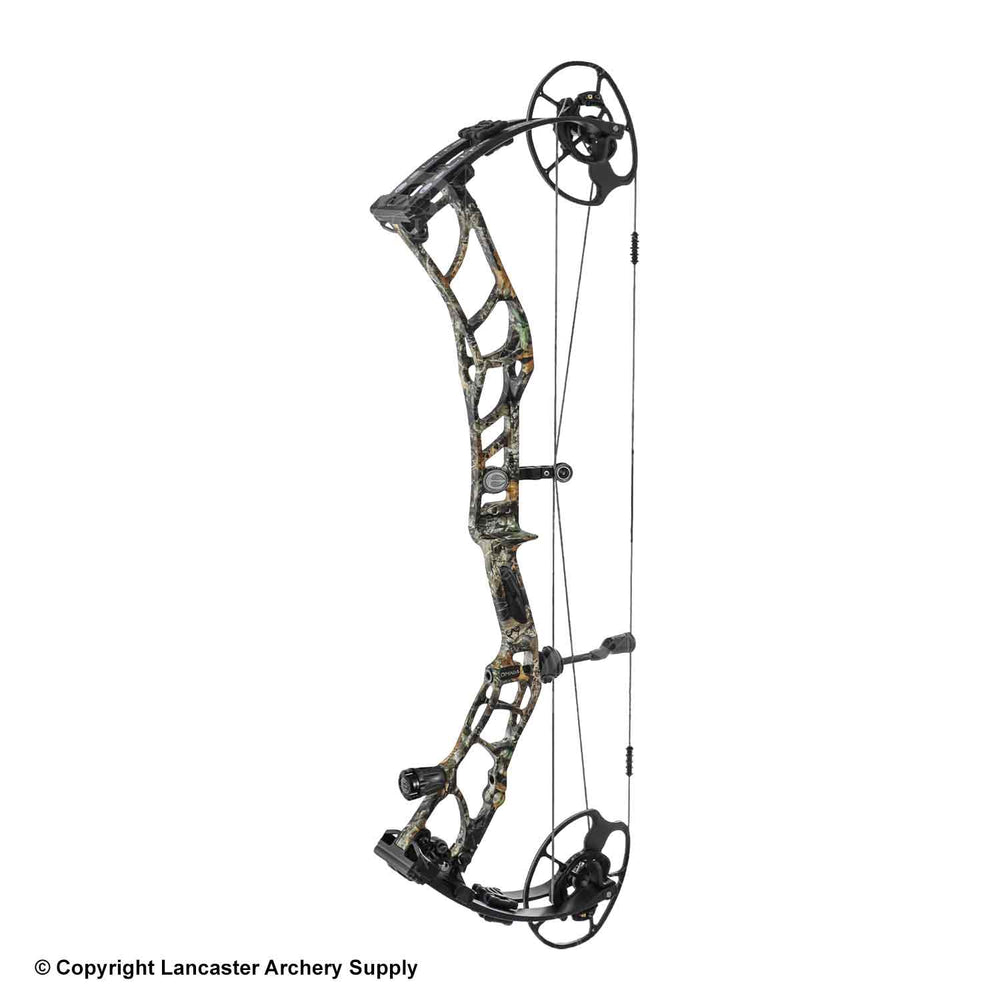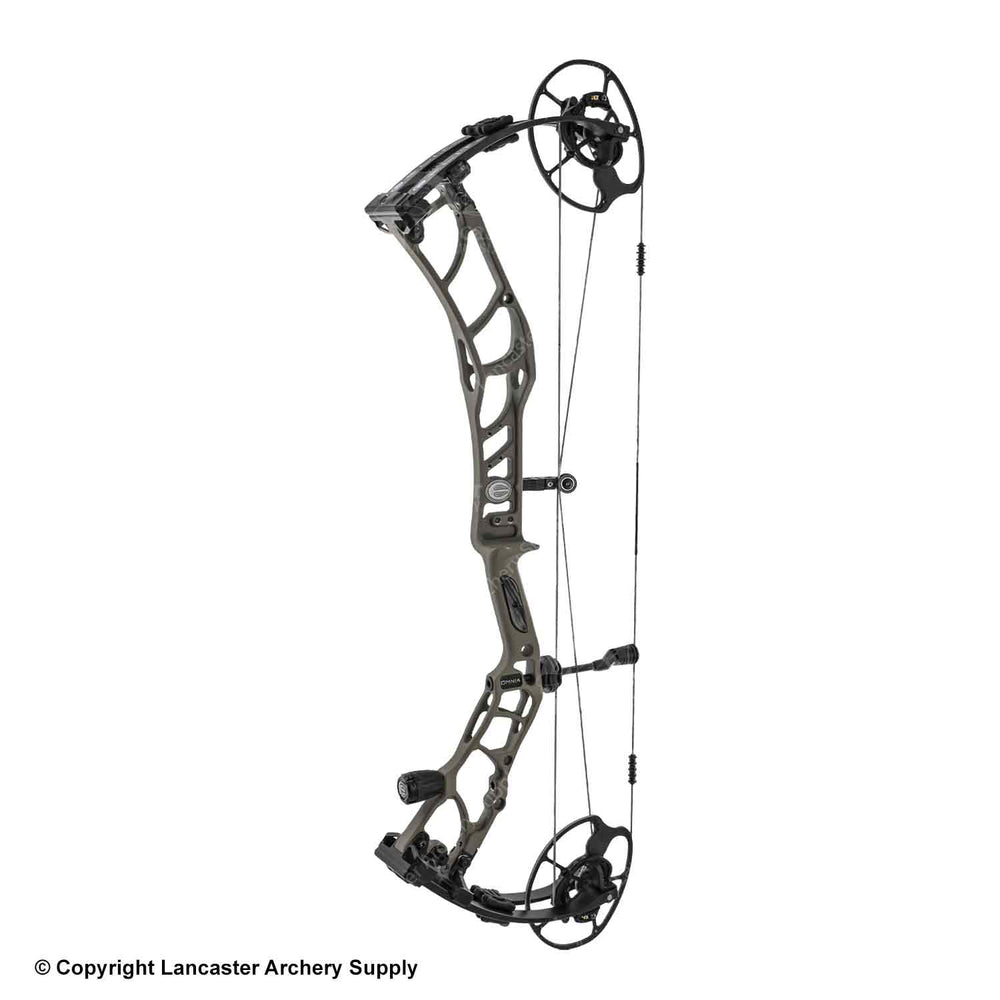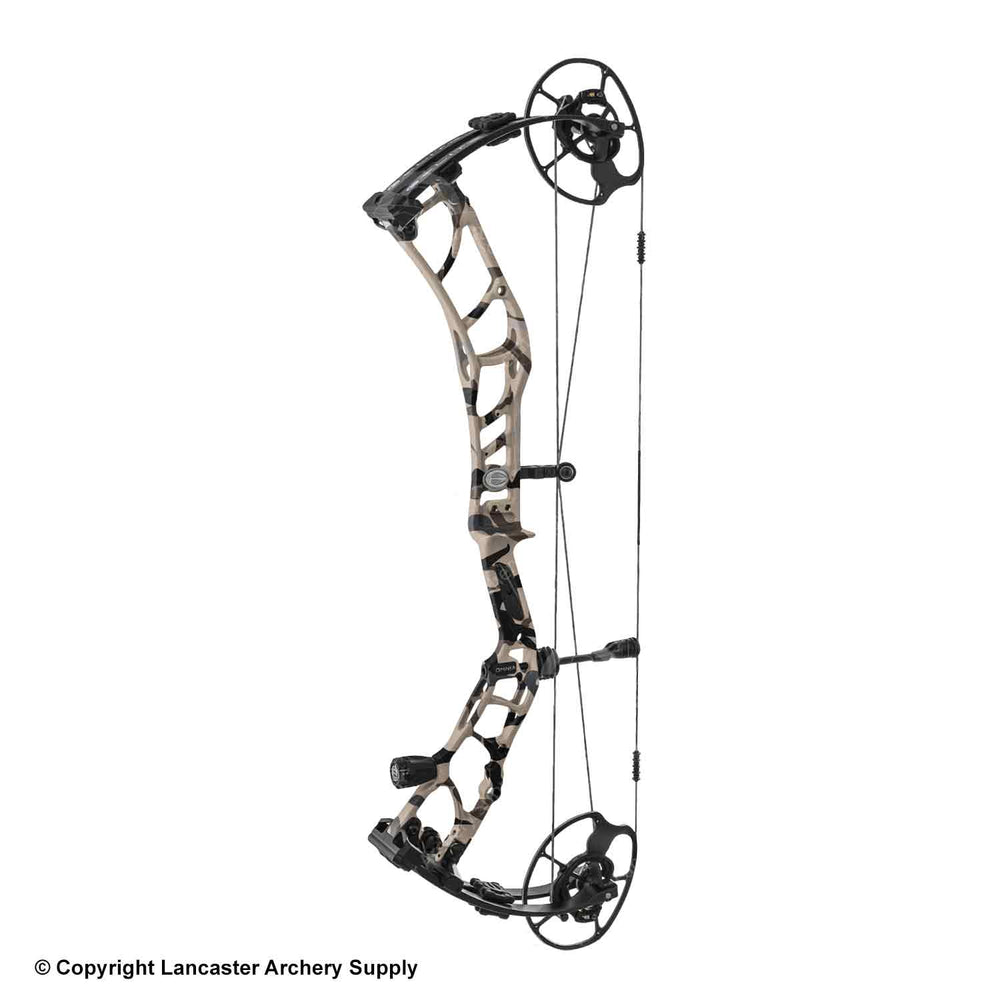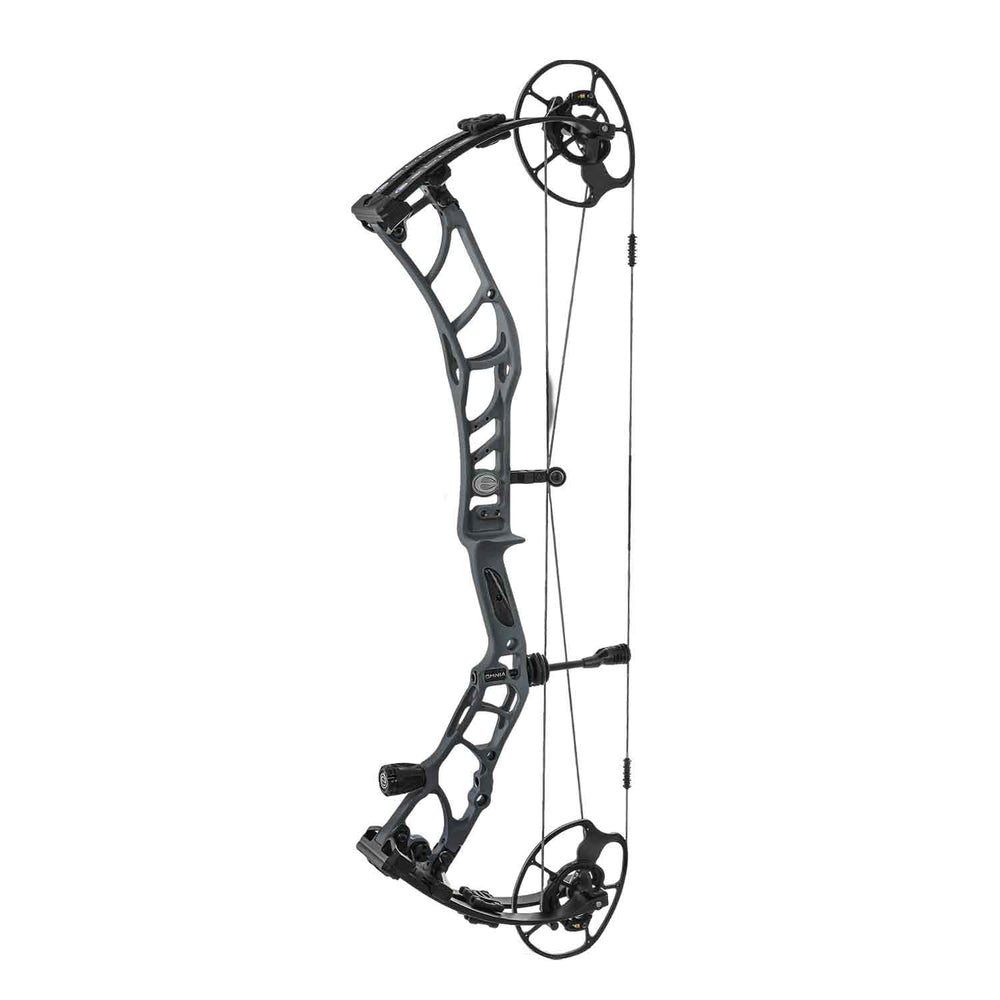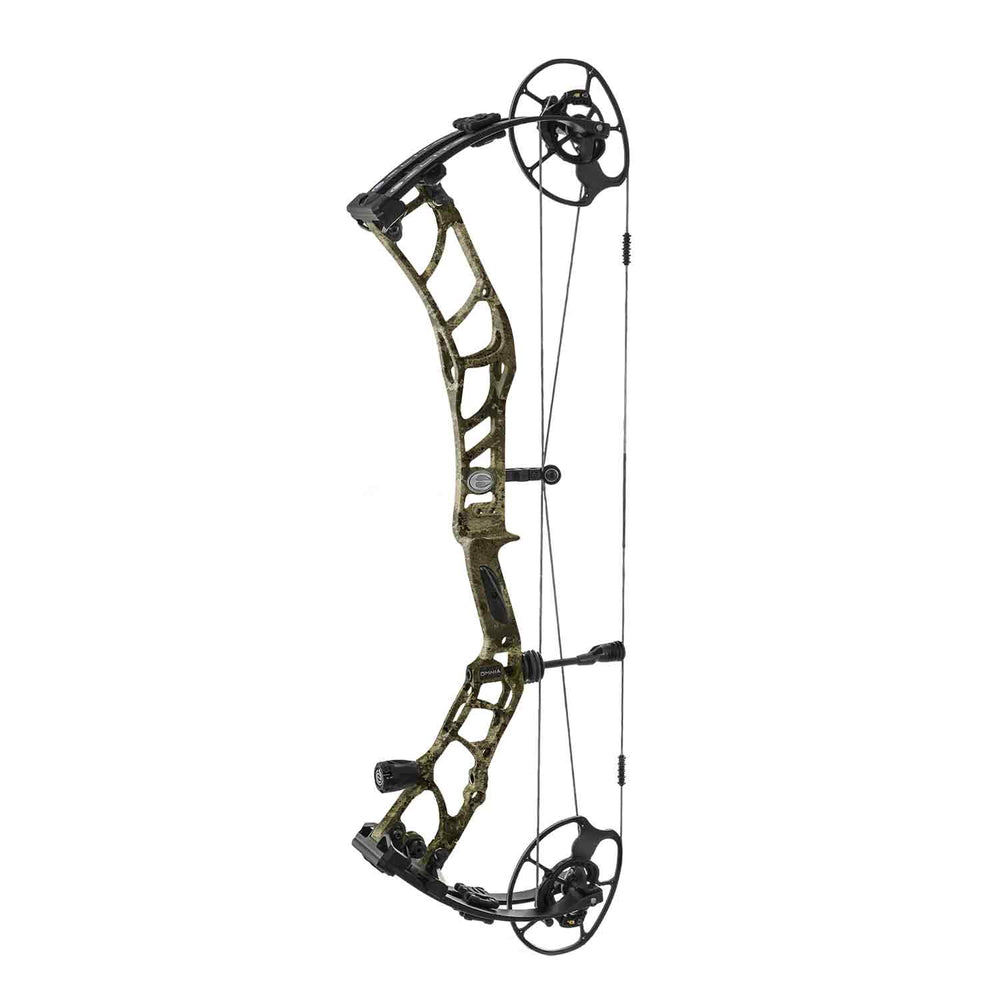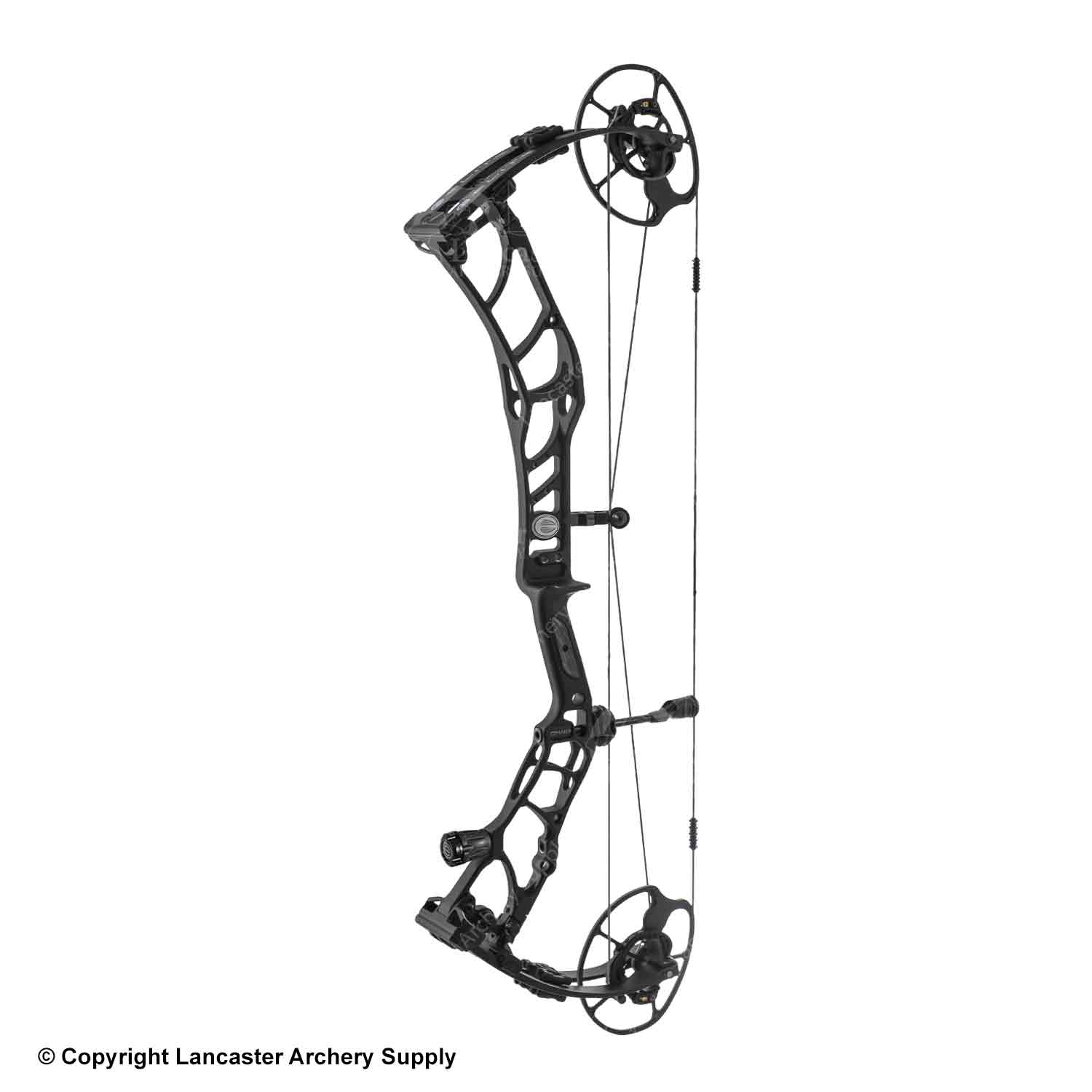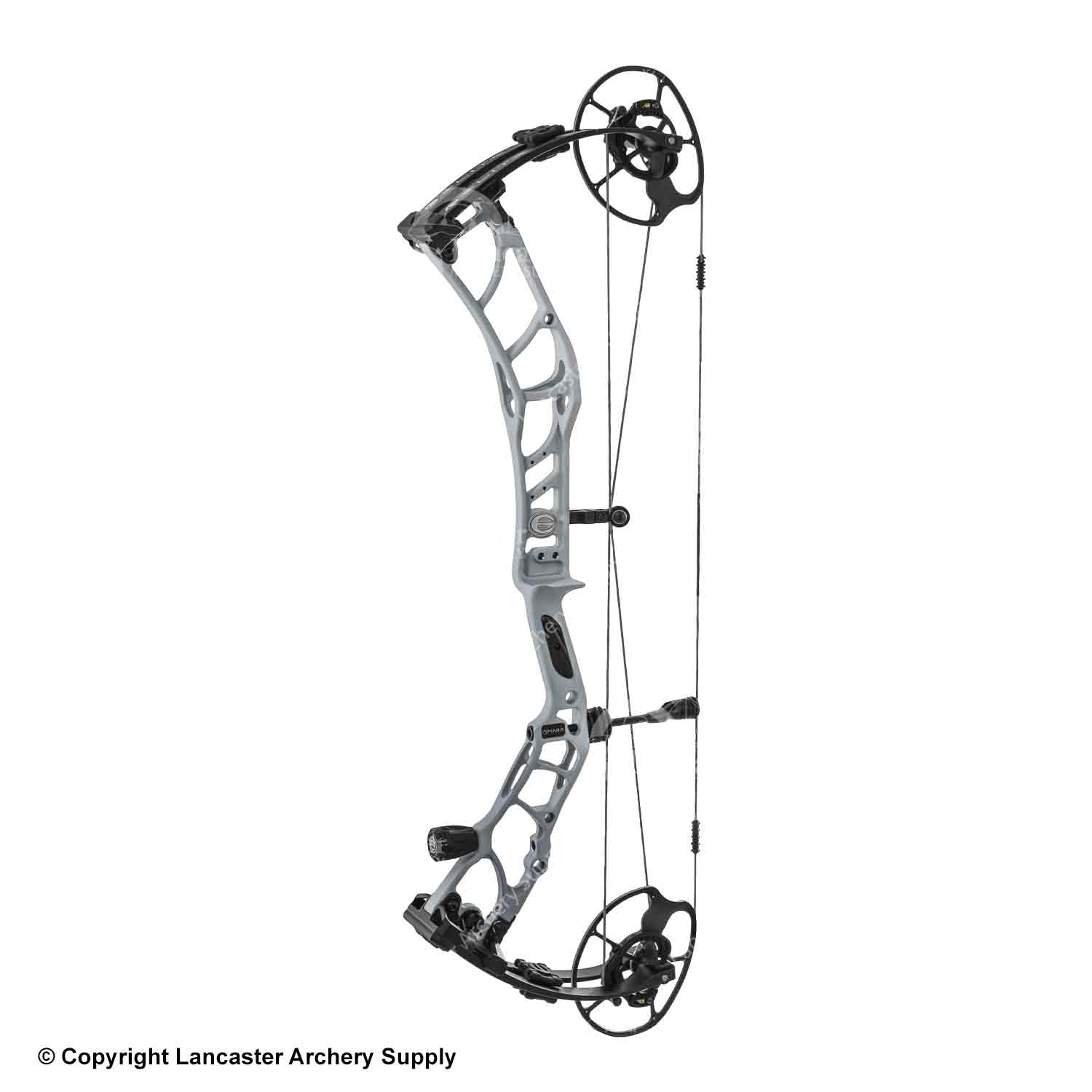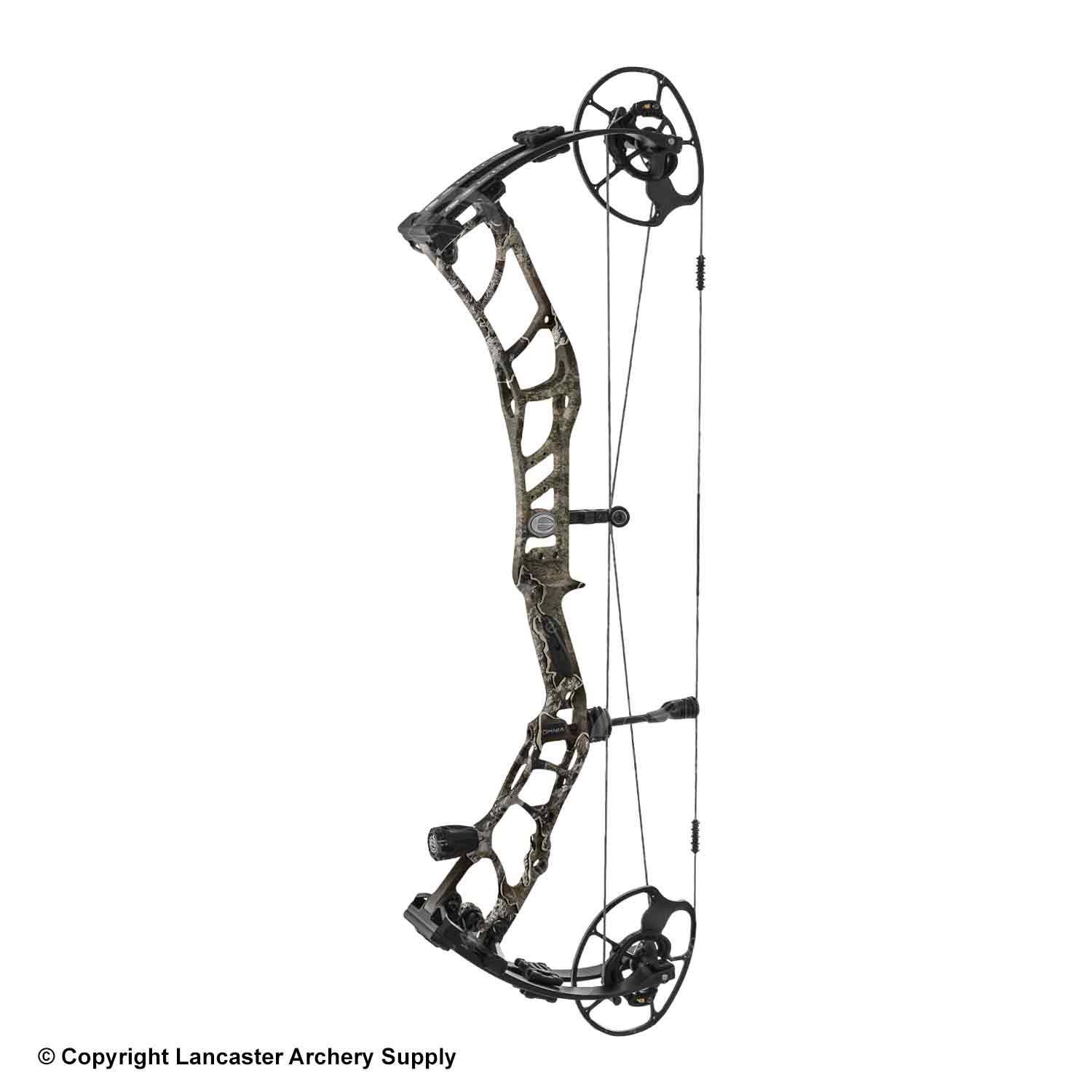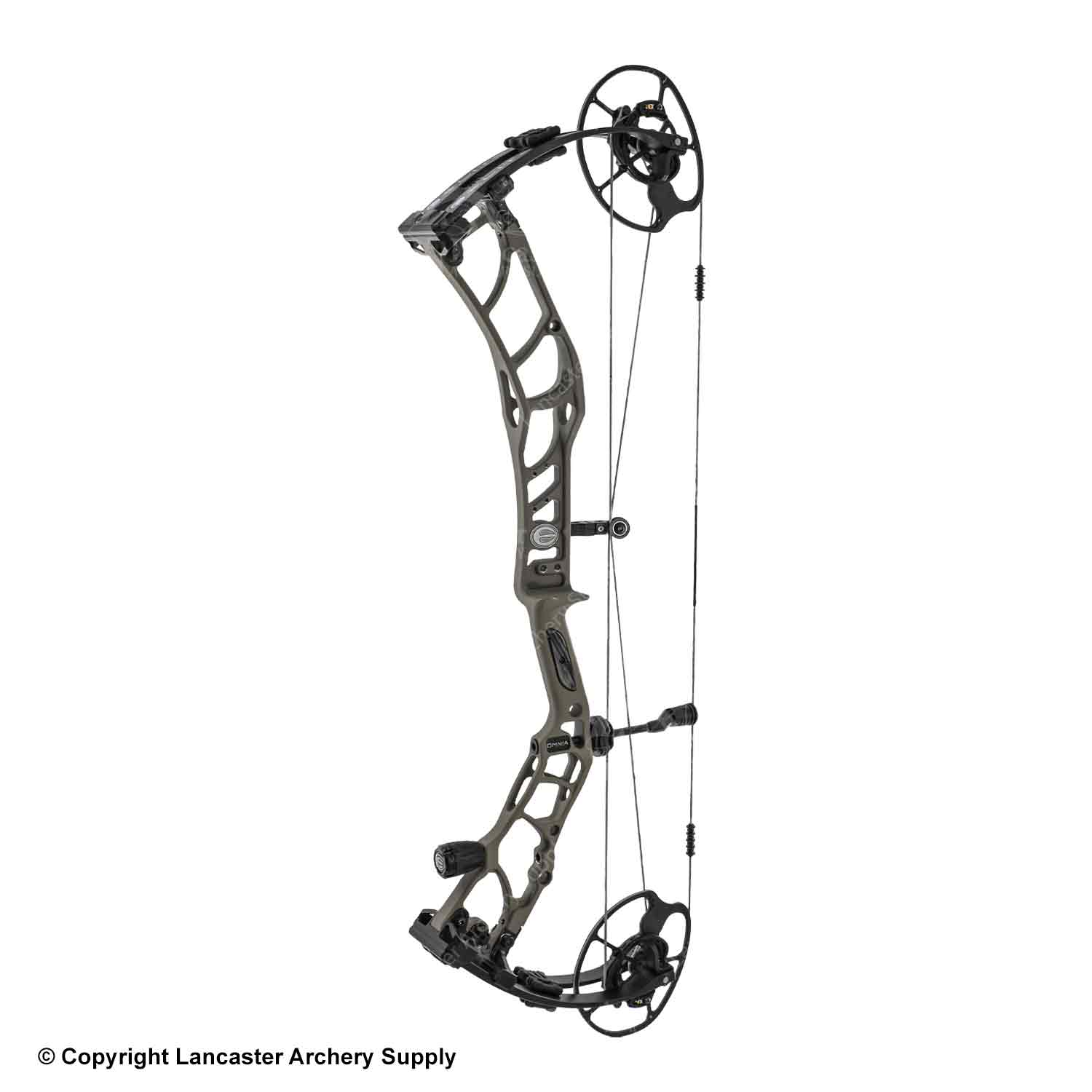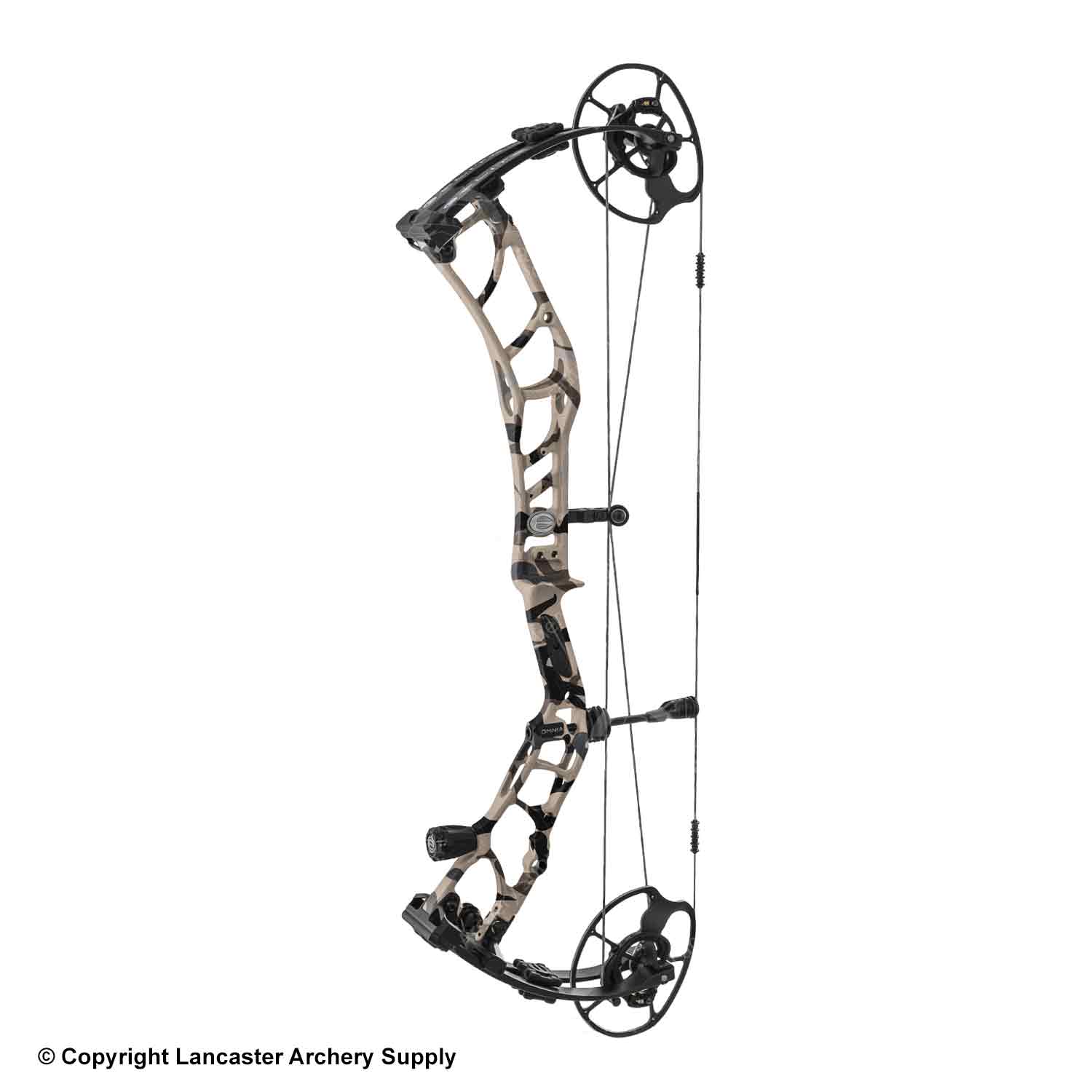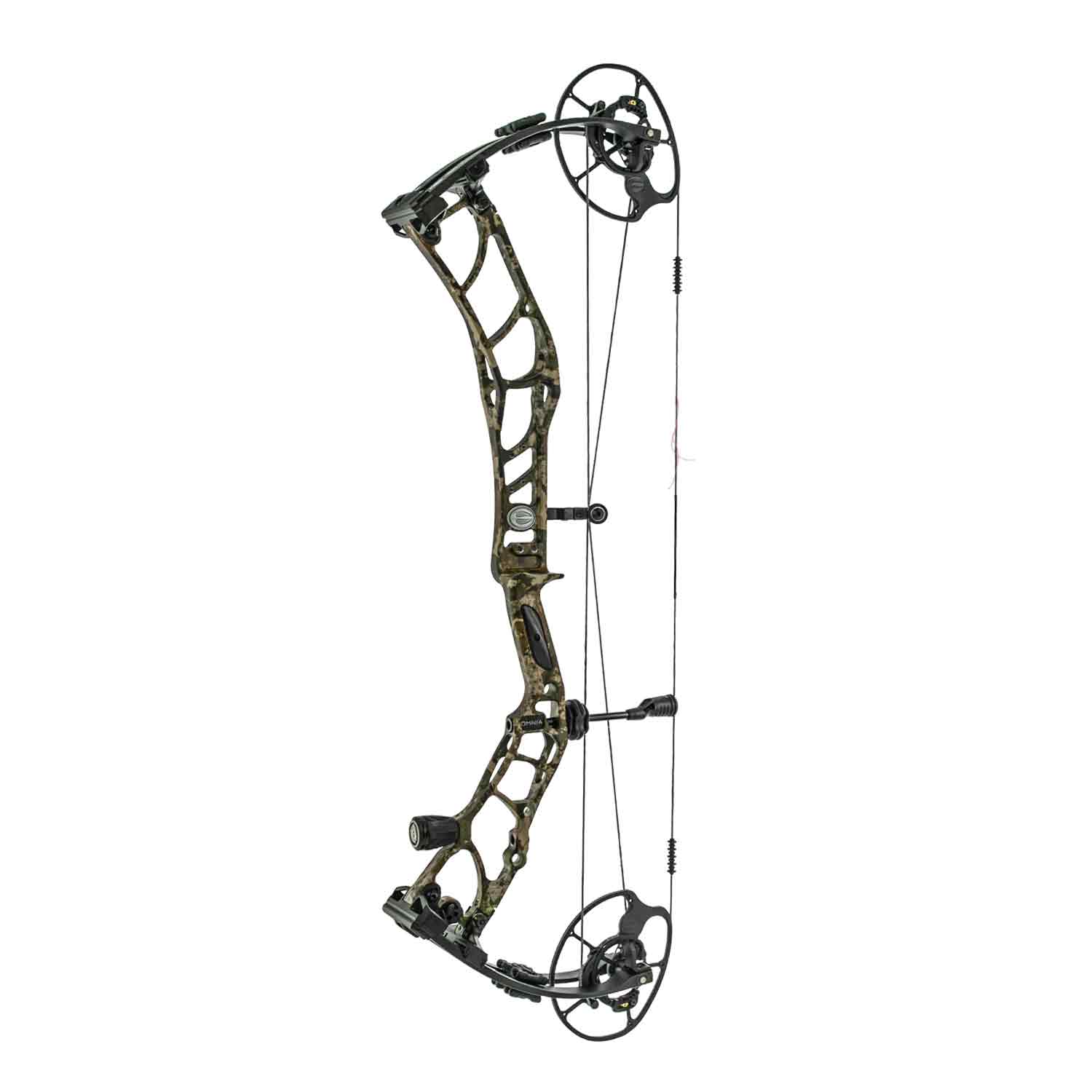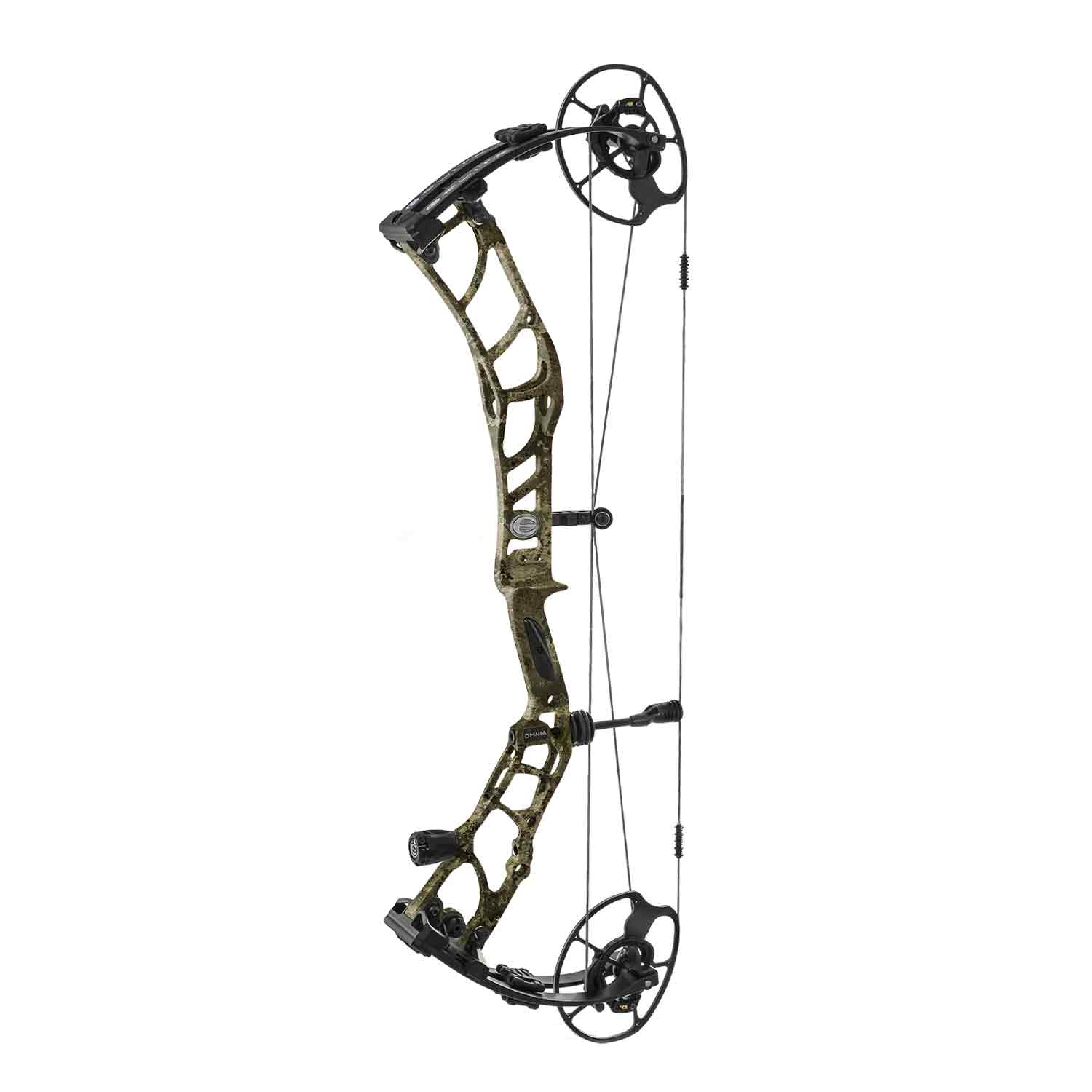 Elite Omnia Compound Hunting Bow
IN-STORE ONLY
Manufacturer policy does not allow this product to be purchased online.
Learn More
OVERSIZE
This product is oversize due to the weight and/or dimensions.
Learn More
Description
The world's most shootable bow just got faster, the Omnia is Elite's fastest hunting bow to date with an IBO speed of 347 fps. Featuring their new SP cam and V2 Micro Mod Let-Off Adjustment, customizing your hunting bow to fit you perfectly has never been easier. The Delta VRT eliminates virtually all residual vibrations. Wide limbs provide a rock solid platform making this a forgiving and easy-to-shoot bow. Elite Archers will be happy to know that the Omnia still features the same feel and shootablity as other Elite models while offering the highest performance to date.
Features:
Shootable Speed Reaches Up to 347 Feet Per Second
Delta VRT Virtually Eliminates Any Residual Vibration
Micro Let-Off Allows You To Fine Tune Your Holding Weight Down To A Single Percentage Point Within the 70-90% Range
Wide Limbs Create Rock Solid Platform Which Contributes To Enhanced Amiability &
Faster Shot Acquisition
SET Technology – Simplified. Exact. Tuning Increases Accuracy Through Proper Arrow Flight
¼" Draw Length Adjustment Allowing Archers To Fine Tune To Their Precise Draw Length
Specifications:
Axle-to-axle: 32"
Brace height: 6"
Let-off: Up to 90%
IBO Speed: 347 fps
Mass weight: 4.5 lbs
Draw length: 24.5"-30"
Draw weight: 40 lbs, 50 lbs, 60 lbs, 65 lbs, 70 lbs
Cam: SP (New)
Dexterity: LH/RH