Gold Tip Pierce LRT Carbon Arrow Shafts
Gold Tip Pierce LRT Carbon Arrow Shafts
Item # 1034182
|
Catalog Page # 77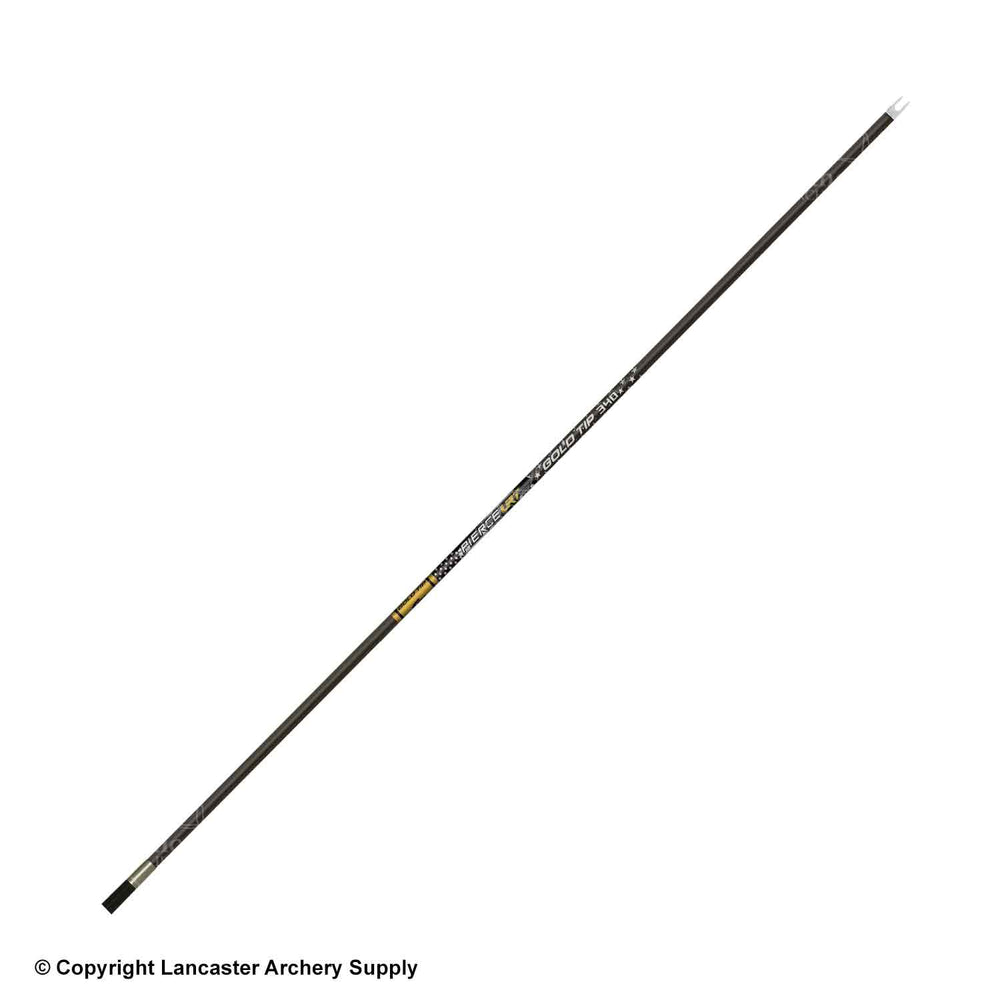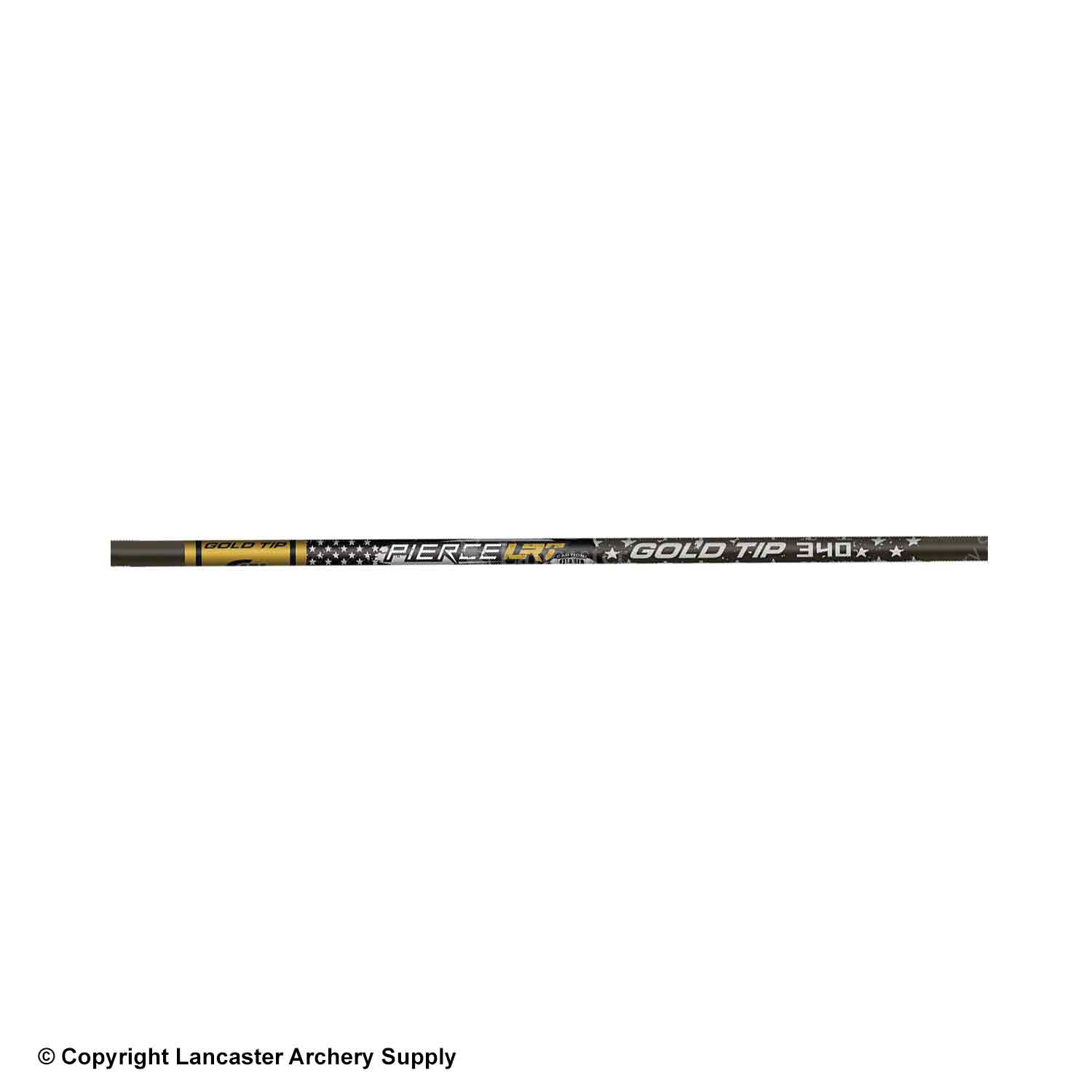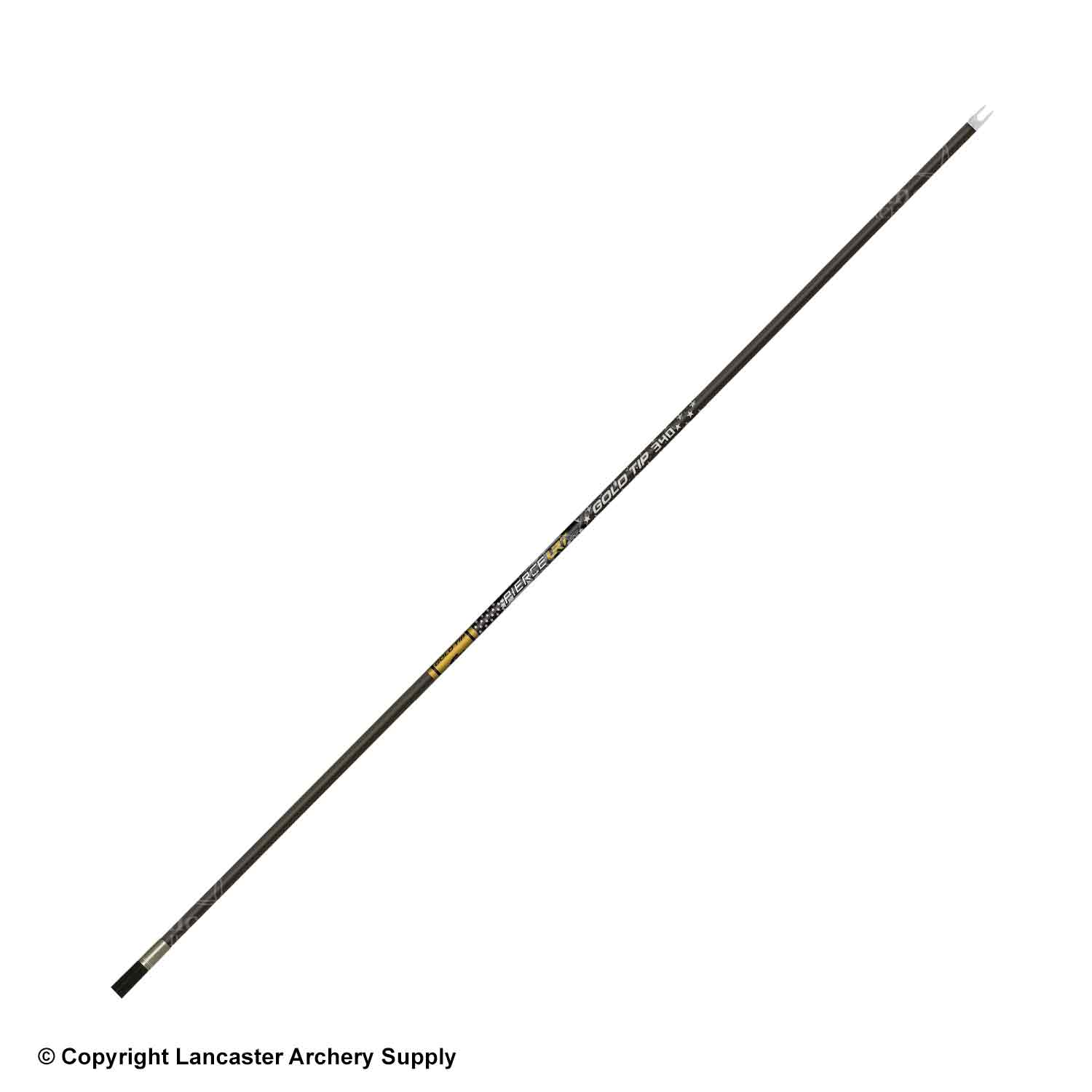 Gold Tip Pierce LRT Carbon Arrow Shafts
Item # 1034182
|
Catalog Page # 77
If you would like Lancaster Archery to install factory-included components for you, please check the box above. If the Install Components box is checked and the Custom Cut Length field is left blank, your shafts will be shipped uncut with inserts/points installed at full length.
Lancaster Archery can custom cut your arrow shafts for you. Enter your precise shaft length as measured from end to end of the shaft, excluding any hardware (nocks, bushings, inserts, and points). If you leave this field blank, your shafts will be shipped uncut at full length.
FREE STANDARD GROUND SHIPPING
This product ships FREE to addresses in the US 48.
Learn More
PROPOSITION 65
WARNING: cancer and reproductive harm.
Learn More
Description
Built from the proven Pierce shaft now with tighter tolerances and improved components, the Pierce LRT is Gold Tip's most advanced long-range tactical hunting arrow ever. Micro diameter for better penetration and less wind drift at extended range. The one-piece component system is easy to install perfectly straight every time. Dyna-Tek Slick Shield™ coating aids in penetration and target removal. Simply put, this is the baddest hunting arrow we have ever built.
Specifications
Archery style: Hunting
Inside diameter: 0.166"
Straightness: +/- .001"
Weight tolerance: 0.5 grain
Components included: GTO Nock (5.3 grains), Ballistic Insert System
Available Spine Size (Weight):
250 (9.8 gpi)
300 (9.1 gpi)
340 (8.3 gpi)
400 (7.5 gpi)
500 (6.6 gpi)